I was going to start off this post by saying that I can't believe this is the last Monday of 2013, but no — I'm definitely ready for the new year. The time between Christmas and January 1st feels like some kind of strange limbo. I want to get back into my routine and start being more productive, but at the same time I feel as though I've already written off this year and I'm just waiting for the next one… At least there's only today and tomorrow to go.
But before we get into talking about a new year, it's time to recap the past month with a look at some of the things I've been loving over the past 30 days…
. – . – . – .
. food .
December officially goes down as the month that saw The Great Molasses Obsession of 2013. For whatever reason, I just couldn't get enough of the sticky brown sweetener (from Wholesome Sweeteners)…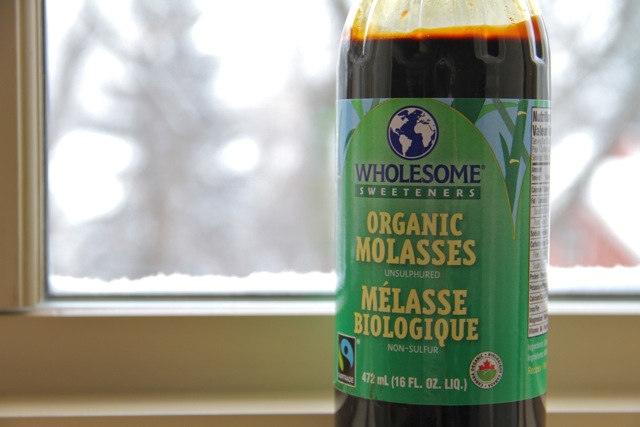 Maybe I was lacking in iron, vitamin B6, potassium, calcium or magnesium (all of which molasses is rich in); or maybe I just loved the rich earthy flavour of it… Whatever the case may be, I managed to finish off a bottle of it this month, and a good amount of that went into the three batches I made of these babies right here…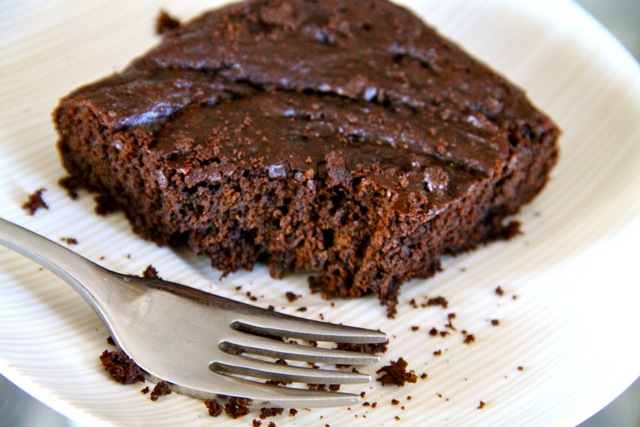 Chocolate Gingerbread Brownies
Ob.sessed. And from one obsession into another, I can't talk about December food favourites without mentioning the white chocolate & cranberry combo that I've been having a [not-so-secret] love affair with over the past 30 days or so…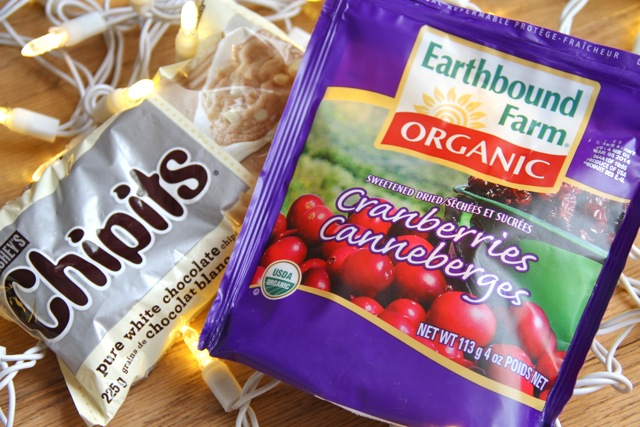 Remember these?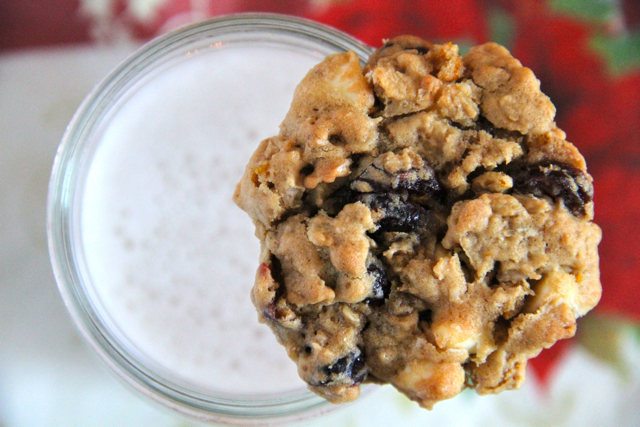 Chewy White Chocolate Cranberry Oatmeal Cookies
And these?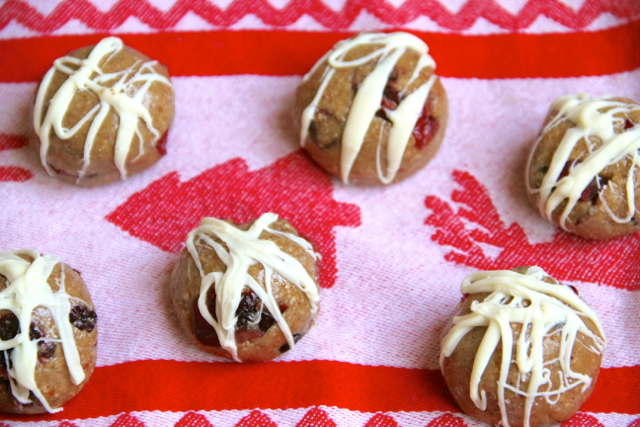 No Bake Holiday Cookie Energy Bites
Between three batches of the cookies and two batches of the bites, I think it's safe to say that I definitely got my fill of what has probably become my favourite Christmas flavour ever.
And as a final honourable mention…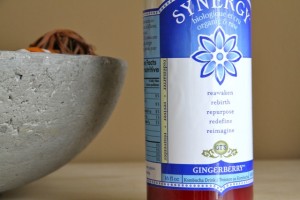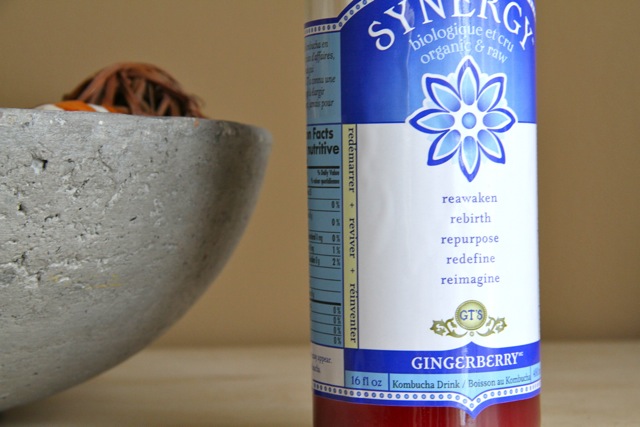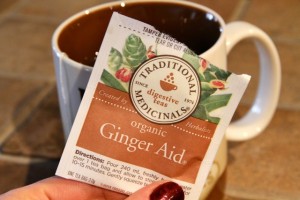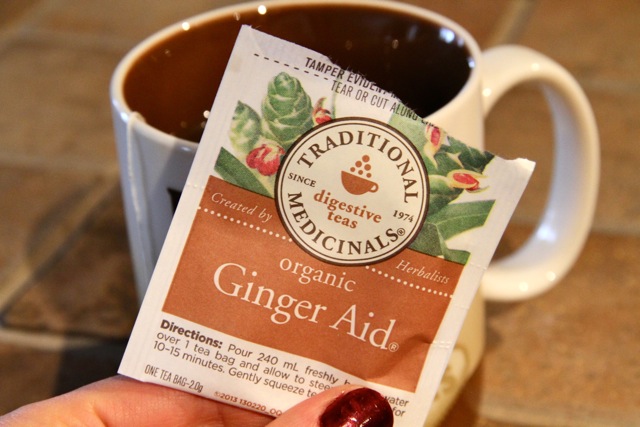 Synergy kombucha and Traditional Medicinals Ginger Aid tea. Thank you for helping my stomach recover from all the Christmas feasting 😆
. – . – . – .
. beauty .
After not having a lot of beauty related things to share with you guys last month, I'm happy to say that Santa remedied that problem for me this month. First up? The Naked3 palette from Urban Decay…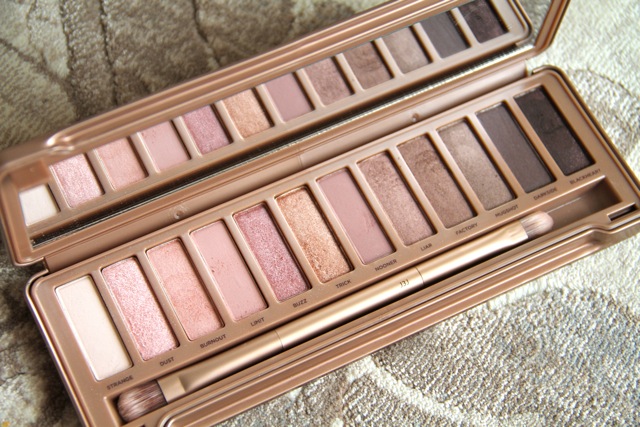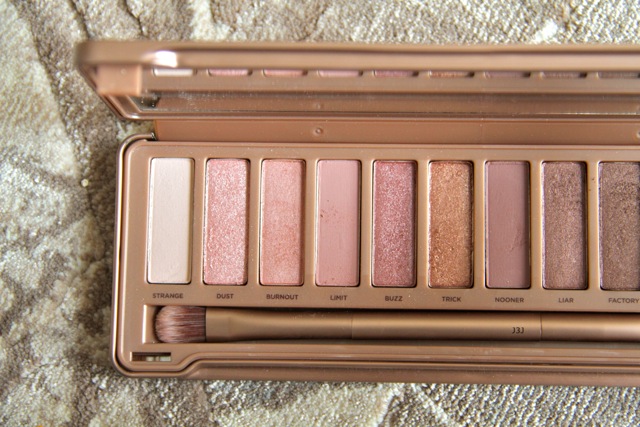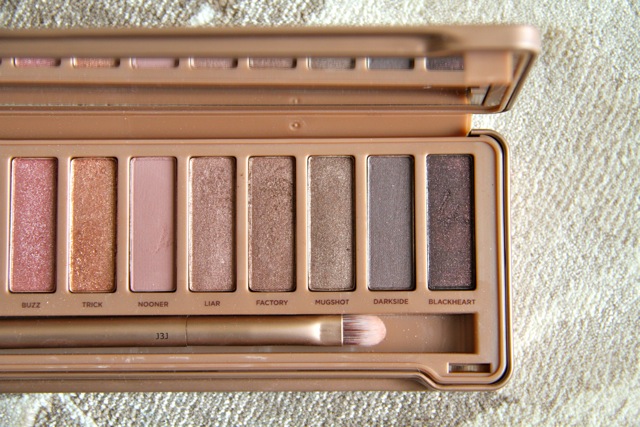 I'm a huge fan of all the Naked palettes, so it's no surprise that #3 made the favourites list. The third instalment of Naked focuses on soft pinks, rose golds, and warm browns. There are 3 matte shadows and 9 shimmery ones, with light, medium, and dark shades — perfect for everything from a soft daytime look to a more dramatic evening one. The colour payoff is fantastic, and the the shadows are smooth and easy to apply. A great palette to have in your makeup collection.
I've talked about this next product before, but it deserves another mention.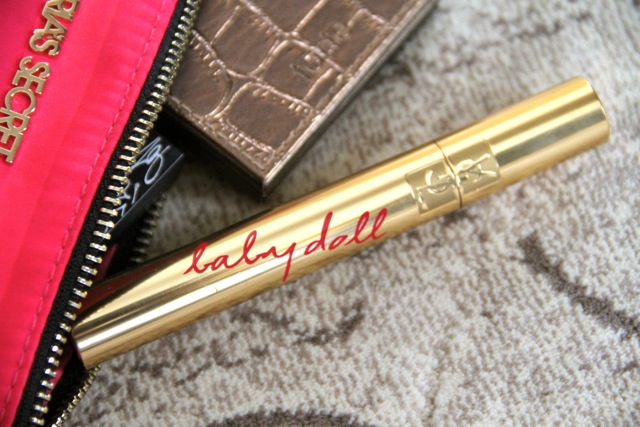 YSL Babydoll mascara — without a doubt my favourite mascara at the moment. As I said before, "It provides great volume without clumping, while lengthening, separating, defining, and holding a curl (something that's almost impossible for my stubbornly straight lashes). It wears beautifully without flaking off during the day, and has never given me those dreaded racoon eyes that we all love to hate." A little pricey as far as mascaras go, but definitely worth it — at least for those more special occasions.
And to keep those peepers looking young and fresh, the Tarte Maracuja C-Brighter Eye Treatment…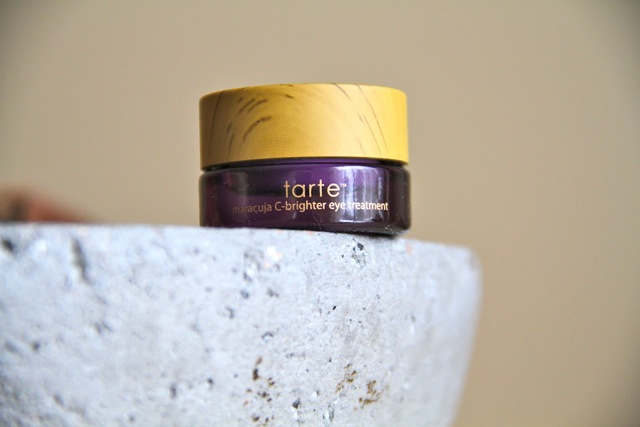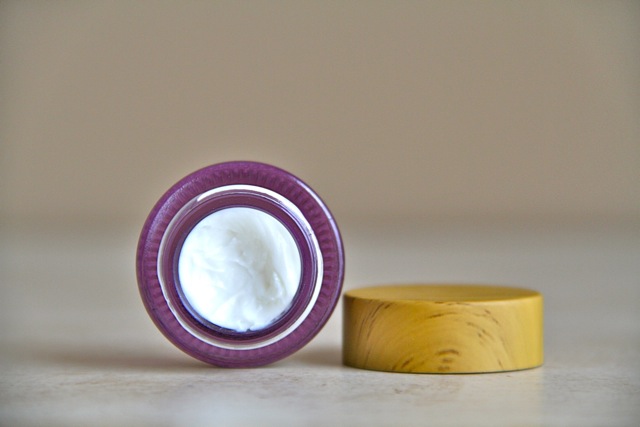 An intense, maracuja fruit- and vitamin C-infused, multitasking eye-treatment that visibly hydrates, firms, and brightens the delicate eye-area.
I got a small trial version of this eye cream in a gift set I received for Christmas, and I was actually pleasantly surprised as to how much I liked it. I don't suffer from dark circles, so I can't speak to how well it handles those, but it's extremely moisturizing and makes the skin under my eyes feel a lot softer and smoother. It's hydrating without being too thick, and definitely helps combat fatigue and puffiness.
Switching gears from eyes to nails, my favourite polish from December — Garnet from RGB Cosmetics.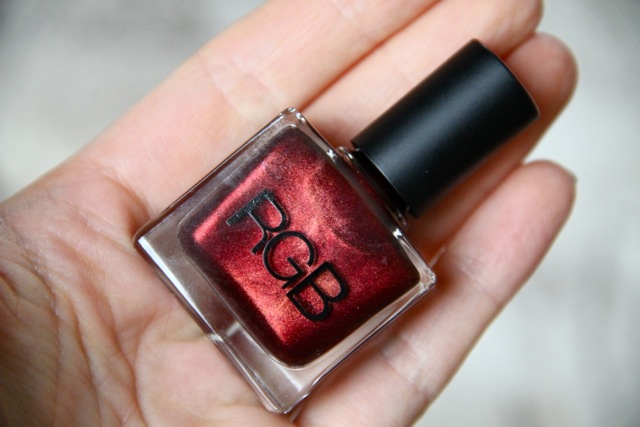 I was looking for a nice cranberry colour for Christmas, and I think I may have found a new favourite nail polish brand while I was at it. I'd never heard of RGB prior to this, but it was the only brand there that had the shade I was looking for so I figured I'd give it a shot. You guys — it's amazing. Not only is the formula wonderfully opaque and a breeze to apply, but it's easily the longest lasting nail polish I've ever used. I painted my nails 5 days ago, and they're just now starting to show a little wear along the edges. Amazing. I may just need to treat myself to another bottle for one of the days of Birthday Week.
. – . – . – .
. odds and ends .
Favourite read of the month — the Tasty Food Photography eBook from Pinch of Yum.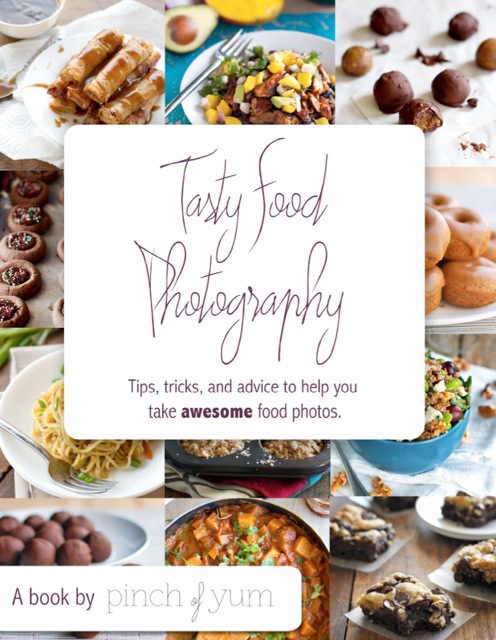 I can't recommend this book enough to anyone looking to improve their food photography. Not only does it explain everything from manual camera settings to food styling, but it does so in a way that's easy to understand and not in the least bit overwhelming, even for someone who's just starting out. It's really inspired me to put more time into working on my photography, and I'm really happy with the results.
Favourite movie of the month — Despicable Me 2.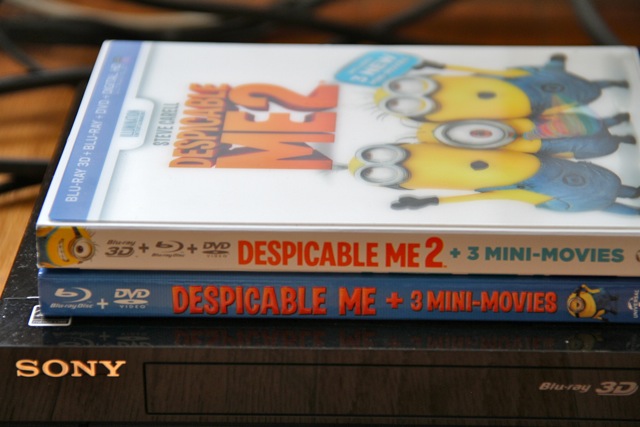 It has minions… what more is there to say, really? Despicable Me was one of those movies that totally surprised me. I didn't watch the first one until waaaaay late in the game because I didn't think it looked like anything special, but it instantly became one of my favourites as soon as I did. Definitely a must-see.
. – . – . – .
. blog .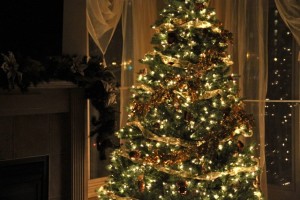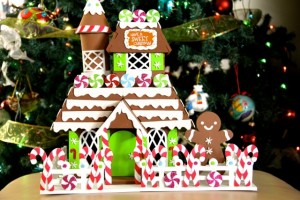 The holiday season is always a lot slower in the blog world, and it was nice to be able to take a more relaxed approach to things. Some notable posts:
Life happened. I welcomed December with a surprise visit from J, and while my initial reaction to the spontaneity was to freak out at the change in routine, I managed to go with the flow and we ended up having a great time.
Thinking Out Loud! Without a doubt, the biggest thing to happen to Spoons this month was the start of the ToL linkup. You guys blew me away in the pilot run, with an even bigger turn out in the second week. I've really enjoyed reading your random thoughts and coming across some new-to-me blogs, and I'm looking forward to seeing what the future has in store.
Getting into the Christmas Spirit, and… well… ALL things Christmas!
Satisfying cravings in the kitchen…
. – . – . – .
What was your favourite Christmas gift this year?
Are you back at work/school? Or still enjoying time off?
What's something you're looking forward to today?