Hullo, hullo! Happy Sunday to ya 😀
To be completely honest, it doesn't feel like the weekend at all. I guess the holidays must have thrown me off a little, because I woke up yesterday with absolutely no notion of what day it was; and I couldn't get used to the fact even after I learned it was Saturday. But Saturday it was, which means that Birthday Week has officially begun

And to celebrate day #1? A little something that I've had my eye on for a while now…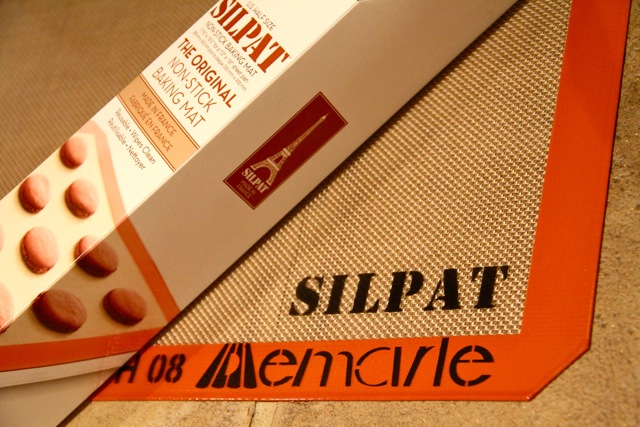 A new Silpat! I would have taken it on a test drive by whipping up a batch of cookies, but I'm still not quite over my Christmas cookie coma, so the baking will have to wait. And speaking of baking… thank you guys for your input on my very important decision — the Almond Butter Cup Brownie Cake is in the lead for now, but I'm thinking that I may end up improvising by combining a few of the recipes because they're too good to settle for just one. I'll keep ya posted 🙂
But enough with the birthday talk — today's all about the link love. I didn't think I'd have much to share since it's been a pretty slow week in blog land and I didn't even spend that much time on the computer, but I still somehow ended up with a pretty good collection, so happy reading!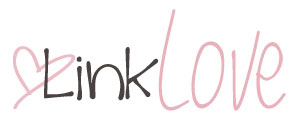 In my head…
. fitness .
Heart Pumping Bodyweight Commercial Break Workout via Greatist.
In case you get bored and fidgety like I do…
Beat Bloat With Yoga via Health.com.
'Cause sometimes we could all use a collection of poses that help with digestion…
8 Fun Fitness Facts via Huffington Post.
Just in case you didn't know…
Top 10 Workout Songs of 2013 via Huffington Post.
Good tunes to add to your playlist to give your feet wings.
. health .
10 Ways To Relieve Stress Naturally via Fox News.
Too much stress can take a huge toll on our bodies… Great tips on managing it in natural ways.
50 Bite-Sized Resolutions for Better Health via Nutritionella.
A great collection of simple resolutions that go on to make a big difference.
13 of the Biggest Health News Stories of 2013 via Huffington Post.
A look back at some of the things that rocked the health world in 2013.
. happiness .
12 Easy Ways To Make Life Simple Again via Marc and Angel Hack Life.
We have a tendency to overcomplicate things, which in turn goes on to rob us of happiness.
Being Happy – For One via Long Drive Journey.
"Happiness is something that you can claim, and you don't have to wait for anyone else in your life to give it to you."
. blogging .
Where To Find Free Images For Your Blog via Slap Dash Mom.
Great resources for when you just don't feel like whipping out your camera.
Top 10 New Year's Resolutions for Bloggers via BloggingTips.com.
Great blogging tips to take into consideration for the upcoming year.
For my belly…
Caramel Surprise Snickerdoodles via Sally's Baking Addiction.
A pillowy cinnamon sugar cookie stuffed with caramel?!? Be still my heart…
Chocolate Cinnamon Rolls via Bakerella.
I definitely wouldn't mind saying good morning to these… Or good afternoon… Or good evening…
Vegan Cinnamon Roll Pancakes via Minimalist Baker.
She had me at cinnamon roll… Christmas may be over, but breakfast happens every day 😉
Chewy Molasses Spelt Cookies with Candied Ginger via Oh She Glows.
Another [delicious] way to fuel my molasses addiction. These just look unreal.
White Chocolate Cranberry Scones via Apple Of My Eye.
You know I'm all over this combo 😉

Three things you did yesterday; three things you're going to do today. Go:
Yesterday: errands, coffee with a friend, caught up with another friend who's visiting from out of town.
Today: church, braving the mall, dinner with the family.