Despite July being a crazy [good] month, and me being MIA for most of it, I still made sure to take note of some of my favorite foods, beauty products, and odds & ends so that I could share them with you guys in a monthly favorites post. And since these posts usually turn out to be pretty epic in length, let's keep it simple and jump right into it without any fancy intros, shall we?
. – . – . – .
. food .
Speaking of simple, this first foodie favorite is just that….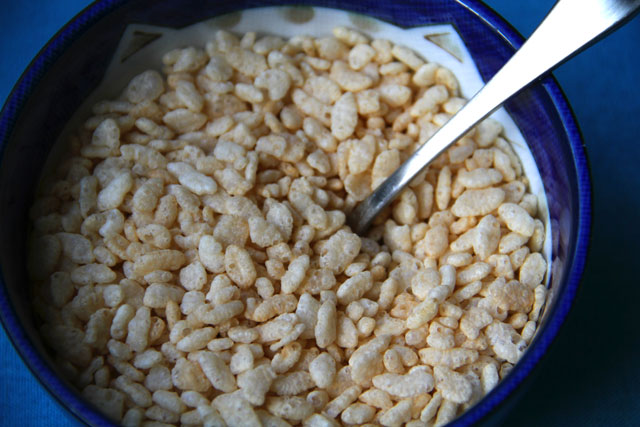 I mean, what's more basic than good old Rice Krispies? I ate these a lot growing up (both with milk and as Rice Krispie treats), but I haven't had any in years. When J came to stay with me, he bought a big box (a cereal-loving man after my own heart) that he didn't manage to finish, and since I hate tossing food, I figured I may as well eat my way through the rest. Good decision on my part. So simple, but so tasty. I usually end up mixing them with other cereals, and I have a feeling a good amount will go towards a batch of Rice Krispie Energy Bites, but I'm perfectly happy with eating them on their own too.
Just like I'm perfectly happy with eating Justin's vanilla almond butter straight from the jar…
And admitting that I have no problem with fast food coffee…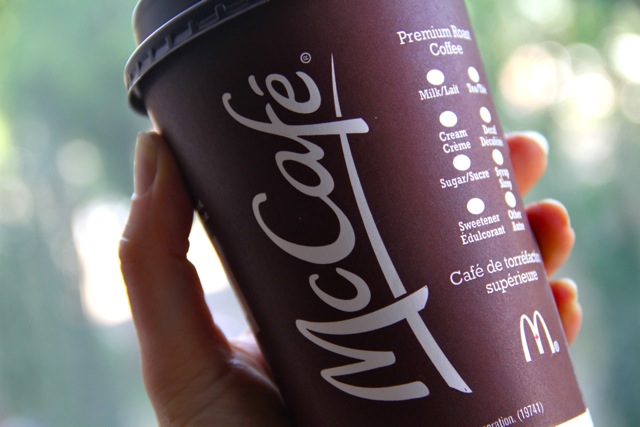 Say what you will about their food, but McDonald's knows good coffee. Aaaaaaand that's pretty much all for foodie favorites. I couldn't help but laugh at the fact that all I took note of this month was cereal, AB, and coffee, but I guess you guys know me well enough by now to know that I'm kind of smitten by those three things.
. – . – . – .
. beauty .
I had one goal for the month of July, and that was to dry brush my skin every morning.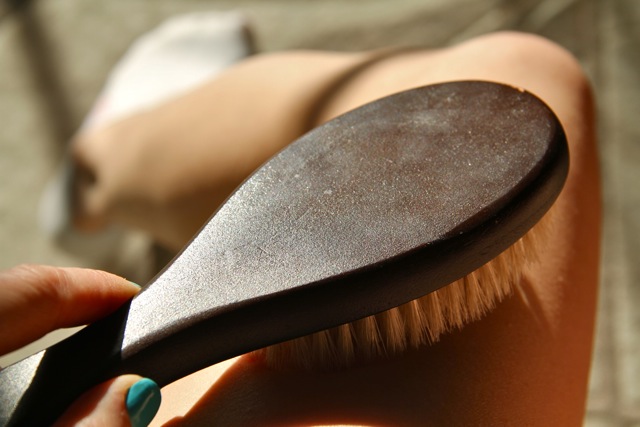 After 31 days, I'm proud to say that I managed to stick to my goal, and that it's definitely a practice I'll continue to keep up with because the benefits I've been experiencing are fantastic. The most notable ones? Definitely softer, smoother, brighter skin, more energy, and, while I might possibly be misattributing something, I swear better digestion. I've noticed bloat and water retention go way down, so there ya go 🙂
And thanks to this after sun moisturizer from Hawaiian Tropic, I've noticed a big reduction in how irritated my skin felt after the time I spent by the pools in Vegas.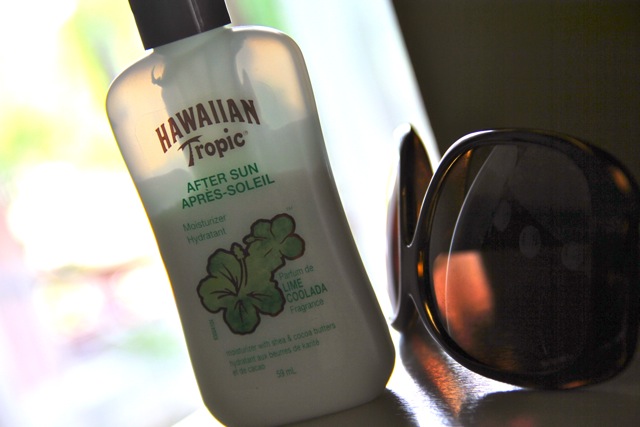 Despite slathering myself in SPF 50, I still managed to come home with a slight sunburn (Canadians just aren't made for the dessert, apparently). Not only does this moisturizer provide your irritated skin with a calming and cooling effect thanks to the aloe, shea, and cocoa butters, but it makes you smell absolutely delicious.
And speaking of smelling absolutely delicious, that's exactly how I'd describe Guilty by Gucci…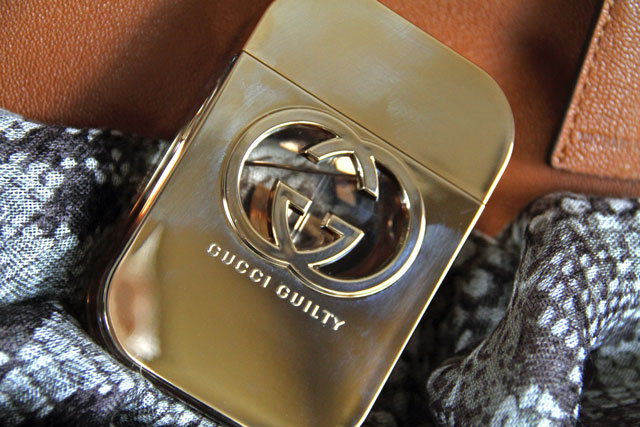 Sephora describes it as: "A sheer, floral-oriental fragrance, it opens with a bright burst of citrus and a dangerous hint of black pepper. This arresting introduction gives way to full-throttle femininity as its heart pulses with fruity and floral notes. The fragrance dries down to a rich, ambery base with notes of patchouli. The overall effect is young, stylish, and eminently wearable a daring edge of sexiness and sensuality that captures the essence of Gucci…" but that's getting too fancy. Basically, it's a great sensual scent for a fun night out.
But back to skin care… I had to stop using this next product for a bit while my skin finished healing up, but I'm seriously loving this Tea Tree Skin Clearing Toner from The Body Shop.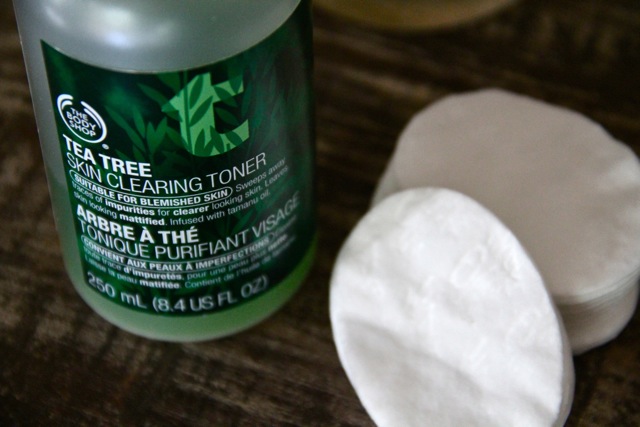 I have acne prone skin that tends to flare up if I get lax on my skin care, and I love things with tea tree oil in them because of their healing and antibacterial effects. I don't really cleanse my face in the morning because I find it a little too harsh for my sensitive skin, so I'll wash my face with water and then apply this to a cotton pad and gently sweep it over my entire face to remove any residue instead.
And while I was taking good care of my skin, I kind of slacked on my hair care for the first 3/4 of the month… I know I've mentioned this deep-repair hair conditioning mask by Moroccanoil before, but after not using it for a few weeks, just starting up again, and already noticing the huge difference it's made in the health of my hair, it bears mentioning again.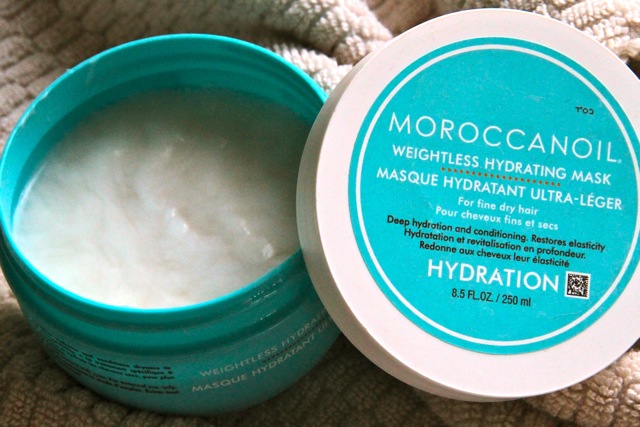 And last but not least, on the nail polish love list this month are two colors from Essie.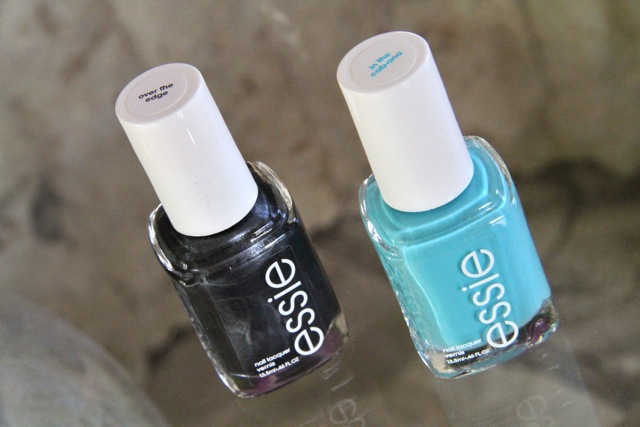 Over the Edge // In the Cab-ana
If I had to guess, I'd say that this combo was on my nails for a good 3/4 of July, and I can't even tell you guys how many compliments I've received on it. I usually opt for pinks and purples on my nails, but I'm glad I decided to branch out into the blues, especially since this shade suits my skin tone really well. And who doesn't love a glittery accent nail? Smitten.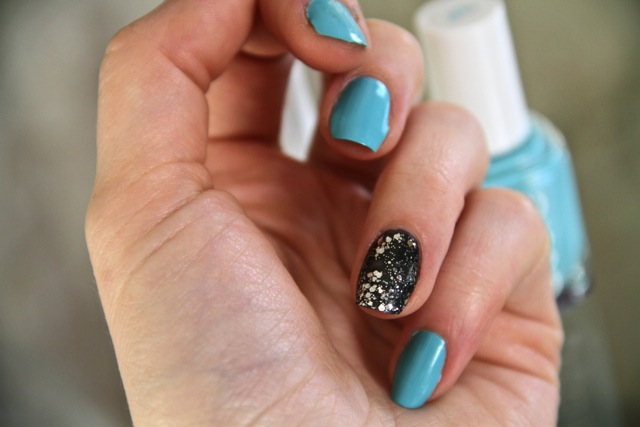 . – . – . – .
. odds and ends .
I'm a little late with this one, considering it came out in 2010, but… Despicable Me.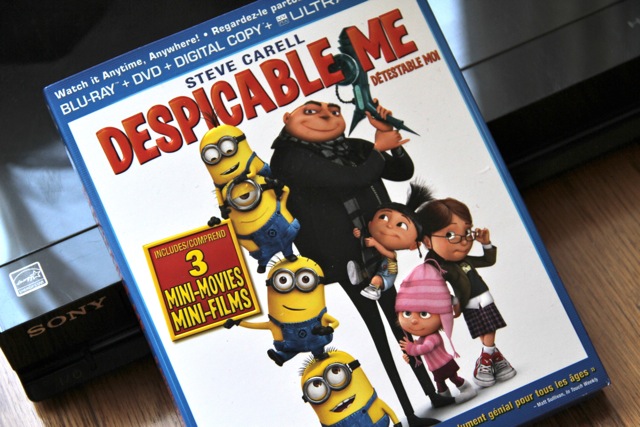 J was actually the one who introduced me to the wonderfulness that is Gru and his minions because he wanted to take me to see the second one and I hadn't even seen the first. If you're like me and put off seeing this movie, do.it.now. I wasn't expecting to like it as much as I did, and now I'm completely obsessed.
I'm also doing a happy dance over the fact that I finally found scented candles that don't give me a headache or make me sneeze.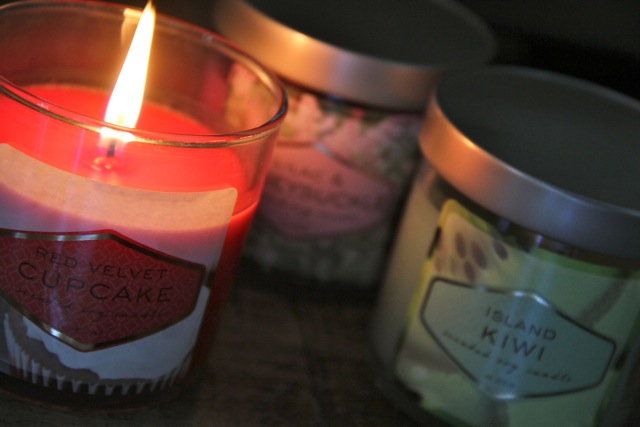 These would be soy candles from Target. I was a big fan of the candles from B&BW until I noticed that they were giving me some pretty unpleasant allergic reactions. I happened across these soy candles while I was out buying puzzles in Target a little while ago, and I was happy to see that, not only did they smell amazing (Red Velvet Cupcake is my favorite – reminds me of Frosted Cupcake from B&BW), but they didn't cause me any allergy-related grief. Win all around.
. – . – . – .
. blog .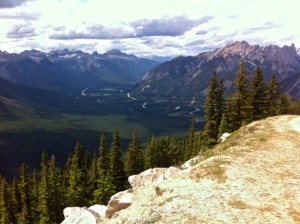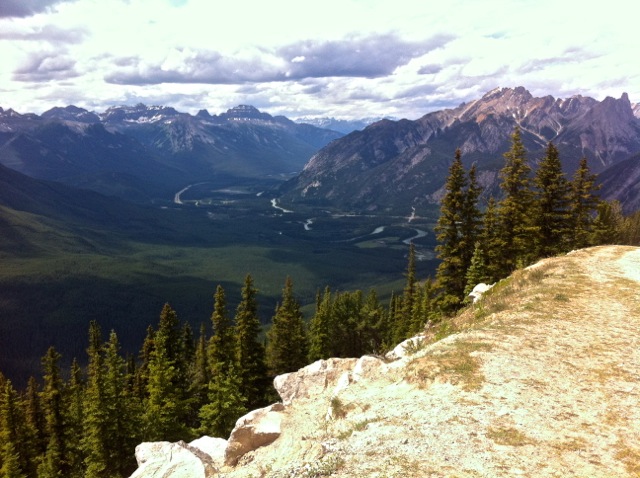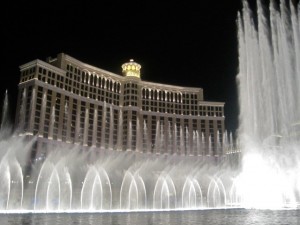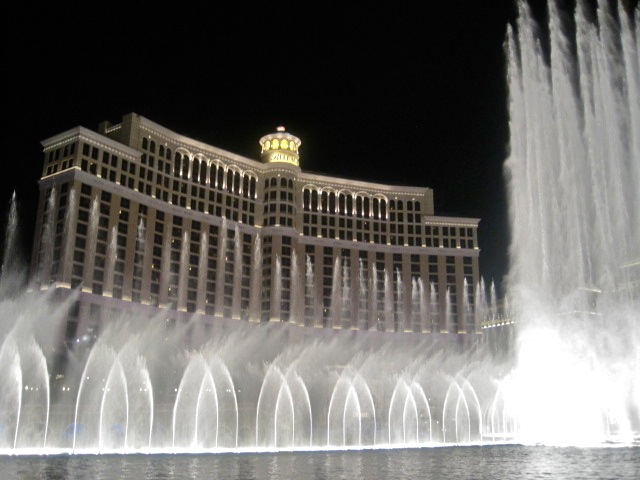 Unlike June, which was spent waiting for things to happen, July was all about getting swept up in change. Things were pretty quiet on Spoons considering I was MIA for most of the month, but some notable happenings include:
. – . – . – .
July was definitely the best month of the year for me so far, and I'm super excited for August and the future in general. I have a good feeling about things, and can't wait to see how they turn out 🙂
Happy Friday, friends!
. – . – . – .
What's your favorite brand/type of nut butter?
What was the last good movie that you saw?
Anything exciting happen in July? Any big plans for August?