Hello, hello, friendly faces!
I'm just popping in quickly to wish you the Merriest of Christmases. I hope your day is filled with tonnes of love, tonnes of laughs, and some good food on the side 😉
I'll be taking the rest of the week off from blogging, but the ToL linkup is up for anyone who wants to join, and I'll see you next week with a recap. Now go enjoy your day!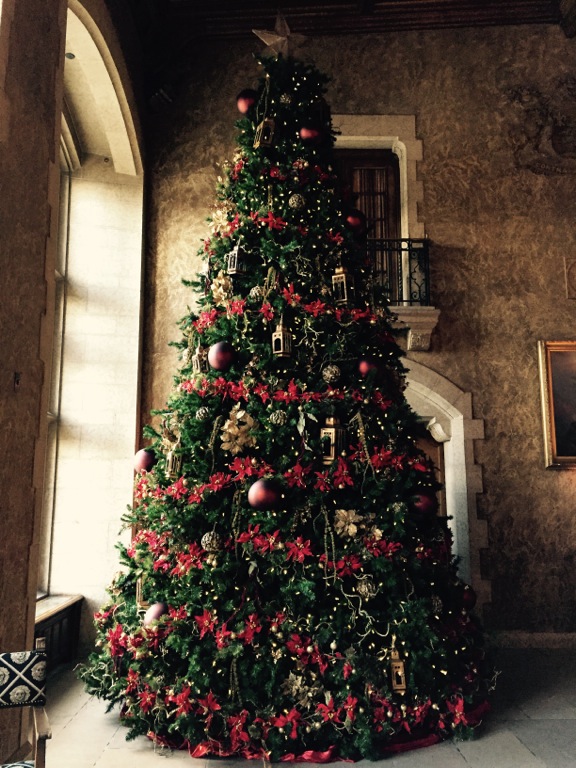 No questions… just tell me whatever comes to your mind! 😀
More places to find me!
E-mail — [email protected]
Twitter — runwithspoons
Facebook — runningwithspoons
Pinterest — runwithspoons
Instagram — runwithspoons
Bloglovin — runningwithspoons