Hey guys, hope your week is off to a great start!
First off, thank you so much for all of the love and support you showed me on my last post. I really can't express how much it means to me, but rest assured that if I could, I'd fly out to see each and every one of you just so I could give you a huge hug. And a cookie… because no one likes a guest that comes around empty handed, right? But since my private jet is currently undergoing some repairs (I wish), I'm afraid you're going to have to settle for my heartfelt thanks and no cookie. But maybe I can tempt you with a slice of freshly baked apple cake instead?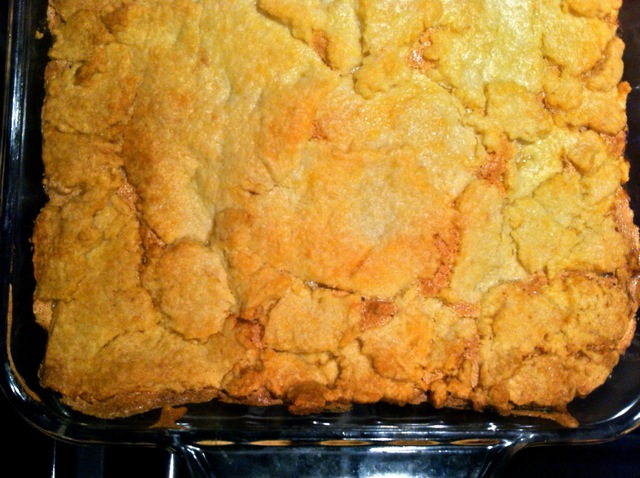 I usually go over to my parents' house for dinner on Sunday nights, and I guess my mom must have felt bad about forcing me to do manual labor on Saturday because she baked up a delicious szarlotka (traditional Polish apple cake/pie/tart) for dessert, and all I can say is: Mom, all is forgiven…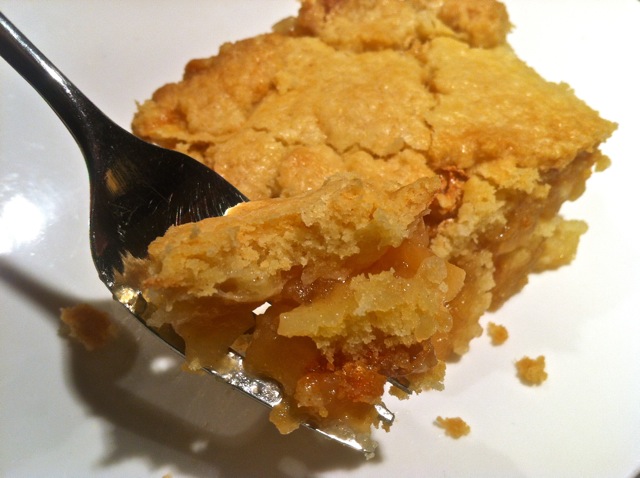 There's nothing quite like a warm, flakey, buttery, ooey, gooey slice of heaven to end the weekend, especially when you can enjoy it alongside one of your favorite movies, which just so happened to be playing on TV last night…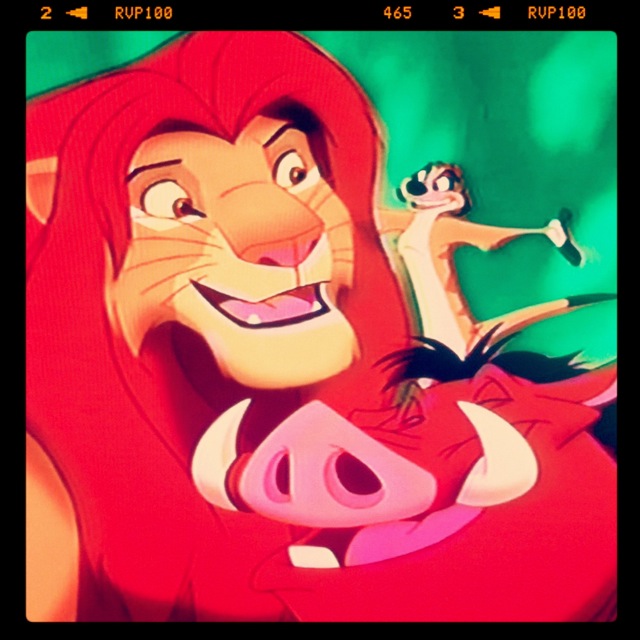 Hakuna matata.
So I know I ended yesterday's post saying that I'd be sharing my ED story with you guys today, but I started writing it and quickly realized that it was going to become epic in length – a little too long for a single blog post. I didn't want to drag it out over multiple posts, or force anyone to read through a novel about my struggles with an eating disorder if they weren't interested, so I decided to scrap the idea of blogging about it and just put it on my 'About' page when I [eventually] finish writing it – some time this week for sure. Besides, I wanted to take part in Katie's MIMM because I think it's a great way to start out the week. So without further ado, a few marvelous things…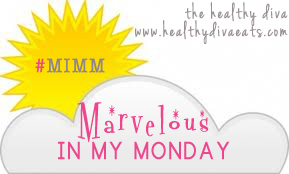 . – . – . – .
Gorgeous Fall weather…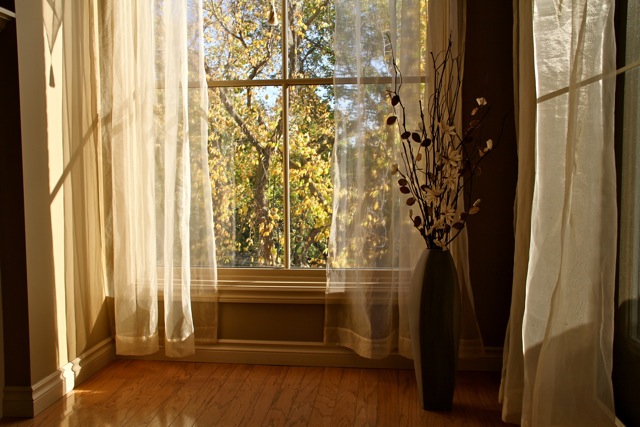 After pretty much a week straight of rain, wind, doom, and gloom, it finally warmed up this weekend and I couldn't be happier. My mood tends to depend a lot on the weather, and a lack of sun/warmth makes it seriously hard to keep myself upbeat. I swear I need to move to Hawaii or something – Alberta weather is too moody for my tastes.
. – . – . – .
Finding Barney Butter in Canadaland…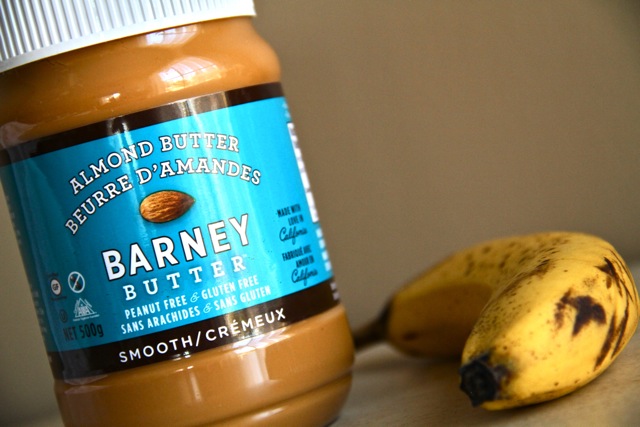 I first tried this almond butter when I picked up a jar while I was down in the States over the summer, and instantly fell in love. Sadly, none of the stores near me carried it, but the gods of nut butter must have heard my prayers because lookit what I found on my last trip to the grocery store. Squeeee.
. – . – . – .
Little reminders of a great vacation…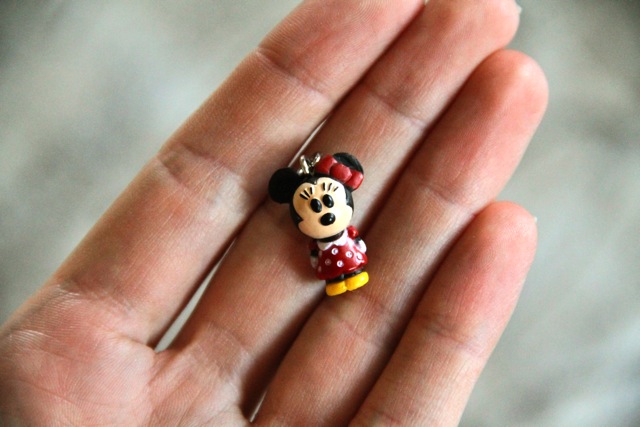 Come on, can you seriously look at her and not smile? I miss Disneyland…
. – . – . – .
One of my favorite books becoming a movie…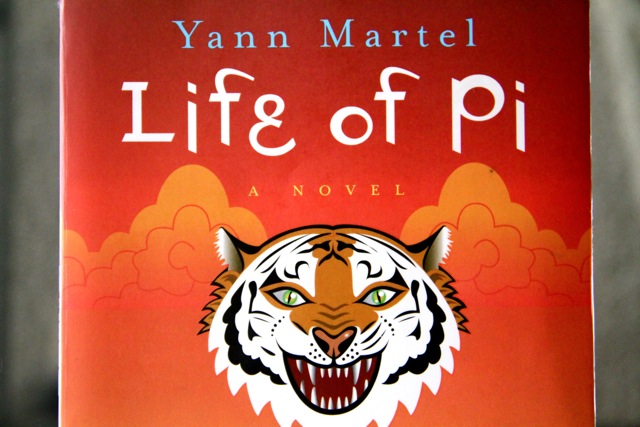 November 21. Can.not.wait. I must have read this book at least a dozen times and I'm so excited to see it being adapted to the big screen. All I can say is they better not screw it up… Check out the official site to sneak a peak.
. – . – . – .
Freedom…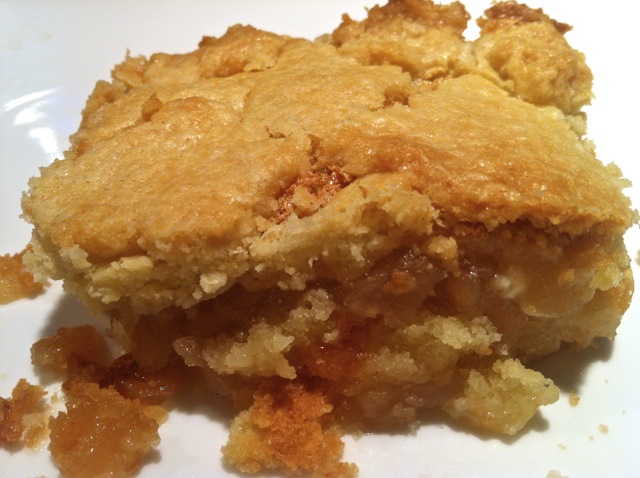 I know I'm going to start sounding like a broken record pretty soon, but being able to enjoy food [relatively] guilt free is something I still can't get over – it makes me kind of giddy in the same way that having my physical health back does. There was absolutely nothing healthy about this cake, which is probably why it tasted so damn amazing 😆 There's definitely something to be said about desserts that that use plain old butter, sugar, and flour… you just can't healthify that kind of deliciousness and expect it to taste the same.
. – . – . – .
Does the weather affect your mood? Ugh yes. I always get hit with SAD around the middle of winter.
What's your take on 'real' desserts? Are they part of a healthy diet? Do you enjoy them on a regular basis?