Happy Sunday, friendly faces!
I hope you don't mind if I skimp on the intro for today's post, because I spent the majority of the yesterday at my cousin's wedding, and now it's super later and all I can think about is crawling into bed and reading 3 pages of my book before passing out for the night. Maybe 4 if I'm feeling super ambitious.
And speaking of reading, I hope you guys enjoy these links I came across this week! It was a bit of a crazy one and I didn't manage to spend as much time online as I usually do, but there's still plenty of good stuff in here. And a picture from the road just because.
Happy Sunday!!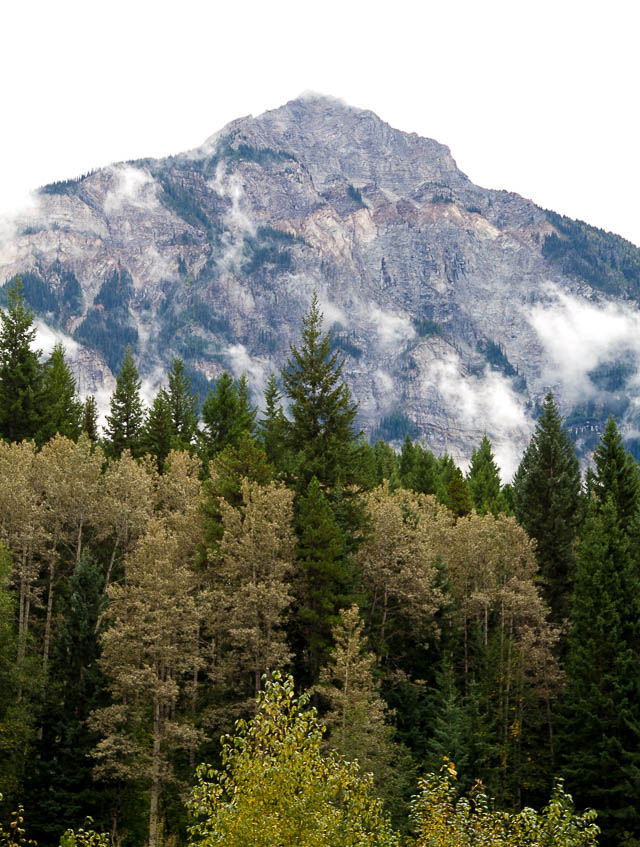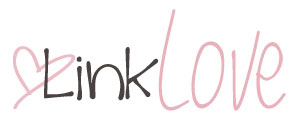 . fitness .
6 Core Workouts for Runners via This Runner's Recipes.
This! -> "For runners, a strong core improves running form (by improving posture), decreases risk of injury, and increases fatigue resistance. Essentially, core work enables you to run further and faster."
5 Things I Won't Do For Fitness via Erin's Inside Job.
You don't have to run marathons or compete in figure competitions just to prove that you're fit.
30 Minute Interval Treadmill Workout via Popsugar Fitness.
I love intervals on the treadmill – they help break up the monotony.
. health & beauty .
The Eye Opening Truth About Protein via Fitness Magazine.
How much protein should we be eating? When? Is animal protein better than plant-based? Lot's of questions answered in this one!
10 Natural Ways To Balance Your Hormones via Hello Glow.
If you suffer from things like inexplicable fatigue, weight gain, brain fog, or hair loss, your hormones might be to blame. The good news is that there are certain diet and lifestyle modifications you can make to help balance them.
4 Underlying Gut Issues That Trigger Inflammation via Mind Body Green.
An informative read for anyone who follows a healthy diet but still deals with stomach issues.
. life stuff .
3 Ways To Be More Grateful (& A Lot Happier) via Marc And Angel Hack Life.
So much YES to this! The best way to find happiness is to force yourself to pay attention to all the things you have to be grateful for, and after a time, you won't have to face yourself anymore.
Don't Judge Me Because I Did Nothing This Weekend via Introvert, Dear.
Love this! -> "Am I really lonely, or is society just telling me to be?"
. blogging .
How I Rebranded My Blog via Melissa In The Making.
A bit of an older post, but it still has some great questions to ask yourself if you're looking to change the look and feel of your blog.
. food .
Chickpea Flour Chocolate Chip Cookies via Vegan Richa.
These guys look so much like traditional chocolate chip cookies that I'd never guess they were grain-free and made with chickpea flour!
Loaded Mediterranean Street Cart Fries via Pinch of Yum.
Are you kidding meeeeee?!?! These look absolutely faceplant-worthy.
Paleo Caramel Apple Coffee Cake via Paleo Running Momma.
Oh hi, gorgeously delicious looking coffee cake that you'd never guess wasn't the traditional kind! And that caramel!
15 Minute Garlic Butter Ramen Noodles via Half Baked Harvest.
The ultimate comfort food with a bit of a healthier twist.
Glazed Lemon Poppy Seed Donuts via Sally's Baking Addiction.
These look so perfect… especially if you're still holding on to summer!
Caramel Apple Sweet Potato Fries via The Almond Eater.
Uhm… I'm so obsessed with the idea of sweet sweet potato fries! And that caramel sauce looks to die for.
Your links…

Let's chat!
3 things you did yesterday; 3 things you're doing today. Go!
Yesterday: spent pretty much the whole day at my cousin's wedding.
Today: going to brunch with the whole fam and making the drive to Vancouver.
More places to find me!
E-mail — [email protected]
Twitter — runwithspoons
Facebook — runningwithspoons
Pinterest — runwithspoons
Instagram — runwithspoons
Bloglovin — runningwithspoons
Snapchat — runningspoons