Happy Sunday, friendly faces!
I have breakfast for you!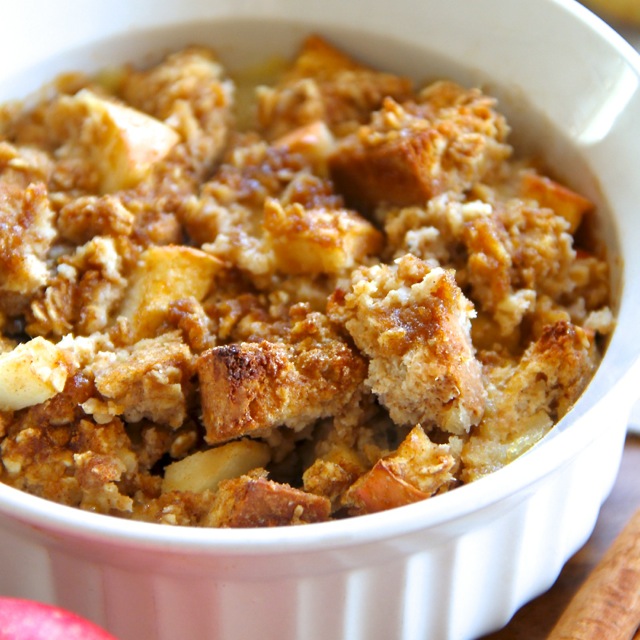 Or lunch/dinner if you roll that way 😉 But if you didn't get a chance to check out the apple cinnamon baked French toast recipe that I posted yesterday, I'd love it if you went to sneak a peak.
And, of course, I've got plenty of other great links for you to read this week! Including the elusive health and fitness links tat were missing last week.
Hope you have a great Sunday! Talk to you soon 😀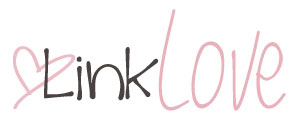 For my head…
. fitness .
Easy Ways to Exercise at Work via Popsugar.
Some simple moves you can sneak in at the office if you have a job that causes you to sit for long periods of time!
7 Super Fit Woman aged 66-97 Who Will Inspire You to Move via Mind Body Green.
Now this is just amazing. Proof that you're never too old to work on your fitness game!
How Often Should I Do Interval Training? via Greatist.
Is high intensity interval training right for you? Depends on what your goals are!
. health .
The Other Side to Body Image via My Healthyish Life.
Could there be a negative aspect to spending so much time focusing even positive body image?
Death to Diet Food via Pancake Warriors.
A great read for anyone who thinks they're doing a good thing when they choose to eat 100 calorie snack lacks and low-fat diet foods.
Sweet Cinnamon Pumpkin Body Scrub via Young Mommy at Home.
Not gonna lie — this sounds so good that I'd be tempted to eat it. But I'm betting it works wonders in giving you soft skin!
A 5-Minute Breathing Exercise to Reduce Stress and Pain via Mind Body Green.
Something as simple as breathing can make a world of difference when it comes to managing stress. I practice deep breathing pretty regularly and it really works wonders in calming me down.
. life .
25 Quotes That Will Quiet the Negative Voice in Your Head via Marc and Angel Hack Life.
Because sometimes we all need a little boost of inspiration to get us through tough times.
What Is Your Comfort Zone Costing You? via Beets Per Minute.
Awesome post about the dangers of never pushing yourself outside your comfort zone. It may be comfortable, but what are you missing out on?
I Trust Myself via Full of Life.
Super inspirational post about being able to trust yourself with things like exercise after recovering from an eating disorder.
Extreme Close Ups of Everyday Things via Viral Trends.
Crazy how different things can appear depending on how you look at them. And that applies to all things in life…
8 Mental Habits That Most Successful People Learn to Break via Inc.com.
"Sometimes, success comes not from what you learn to do but what you learn to stop doing."
9 Things I'd Tell Anyone Who's Terrified of Turning 30 via Mind Body Green.
Great advice for anyone, really, but these things really start to hit home as you get older.
. blogging .
Free Resources for Your Blog via Inspiremeland.
A great list of free sites and tools that will help you with everything from design to social media management.
14 Ways to Make Money Blogging via The SITS Girls.
Because blogging takes a lot of time and effort, and it's nice to be able to get a little something back!
How to Make a Media Kit That Will Get You More Clients via Twelveskip.
Looking to work with brands? A good media kit can make a really positive impact when you approach them.
For my belly…
Paleo Pumpkin Bars via Hummusapien.
I'm pretty sure I could 'just a sliver' my way through the entire pan. So soft and tender I could DIE.
Healthy Flourless Pumpkin Muffins via Making Thyme for Health.
Because you can never go wrong with healthy pumpkin muffins that you can whip up in the blender.
No-Bake Sunflower Butter Granola Bars via Two Peas & Their Pod.
Seriously the perfect allergy-friendly back to school lunchbox snack!
Pumpkin Bites with Maple Glaze via Pinch of Yum.
She had me at soft-bkaed. Toss chocolate and maple in there, and I'm in love.
Healthier Applesauce Spice Bread via Chelsea's Messy Apron.
This bread looks so ridiculously soft and tender that you'd never guess it was made with healthier ingredients.
Healthy 1-Minute Blueberry Muffin via The Big Man's World.
Because who has 20 minutes to spare when the muffin craving hits?! Microwave muffins to the rescue.
Your links…

3 things you did yesterday; 3 things you're doing today. Go!
Yesterday: went for a run in the river valley, hit up the farmers market, and grabbed coffee with a friend.
Today: going to church, doing some recipe testing, and going over to my parents' for dinner.
More places to find me!
E-mail — [email protected]
Twitter — runwithspoons
Facebook — runningwithspoons
Pinterest — runwithspoons
Instagram — runwithspoons
Bloglovin — runningwithspoons