Happy Sunday, friendly faces!
I hope your weekend's been fabulous so far 🤓 I spent most of Saturday in the kitchen and behind the camera, working on recipes and shots for the cover of the book *insert excited squeal here* I wish I could show you guys some of the ones I took, but I have to keep everything pretty hush-hush until closer to the publication date when everything gets revealed, so here's a picture of some chocolate instead…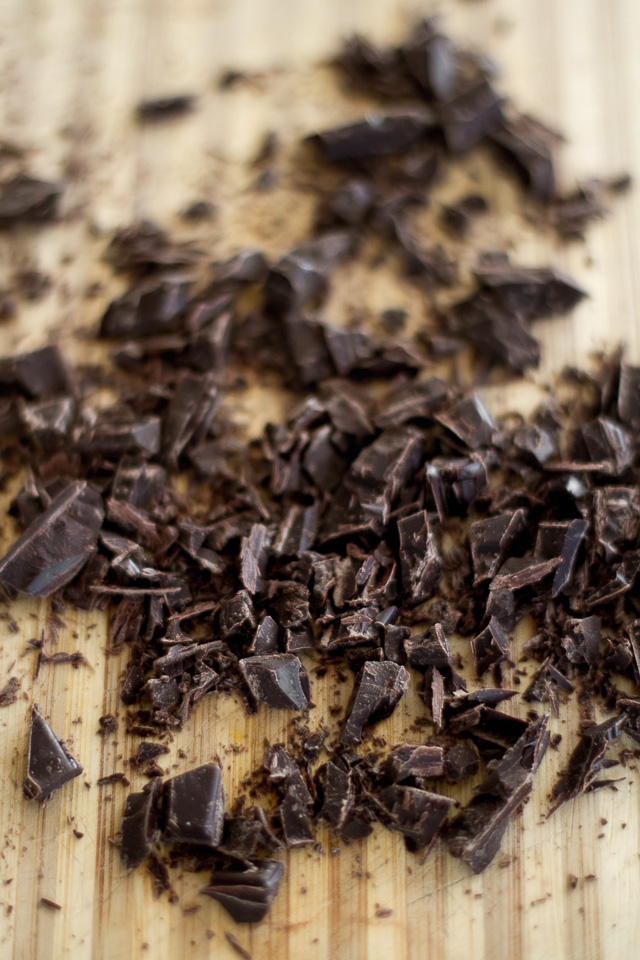 And because it's Sunday, here's a bunch of the links I loved this week. If you need a good laugh, PLEASE check out the first link in the "Life" section. I was literally laughing so hard that I started crying. And if you're looking for something to bake on your Sunday afternoon that you can snack on for the rest of the week, you should check out the banana oat bread I posted yesterday 😋
See you tomorrow!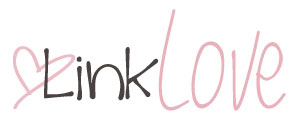 . fitness .
5 Minute Expert Guide To Running In Humid Weather via Hello Healthy.
Just because it gets hot outside doesn't mean you have to head inside with your runs. It just means you have to run a little smarter.
A Professional Runner's Top Tips For Making It To The Finish Line via Mind Body Green.
Great tips for all my racing buddies!
. health & beauty .
HA: Eat More, Exercise Less, Stress Less via Eating Bird Food.
Having gone through HA myself, I know the feelings of frustration and helplessness that come with it. This post (and all the comments) are a great read for anyone who's dealing with HA and feels alone.
Expert Tips For Managing Stress Every Day via Popsugar.
You can't completely get rid of stress, but you can definitely learn to manage it. Love this multifaceted approach to counterbalancing stress.
4 DIY Hair Masks for Shiny, Healthy Hair via Hungry For Change.
Forget the store-bought masks that promise results you never really see. I've actually tried several of these in my time and they really do work.
The Astonishing Power of Placebos via Mind Body Green.
The power of the mind is pretty darn incredible. Sometimes I think that all my stomach problems are in my head.
. life stuff .
Woman Hilariously Recreates Celebrity Instagram Photos via Shaded Pencil.
😂 Talk about a perfect example of expectation vs. reality. I was sitting in Bux the first time I saw these and I tried to hold in my laughter so hard that I started tearing up.
Why We Put Ourselves Last and Why Self-Care Should Be A Priority via Tiny Buddha.
A great read for anyone who feels like they're being selfish when they take time for themselves.
This is How You Become Unattractive and You're Not Aware Of It via Lifehack.
Basically a good list of things not to do if you want people to like you.
7 Things To Remember When You Feel Cheated On via Marc and Angel Hack Life.
By people. By experiences. -> "If you approach any of these with expectations of "how it should be," they will surely disappoint you in some way" So much truth.
. blogging .
11 Pinterest Myths Debunked via The Tailwind Blog.
How much should you pin? Should you pin to group boards? Should you use rich pins? There's a lot of misleading information out there, so it's nice to get some legit info from people who are tight with Pinterest.
June 2016 Income Report via Pinch of Yum.
Some pretty great discussion about the summer slump. Comforting to know it's not just you if you see your numbers going down in the summer months.
10 Little Things That Take Make A Big Difference In Your Blog Design via XO Sarah.
Some helpful hints to keep in mind if you want to make your blog a place people will want to visit!
10 Snapchat Hacks To Make Your Snaps Stand Out via Social Media Examiner.
Some great tricks on how you can get more creative with your snapchat stories.
How To Write With Authority, Even If You Feel Like A Nobody via Copyblogger.
A great read for anyone who struggles with confidence and can't imagine why anyone would want to read what they write.
. food .
Summer Grain Bowls via How Sweet It Is.
Now this is seriously my idea of a perfect salad. All those flavours and textures!
Flourless Herbed Potato Waffles via The Iron You.
You guys know I love my sweet breakfasts, but I'd go savoury for these. Potatoes4lyfe.
Skinny Slow Cooker Chocolate Chip Cookie Bars via Amy's Healthy Baking.
I can't even handle how soft and gooey these look. Reason #1754 that I need to buy a slow cooker.
Chunky Monkey Banana Ice Cream Bowls via Faith Food Fitness.
I have so much lover for the chunky monkey combo, and and incorporating it into n'ice cream bowls is just genius.
Skinny Chocolate Cake via Apple of My Eye.
She calls it a miracle and I'd have to agree. How is this so rich and chocolatey without any oil or butter?!
Your links…

Let's chat!
3 things you did yesterday; 3 things you're doing today. Go!
Yesterday: mostly just worked and spent the evening vegging out on the couch 😬
Today: a little bit more blog work, going for my long ride, and going to church.
More places to find me!
E-mail — [email protected]
Twitter — runwithspoons
Facebook — runningwithspoons
Pinterest — runwithspoons
Instagram — runwithspoons
Bloglovin — runningwithspoons
Snapchat — runningspoons