Happy Sunday, friendly faces! 🤓
How's your weekend going? Mine's been good but pretty quiet, with the most exciting thing probably being that I signed up for a little trial period at the Y to see if I might want to start going there. I've been going back and forth on the idea of joining a gym for a while now, but I just couldn't get super psyched about it. Then a friend suggested a sports centre like the Y, and something just clicked. I haven't "officially" gone in to exercise yet, but I'll keep you updated on how things go with that.
In the meantime, it's Sunday and that means it's time to share a bunch of links I loved this past week. And a picture of Ky because she's just too freaking cute. And fuzzy.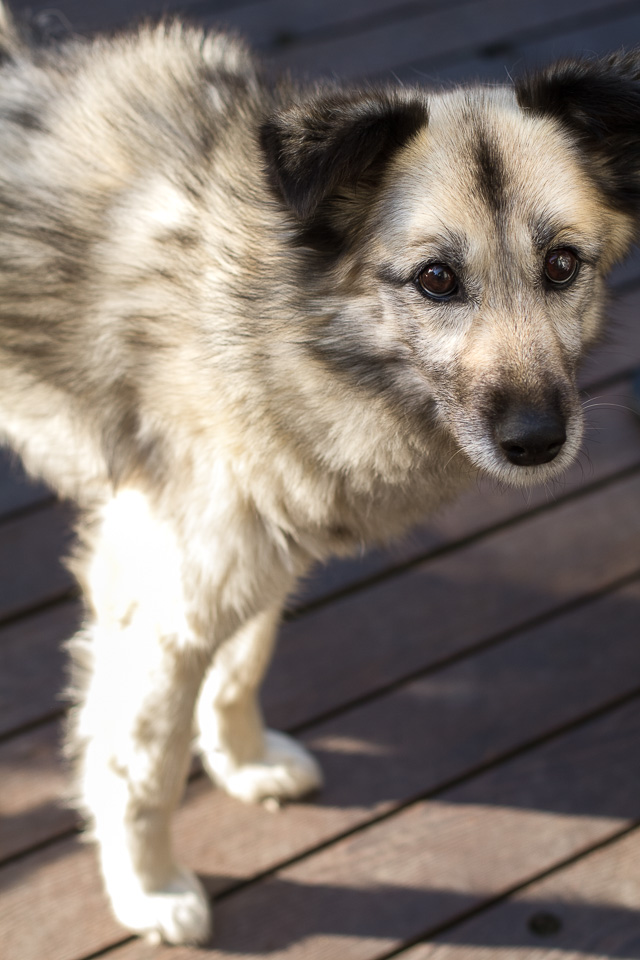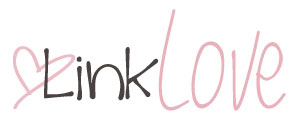 . fitness .
5 Things To Do Before You Start Training For Your Fall Race via This Runner's Recipes.
It's that time of the year, running buddies! Winter Fall is coming, and these tips will help you rock the socks off your fall races.
Thoughts on Flexibility via Apple of My Eye.
A really great read for anyone who feels trapped and stressed out by a really rigid workout schedule.
. health & beauty .
The Problem With Cheat Days via Hello Healthy.
So much YES to everything in this post. Cheaters never prosper.
5 Reasons You're Bloated + What To Do About It via Mind Body Green.
Probably one of the most frustrating things to try and figure out, this post has some helpful hints about things that contribute to bloating and how you can combat them.
. life stuff .
7 Mantras That Will Stop You From Taking Things Personally via Marc & Angel Hack Life.
A really good reminder -> "What people say and do to you is much more about them, than you."
Why Tiny Actions Work Best via Dean Yeong.
Love this explanation about why it's better to tackle small actions and do so consistently rather than overwhelm yourself by going all in and getting burnt out.
25 Small Life Changes That Create Lasting Success via Inc.com.
I especially love #21. Puts failure in a whole new perspective.
30 Great Examples of People Doing Nice Things via Viral Nova.
The warm and fuzzies are real! In a world that puts so much focus on the horrible and negative, it's nice to be reminded that there are still good people out there.
. blogging .
8 Blogging Rules That Everyone Needs to Follow via The Geeky Shopaholic.
While different things work for different people, there are a handful of things that all us bloggers should stick to.
12 Proven Methods For Increasing Your Blog Traffic Today via Elle & Co.
Such a great explanation of ways to get more people to see your content.
33 Ways To Get Serious About Social Media via By Regina.
These are seriously SUCH awesome tips if you want to rock the socks off social media.
. food .
Almond Butter Chocolate Fudge Chunk Ice Cream via Paleo Running Momma.
Uhm… almond butter, bananas, and chocolate? This is basically my idea of a perfect ice cream. And it's paleo and vegan as well.
Pizza Spaghetti Squash Boats via Gimme Some Oven.
Perfect for those who want to enjoy the delicious taste of a pizza without having to go through the hassle of making their own dough.
Mediterranean Quinoa Stuffed Peppers via Making Thyme for Health.
That flavour combo, though! These make a seriously delicious meatless meal.
Banana Coconut and Chia Popsicles via A Beautiful Mess.
Tell me this flavour combo doesn't sound amazing! And they look sooooo creamy.
Garden Veggie Vegan Buddha Bowl via Cotter Crunch.
I can't even handle how deliciously nourishing this bowl looks. Hello healthy comfort food.
Your links…

Let's chat!
3 things you did yesterday; 3 things you're doing today. Go!
Yesterday: knocked some things off the to-do list, went to Sephora, and went to the Y.
Today: heading out on my long ride, having dinner with the fam, and going to church.
More places to find me!
E-mail — [email protected]
Twitter — runwithspoons
Facebook — runningwithspoons
Pinterest — runwithspoons
Instagram — runwithspoons
Bloglovin — runningwithspoons
Snapchat — runningspoons