Happy Sunday, friendly faces! 😀
And Happy Father's Day to all the amazing dads out there! Especially this guy right here…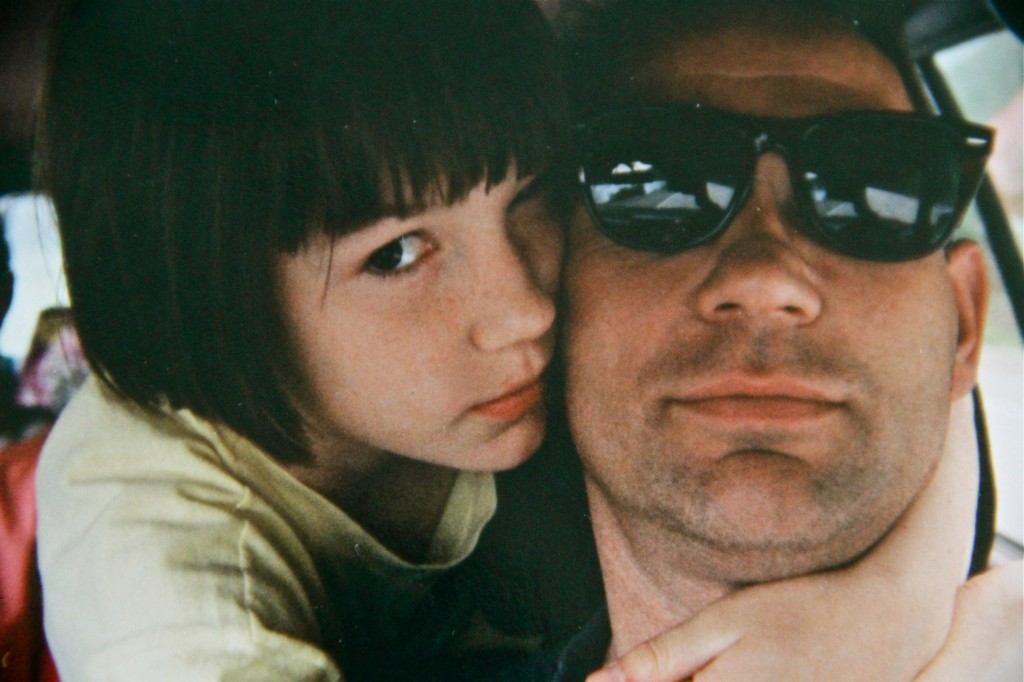 I have his chin <3
I won't spend too much time talking your ear off this morning (read: intros will be the death of me), but I hope you enjoy some of these great links and have an amazing day! See ya tomorrow! 😀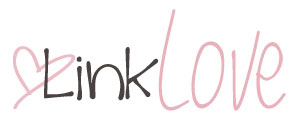 In my head…
. fitness .
How To Start Running via The Cookie ChRUNicles.
It's always nice to be reminded that even the fastest runners had to start somewhere. Great tips for newbie runners!
How To Learn To Like Running via Hello Healthy.
Because, let's face it… in the beginning, running kind of sucks.
4 Ways That I Modify Crossfit for ME via Talk Less, Say More.
It doesn't have to be scary and intimidating if you go at your own pace and do what works for you!
A Bootcamp-Style Workout For Beginners via Hello Healthy.
A great full body workout that doesn't require any equipment!
5 Things Naturally Fit People Do Differently via Mind Body Green.
It's all about the mindset…
. health .
When Healthy Isn't Healthy… For You via Keeping Healthy Getting Stylish.
What works for one person isn't necessarily going to work for another. Even eating loads of veggies won't be healthy if your stomach can't digest them properly.
33 Healthier Ways to Satisfy Your Sweet Tooth via Greatist.
Because while it's fine in moderation, it's nice to have some healthier sugar alternatives too.
Tired All the Time? 8 Ways to Feel Better via Lifehack.
Simple steps you can take to boost your energy when you feel sluggish.
. happiness .
29 Signs You're Doing Just Fine (Even if it Doesn't Feel Like It) via Marc and Angel Hack Life.
"You will never find happiness by continually looking for it in another time and place. When you focus on the lack of something in your life, what you want will always elude you."
25 Ways to Wake Up and Feel Positive for the Day via Lifehack.
I'm a firm believer in the idea that the morning sets the tone for the rest of the day…
I Wish I Could Look Back… via Fit Swiss Chick.
A super inspiring post about never giving up and always trying again no matter how many times you might fail.
Is Less Really More? via Upbeats Uplifts.
There are some things we really need less of.
The Two Most Important Things You Should Never Take for Granted via Lifehack.
Remember these if you catch yourself complaining about how rough things are.
20 Things I Wish I'd Known In My 20's via Mind Body Green.
The older I get, the more I realize how true these are…
. blogging .
The Unspoken Rules of Blogging Etiquette via Running With Ollie.
Common courtesies that make the blogging community a nicer place to be.
Best Photo Editing Apps for Your Smartphone via The SITS Girls.
A helpful list of some great apps to improve your phone pics!
Balancing Blogging and the 'Real World' via The Big Man's World.
Blogging can literally take over your life if you let it. Learning to prioritize helps keep that from happening.
What This Blogging Community Is All About via Cotter Crunch.
An amazing Blend recap that really speaks to how awesome our community is.
May Traffic and Income Report via Pinch of Yum.
Always an inspiring and informational read.
Tips to Increase Traffic to Your Blog via The SITS Girls.
Great tips on how to get more people over to your blog!
For my belly…
50+ Kid Friendly Summer Snacks via Shugary Sweets.
Because you guys know I'm all of 10 years old at heart.
Flourless Double Chocolate Breakfast Cookies via Chelsea's Messy Apron.
Chocolate for breakfast? Uhm… heck yes?!?
Healthy Cake Batter Oatmeal Pudding via The Big Man's World.
It's so fluffy I could DIE! <3
Spicy Chipotle Shredded Chicken via Pinch Of Yum.
I would be willing to sacrifice my delicate tastebuds for a bowl of this…
Egg & Veggie Quinoa Pie via Savory Style.
Did you catch my latest recipe over at SS? It's a delicious protein-packed option for breakfast, lunch, or dinner!
25 Quick and Easy Summer Salad Recipes via Making Thyme for Health.
A great collection of delicious summer salads!
Your links…

Three things you did yesterday; three things you're going to do today. Go:
Yesterday: met a friend for coffee, drove around with my parents to look at new homes, and went over to a friend's place to watch the World Cup.
Today: church, lots of time in the kitchen for recipe experimentation, and Father's Day BBQ.
More places to find me!
E-mail — [email protected]
Twitter — runwithspoons
Facebook — runningwithspoons
Pinterest — runwithspoons
Instagram — runwithspoons
Bloglovin — runningwithspoons