Happy Sunday, friendly faces! And hello, hello from Boulder!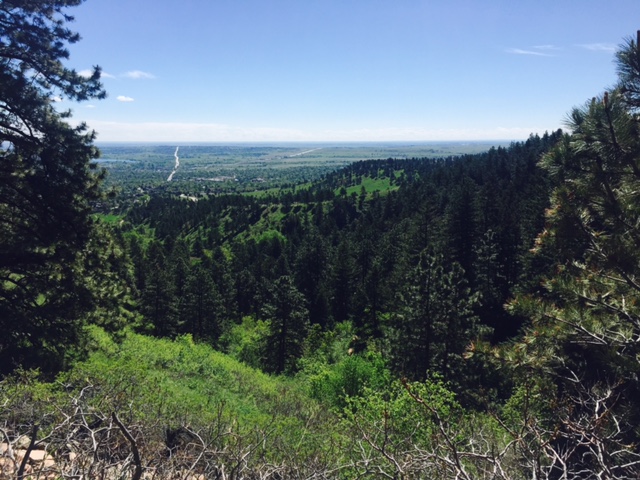 So I know I said I'd keep you guys updated on the shenanigans going on at Blend this weekend via Instagram, but I've had the worst time trying to get a wifi connection out here… which is also why this week's Link Love might be a little lighter on the links and why this intro is kind of lame — I have to get this post up asap!
BUT! I'll have a recap going up for you guys in a few days, and there's still plenty of great links to check out today, so I'll talk to you guys when I'm back at home. Have a great Sunday!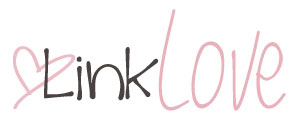 For my head…
. fitness .
10 Common Running Myths – True or False? via Love, Life, Surf.
Because sometimes it's hard to know what to believe…
. health .
My Experience of Overcoming Hypothalamic Amenorrhea via Wholeheartedly Healthy.
A wonderfully informative and heartfelt account of one woman's experience with HA, plus some great resources for those experiencing the same thing.
10 Questions You Should Ask About Your Health (But Probably Don't) via Mind Body Green.
Are you focusing on the right kinds of things when it comes to your health? It might be time to reexamine your definition.
8 "Healthy" Things I'm Not Going to Do Anymore via Mind Body Green.
"At the end of the day, the enemy is not sugar, juice cleanses or Facebook. The enemy is our minds."
. life .
16 Simple Ways to Love Yourself Again via Marc and Angel Hack Life.
"People will come and go. Events will come and go. Day and night will come and go. But a true love for yourself will always remain with you, if you nurture it."
10 Most Beautiful Views from the Top of Famous Landmarks via Earth Traveling.
Breathtaking… as long as you're not afraid of heights.
10 Best All Natural, Inexpensive, Skin and Hair Product Replacements via Estate.
A great list of simple, natural products you can use if you're looking to clean up your beauty routine.
20 Rad Tattoos That Couples Go Together via Dose.
Great ideas if you're looking for a cute couple tattoo to get with your beau.
. blogging .
Get Better Blog Photos via The Blogzilla.
A great, in-depth guide on how to have an awesome shoot for your blog posts.
5 Content Sharing Strategies That Get Results via Practical Mommy.
Helpful tips on getting more exposure to your blog posts! Especially curious about #3…
A Blogger's Guide to Building Your Instagram via In It 4 The Long Run.
Great tips on how to create awesome pictures, use hashtags, and grow your Instagram following.
How to Make Your Blog More Brand Friendly via Tales of a Ranting Ginger.
Interested in working with brands? These great tips will help you get noticed!
60+ Super Helpful Resources for Bloggers via 365 Days of Slow Cooking.
An awesome list of informative links for bloggers! Everything from starting a blog to making money.
For my belly…
Baked Cinnamon Roll Oatmeal Bars via Apple of my Eye.
Satisfy that craving for cinnamon and sugar with these deliciously healthy oatmeal bars!
Homemade Vanilla Cinnamon Raisin Almond Butter via Ambitious Kitchen.
Pass me a spoon! Loving the flavour combo in this homemade nut butter!
No-Bake Tiramisu Cookies via The Big Man's World.
Coffee and chocolate combined in a deliciously doughy no-bake cookie. No further explanation needed.
Dark Chocolate and Sea Salt Almond Butter Brownies via Making Thyme for Health.
You'd never be able to tell that these rich and fudgy brownies are made from such awesome ingredients!
Your links…

3 things you did yesterday; 3 things you're doing today. Go!
Yesterday: had breakfast with the blends, went hiking up in the mountains, and an epic game of Cards Against Humanity.
Today: flying back home 🙁
More places to find me!
E-mail — [email protected]
Twitter — runwithspoons
Facebook — runningwithspoons
Pinterest — runwithspoons
Instagram — runwithspoons
Bloglovin — runningwithspoons