Happy Sunday, friendly faces!
And happy May Day! Anyone else enjoying that awesome "fresh start" vibe that comes with the beginning of a new month? I really love it when the 1st falls on a Monday, buuuuuut I know some people count Sunday as the beginning of a new week, so I'll do the same just to get that clean slate double whammy in there 👊🏻
So hey! Any goals for May? I'm not really one to set monthly goals, but I do have one for May, and that's to finish my manuscript with my sanity more or less in tact – I'm hoping for 85%+. We're in the home stretch right now and it's so crazy to finally see the finish line on something that felt so impossibly daunting at first. Exciting times!
On that note, I should probably get back into the kitchen, but I hope you guys have a great Sunday and enjoy the links in this week's Link Love! Oh! And if you're in need of a delicious snack to go along with your reading, you should check out my latest chocolate chip cookie dough mug cake recipe. Just sayin' 😉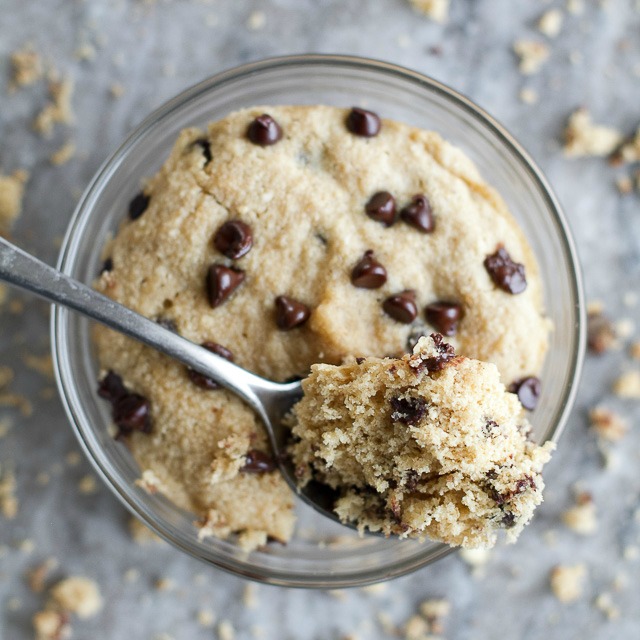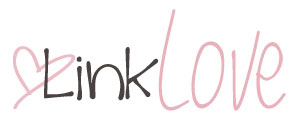 . fitness .
10 Recovery Secrets You Might Not Know via Kitbox.
The faster you recover, the harder you can train, and the more improvement you'll see. Great tips for speeding along the healing process!
Pros and Cons of Real Food for Running Fuel via Pretty Little Grub.
Gels or dates? Dates or gels?!? Great post highlighting the differences between different running fuels.
The One Muscle Everyone Should Train Every Day via Mind Body Green.
Can you guess what it is? I like how they included a way to measure your strength in that area and also how to get stronger.
. health & beauty .
The Whole30: A Dietician's Review via Pretty Little Grub.
Whole30 seems to be coming back into the spotlight lately, and even though I'd never consider doing it, I always enjoy reading other people's takes on it!
What It's Like to Go From A Size 4 To A Size 8 via Cowgirl Runs.
Love this super honest account of something that I'm sure a lot of us can relate to.
10 Homemade Healing Uses for Honey via Hello Glow.
Honey isn't just for sweetening your tea anymore! From putting it in your hair to using it to help heal wounds, honey has some pretty neat uses.
. life stuff .
15 Finalists From Smithsonian's 13th Annual Photo Contest via Blue Dot Magazine.
Oh man. You see things like this and it really makes you realize just how amazing our world is.
33 People Who Prove The World Isn't So Broken After All via The Mind Unleashed.
… and then you see things like this and it restores your faith in humanity.
27 Diagrams That Make Cooking So Much Easier via Delicious Food.
From spices, to substitutions, to how much food to serve at a party. Everything you need to know!
14 Small Things That Lead To Major Happiness via Mind Body Green.
I'm a big believer that it's the small things in life that lead to major happiness, and I love this list of simple things you can do to put a smile on your face. #8 is surprisingly true!
Artist Cuts Raw Food Into 98 Perfect Cubes via Design Fetish.
I know the title sounds weird, but this viral photo is actually pretty neat. See how many you can identify!
. blogging .
Crickets this week! 🤔
For my belly…
Broccoli and White Cheddar Quinoa Mac and Cheese via Ambitious Kitchen.
I'm always a fan of lightened up comfort food, and the topping on this is just out of this world!
Chipotle Sweet Potato Noodle Salad via Pinch of Yum.
Whoever thinks salads are boring needs to take a look at this beauty. So much deliciousness in one bowl!
One Skillet Mexican Quinoa via Making Thyme for Health.
So many flavours in one easy to make dish! I'd gladly eat this for dinner every night of the week.
Dark Chocolate Cheesecake Swirled Brownies via Amy's Healthy Baking.
Fudgy brownies topped with a healthy cheesecake swirl?! So much YES.
Flourless Peanut Butter Zucchini Brownies via Hummusapien.
I can't even believe that these ridiculously gooey brownies are made with such healthy ingredients. Ah.maze.ing.
Your links…

Let's chat!
3 things you did yesterday; 3 things you're doing today. Go!
Yesterday: shopped around for new food props, spent most of the afternoon in the kitchen, and went for a long trail ride.
Today: going to church, doing more recipe dev, and having dinner with the fam.
More places to find me!
E-mail — [email protected]
Twitter — runwithspoons
Facebook — runningwithspoons
Pinterest — runwithspoons
Instagram — runwithspoons
Bloglovin — runningwithspoons
Snapchat — runningspoons