It's totally acceptable to be in bed by 9pm on a Saturday night, right?
Because it's currently 8:30pm on a Saturday night as I'm writing this, and I'm very much ready to go to sleep. In fact, I was ready to go to sleep about a half hour ago, but then I remembered I had to finish writing the intro for this post and here I am 😜
You know all that stuff I said yesterday about being an early bird and a night owl? Or were you too distracted by this gorgeous sight right here?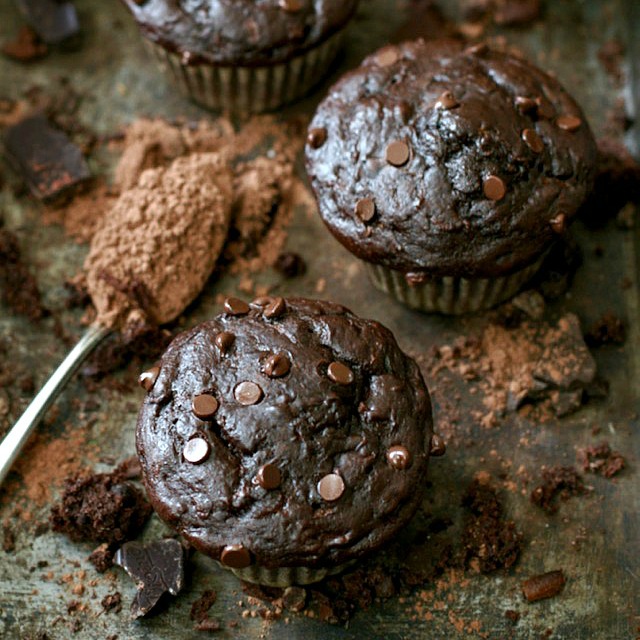 It's okay. I forgive ya. I have trouble concentrating when double chocolate zucchini muffins are around too 😉
But what I was trying to say is that I forgot to mention that the whole early bird & night owl thing catches up to you every now and again… especially when you've been go-go-go for the last handful of days.
So, if you don't mind, I'm going to cut this short and go-go-go to bed. But I've left ya with some awesome links that I hope you enjoy and I'll see you soon! Hopefully when I'm more awake…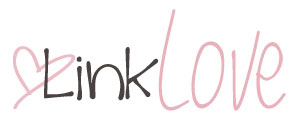 For my head…
. fitness .
The 5 Best Bodyweight Ab Exercises – All In One Workout via Popsugar.
"You might not want to be around any funny people or watch any comedies the day after this workout, because your abs are going to be burning." 😂
. health .
The Pros and Cons of Calorie Counting via Wholeheartedly Healthy.
A great well rounded look at calorie counting if you're thinking about whether or not it's right for you.
How to Wash Running Shoes via Popsugar.
Because stinky shoes = stinky feet, and no one likes those.
. life .
18 Quotes That Will Change The Way You Treat Yourself via Marc and Angel Hack Life.
For those days where you need to show yourself a little extra mental and emotional TLC.
Why We Need To Realize That Everyone Is Human via In The Frow.
The internet makes it so much easier to be nasty to people, but it's important to remember that there are real people behind the screen, and words can hurt.
. blogging .
How To Set Obtainable Blogging Goals via Socially Captivating.
Love this approach to breaking down goals so that they seem more obtainable and less overwhelming.
Keys to Creating Content With Viral Potential via The SITS Girls.
There are way too many variables that are beyond our control when it comes to who sees our posts, but there are certain things we can do to increase the chances of a post going viral.
Balancing Blogging and Working via Gretchen Runs.
Great tips on how to manage a blog and full time job without going crazy.
How To Treat Blogging Like A Real Job via The SITS Girls.
Super helpful tips if you're looking to start taking your blogging a little more seriously.
For my belly…
5-Ingredient Flourless Peanut Butter Chocolate Chip Skillet via Ambitious Kitchen.
Give me a [huge] glass of milk and I might eat this whole thing in one sitting.
Easter Bunny Bark via Sally's Baking Addiction.
Chocolate, on chocolate, on chocolate, on… YES! This is adorable and perfect for Easter.
Mocha Avocado Pudding via The Almond Eater.
I can't even handle how luscious and creamy this looks. I just want to swan dive right into it with my mouth wide open.
Flourless Banana Almond Butter Cookies via Cotter Crunch.
Bananas and AB – these cookies are basically everything I want out of life.
Gluten-free & Paleo Lemon Poppyseed Glazed Donuts via Paleo Running Momma.
These look so crazy soft and tender. I'd never believe that they're made without any grains!
Your links…

Let's chat!
3 things you did yesterday; 3 things you're doing today. Go!
Yesterday: ran some errands, went to the mall to do some shopping, and caught up with a friend.
Today: going to church, catching up on some work, and having dinner with the fam.
More places to find me!
E-mail — [email protected]
Twitter — runwithspoons
Facebook — runningwithspoons
Pinterest — runwithspoons
Instagram — runwithspoons
Bloglovin — runningwithspoons
Snapchat — runningspoons