Happy Sunday, friendly faces! And hi, hello from the mountains!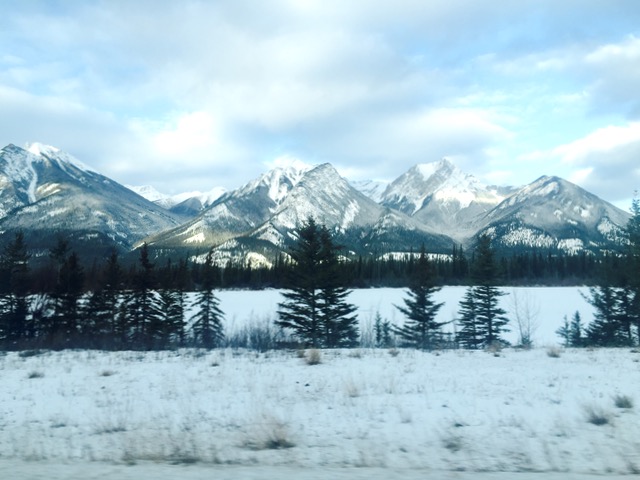 Squeeeee! Actually, I say that a little over-enthusiastically, because the mountains whooped.my.butt this time around. Not only was the way here a little treacherous (hellooooo foggy and icy highways), but we spent a decent amount of time out on the slopes and you can say that my body is feeling it.
I could really go for a massage right about now. Or a slice of chocolate banana bread ?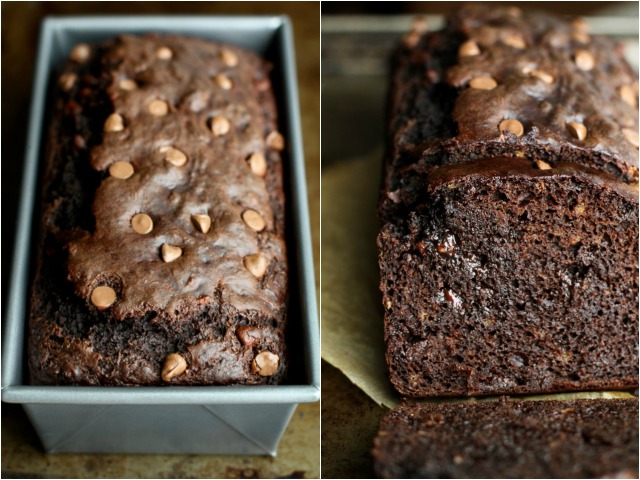 Swooning.
But I hope you guys are having an awesome weekend! And I hope that you find some good stuff to read in this week's Link Love. I've got one more day here in the mountains, but I'll [hopefully] see you tomorrow with those banana oat fudge bars that I've been mentioning — which you would have seen sneak peeks of if you follow me on Snapchat (runningspoons) ?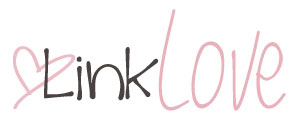 For my head…
. fitness .
Easy Office Exercises via Alive.
While sitting at a desk for work or study is sometime unavoidable, these are some great suggestions to make it have less of a negative impact on our health.
Are You A Real Runner? via Fueled By LOLZ.
Do you have to run races to be a real runner? Do you have to constantly be training for something? Or is it enough to out for a run, no matter how slow or fast, and enjoy it?
When Running Makes Me Mad via Young and Rungry.
Great post about the ideal body weight for runners, and questioning the idea that dropping weight could lead to an improvement in performance.
. health .
Work Happier and Smarter: Kick Those Bad Work Habits via Alive.
Eep. Multitasking (and all the negative things that come with it) is something I struggle with big time.
51 Ways to Destroy Anxiety via Wonder Forest.
Love this massive list of ways to deal with and think about anxiety.
Can Apple Cider Vinegar Really Deliver? via Mind Body Green.
It boasts so many impressive beauty benefits, but which ones actually work?
. life .
12 Things You Don't Owe Anyone via Marc and Angel Hack Life.
Your life is yours — don't let anyone else live it for you.
The Importance of Learning to Critique Your Story via Erin's Inside Job.
One of the biggest disservices we can do to ourselves is get too comfortable with where/who we are and simply go through the motions instead of actually living our lives.
10 Simple Habits That Will Save You Lots of Time and Energy via Marc and Angel.
LOVE these tips on getting more done by worker smarter, not harder.
10 Habits to Prepare Yourself for a Killer 2016 via The Decorista.
Starting to think about your goals for next year? You might want to add some of these to your list.
. blogging .
How To Get Engagement on Social Media via The SITS Girls.
Because one of the best parts of blogging is connecting with your readers.
How To Make Money Blogging via The Work At Home Wife.
A great resource for all the different ways you can make money with your blog.
7 Habits to Adopt Now for Blog Success Next Year via The Blog Market.
While there's no sure fire way to guarantee blogging success, there are definitely steps you can take to help get you there.
Reaching Out to Brands as a Blogger via Becky Bedbug.
Interested in working with brands but have no idea how to approach them? Some great tips here!
How and Why to Create a Media Kit for Your Blog via The Nectar Collective.
… and it even comes with a free template to help you make your own!
For my belly…
Peppermint Bark Granola via Peas & Crayons.
Oh.em.geeeeee. It's like dessert for breakfast! ? And I'm betting it makes an awesome gift.
Chocolate Covered Peanut Butter Stuffed Dates via Wholeheartedly Healthy.
This combination is absolute perfection. And I LOVE that they're coated in chocolate!
Healthy Classic Cookie Dough for One via The Big Man's World.
No eggs = winning! Definitely a cookie dough I wouldn't mind digging into.
Chocolate Chip Gingerbread Oatmeal Cookies via Amy's Healthy Baking.
Love the flavour combo! And love that they're made with healthy ingredients.
Clean Eating Gingerbread Fudge via iFoodreal.
This would make a perfect gift for a health-conscious friend!
Your links…

3 things you did yesterday; 3 things you're doing today. Go!
Yesterday: drove to the mountains, snowboarded down the mountains, and hung out around Jasper.
Today: going snowboarding, driving back home, and going to church.
More places to find me!
E-mail — [email protected]
Twitter — runwithspoons
Facebook — runningwithspoons
Pinterest — runwithspoons
Instagram — runwithspoons
Bloglovin — runningwithspoons
Snapchat — runningspoons