🎶 It's beginning to look at lot like Christmas 🎶 No, really…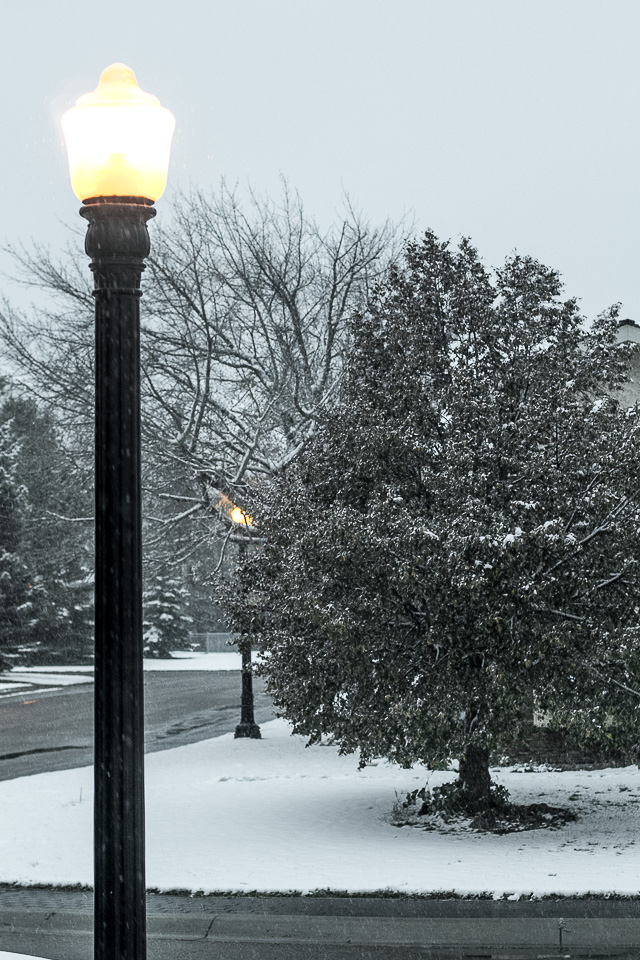 It's been snowing on and off for the past two days or so, and you know I was out there dancing around in it. Granted, it's a little early for snow, even for us, but the snowboarder in me is happy to see it regardless… even if it doesn't stick around for the long run. Just a few more weeks now 💃🏻
So hey! How's your weekend going?! I went ahead and broke one of my cardinal rules yesterday – I saw a movie before reading the book. I know, I know. But my friends wanted to see Girl On The Train, and I wasn't exactly going to say that we can't see it because I haven't had a chance to read the book yet. Actually, I have no idea why I never picked it up. I've heard so many good things about it and I've been half-ass meaning to do it for months now. Going to get on that, stat.
And if you find yourself in need of some good reading material, no worries – I got ya covered 😉 Happy Sunday!!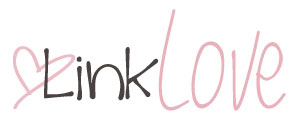 . fitness .
50 Push Ups 30-Day Challenge via Darebee.
30 days to being able to do 50 consecutive pushups? Not gonna lie… very tempted to try this.
. life stuff .
Must See Rare Historical Photographs via BeepB.
Seriously powerful moments. Some of these are just hard to believe.
How To Feel Better About Not Being As Good As You "Should" Be via Marc and Angel.
A great read for anyone who struggles with perfectionism and never feels good enough.
2016 National Geographic Nature Photographer of the Year Contest Entries via The Atlantic.
Gah! Gorgeous photographs. Can I please learn to take pictures like this? K thx.
How To Live A Successful Life via Johnny Lists.
Very good advice.
Growing Up In The 90's Quiz via How Stuff Works.
Soooo… I grew up in the 90's, and it's kind of embarrassing how many of these I got wrong.
. blogging .
25 Blogging Mistakes To Avoid via Domestically Blissful.
Bloggers weigh in on the mistakes they've made and how to avoid them.
10 Simple Ways To Get More Done Every Day via Mompreneur on Fire.
Great productivity tips! I'm especially loving the timer suggestion in #5.
. food .
Healthy Chocolate Chip Cookies via Dessert For Two.
Because we all need a deliciously healthy chocolate chip cookie recipe in our arsenal.
Jack Skellington Mounds Cups via Beaming Baker.
You NEED to check these out if you're a Nightmare Before Christmas fan!!
Apple Pie French Toast Waffles via Dessert For Two.
A perfect marriage of two delicious breakfasts! Makes me want to bust out my neglected waffle maker.
Healthy Pumpkin Bread via Cookie & Kate.
You know those recipes when you look at the ingredients and think: "YES!!"? This is definitely one of those!
Caramelized Apple Cider Hot Fruit Bake via Cotter Crunch.
I can't even tell you how good this sounds right now. Warm, tender fruits infused with tonnes of flavour?! SO MUCH YES.
Pumpkin Snickerdoodles via Well Plated.
Are you kidding me with these flavours?!?! They look so perfect in their soft and chewy goodness.
Your links…

Let's chat!
3 things you did yesterday; 3 things you're doing today. Go!
Yesterday: went to the Y, did some work, and went to see Girl On The Train.
Today: more work, hanging out with the fam, and church.
More places to find me!
E-mail — [email protected]
Twitter — runwithspoons
Facebook — runningwithspoons
Pinterest — runwithspoons
Instagram — runwithspoons
Bloglovin — runningwithspoons
Snapchat — runningspoons