Can we just take a minute to appreciate how amazing this view is…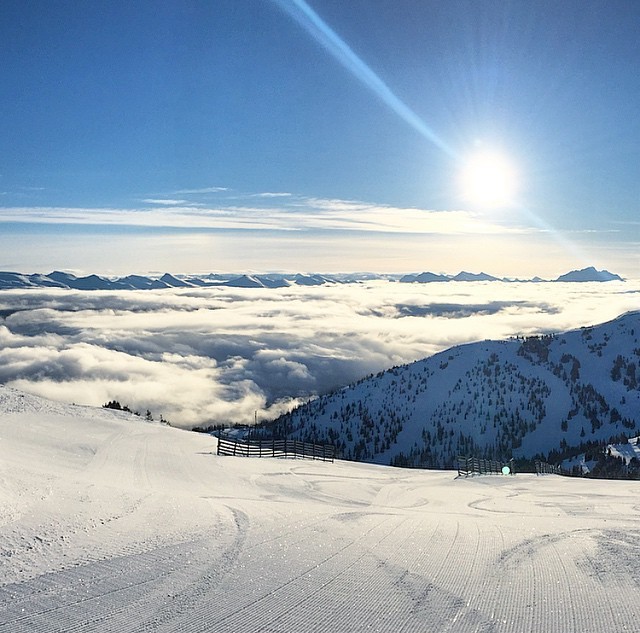 … because no matter how many times I see it, it never fails to take my breath away. Un.real.
I spent a lot of time this past weekend thinking about how the mountains are good for my health. They really are. They keep me active (engaged in my favourite sport, no less). They give me a good dose of fresh air and sunshine. They fill me with a sense of peace that I don't feel anywhere else…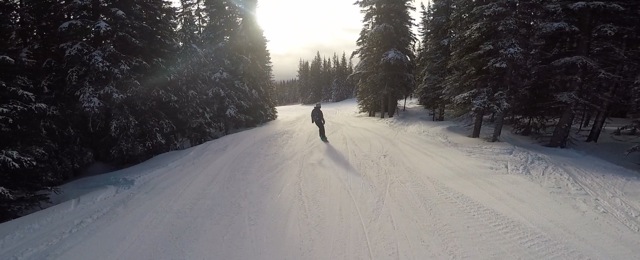 And they even influence my diet in a positive way.
Say whaaaaat? Okay, I realize that last one needs a little bit of explaining since most people associate vacations and weekend getaways with unhealthier indulgences, but hear me out for a sec.
See, I have this habit of falling into food ruts. I actually prefer calling them "grooves" since "ruts" have a negative connotation and I genuinely enjoy the things that I eat, but whatever I choose to call them doesn't change the fact that I tend to eat a lot of the same things on repeat. Remember that bowl of oats I had for breakfast every.single.day for years?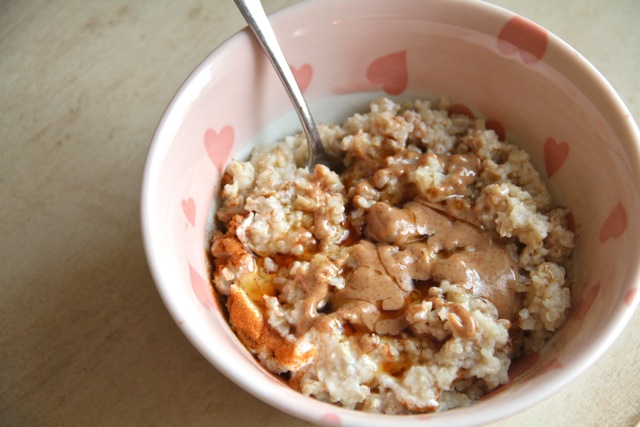 Mmm hmm. And I know I'm not alone! It's easy to fall into those ruts grooves. Life is hectic and there are so many things that are constantly vying for our attention — it can be hard to find the time and motivation to plan out and rotate our meals. So we figure out a handful that work and eat those on repeat.
But just because it's convenient doesn't mean it's in our best interest when it comes to our overall health. Not only are we limiting ourselves in terms of the vitamins and minerals we take in, but we also run the risk of developing hypersensitivities to foods that we consume too often. Yup! Our bodies can literally tell us to lay off of certain foods by reacting to them with allergy-like symptoms. I have a feeling that's what happened to me with oats, and I ended up having to stop eating them for a handful of months before I was okay with them again.
So how can it be prevented and what on earth does all this have to do with my love of the mountains? Variety. Going away to the mountains breaks me out of my routine and forces to me to eat different things, and eating a variety of different things helps keep my body happy. It's true! I've noticed that both my digestion and energy improve when I eat a varied diet, and if I'm being completely honest, so does my level of satisfaction. The same foods can get a little old, no matter how delicious they are…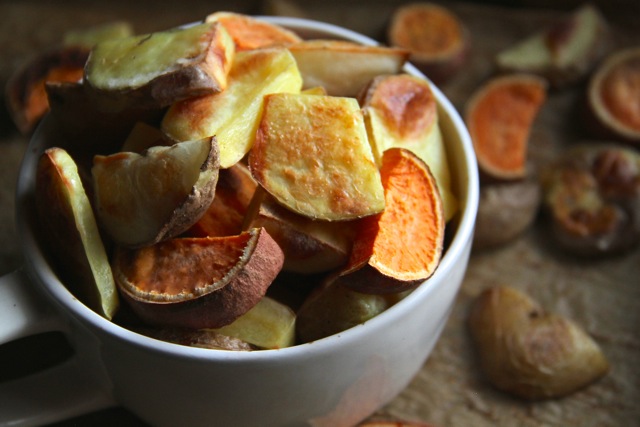 So what's an easy way to add a little variety without having to put in too much effort? Well, if you're anything like me, you have a basic formula for your meals — carbs + proteins + fats — and all you have to do is rotate what you fill each spot with.
Let's take carbs, for example. There are so many delicious ones to choose from!
Oats…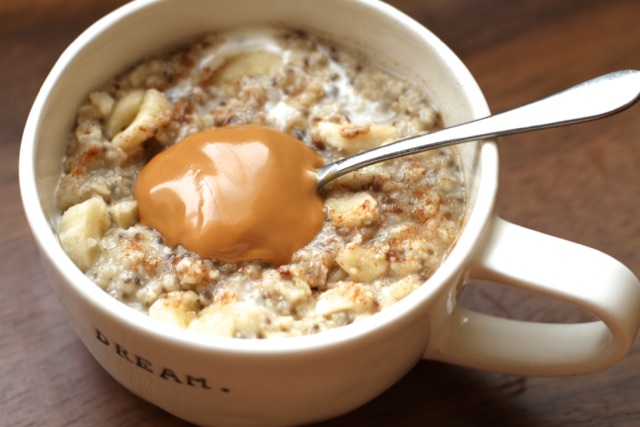 [White & Brown] Rice…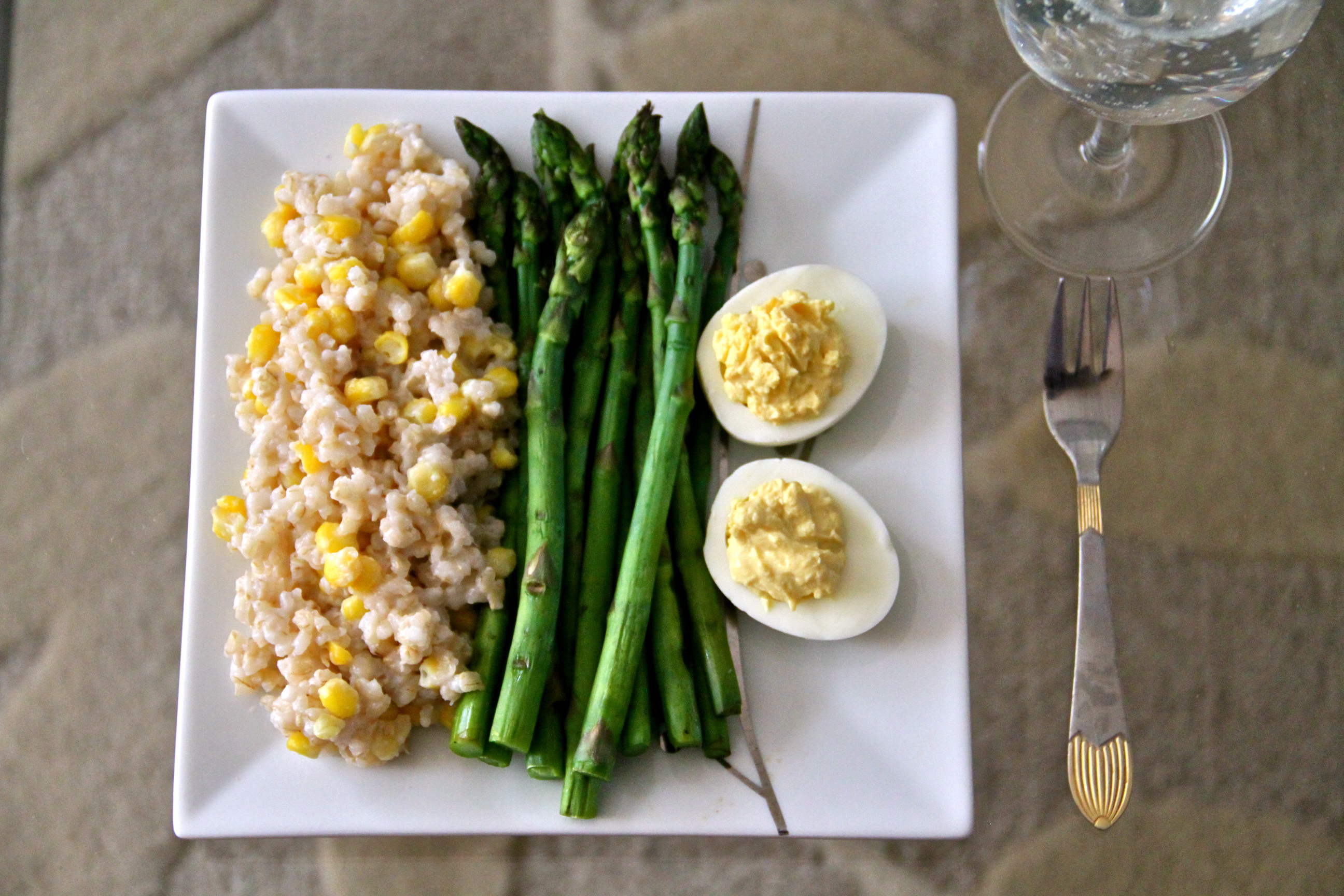 Quinoa…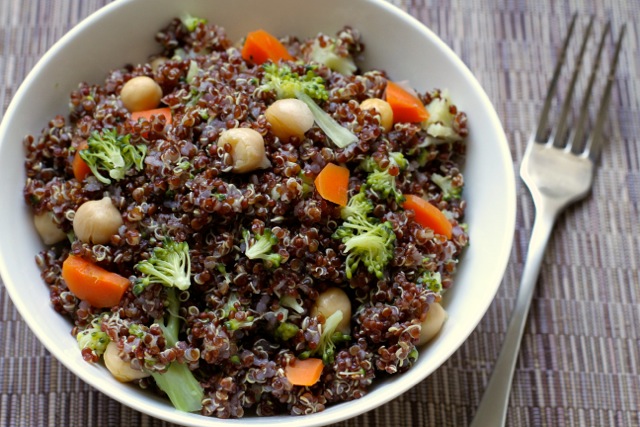 Buckwheat…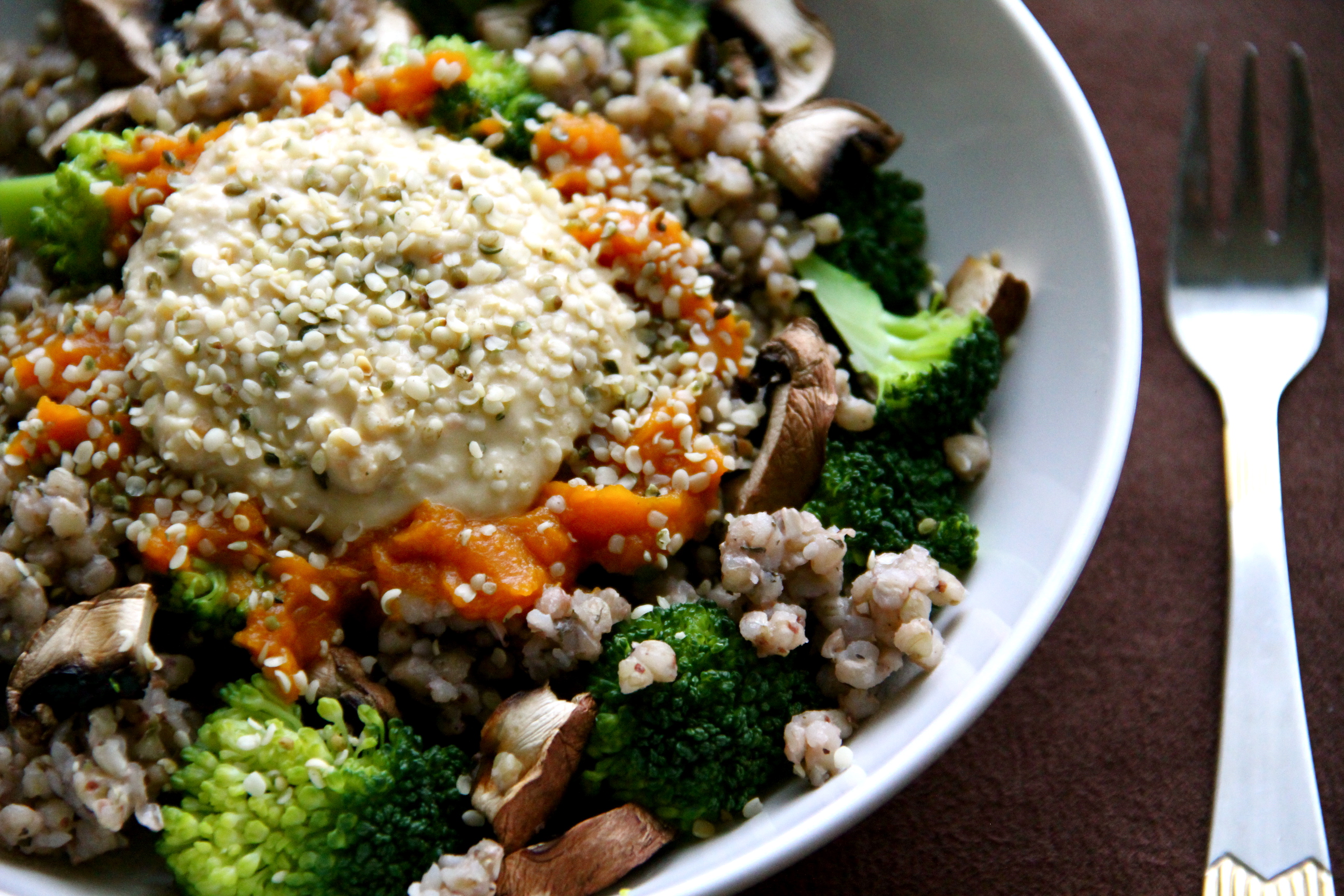 Beans…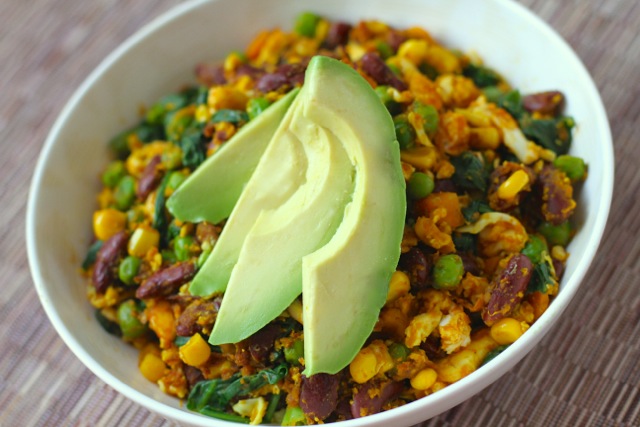 Starchy Veggies…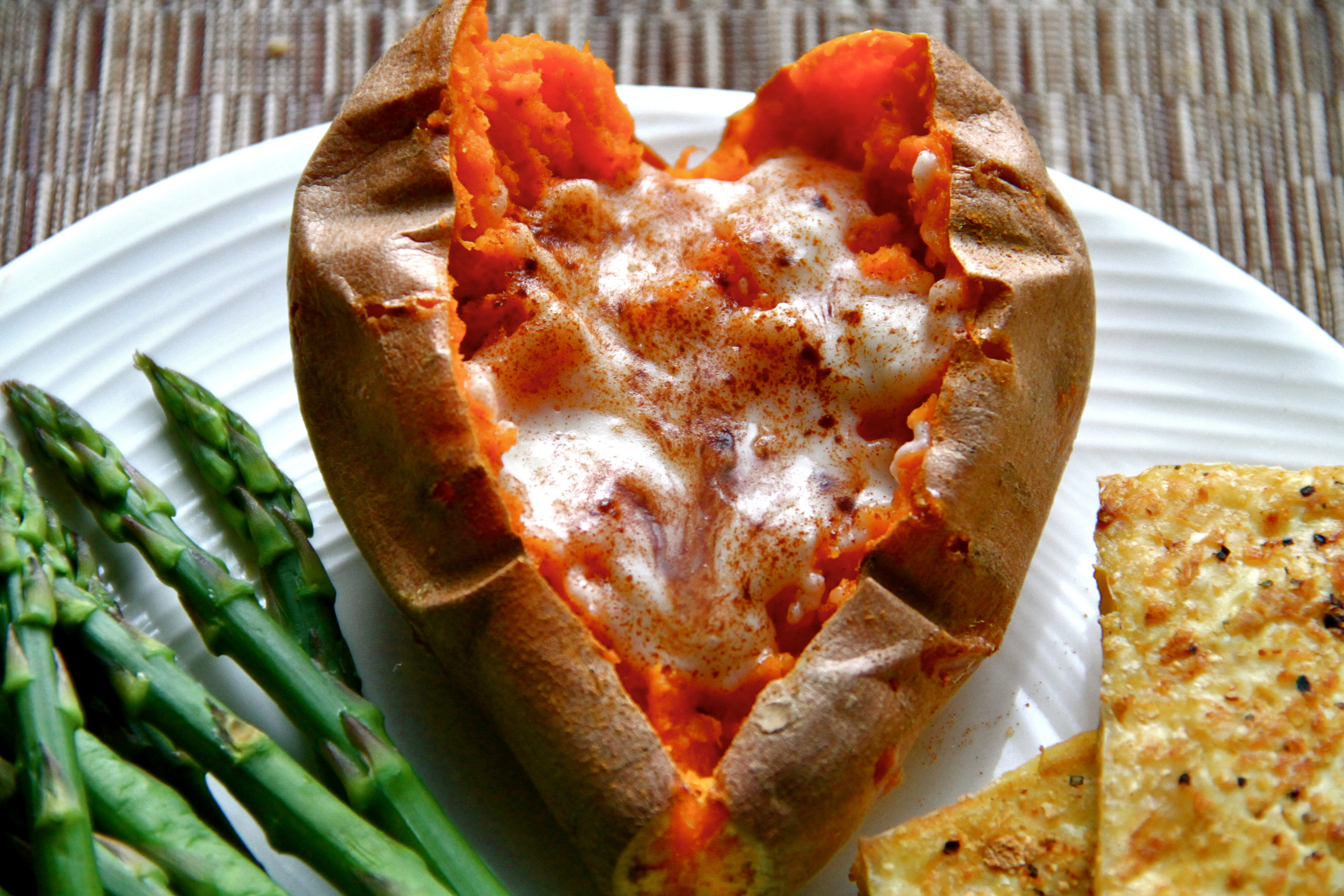 And if you're wondering why they all happen to be gluten-free, it's because I've found that the GF carbs tend to be a lot easier for most people to overlook, while the wheat-based ones tend to be a lot easier to fall back on. That and a lot of our favourite foods are wheat-based (bread, pasta, cereal, waffles, pancakes, cookies, crackers, muffins, etc.), so it becomes a lot easier to miss out on getting in more variety without even realizing it.
I know some people look unfavourably at a gluten-free diet and see it as the latest fad, but I love that it encourages people to get creative and experiment with a different variety of foods. Heck, even I love experimenting with with it! I mean, have you seen all my gluten-free recipes? And if it's convenience you're after, then you're in luck because there are some pretty great store-bought options for you, too. Those favourite foods I just mentioned? Companies like Udi's Gluten Free have most of them available, and they use ingredients like brown rice, millet, tapioca, and amaranth — a great way to add some more variety into your diet!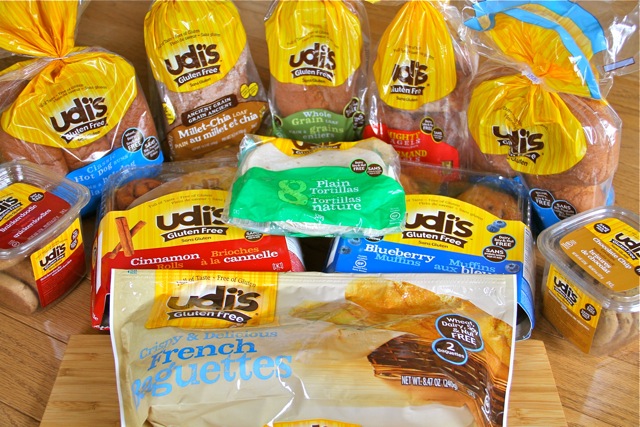 Learn more about living gluten free by visiting Udi's Community page or following them on Facebook!
This is a sponsored conversation written by me on behalf of Udi's Gluten Free. The opinions and text are all mine.