If you're anything like me then you've probably done a fair bit of experimenting with your health.
You've cut this out, you've added that in. You've tried this diet, you've followed that workout plan – all in the hope that the changes would make you look and feel your best. And if you're anything like me, then you've probably made mistakes… a lot of mistakes. You've cut out things that you need…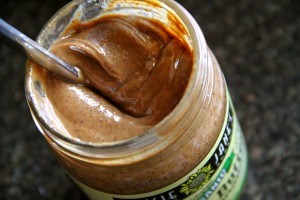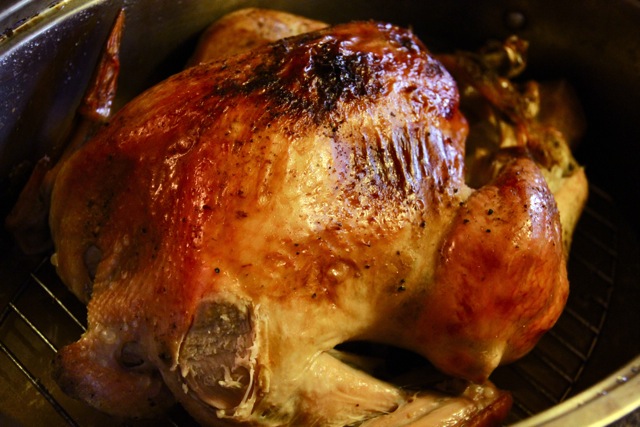 … and added in things that don't serve you so well…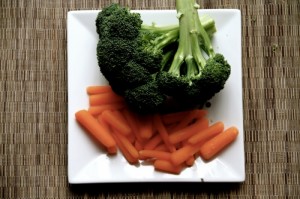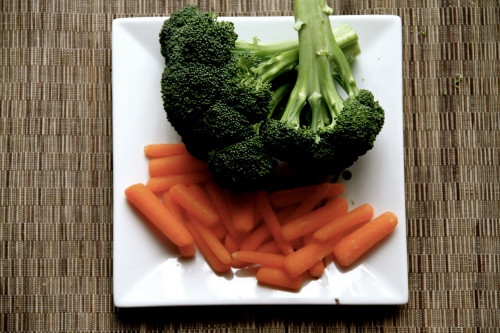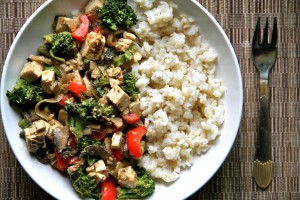 You've fallen victim to ridiculous diet trends…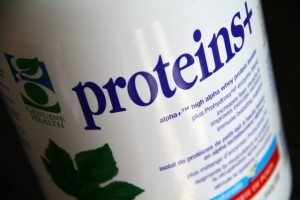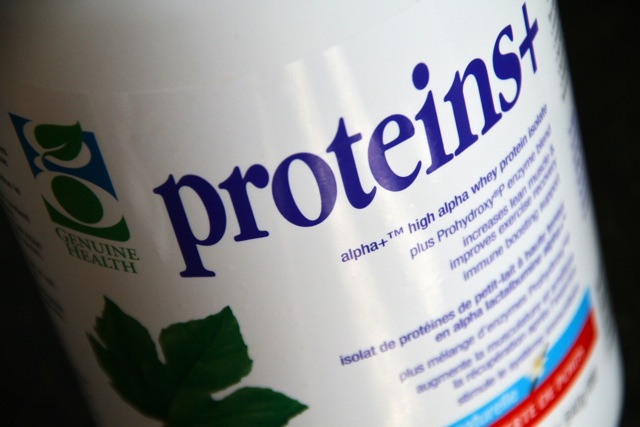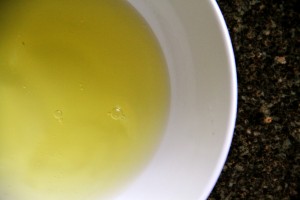 … and worked your body far past the point of exhaustion…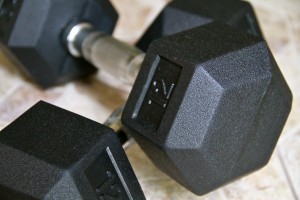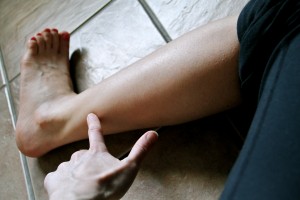 But your intentions were good, right? Even if the results might not have been. The problem is that deciphering the signals that our bodies send us can end up being a task and a half. An upset stomach, a headache, fatigue, a rash… what does it mean!? Wouldn't it be great if we could just ask our bodies what the heck the problem was and get a straight answer? No more wandering around the kitchen trying to figure out exactly what it is that we're craving. No more worrying about whether we're eating too much or not enough. No more strange stomach problems, confusing conditions, or unanswered questions. No more guesswork. Mmm. I could definitely live with that. It beats wondering why I can eat the same meal on two different occasions and get away unscathed one time while suffering debilitating stomach problems the other…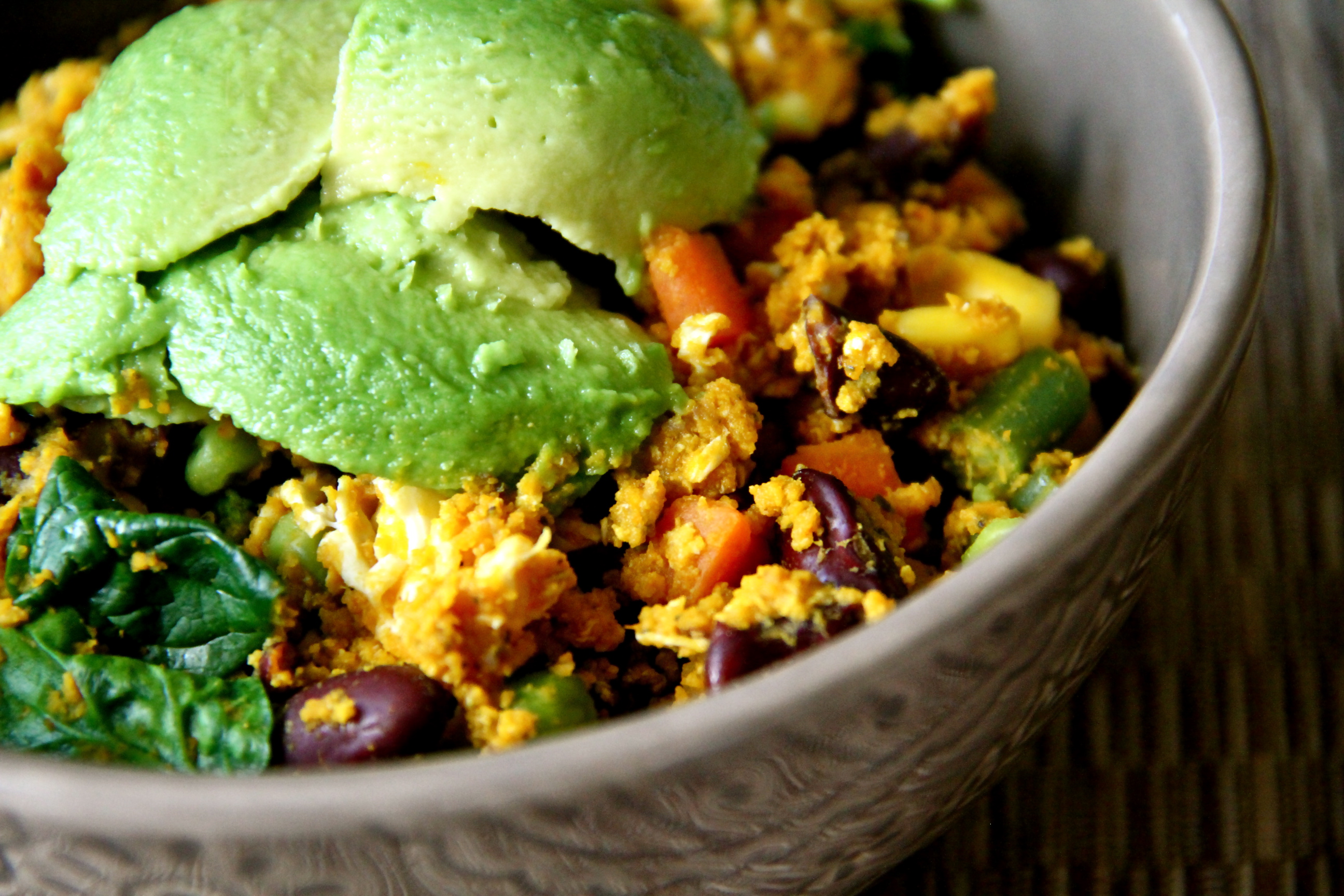 Or wondering whether the re-introduction of apples into my diet is responsible for my increased stomach woes…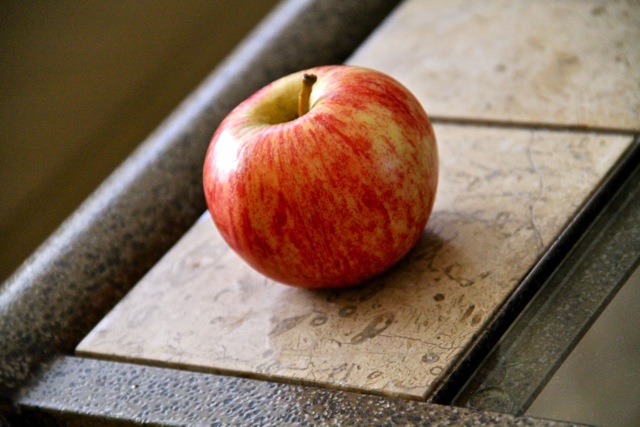 Or wondering if I'm ever going to be able to eat my beloved oats again…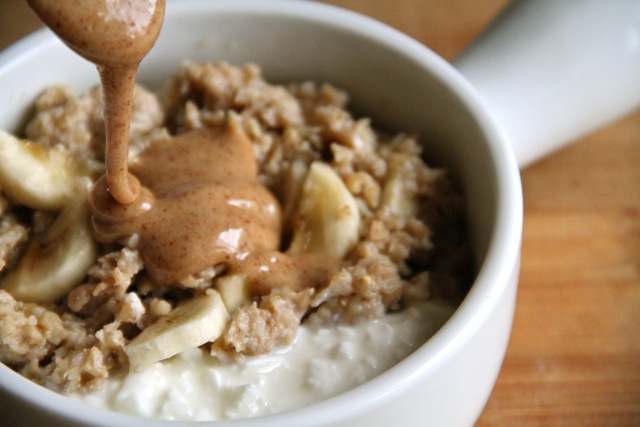 The prompt for Day 3 of NHBPM was: "I don't know about this, but I'd like to," and as I was sitting there this afternoon trying to figure out what on earth I ate that made my stomach feel like it was full of tiny somersaulting gnomes, I couldn't help but think "Man, I really wish my body just spoke plain English…" Unfortunately, it doesn't – and it's highly unlikely that it'll try to pick it up anytime soon – so all that's left to do is listen to the signals that it sends us, and do our best to decipher them… even if things often end up getting lost in translation.
. – . – . – .
If you could ask your body one thing (and get a definitive answer) what would it be?
And wouldn't it be freakin' great?