Today's post is all about hair…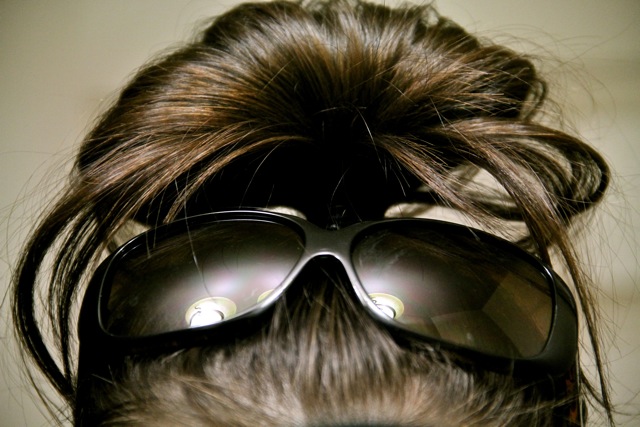 Or, more specifically, how to help repair hair that's suffered as a result of extended periods of malnutrition. Although I was never blessed with an amazingly thick and voluminous head of hair to begin with, whatever I did have took a big hit after my bout with anorexia. It became thin, limp, brittle, and lifeless. Basically, it became a spitting image of me.
Now, I'm by no means a hair expert, but over the years I've picked up a handful of tips and tricks that have helped my hair return to some of it's former glory, and I wanted to share those with you guys because I know nothing can wreck a good mood like a bad hair day… or bad hair in general. Sad, but true.
. – . – . – .
. Diet and Nutrition .
First thing's first. If you want to have healthy hair, you have to have a healthy body. Hair is pretty much at the bottom of the list when it comes to our body's list of important/necessary parts (heart, brain, and organs are at the top), so it's the last thing that receives nutrients from the food we eat. This means that you have to 1) eat enough, and 2) focus on foods that are going to help your hair. This means eating a diet rich in whole foods, and specifically those with healthy fats like: salmon, olive oil, coconut, avocados, and nuts.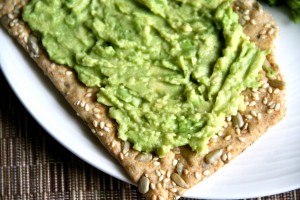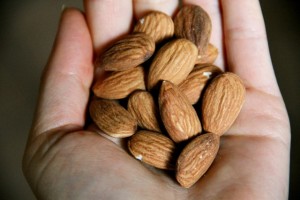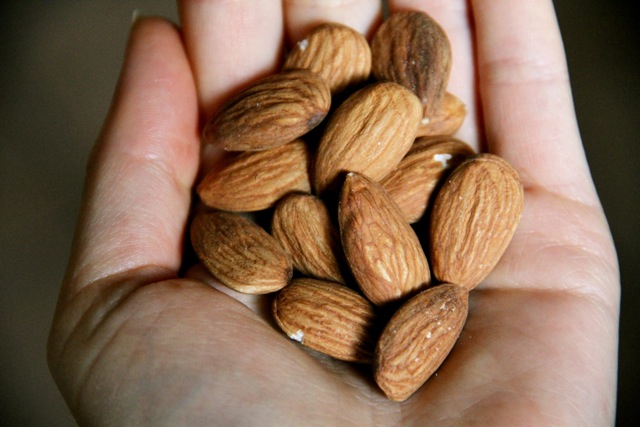 Supplementing with good multivitamins and omega 3's can also help. As can drinking enough water.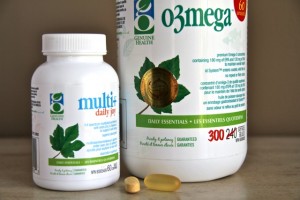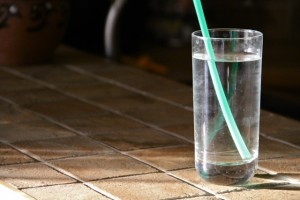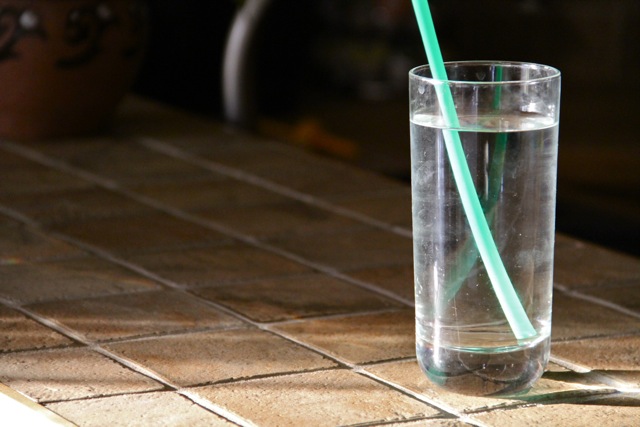 . – . – . – .
. Washing .
I hate to say it, but how much effort you put into washing and caring for your hair really helps determine how healthy your hair will be. For a long time, I thought that eating a good diet was enough to heal my hair, and while it certainly helped, it never gave me the full results that I wanted. It wasn't until I started paying more attention to products and really babying my hair that I noticed bigger changes.
Let's start with washing. I strongly suggest that you don't wash your hair on a daily basis because doing so strips your hair of its natural oils and can cause it to become overly dry. I wash mine every 2 or 3 days, and if I find that I need a little bit of help between washes, a good dry shampoo works wonders. Batiste is my favorite.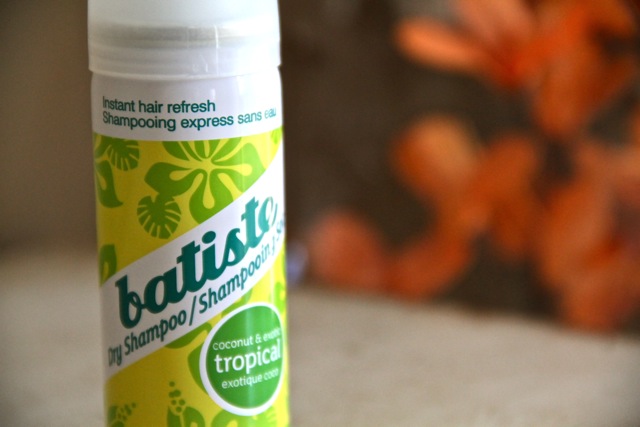 When you do wash your hair, make sure to really take some time to massage your scalp thoroughly; I know it's a pain in the butt, and requires some pretty decent upper body strength, but it really does help. As for shampoo, I absolutely love Lush's solid shampoos…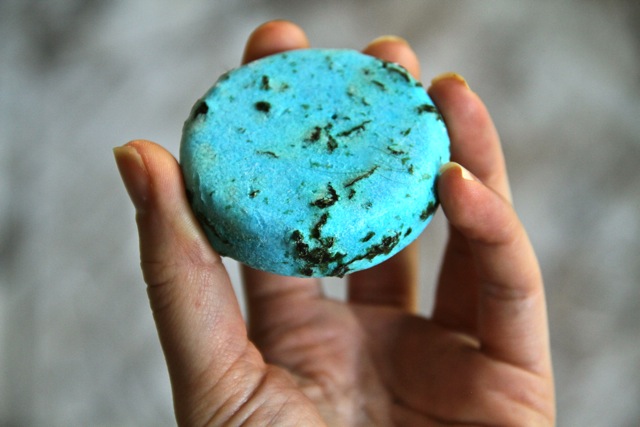 I know they look completely bizarre but these things are fantastic. You use it like you would a bar of soap, and lather it up in your hands before working it into your scalp. What I love most about these is that they're made from natural ingredients, clean my hair exceptionally well, leave it so soft and shiny, and don't weigh it down at all. They do contain sulfates, which I wasn't too thrilled about in the beginning, but before this I used sulfate-free shampoos for years and they did absolutely nothing for my hair. A few weeks after switching shampoos, however, I noticed a big improvement so I can't really deny that they work. They also last through a good amount of washes – about 4 months worth for me.
My favorite Lush shampoos are Seanik (more clarifying), and Godiva (more moisturizing).
. – . – . – .
. Conditioning .
In my August favorites post, I received quite a few questions about the Nioxin Scalp Therapy conditioner that I featured…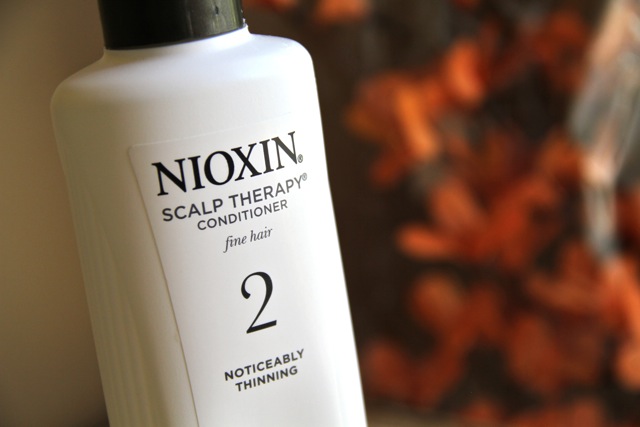 According to Nioxin, this product is supposed to: "activate the scalp and hair by breaking down the sebum containing environmental residues and DHT; and deliver vitamins and nutrients to the scalp and hair. SPF 15 protects the scalp skin from harmful UVA/UVB rays." It's a conditioner that you apply right to the roots of your hair and it basically strengthens and improves the condition of your scalp, protects it from environmental damage, and stimulates new hair growth by improving circulation (it starts to tingle and feel cool when you put it on). Now, I was reaaaaaally skeptical about this one at first, but I can honestly say that it does work.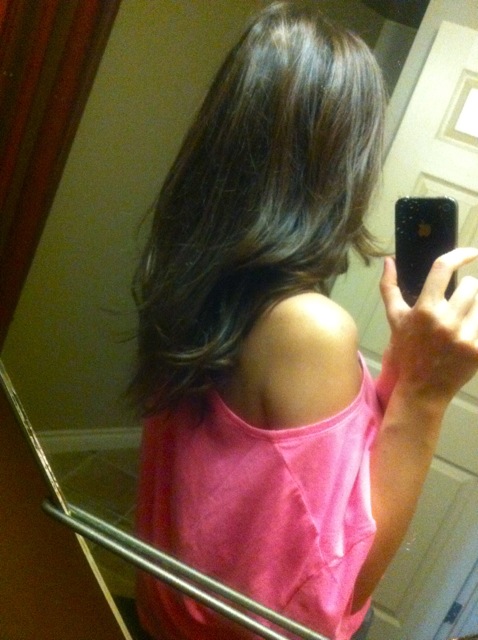 My mom even began commenting on the newfound thickness of my hair and switched over to using the product herself. I don't use it to cover all of my hair, though – just at the roots. For the ends, I use Lush's Retread.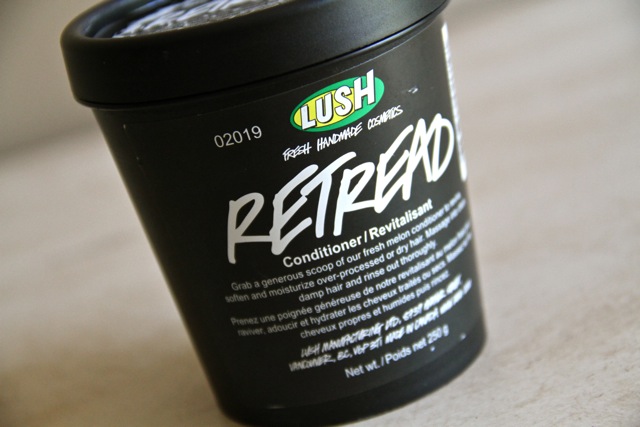 It's a pretty rich conditioner and does wonders for moisturizing dry ends without weighing hair down. It has olive, jojoba, and avocado oils to moisturize, and soya milk and yogurt for added protein.
Then, once a week or so, I'll sub out Retread with this reconstructive hair masque by Macadamia Hair.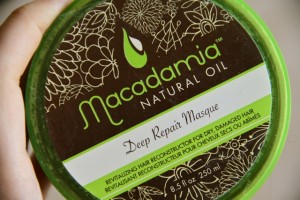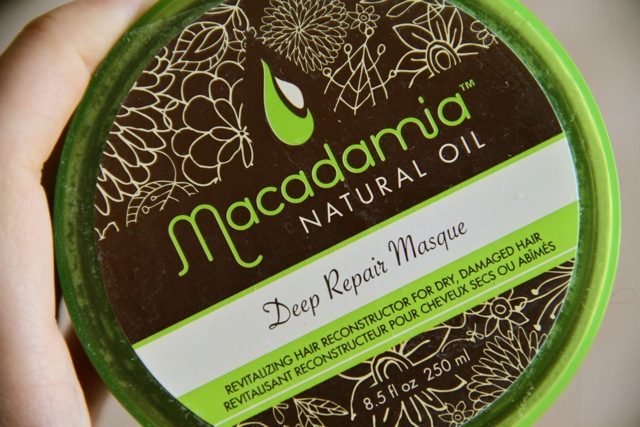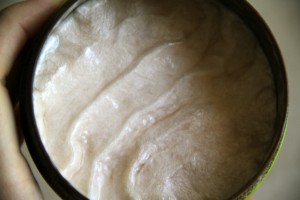 This is a more heavy-duty conditioner that you penetrates deeper into damaged hair to help rebuild and moisturize it. You apply it to the ends of your hair and let it sit for about 7 minutes before rinsing it out. It really works wonders in softening hair, and it smells absolutely incredible… just don't be tempted to taste it.
. – . – . – .
. Leave-in Treatments and Styling .
After washing, conditioning, and gently towel drying my hair, I apply this light healing oil by Macadamia Hair.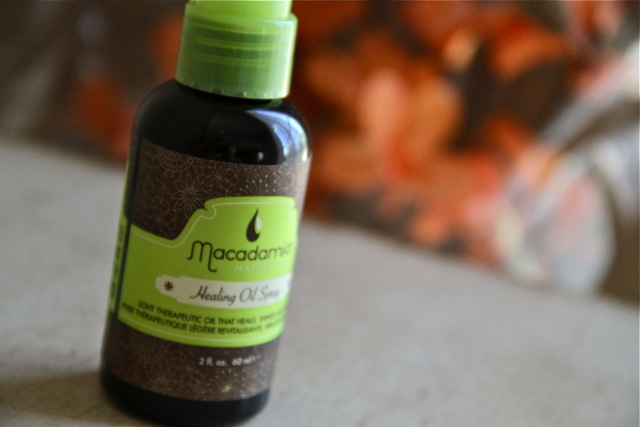 It's a light-weight, non-greasy conditioning spray that helps detangle my hair while adding some shine. What I like most about it is that it doesn't weigh my hair down or make it look greasy. Since my hair is fine, a lot of leave in conditioners can be too heavy and cause my hair to fall flat, which isn't the case with this spray.
I also like to put a little bit of coconut or jojoba oil on my fingertips and work it into the ends of my hair.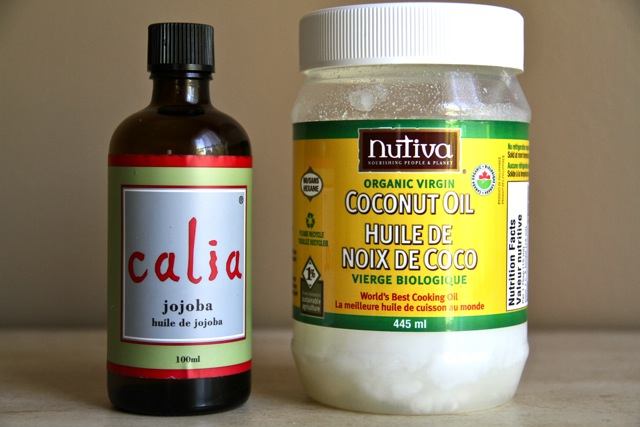 At this point, it's time to brush through the tangles, and it's really important to be gentle and use a wide tooth comb.
Your hair is a lot more fragile when it's wet, so tugging and combing with a regular brush can do a lot of damage and leave you with split ends. And speaking of damage, if you need to blow-dry or style your hair, make sure to use a heat protectant before applying heat. I really love the one by TRESemmé.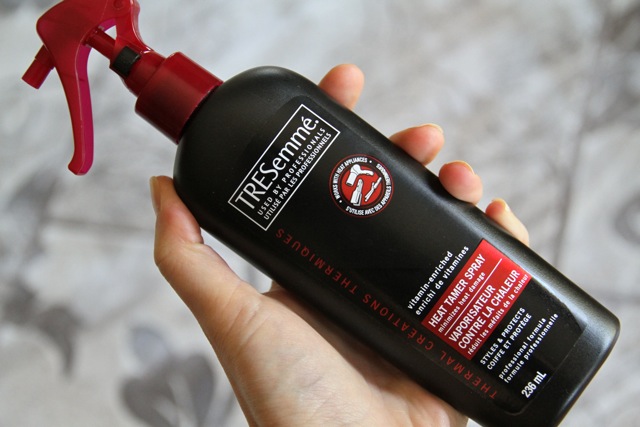 Other than that, give it time and make sure to get a trim every 3 months or so. I used to be the girl who would get a haircut maybe once a year, but ever since I started putting more effort in visiting my stylist more regularly, I've noticed my hair getting a lot healthier. Speaking of which, I think I'm due for a trim…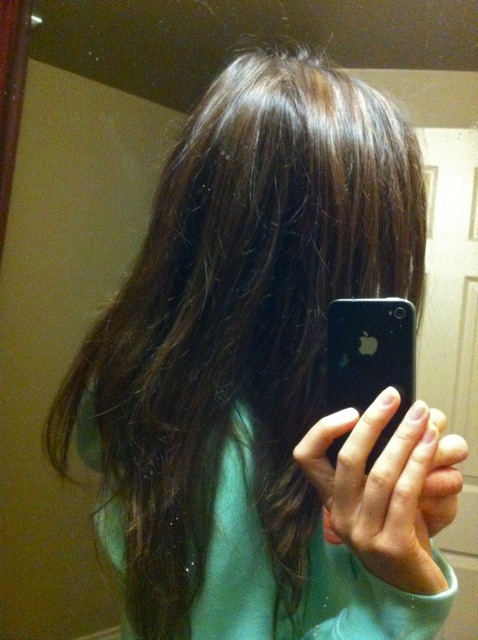 . – . – .
. In A Nutshell .
Eat enough (!!), and focus on whole foods with an emphasis on healthy fats.

Don't wash your hair every day. Every 2-3 days is enough.

Take time to really massage your hair with shampoo when you're in the shower.

Let conditioner sit in your hair for 5-10 minutes.

Apply oils to the ends of your hair as a leave-in treatment.

Use a wide tooth comb to brush your hair when it's wet.

Apply a heat protectant before you apply heat.
. – . – . – .
How's your relationship with your hair? Love it? Hate it?
What kind of hair do you have? Curly? Straight?
Any more tips to add? Products that you love?