Hey guys! How's your week starting off? Or your month for that matter? Just like that, it's October; and I kicked mine off in the best possible way – with a delicious breakfast…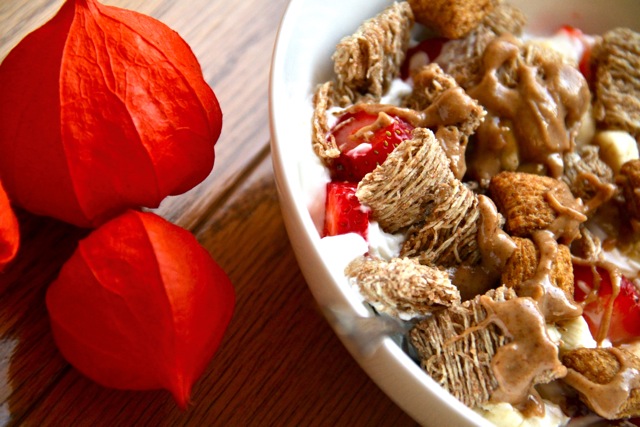 Granted, it was hardly Fall-like, what with the strawberries and cold yogurt and all…
Plain Greek yogurt – banana – strawberries – Kashi Cinnamon Harvest – Puffins – roasted almond butter
… but it was still delicious and did exactly what it was supposed to do – put a smile on my face and a pep in my step.
I don't know about you guys, but food has a huge influence on my mood. I'm not saying that a bad meal can ruin my entire day (thankfully those days are long gone,) but a good meal can work wonders when it comes to dragging me out of a funk or adding a little bit of extra happiness to my day. Take this afternoon's instant-smile-inducer: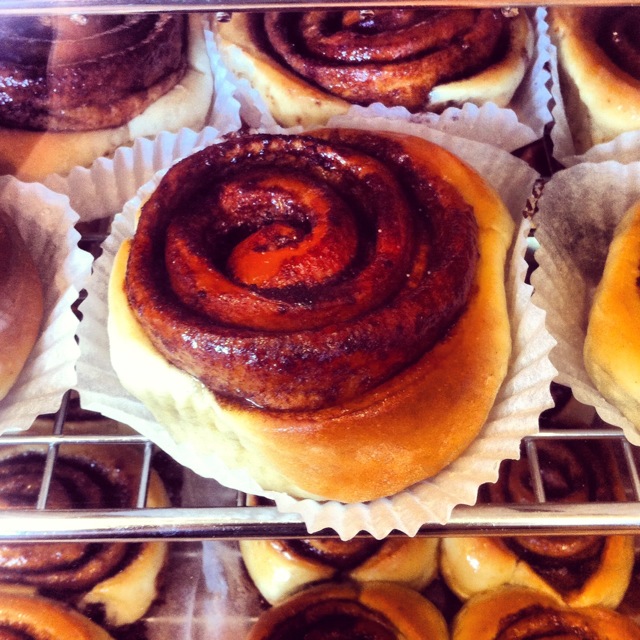 Cinnamon Bun from Cob's Bread
Was I hungry? Ehhh, not really; but it was a cold, dreary day, and after having a rather rough morning, I just wanted a little extra something, you know? Something to make me smile, for no other reason than… just because.
Is that such a bad thing?
Some would argue yes. They'd slap on that dreaded "emotional eating" label and go on about the fact that "FOOD IS FUEL," and shouldn't be used for any other purpose. Sure, food is fuel, but it's so much more than that as well…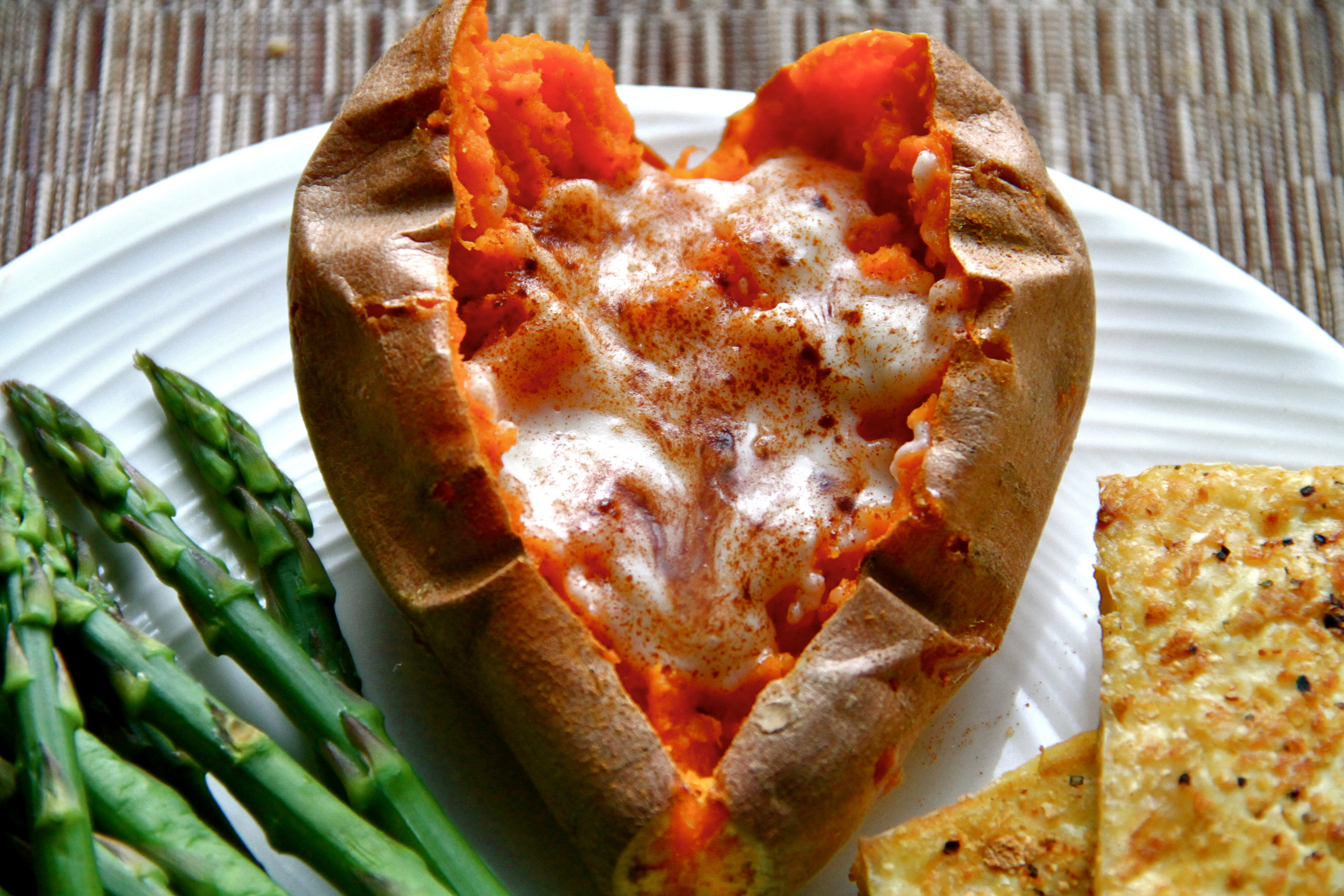 Food is pleasure; a chance to unleash creativity and passion; an opportunity to bond with those around us. Food is good, damn it! It's a source of happiness, and that's perfectly okay.
There was a time when I was absolutely terrified of attaching any sort of emotional value to food; I wanted to see it strictly as a source of fuel, and I would never, ever eat if I wasn't absolutely, 100% sure that I was legitimately hungry. If my food wasn't going to benefit my body in some way, I wouldn't eat it. If I thought that I was eating it solely for enjoyment, I couldn't justify having it. Ice cream? Are you kidding me? Empty calories… I'll have some Greek yogurt instead. Chocolate? It better be dark, and even then, one square max…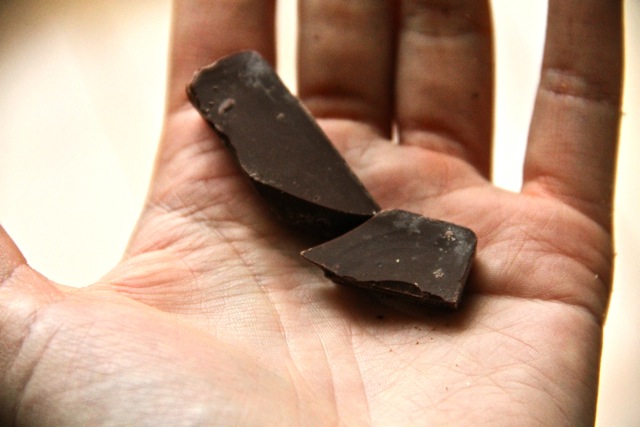 Does that look satisfying to you? Trust me, it wasn't. Did I want more? Of course I did; what person in their right mind wouldn't? Did I allow myself to have another piece? Absolutely not. To my disordered mind, there was no point.
But there is a point, as I [thankfully] went on to discover. As long as you're not going overboard, there's absolutely nothing wrong with seeking extra comfort or happiness from food – it doesn't make you an emotional eater, it just makes you human… and probably a happier/healthier human at that. I remember being absolutely miserable and bitter as I watched those around me freely enjoy the foods they loved while I tried to [unsuccessfully] convince myself that I was satisfied with my carrot sticks…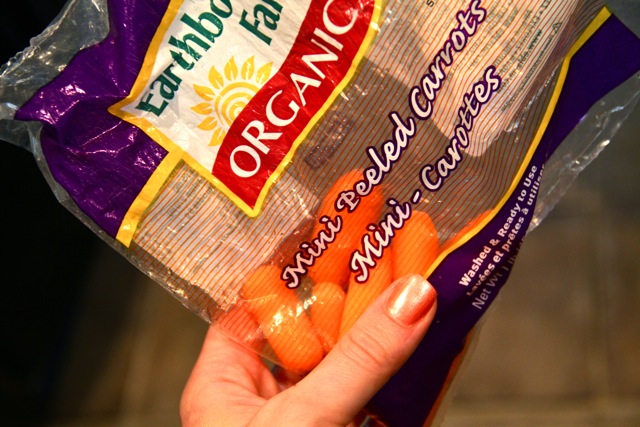 Not that there's anything wrong with carrot sticks (I absolutely love them), but they're definitely not cookies…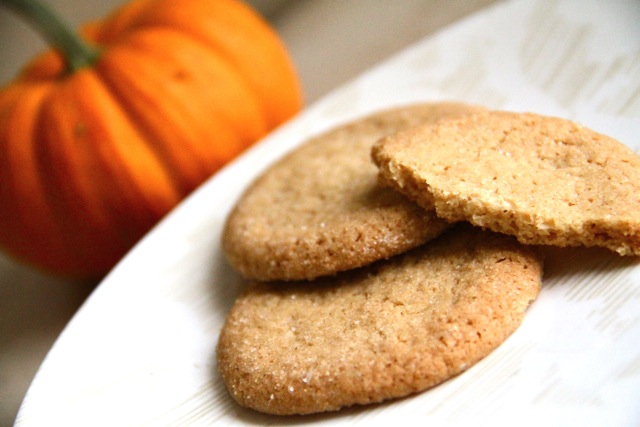 Even if they're better for our bodies, they don't have the same benefit for our minds. That's not to say that you should gorge yourself on candy in the name of mental health, but neither should you beat yourself up for enjoying an "unnecessary" treat. It's all about balance, and if it makes you smile, then where's the harm in that?
Food, after all, is a marvelous thing 😀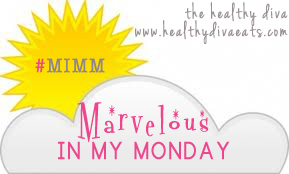 . – . – . – .
What do you think about emotional eating and seeing food as a source of comfort/happiness? Do you ever eat when you're not hungry, just because? I'd love to hear your thoughts/experiences! 😀