Boom. One month of 2015 in.the.bag.
How are we feeling about this? Personally, I'm not quite sure. I mean… it's a little hard to believe that it's already the end of January, but at the same time Christmas feels like it was for.ev.er ago, so… I'm undecided. How about I get back to you on that one? In the meantime, what do you say we take a little look back at the past month?
I know I usually put up a monthly favourites post to close off each month, but after doing it for over 2 years, I think I'd like to try something new for a little while. I enjoyed sharing my favourites with you guys, but I always felt like I was trying to cram way too many things into one post, so instead I'm going to split things up and do a little blog/life recap at the end of each month and then insert some random favourites posts whenever I feel like I have some favourites to share.
I have to admit that part of my desire to switch things up has to do with the fact that I've fallen into the habit of reflecting on my days and noting the things that stuck out… and I wanted to start doing that for Spoons as well. That One Line A Day book I mentioned a while back? You can blame that. But I've actually really enjoyed taking the time to make a note of what happens — it makes time slow down a little so it doesn't feel like the days and weeks are flying by without me noticing. So without further ado, January at a glance.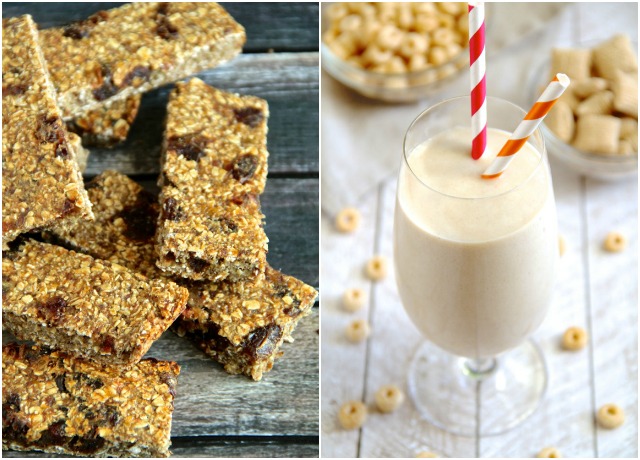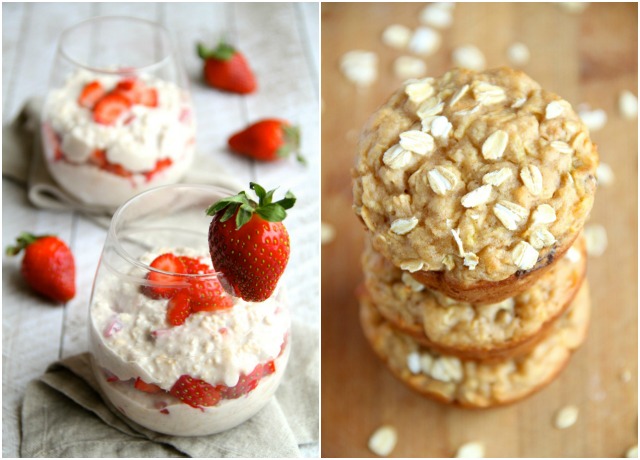 Strawberry Coconut Overnight Oat Parfait
Apple Oat Greek Yogurt Muffins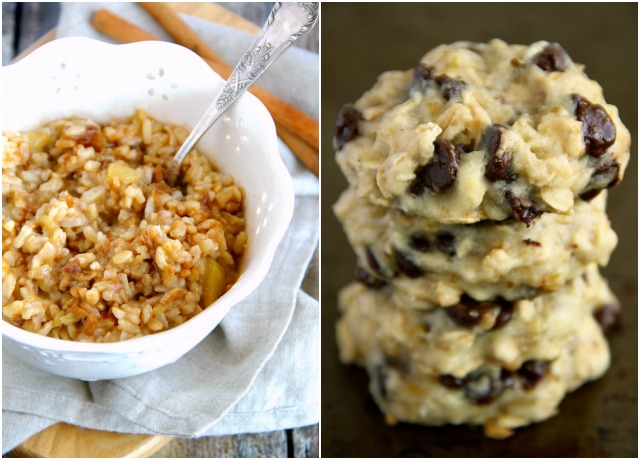 Sweet Brown Rice Breakfast Bowl
Vegan Chocolate Chip Banana Bread Oatmeal Cookies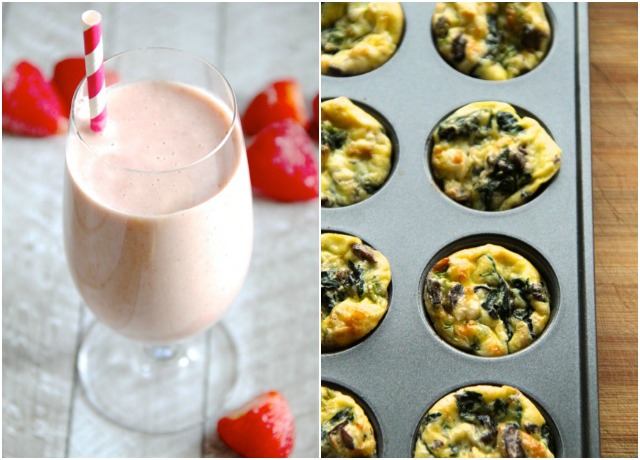 For Savory Style:
Spinach and Feta Mini Frittatas
. – . – . – .


After a semi-slow December, Spoons got some pretty sweet features in January!
You guys keep rocking my socks off with all your Thinking Out Loud posts! January saw the linkup's highest number of entries yet (at 96), and here's hoping we can hit over 100 in the next few months!
And thanks so much for helping Spoons hit over 7k on Facebook. You guys really are sock rockers.
. – . – . – .


. – . – . – .

More recipes! February means Valentine's Day and Valentine's Day means chocolate! Lots of sweets and treats coming up next month.
Online health coaching! I've been meaning to introduce my services online for what feels like forever now, but the perfectionist in me wants to have all the details nailed out before I do. It's coming!

Tell me at least one awesome thing that happened in January!
What's in the books for February?

More places to find me!
E-mail — [email protected]
Twitter — runwithspoons
Facebook — runningwithspoons
Pinterest — runwithspoons
Instagram — runwithspoons
Bloglovin — runningwithspoons