Happy #thinkingoutloud Thursday! No idea what I'm going on about? Click here!

1. The hardest thing about recapping any sort of trip or vacation is definitely going through all your pictures and trying to figure out what to include and what to say. I always tell myself that I won't take a tonne of pictures since I'm up in the mountains so often anyways, and then I end up with about 200 that I have to sort through. But how do you not take a picture of this?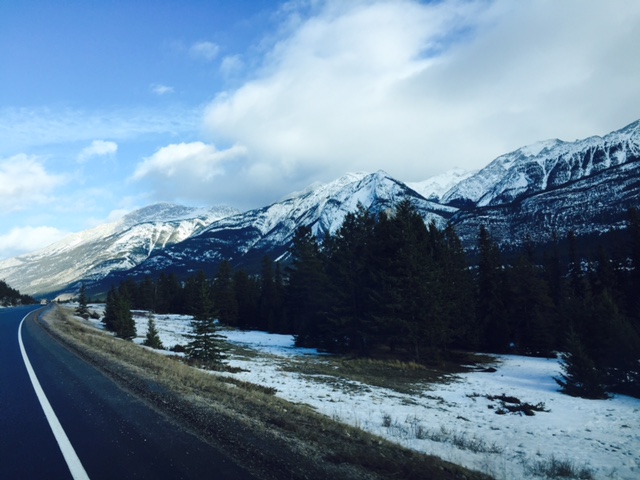 Or this?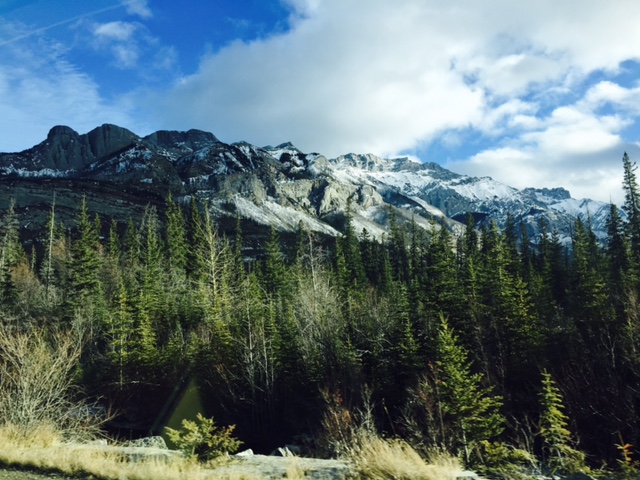 Or this?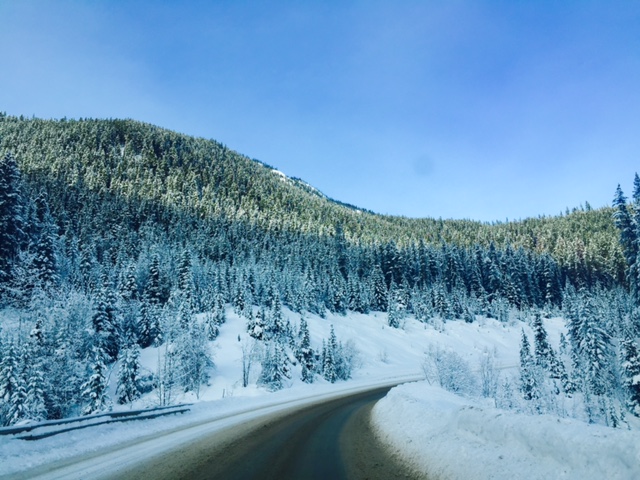 Or this?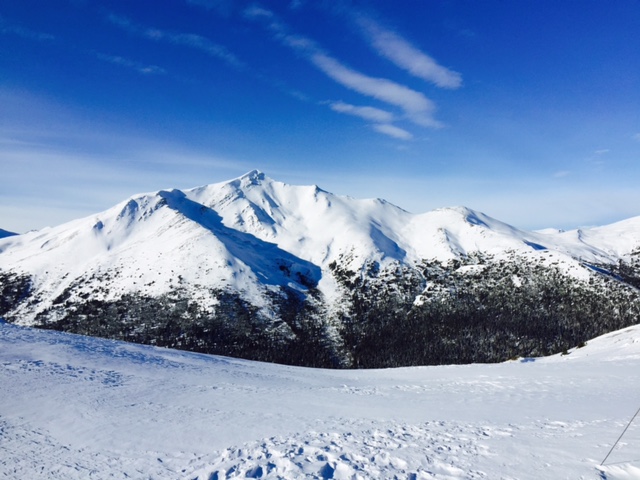 Impossible. I probably could have done without this one, though 😆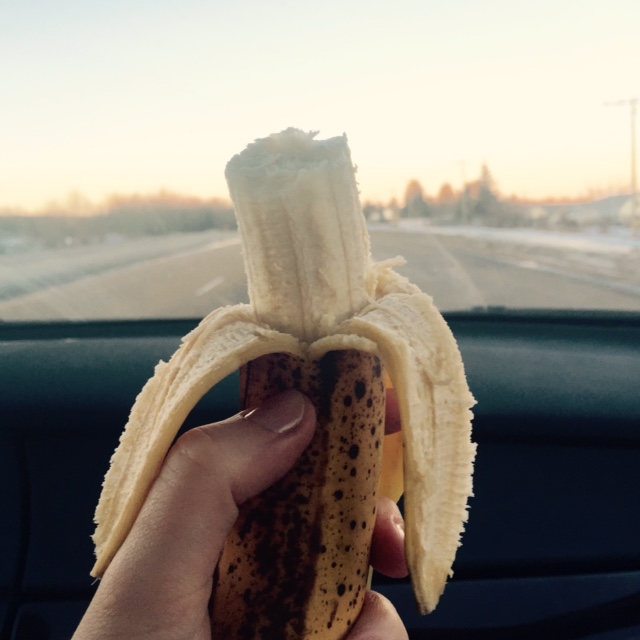 2. I could also probably invest in a new set of riding gear since I basically look the same in every picture I post, but if it ain't broke… Hi! 😀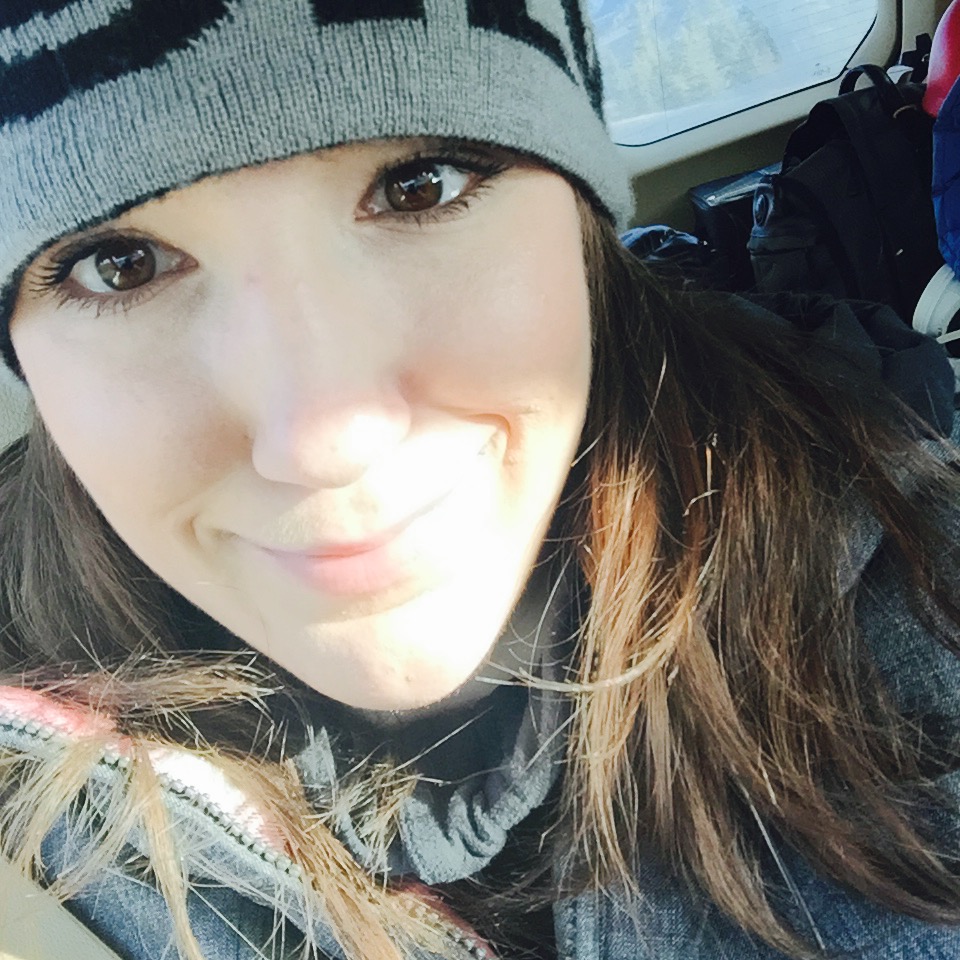 3. And to avoid getting broke(n), try to obey the signs, no matter how tempted you might be to do otherwise…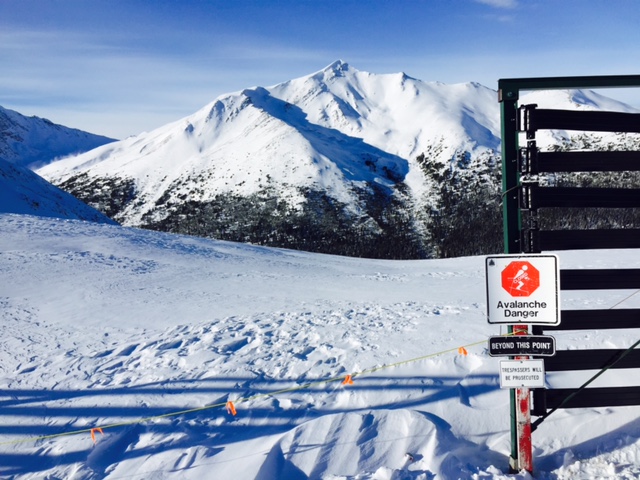 4. Because they usually know what they're talking about. Paradise, aptly named.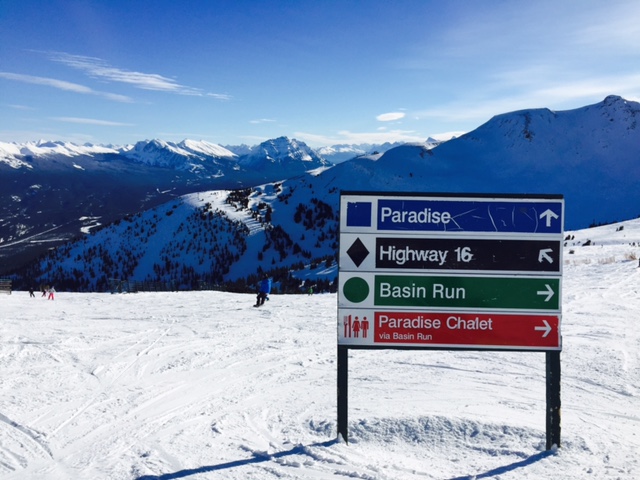 5. Speaking of signs… you know you're in for an exciting time when you come across one of these at the head of your hiking trail…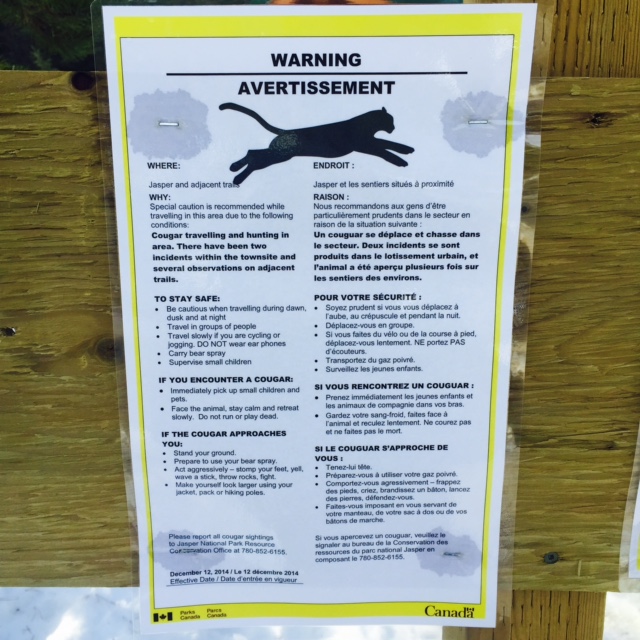 It probably should have dissuaded us from going any further, buuuut there was a sizeable bunch of us and we were well equipped with bear spray. Luckily, no cougars. Nothing but gorgeous tranquil views.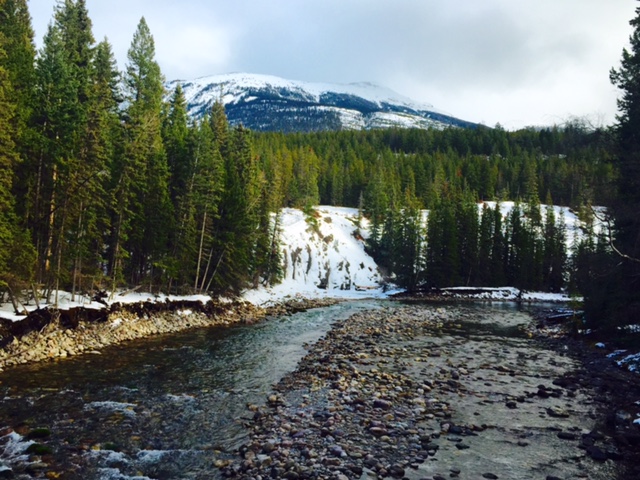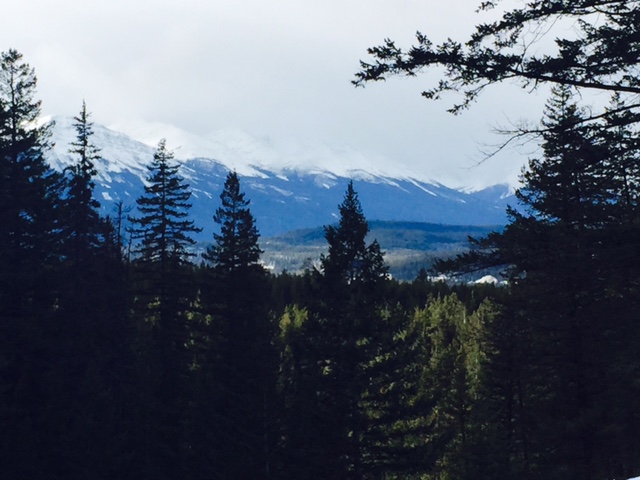 6. We did come face to face with a bear, though! Buuuuuut it wasn't really the kind I like to see 😕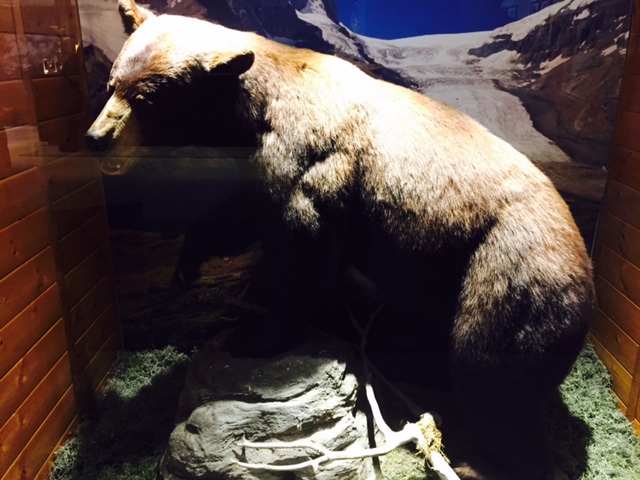 There was also a lynx that ran across the highway a few car lengths in front of us, but I didn't manage to pull out the phone fast enough to snap a picture, and since there's no #proof, it didn't happen 😛
7. This did, though. I cheated on Starbucks. I regret nothing.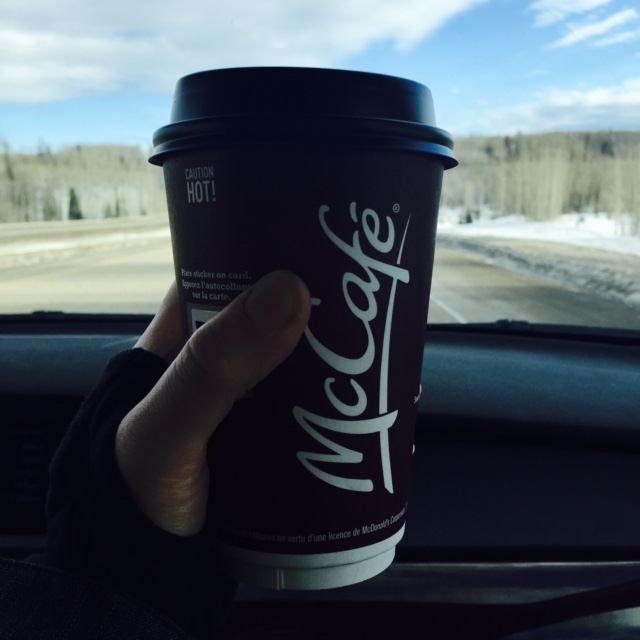 8. … except for maybe not waiting an extra month to order my Erin Condren Life Planner* (referral link!). This has nothing to do with my weekend in the mountains, but I just wanted to let my fellow Canadian and international readers know that shipping prices have been reduced a tonne for the ECLP. So if you've been thinking about getting one but didn't want to pay the crazy shipping fees, now is definitely a better time to do it! I know we're already 1 month into 2015 , buuuuut there's still a good 11 months to go, and this planner is seriously amazing. You can read my full review here, and click here* to save $10 off your first order if you decide that you want one too!
(*referral links! If you click on them, you'll get $10 off your first purchase and I'll get $10 credited to my account. Thanks for being awesome and showing me and Spoons your support!)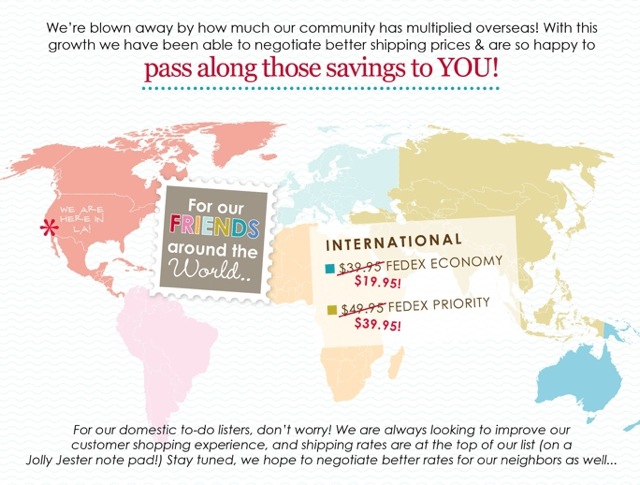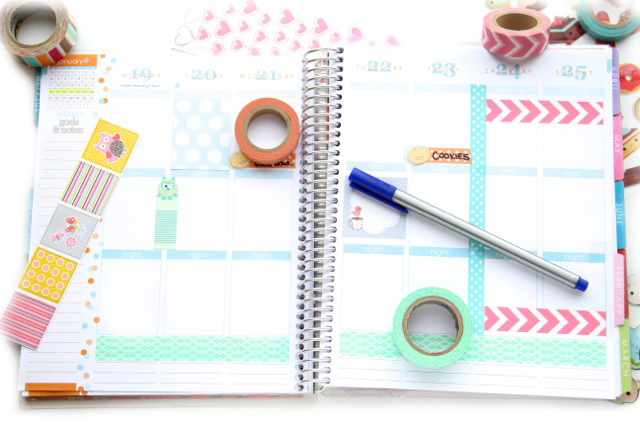 9. Alrighty, that's it for me today. Happy Thursday to your friendly faces! Go and rock some socks off! 😀
10. Wait, wait. Nope. One more thing before I go. I just wanted to send a huge shoutout and thank you to everyone who sent me a Tweet, comment, or Instagram picture saying they made and loved the Vegan Chocolate Chip Banana Bread Oatmeal Cookies I posted yesterday. You guys really do know how to make a girl feel special. Alright… now bye!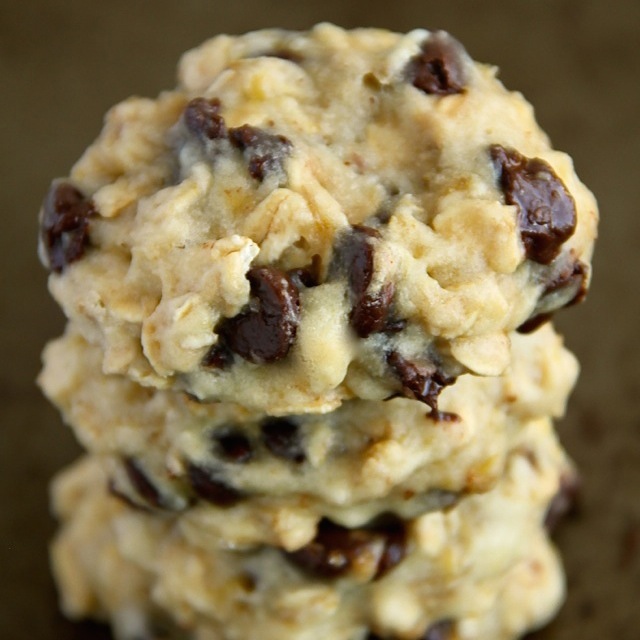 No questions… just tell me whatever comes to your mind! 😀
More places to find me!
E-mail — [email protected]
Twitter — runwithspoons
Facebook — runningwithspoons
Pinterest — runwithspoons
Instagram — runwithspoons
Bloglovin — runningwithspoons