Happy Friday, friends! 😀
Sorry to have stood you up last night, but I was more-or-less indisposed…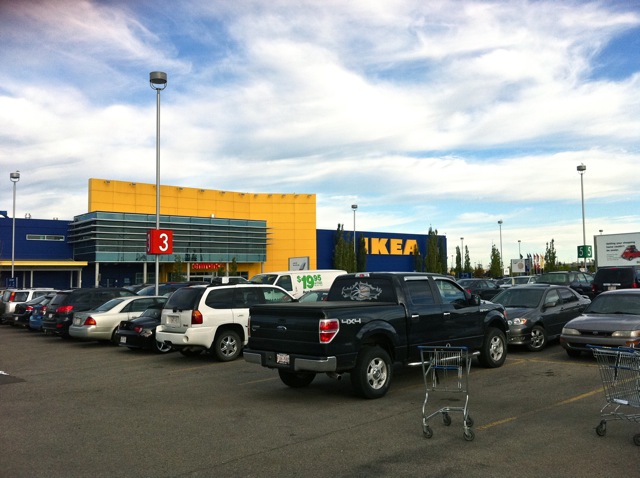 Yep. I went there. I ventured into Ikea-land, and it took me a good 3 hours to find my way back out. Happens. every. single. time. Popping in for "a quick visit" quickly becomes "Omigosh look at all the neat stuff they've got!", and before I know it, 3 hours gone. Just like that.
But that's okay, because I know I'm not the only one who has an obsession with Ikea… and I came home with some pretty sweet goodies to boot. What kind of goodies? That's a secret that I'll share with you in exactly 20 days, which just so happens to be the amount of time left until my big move. EeeeeEEEEee!
Ahem. Aaaaanyways…
So I came home, did the dinner thing…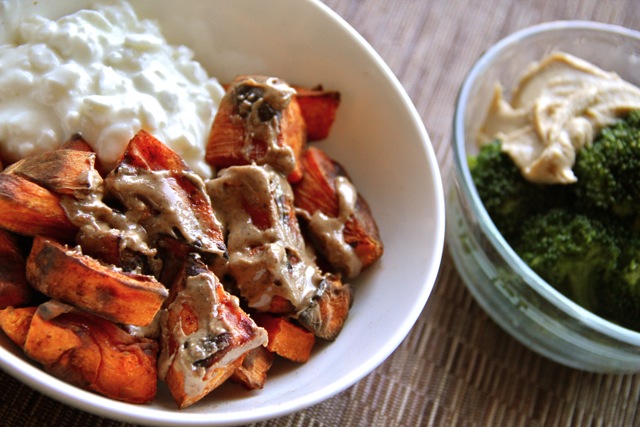 Roasted kabocha squash with cottage cheese and almond butter. Broccoli and hummus.
… and by that point all I wanted to do was plop myself onto the couch, watch some Gossip Girl, and read some blogs. So that's exactly what I did. And it. was. blissful… which may or may not have been due to the fact that the wonderful Alexa and Kate tagged me with the following award…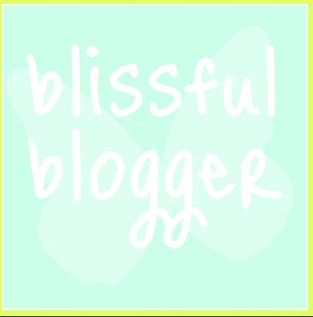 … which requires me to share 7 facts about myself and pass it on to 7 other bloggers. But since I've currently got food on the brain (helloooooo crazy lifting appetite), I've decided to share 7 foodie facts instead. Hope you enjoy 😀
. – . – . – .
1. Last night's dinner was the first time that I ever tried kabocha squash. Usually, when I'm craving me a hefty dose of vitamin A and beta carotene, I go for sweet potatoes, butternut, or pumpkin; but that darned kabocha has been sitting on my counter for ages now…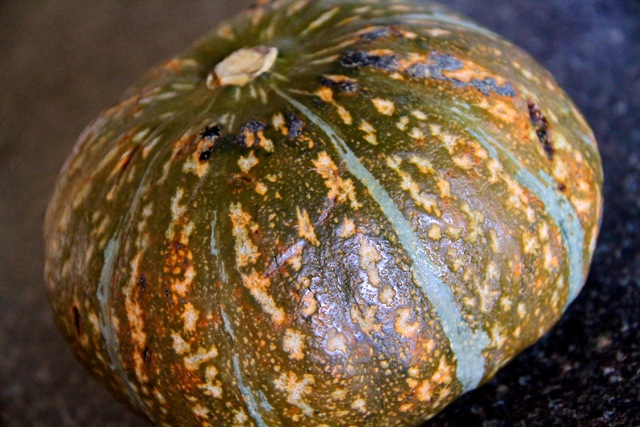 … and enough was enough…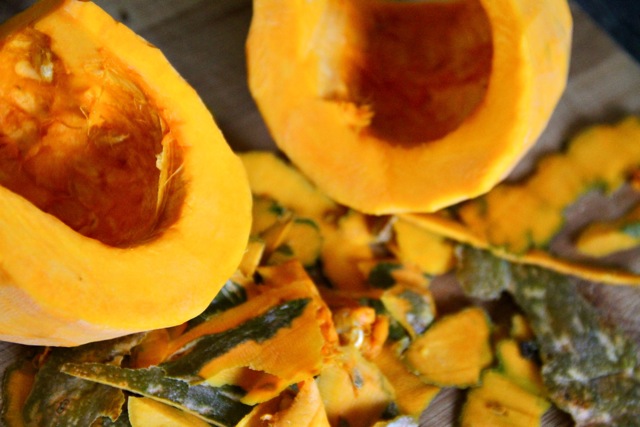 I'd had my fill of its incessant taunting, and decided it was time to snuff it out. Best. decision. ever.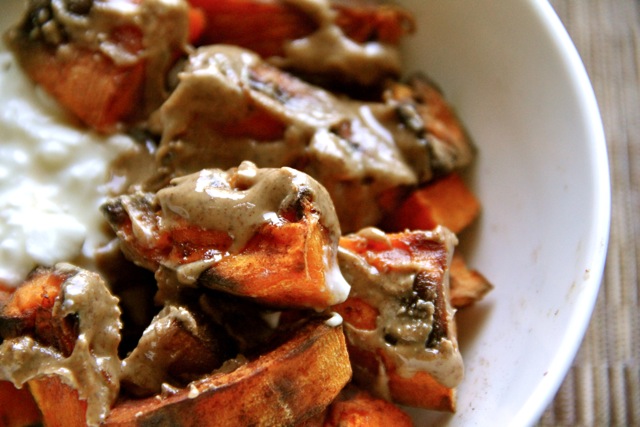 Big fan.
. – . – . – .
2. I finally found Oikos in the grocery store. I saw the sign ad that made me squeal like a little girl informed me that they were going to be bringing it to Canada exactly one week ago, but each store I went to either didn't have it, or was out of stock. Until today…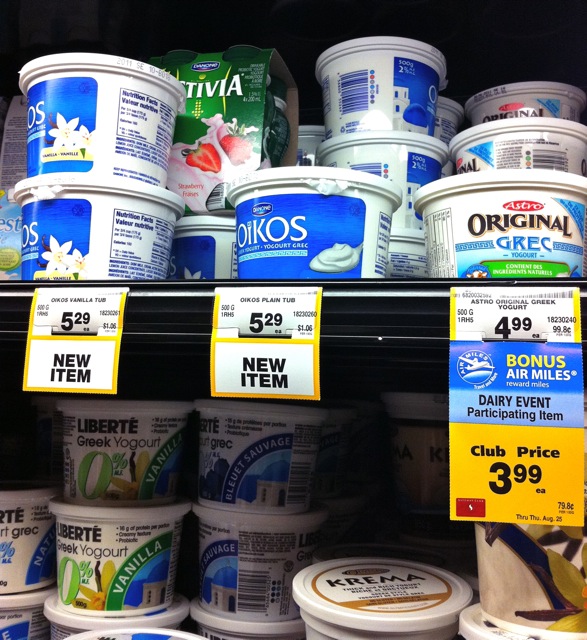 Verdict? Big fan. Might have just climbed to the top of my list. Maybe eventually we'll get Fage and Chobani too. Fingers crossed.
. – . – . – .
3. After a lengthy and rigorous process of experimentation, I can say with 99.99% confidence that I prefer eating ice cream in a cone over having it out of a cup/bowl.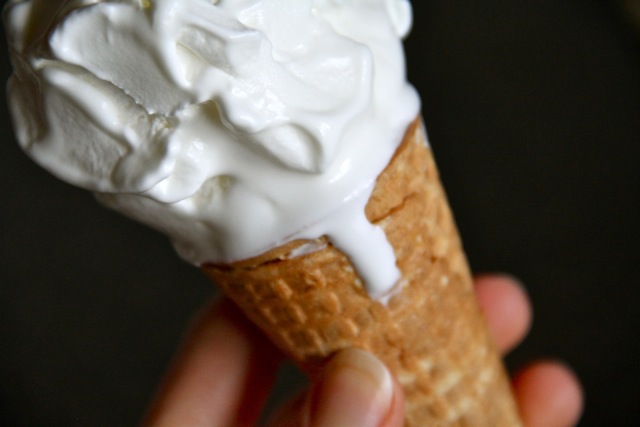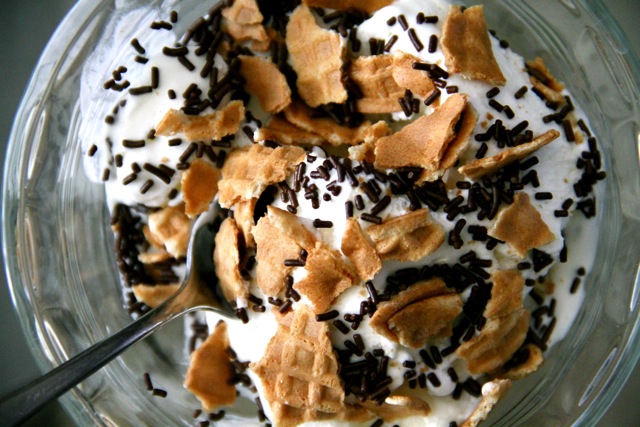 I'm sorry cup/bowl lovers. Toppings and spoons are fun and all, but there's something so satisfying about the simplicity of licking ice cream off a cone. And that last bite?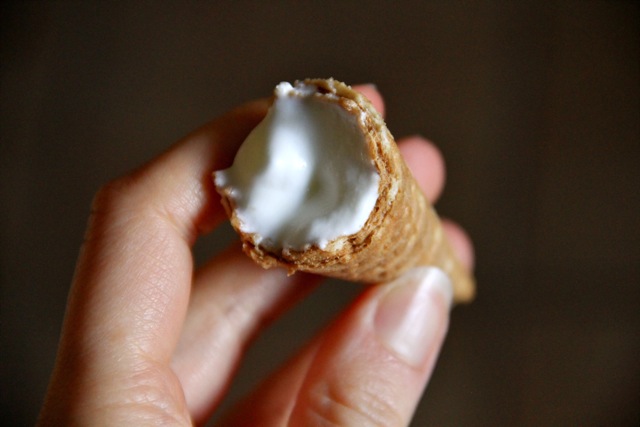 Yeah. You just can't beat that…
. – . – . – .
4. I had my first taste of almond butter at the ripe age of 24.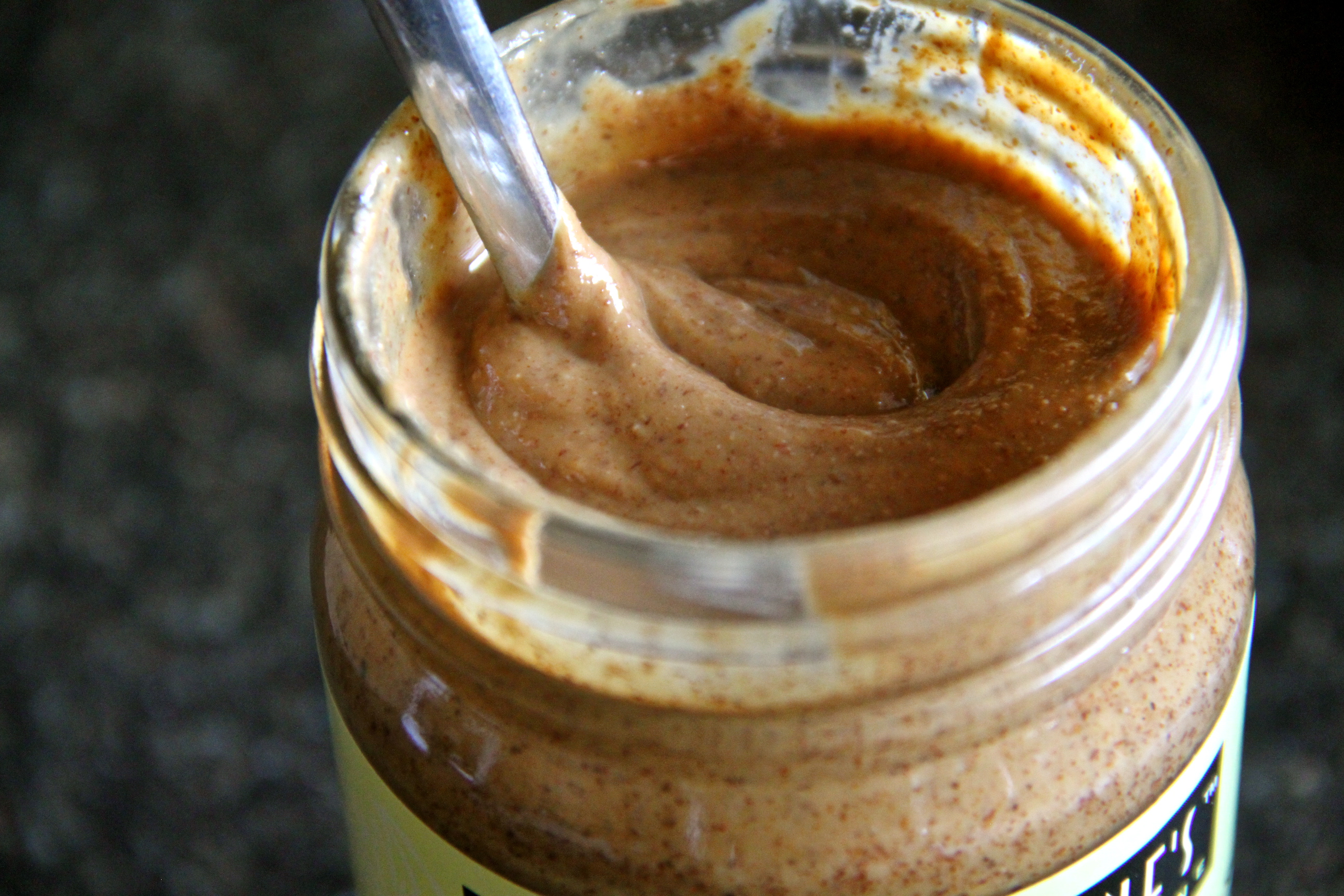 Funny story. I have a severe allergy to peanuts, but I grew up thinking that I was allergic to all nuts. Apparently, my parents were worried that I would get confused as a young child and end up eating peanuts by mistake, so they made it easy on me by just raising me to believe that I was allergic to all nuts in general. Uhm. Thanks, Mom and Dad?
Two years ago, I found out from the doctor that this wasn't the case, but why my parents never bothered to tell me the truth is beyond me. I guess maybe it was an oversight on their part. Or maybe they started believing it themselves. Heck, even I still have a hard time shaking off the idea that I'm not allergic to all nuts. I'm comfortable with almonds…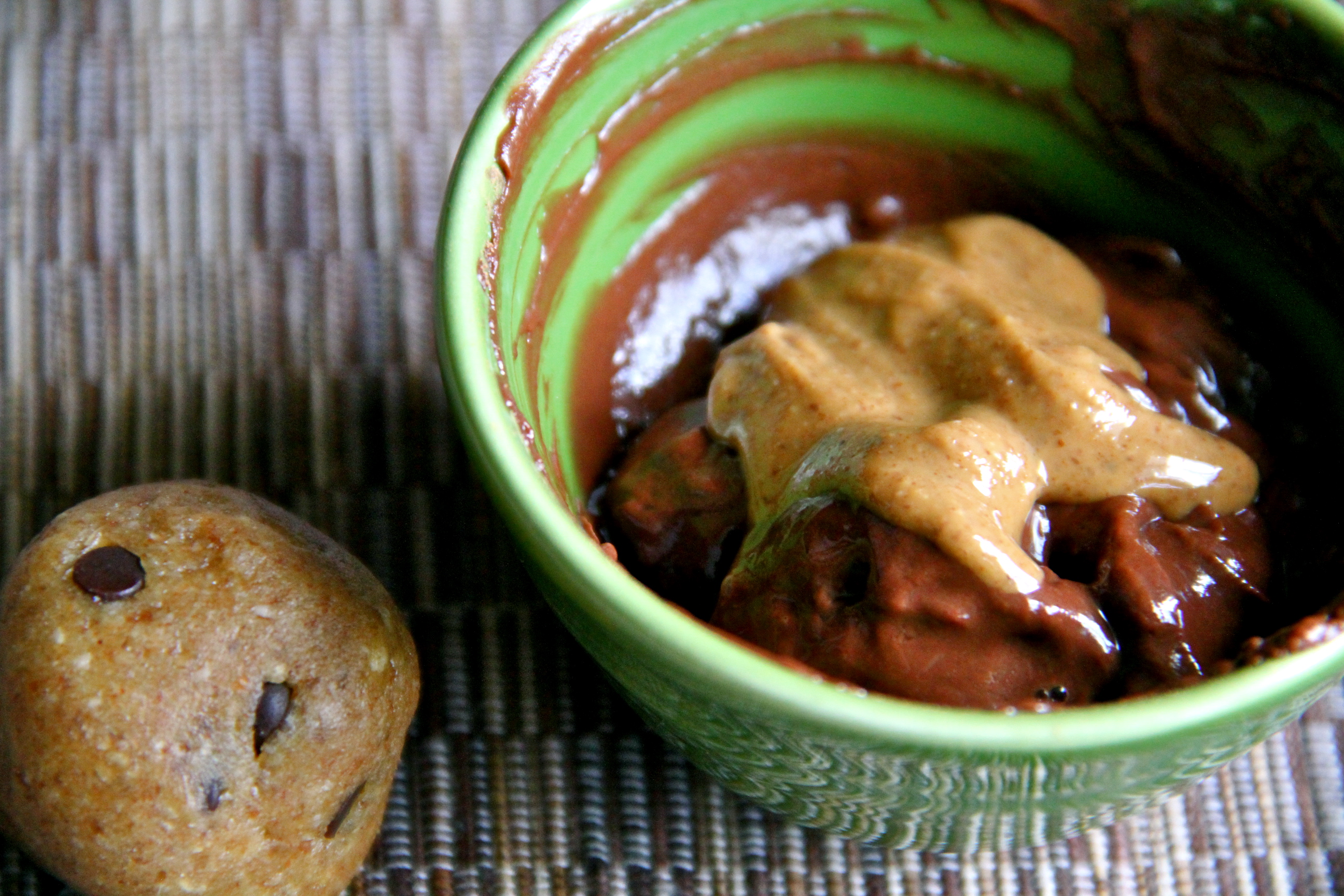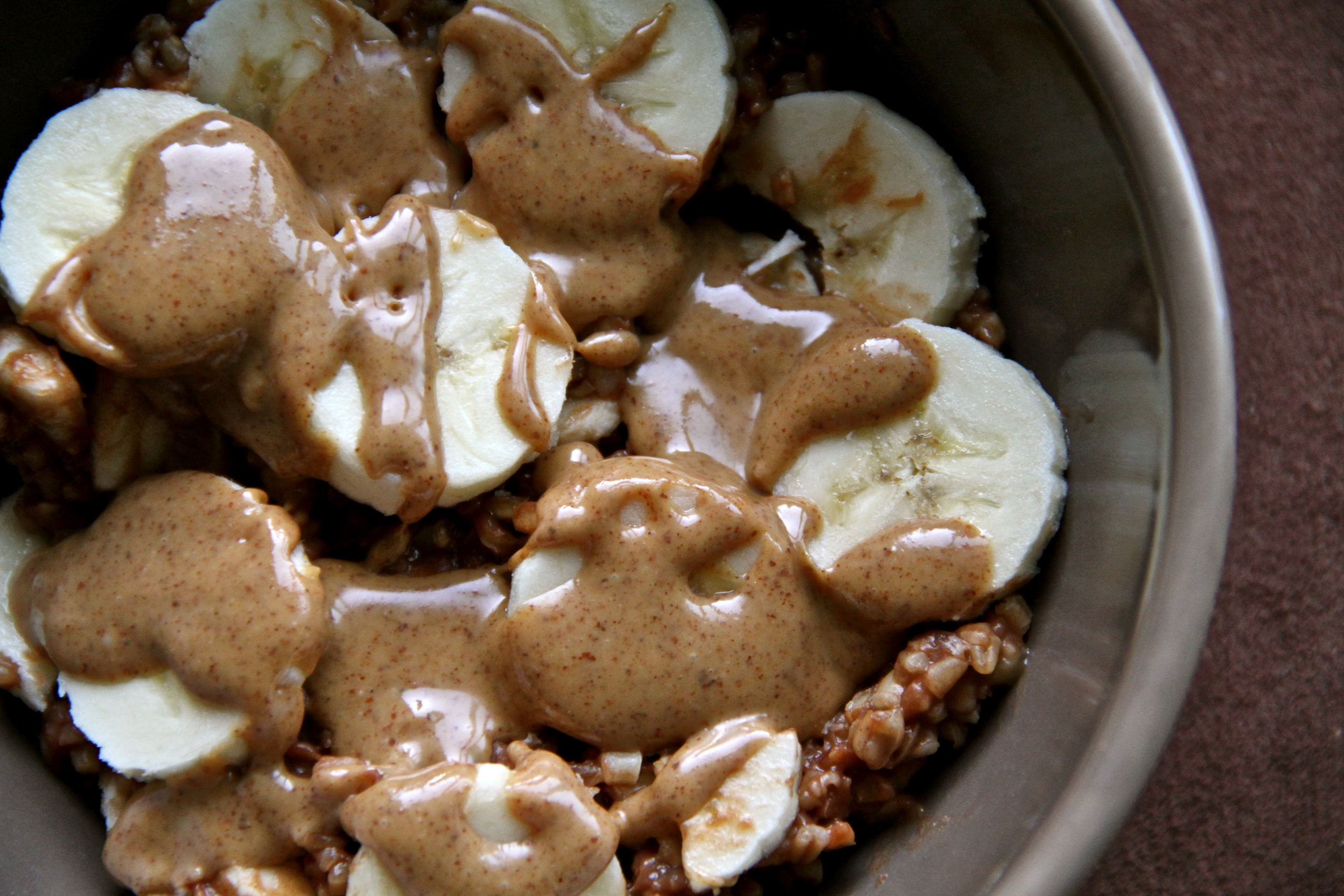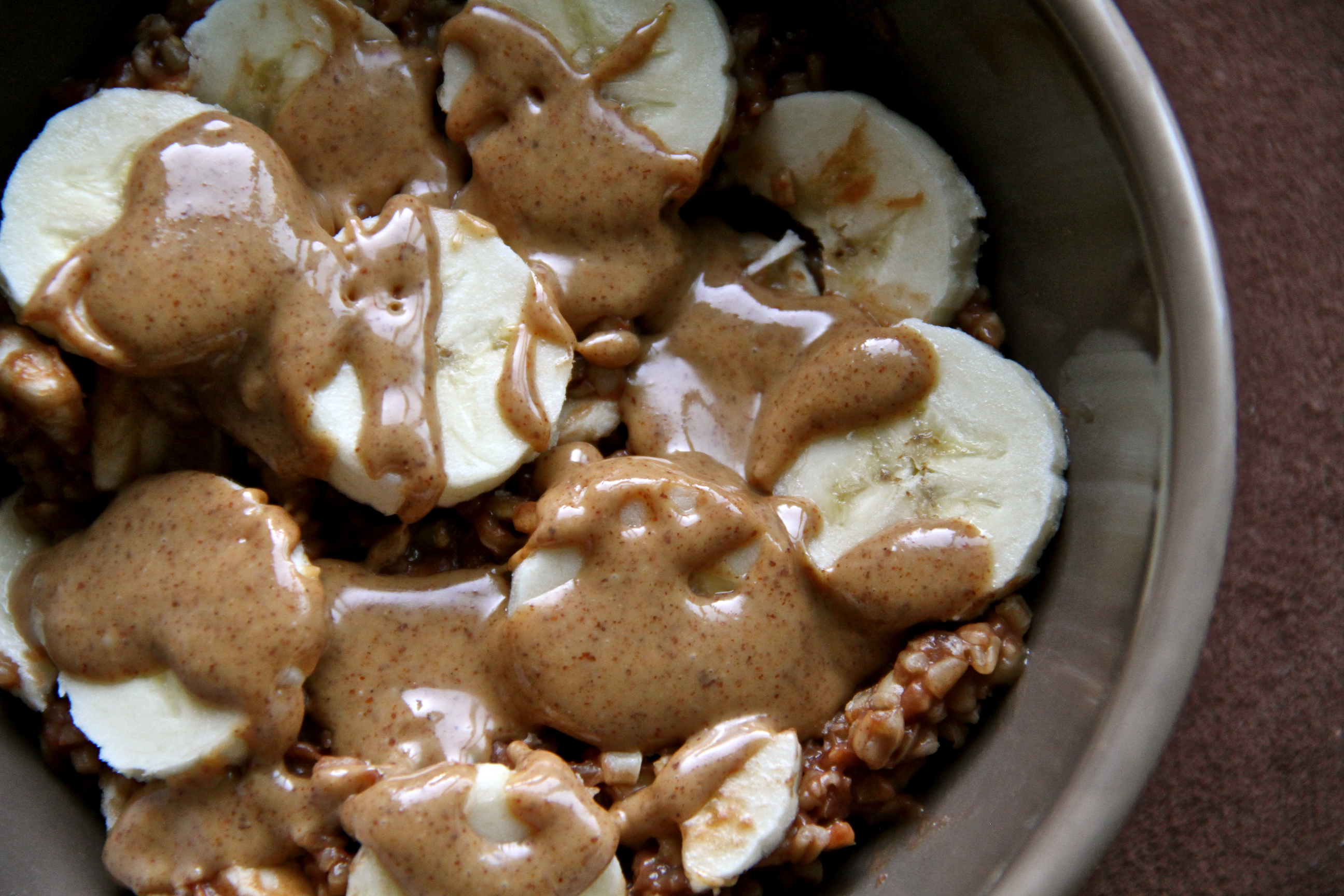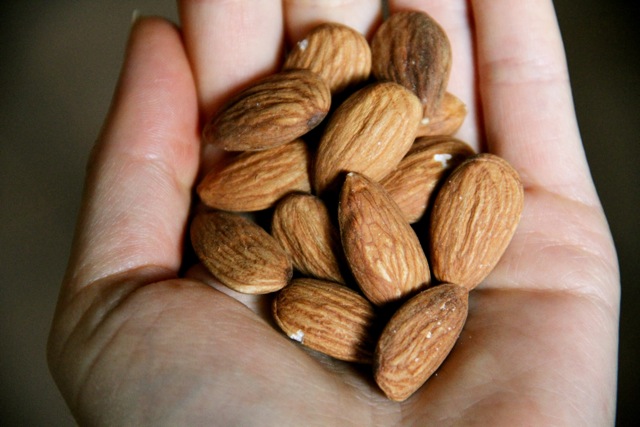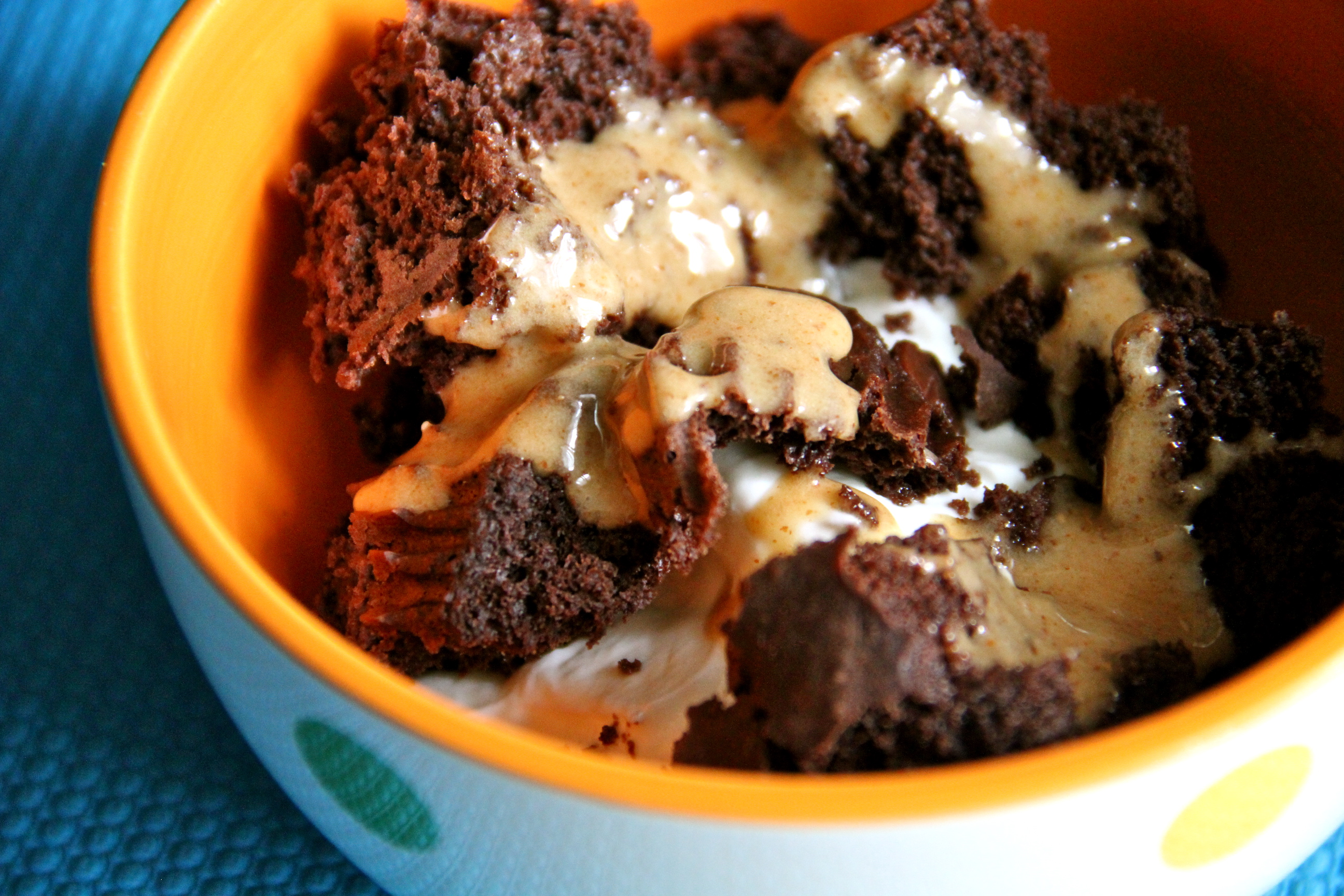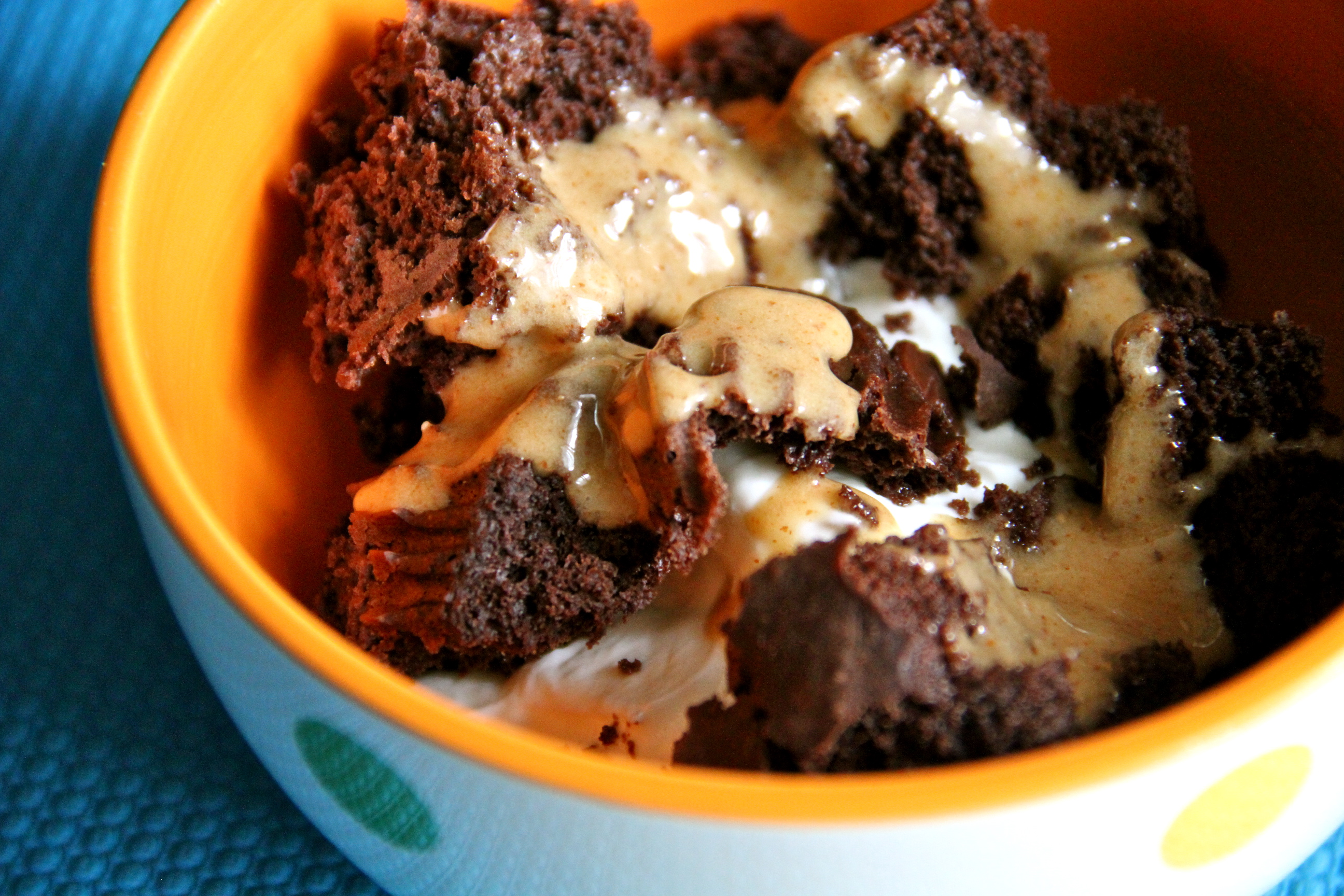 … but the rest of them? Still a little anxious when it comes to experimenting with those…
. – . – . – .
5. I eat slowly and really like to savor my meals whenever I can.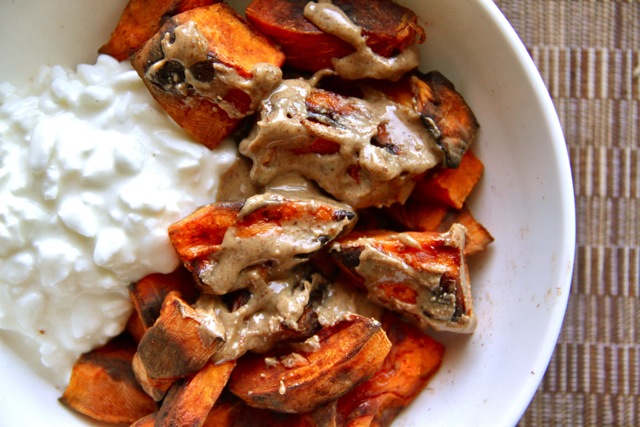 A little taste of this…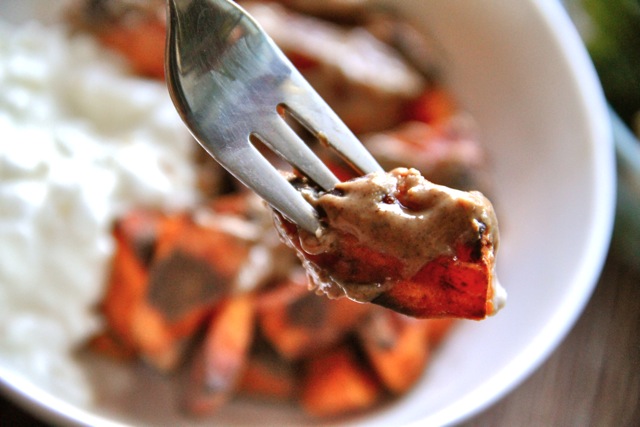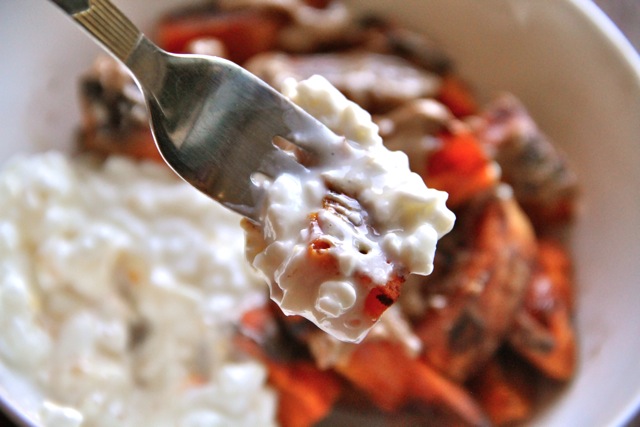 A little taste of that…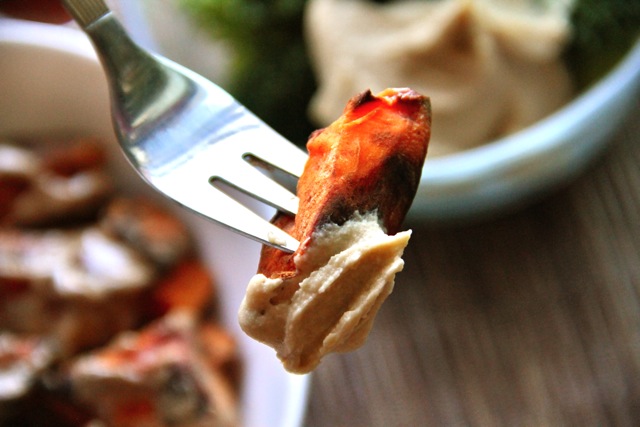 A little time to take it all in. Note: this only works if I'm not too hungry, otherwise you can bet that I'm wolfing down my meals in 2.2. Oh, and you guys already know that I'm a plate licker 😉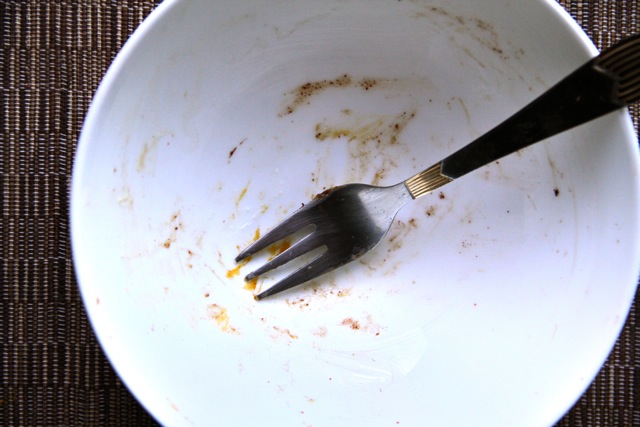 . – . – . – .
6. I have no idea why, but my appetite has been off. the. charts lately. It seems to be especially bad between the hours of 1:30 – 5 where I seem to be constantly nibbling on something…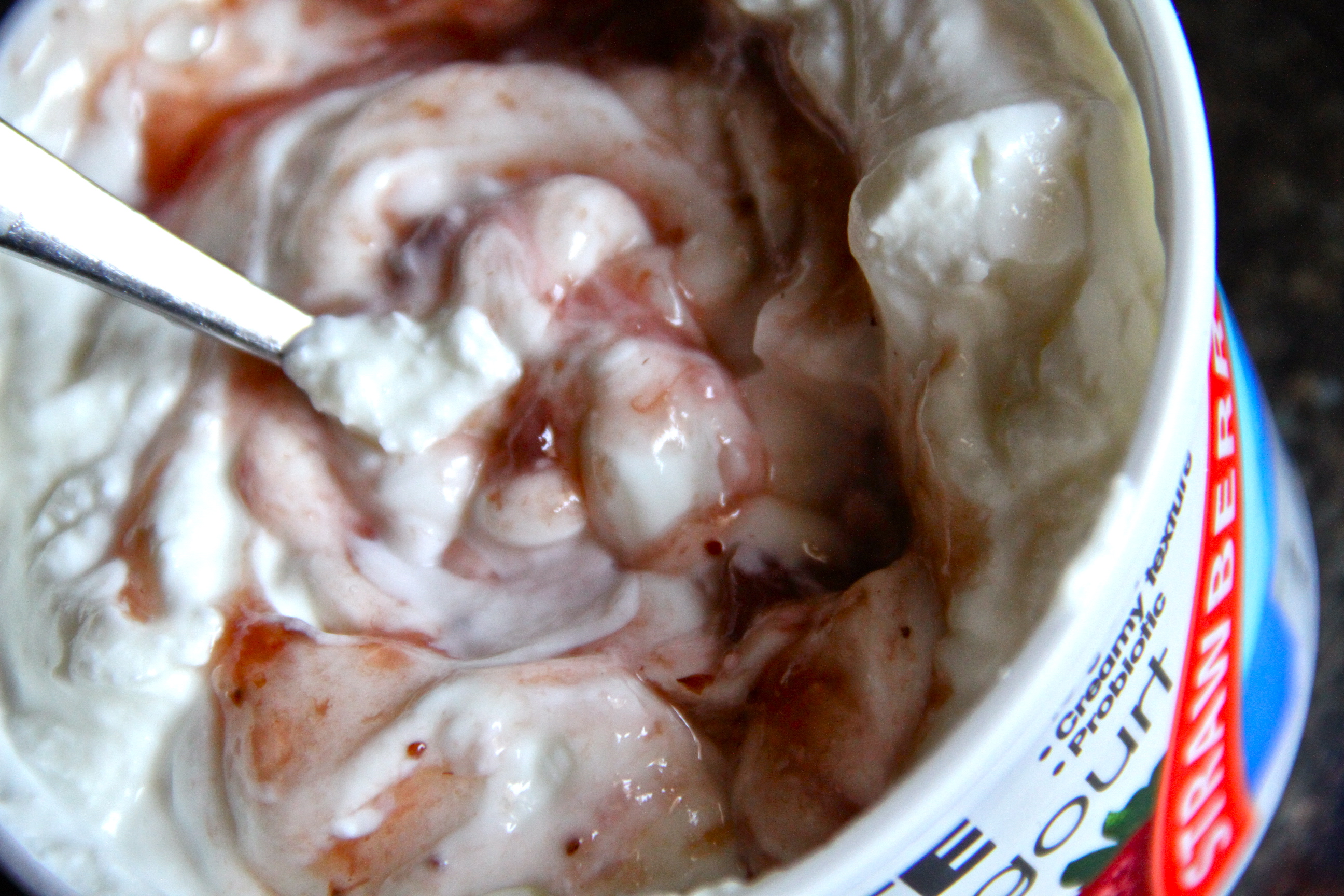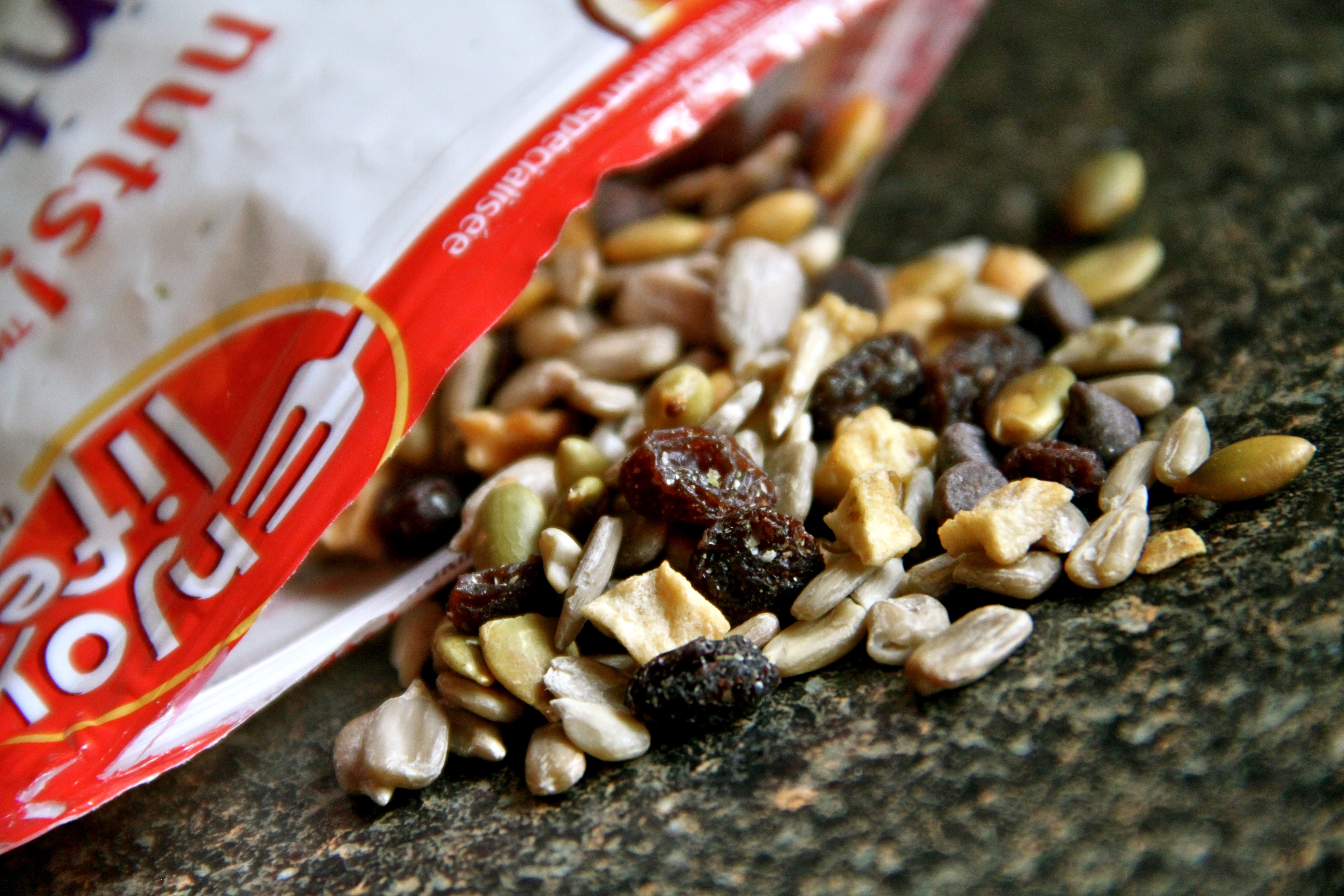 … with "something" usually being yogurt or trail mix. I'm trying to embrace it as best as I can, but it definitely takes some getting used to.
. – . – . – .
7. 
I'm completely obsessed with the combination of chocolate, bananas, and almond butter.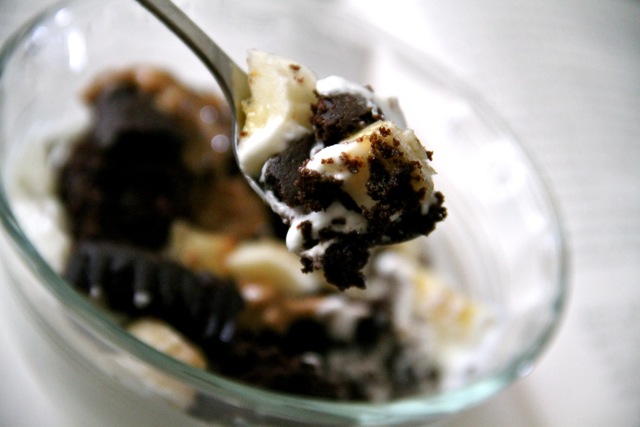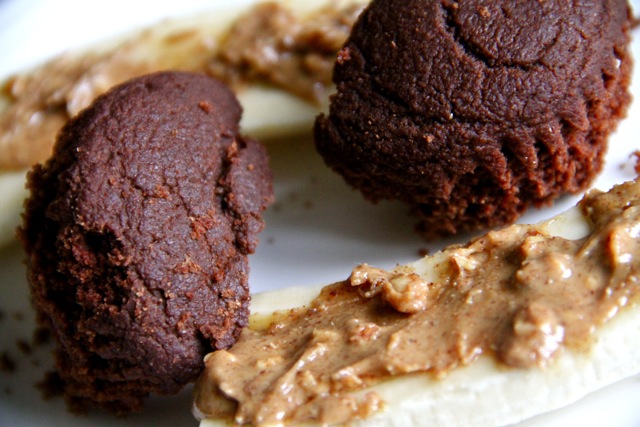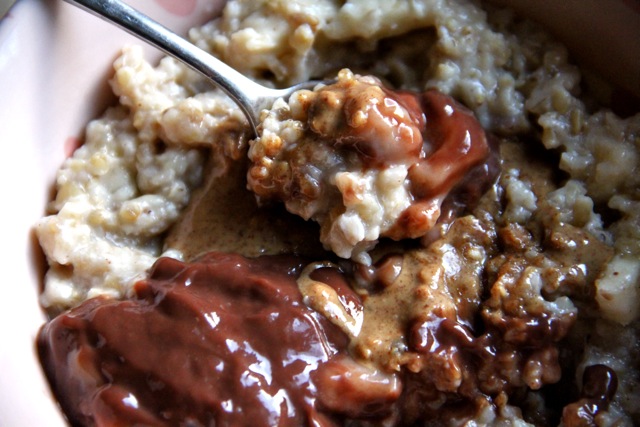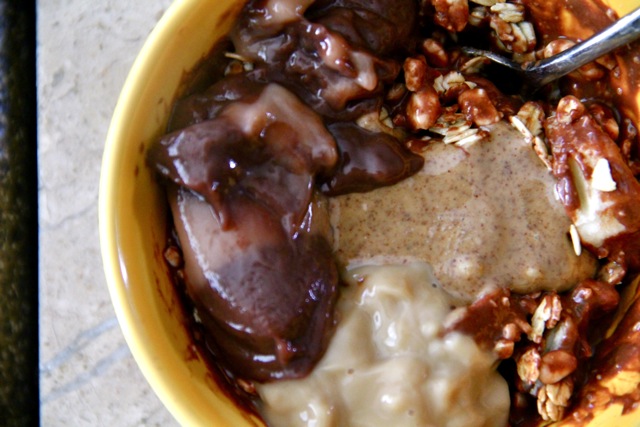 … and I don't see it going away any time soon 😀
. – . – . – .
Tag! You're it!
1. Tori @ Fresh Fruition
2. Nicky @ Kabochafasion
3. Sarah @ Feeding Brain and Body
4. Lindsay @ In Sweetness and In Health
5.  Alexis @ Pumped for Pumpkin
6. Brittany @ Itty Bits of Balance
7.  Emma @ Sweet Tooth Runner
. – . – . – .
Do we have anything in common? If not, any foodie facts you want to share?
Do you have any food allergies/intolerances?