Hi friends, happy Monday! And happy Thanksgiving to my fellow Canadians! 😀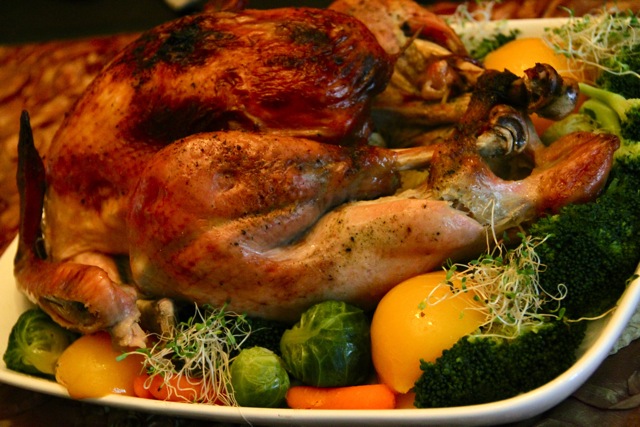 Between yesterday's turkey dinner, and another on the agenda for tonight, I think I'll be digesting turkey and roast potatoes for the next week and a half. Yesssss, it's definitely been a good one. And I'm happy to report that my stomach hasn't lost it's ability to always find extra room for dessert. It seems like no matter how full I am after dinner, show me a piece of cake and my stomach will find somewhere to put it…

Mom's buttery plum cake.
I have to say that one of the things I love most about going over to my parents' place for the holidays is the delicious smell that hits my nose as soon as I walk through the door. Not only does it make my mouth water in anticipation for the meal ahead, but an immediate warmth washes over me as my mind becomes flooded with memories of holidays past.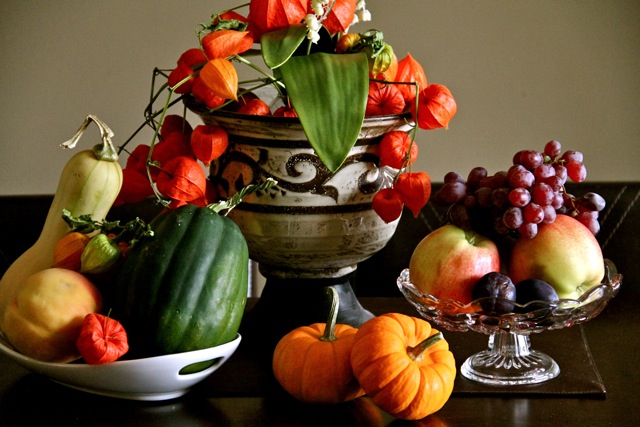 There's no denying that food is a huge part of the holidays. Could you imagine Thanksgiving without a turkey dinner? Halloween without the candy? Christmas without the cookies? I couldn't. I mean sure, there's a whole lot more to the holidays than wearing stretchy pants and stuffing your face with delicious food, but take away the food and you take away some of the good feelings and memories as well – at least from my own personal experience.

Holidays were an absolute nightmare for me when I was in the depths of my ED. Between constantly trying to come up with clever ways to avoid eating, compulsively burning of what little I did eat, and bitterly watching everyone around me enjoy the abundance of good food, the only part of holidays I enjoyed was their end. Not surprisingly, my memories from those events are less than great, and I'm pretty sure that anyone who's had to face the holidays with an ED, or even when trying to adhere to a diet, would say the same thing.
Whether we like it or not, it's impossible to sever emotion from food. We use it to celebrate…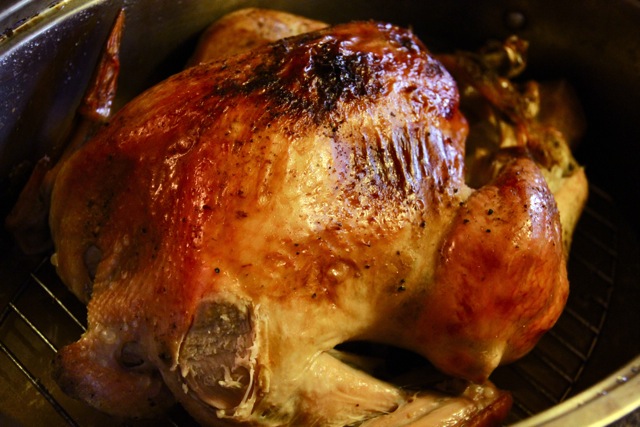 … we use it to show our love…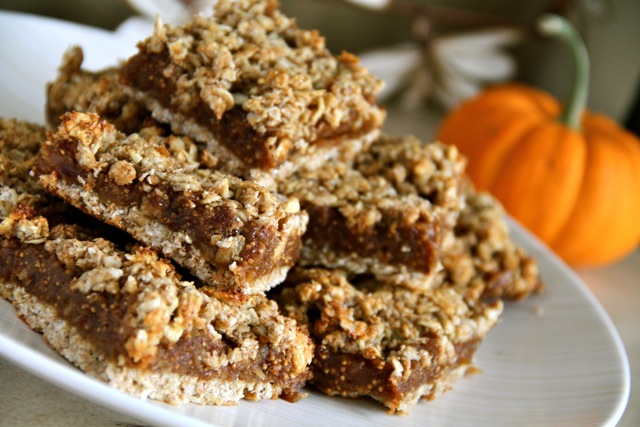 Mom requested that I bring over a batch of my fig and date oatmeal bars and I was more than happy to oblige – there's nothing I love more than seeing my loved ones enjoy something that I made for them.
… and we form many of our memories around it. Just think about how the thought or scent of certain foods can send waves of nostalgia over you and create a picture in your mind that's clearer than any photograph… I've said it before, and I'll say it again… food is marvelous; it's one of life's simple pleasure that we should never deny ourselves.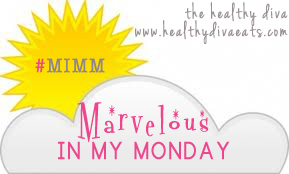 . – . – . – .
What are some foods that evoke strong feelings and memories for you?
Have you ever had your holidays ruined because of issues related to food?