This… is a banana.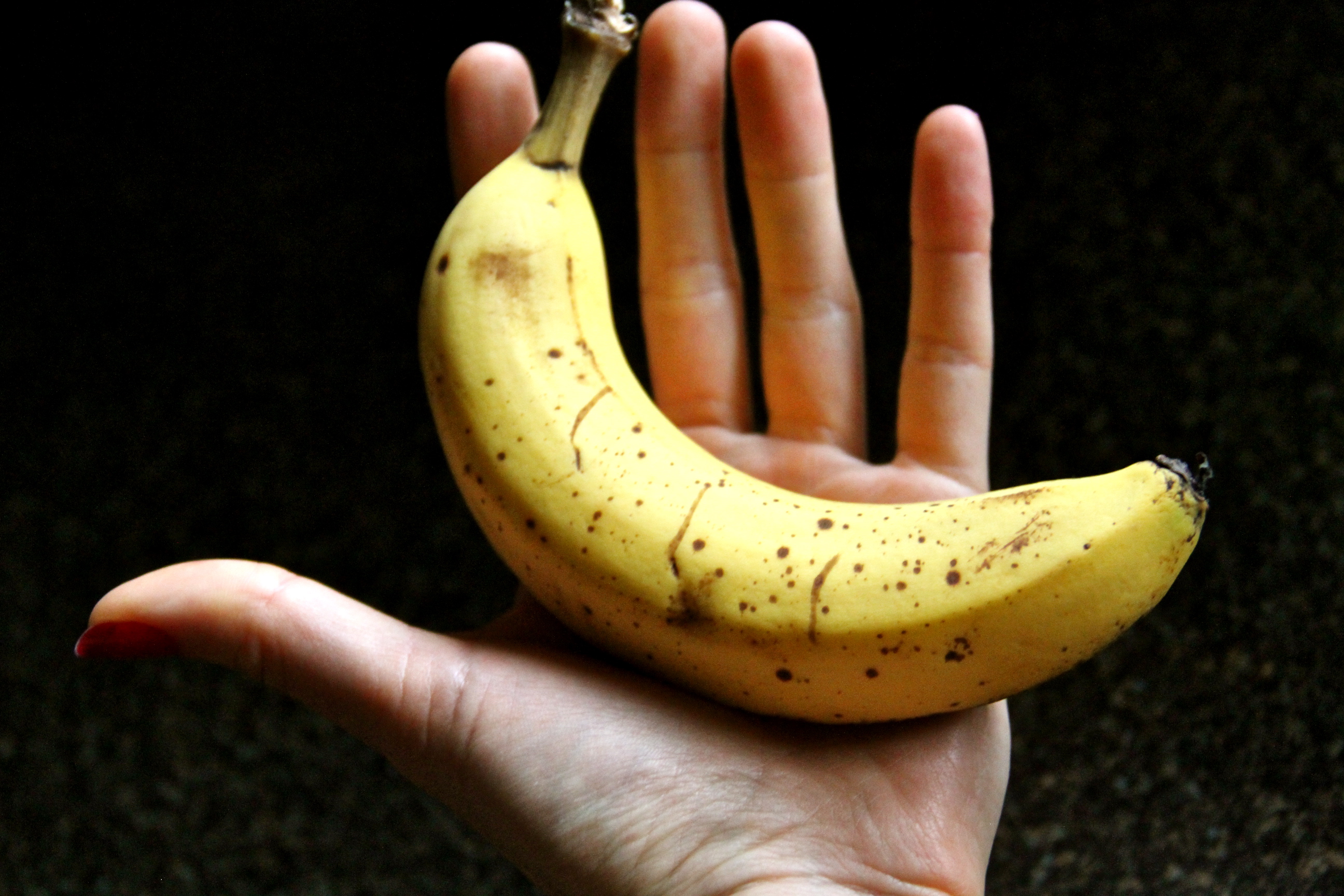 A small and pitiful looking banana, maybe, but a banana nonetheless.
Bananas are a fabulous food – I absolutely love them.
I love them in banana bread…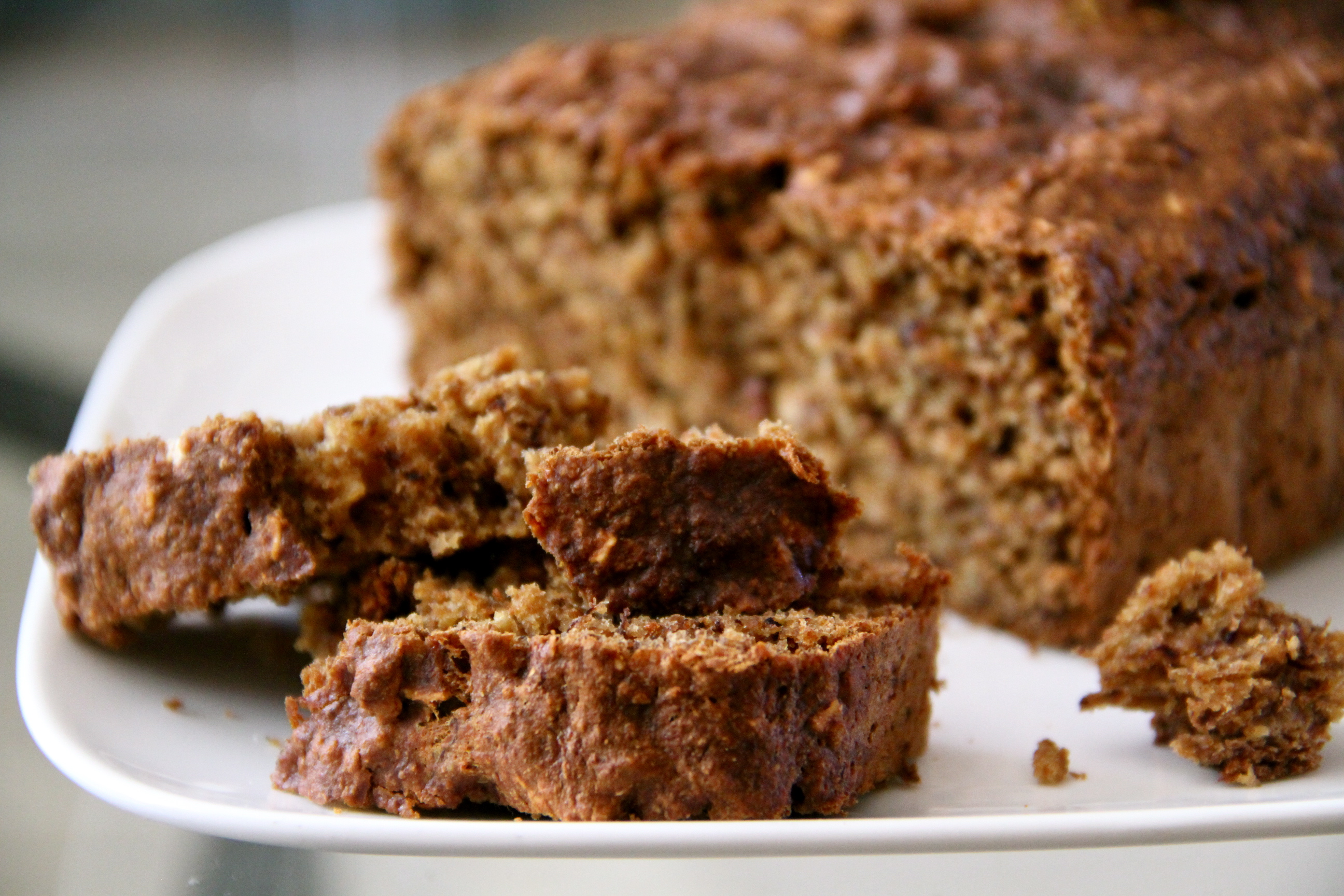 In oatmeal…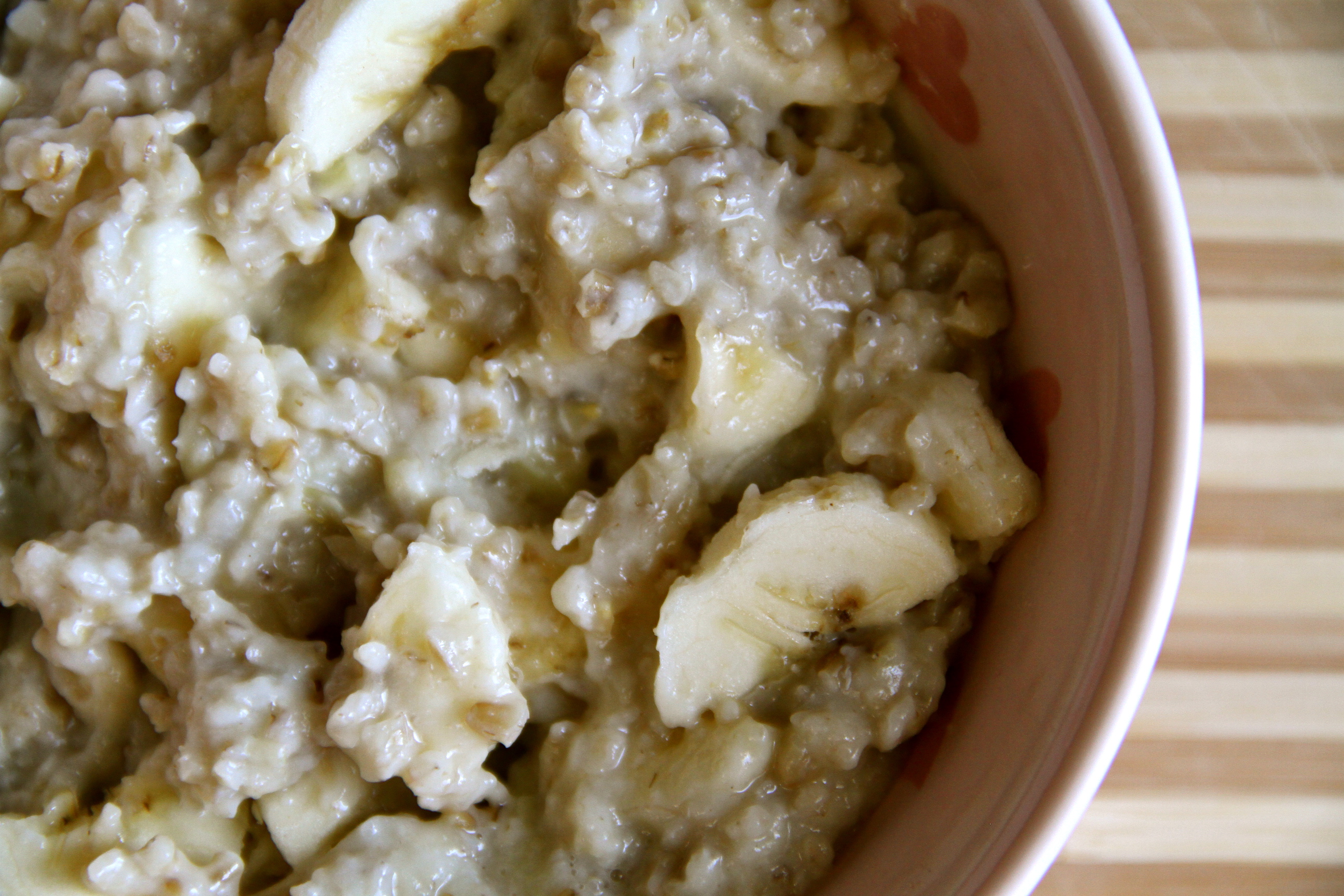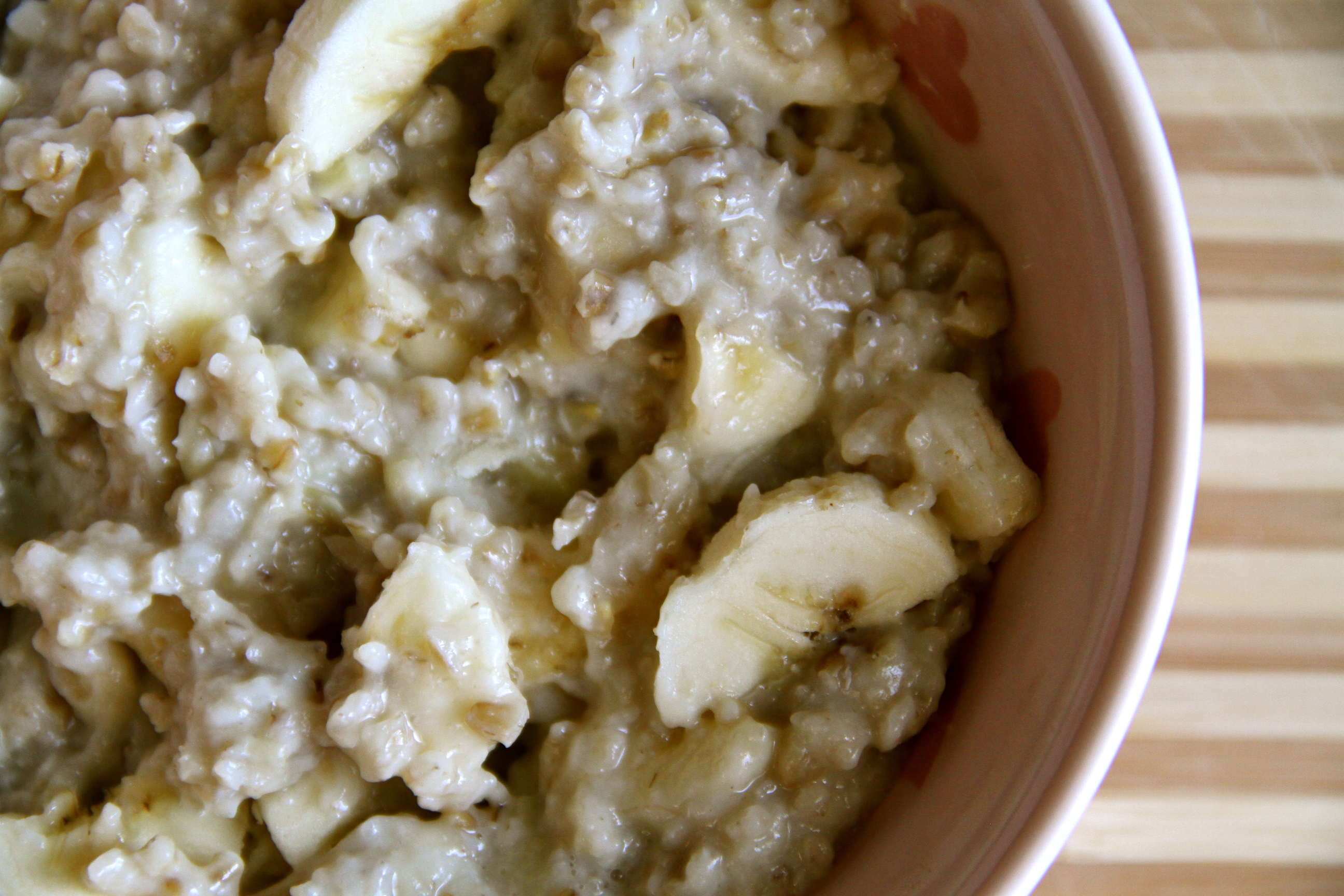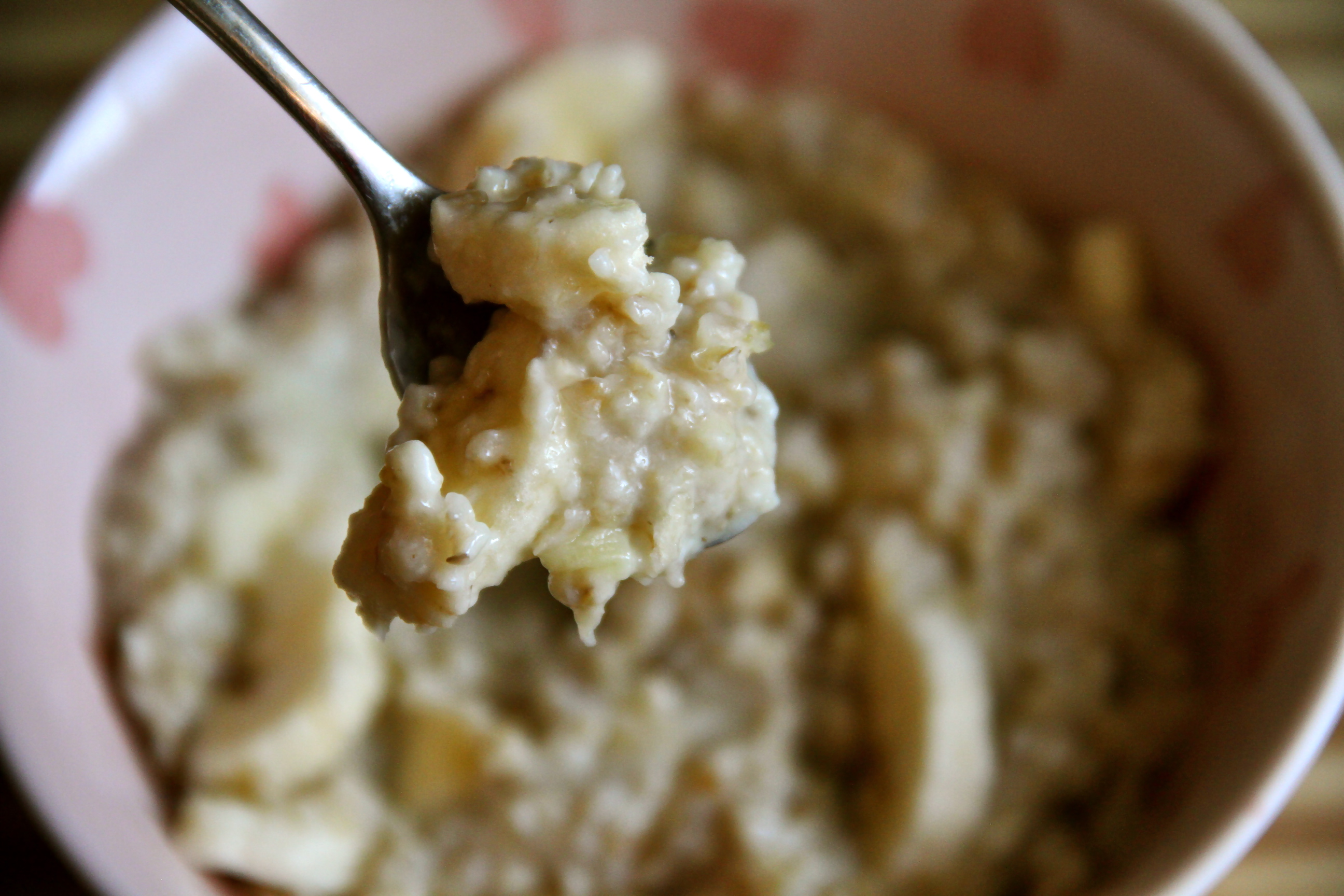 In almond butter/banana sandwiches…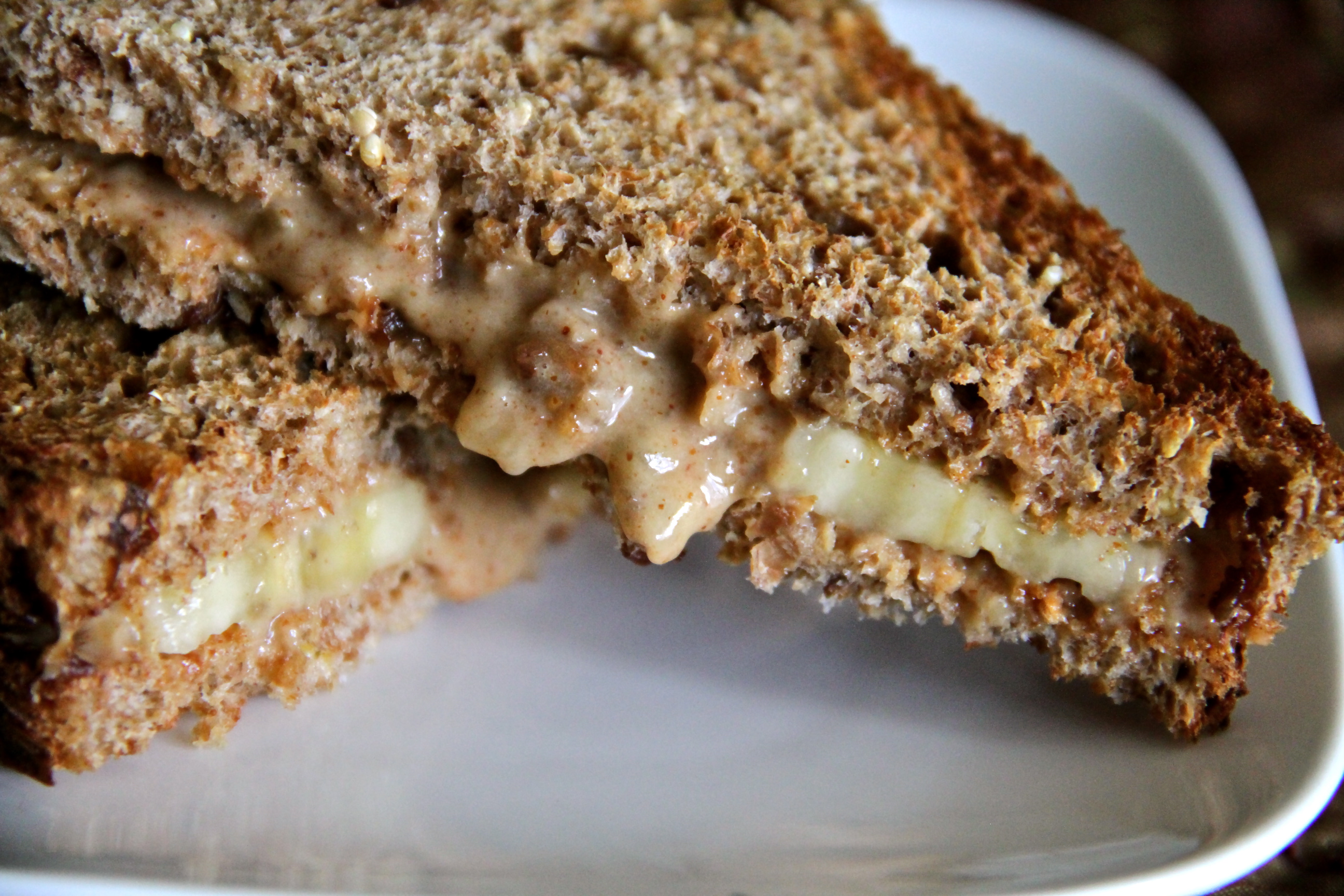 In smoothies…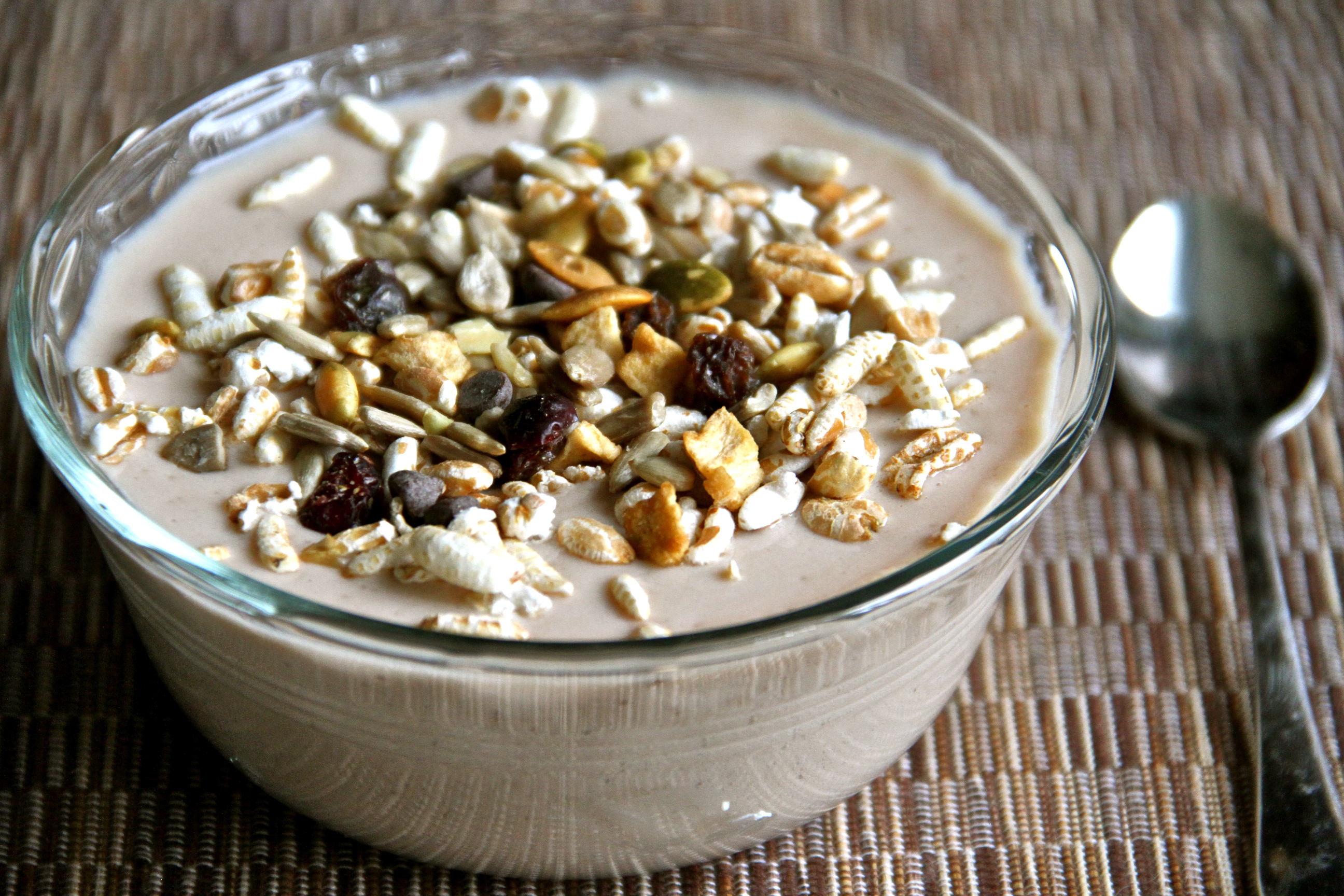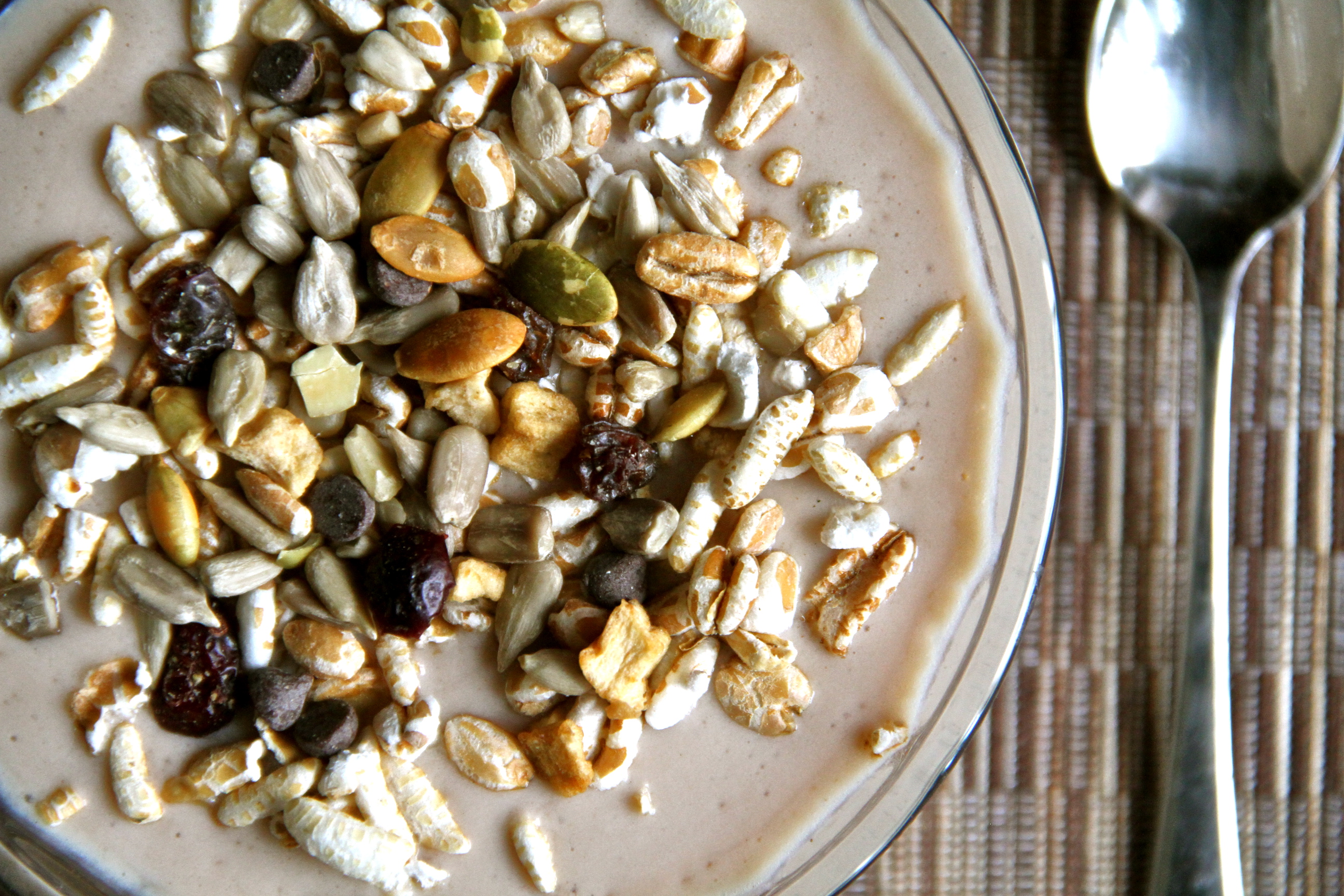 On their own and fancied up…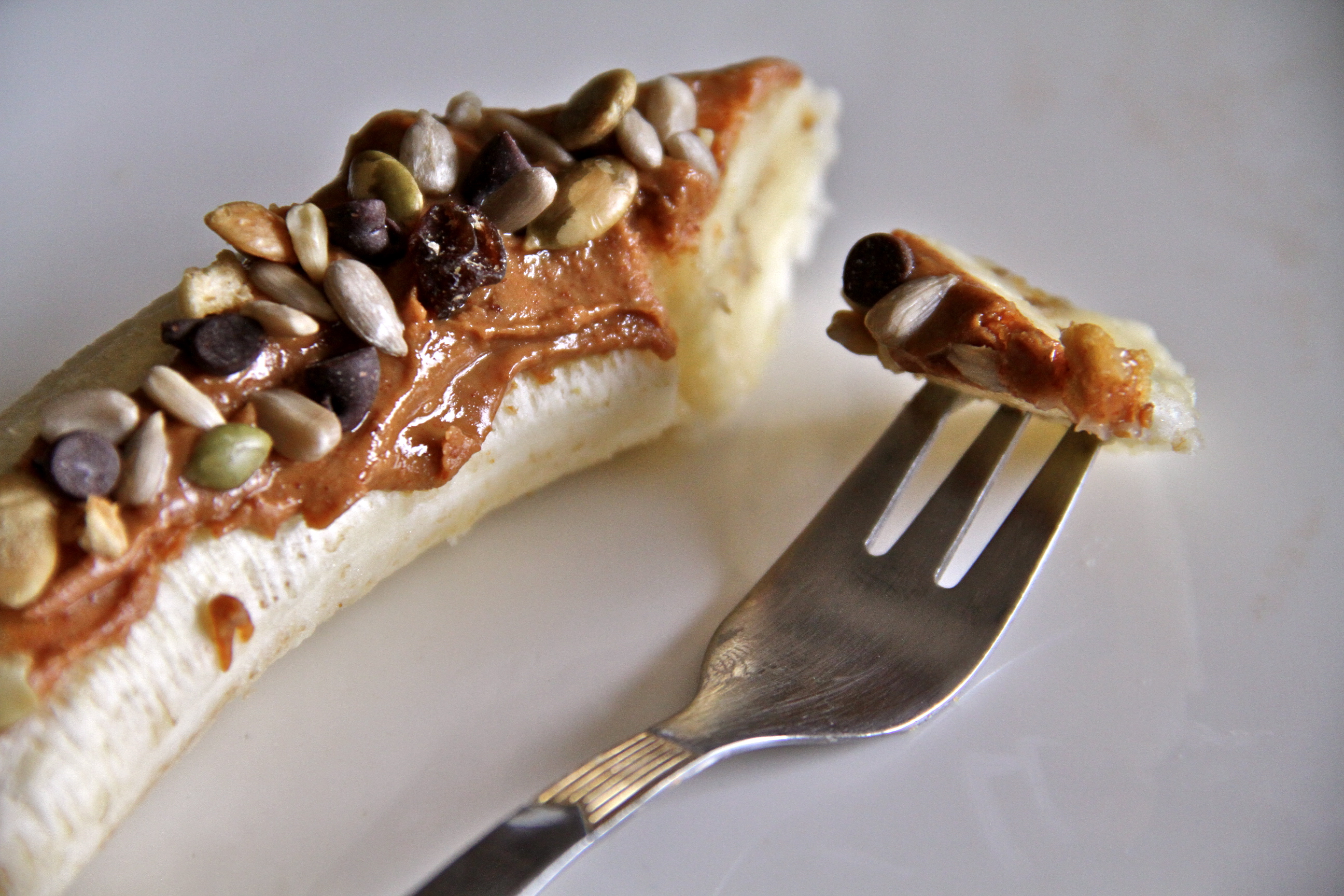 Yessss. No matter what form they come in, bananas are absolutely delicious.
They easily make my list of top 10 foods.
Unfortunately, to many people, bananas aren't a food at all – they're actually a collection of numbers…
90 calories
0g fat
23g carbs
1g protein
But this post isn't about bananas – it's about an issue that's been bugging me for quite some time…
The Science of Eating
When did eating become a equation? Cooking a calculation? Meal time a math lesson?
When did a beautifully prepared meal go from being a nourishing work of art to nothing more than an attempt at a perfect ratio of carbs, proteins, and fats…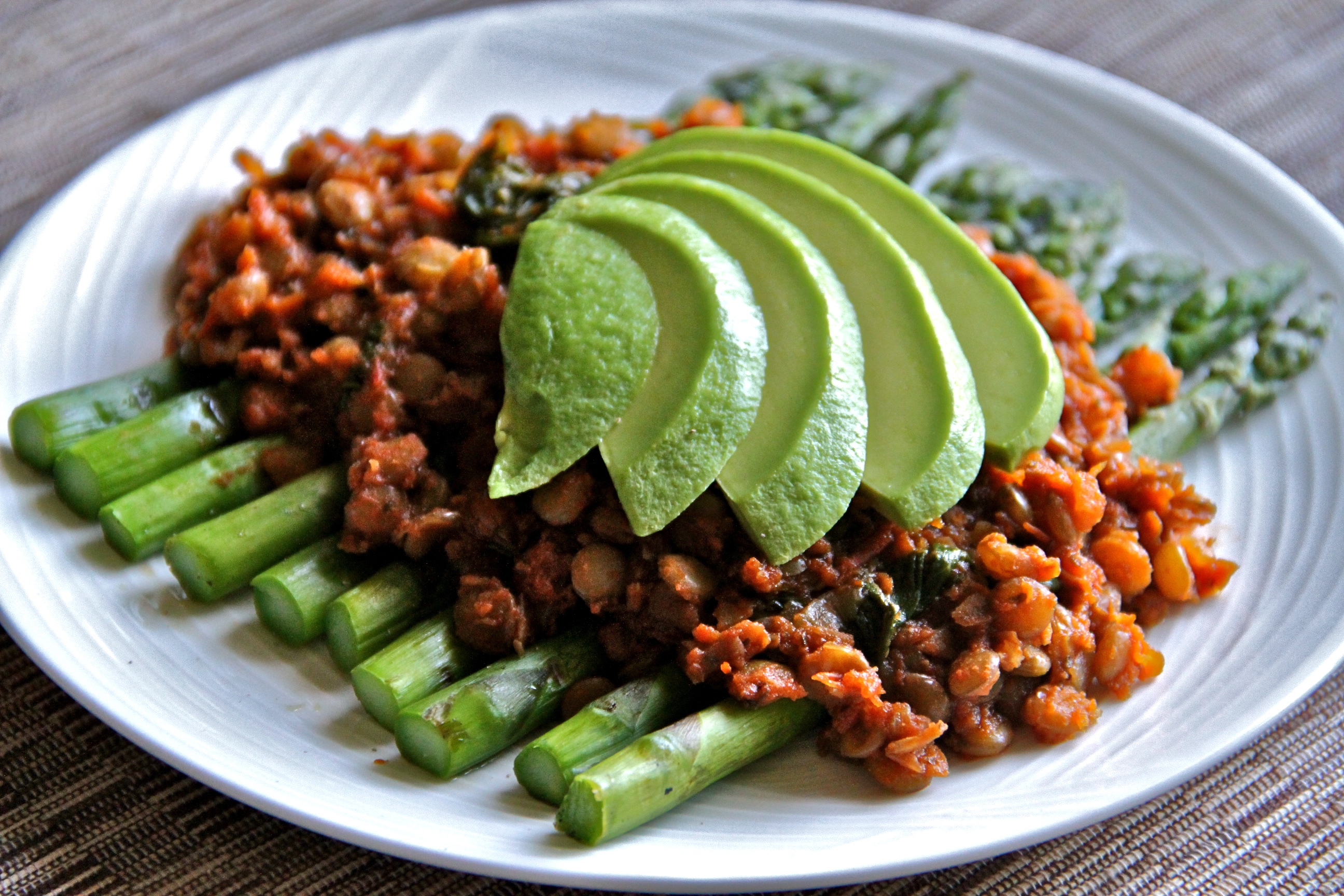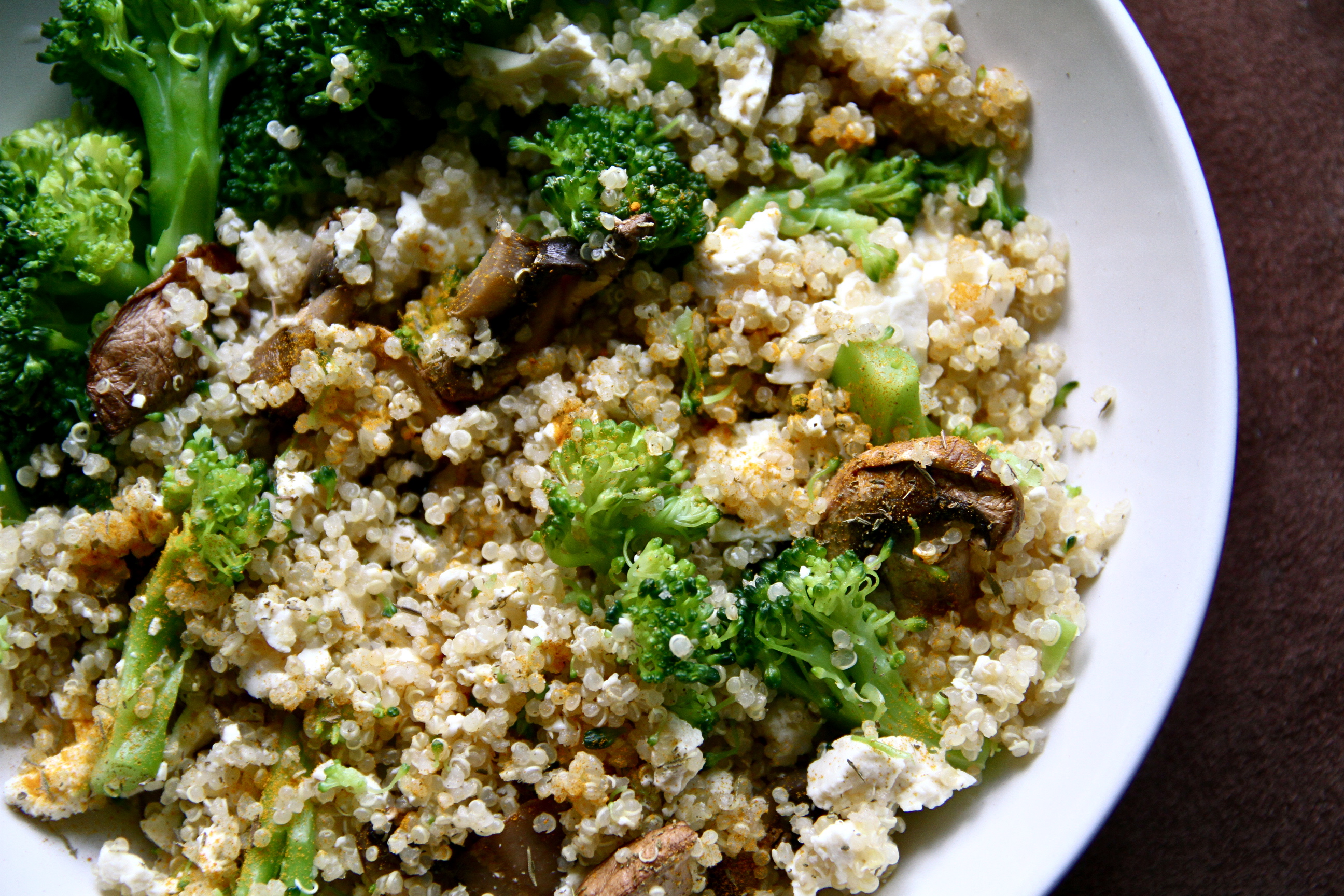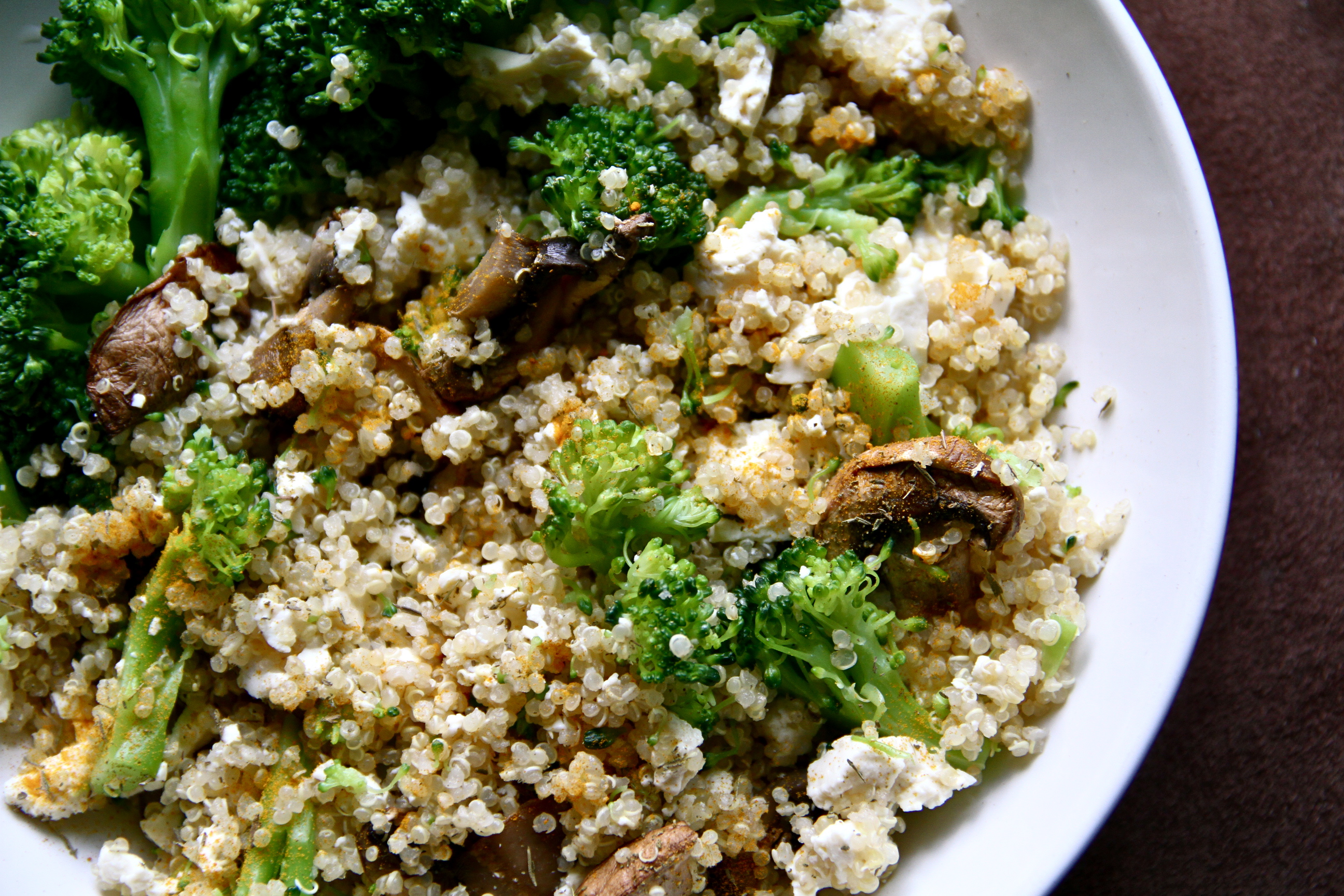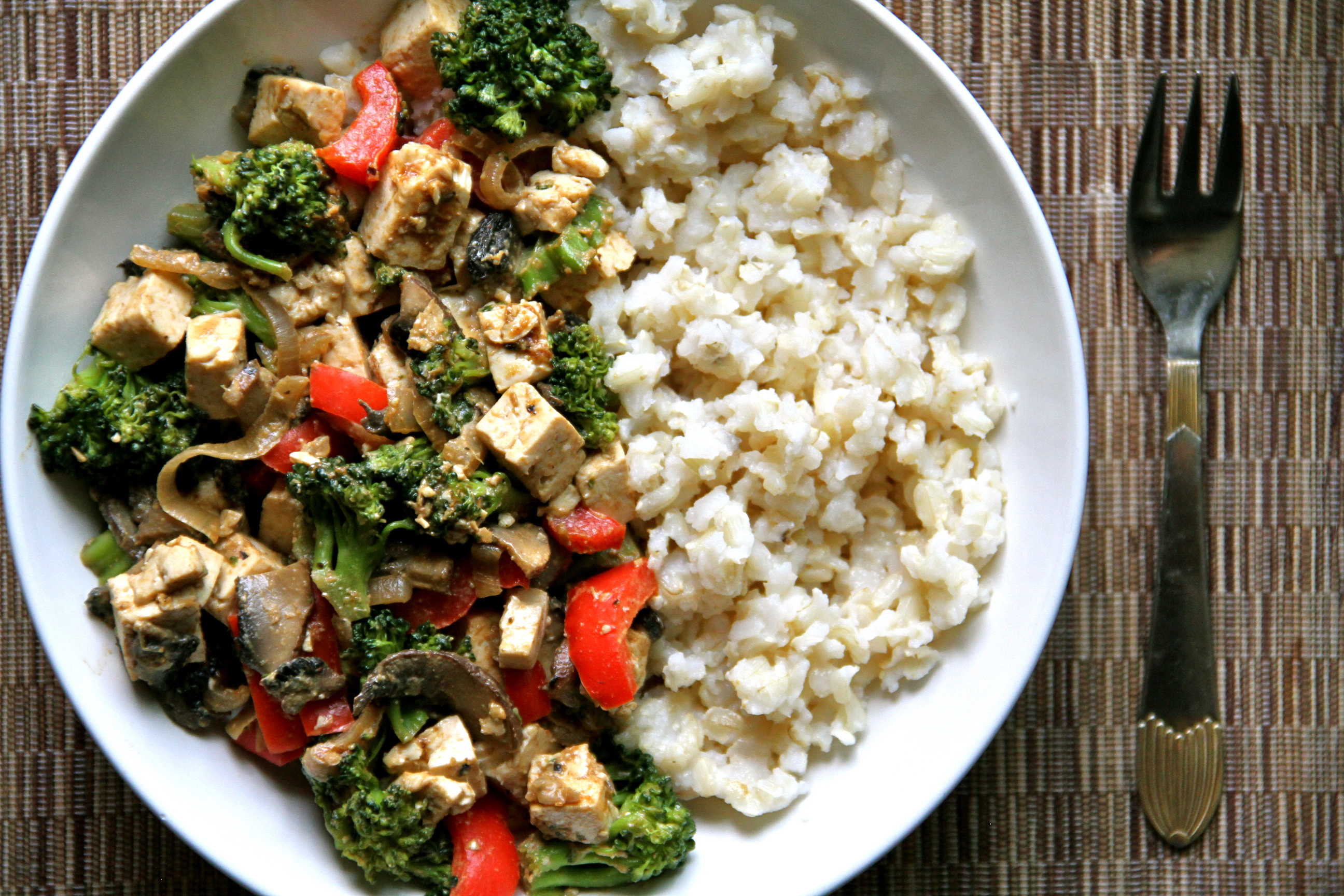 . . .
When we stopped listening to our bodies and started relying too much on our heads.
When we bought into the belief that there's a "perfect" or "right" way to eat.
When we let ourselves be convinced that enjoying food is a sin.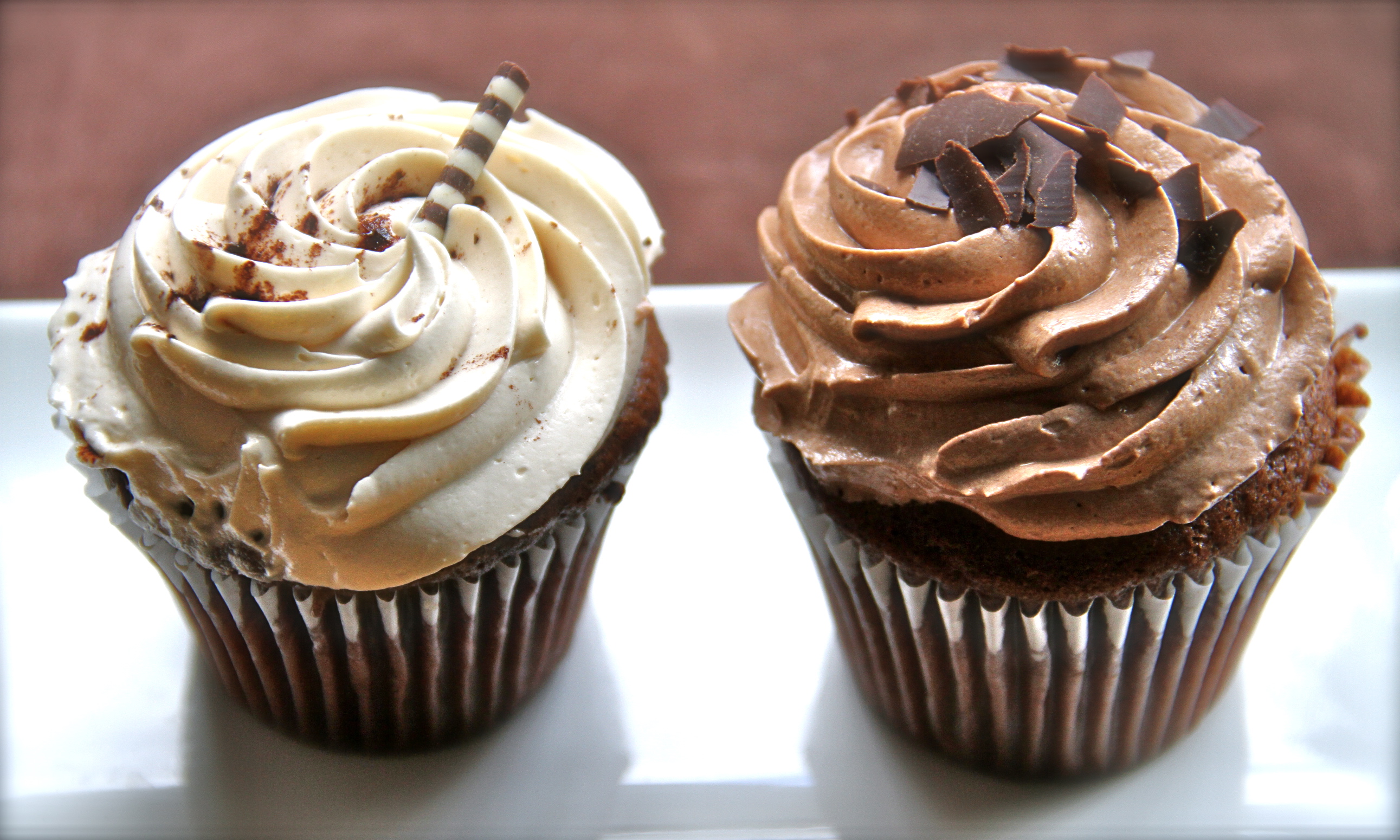 Food is fuel, sure, but is that all it is? Is it not an experience? An adventure?
Does it not bring us closer together and put a smile on our face?
We're constantly being cautioned against "emotional eating", and told that eating for pleasure somehow makes us horrible human beings… because there's nothing worse than making ourselves feel a little bit better with a bowl of ice cream when we're having a bad day, right? Or going out to grab a bite to eat with some friends, even when we're not hungry, just to enjoy the company…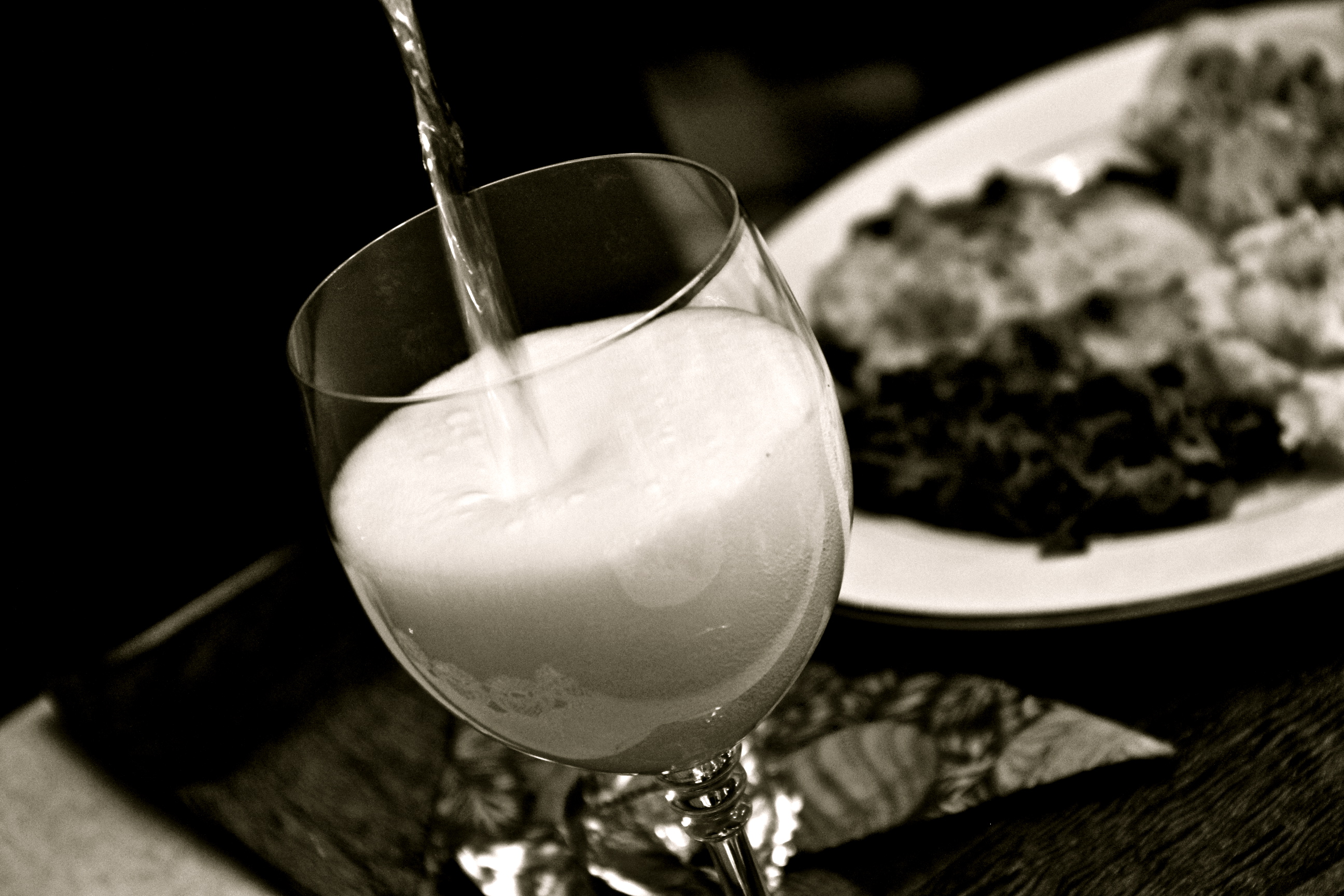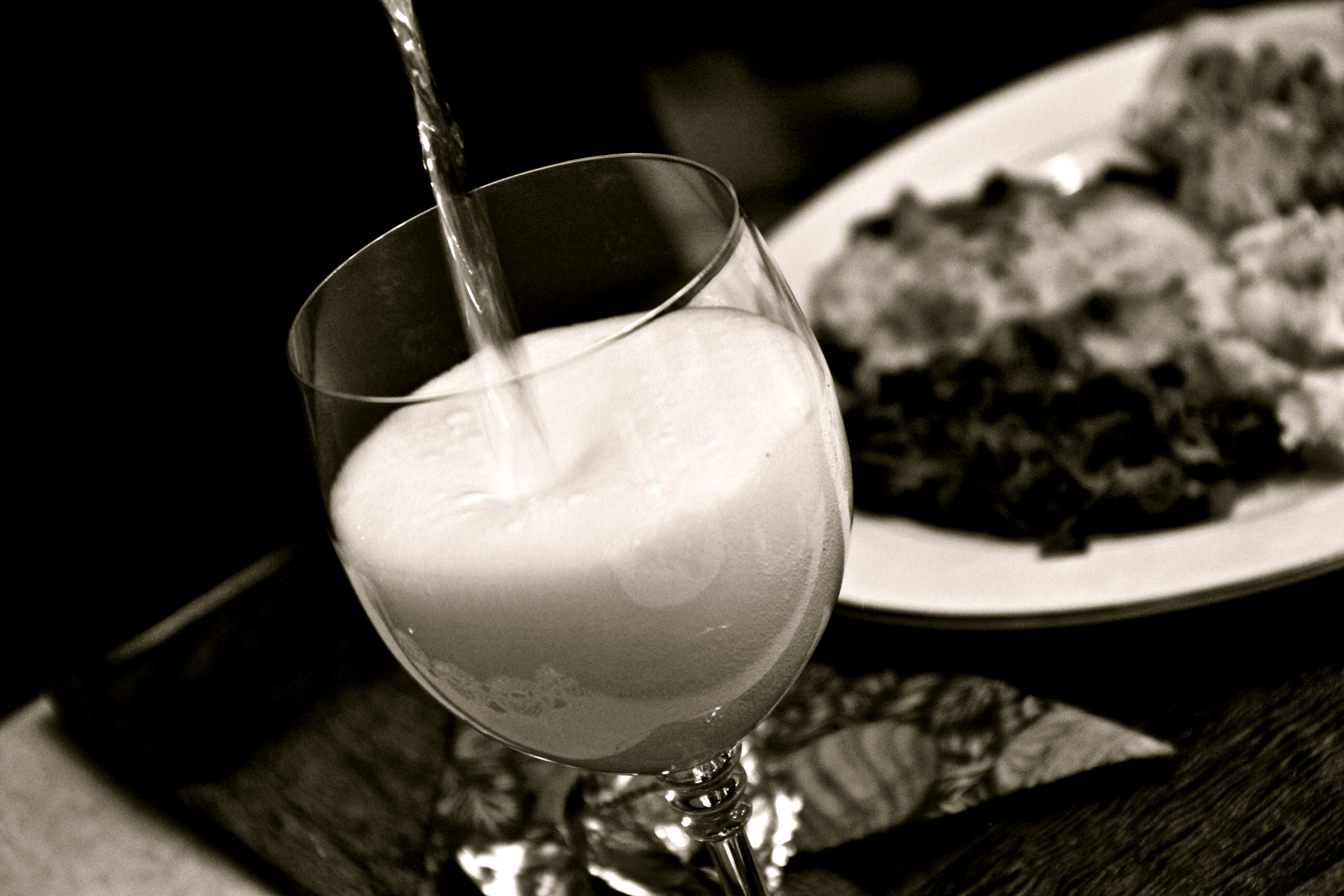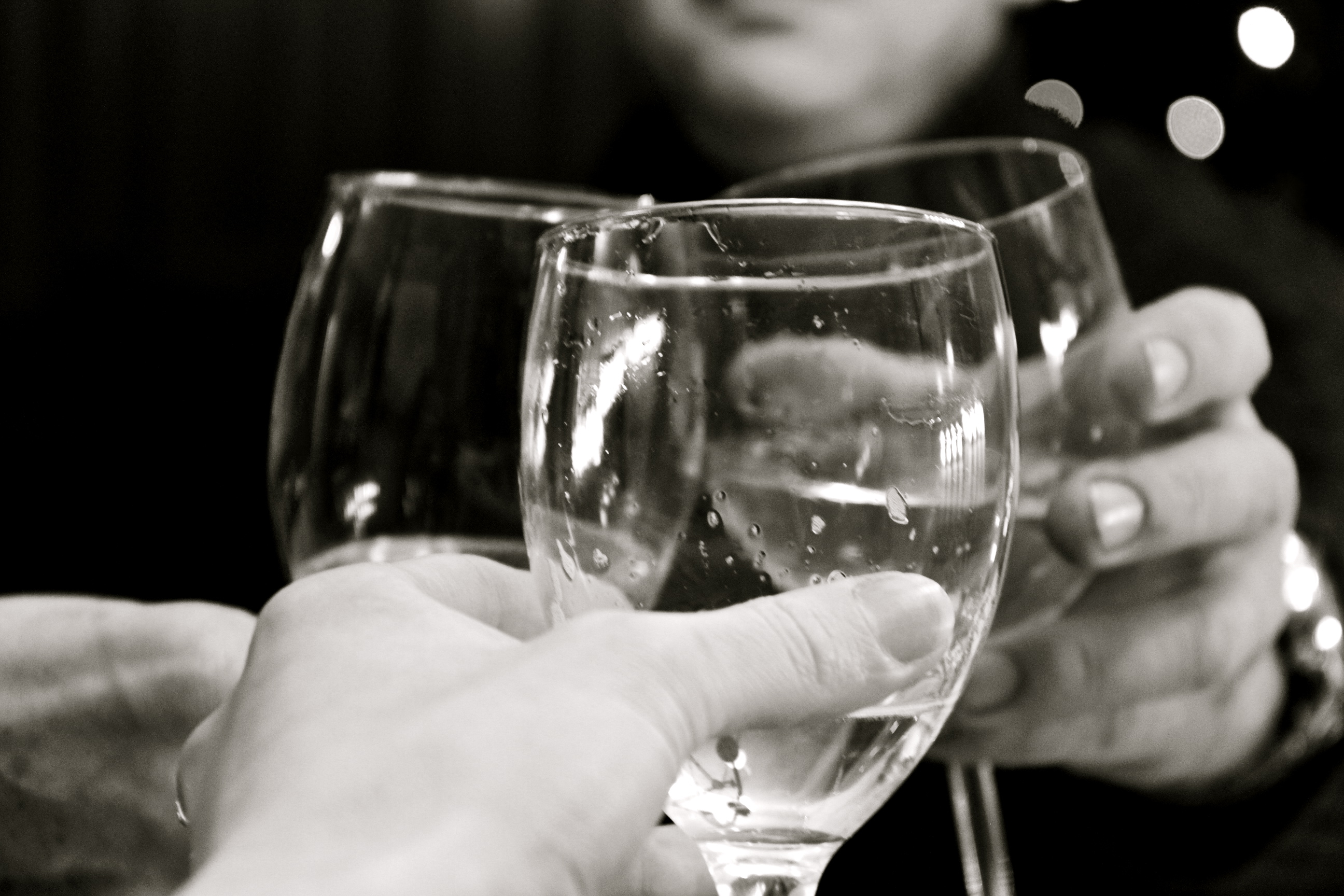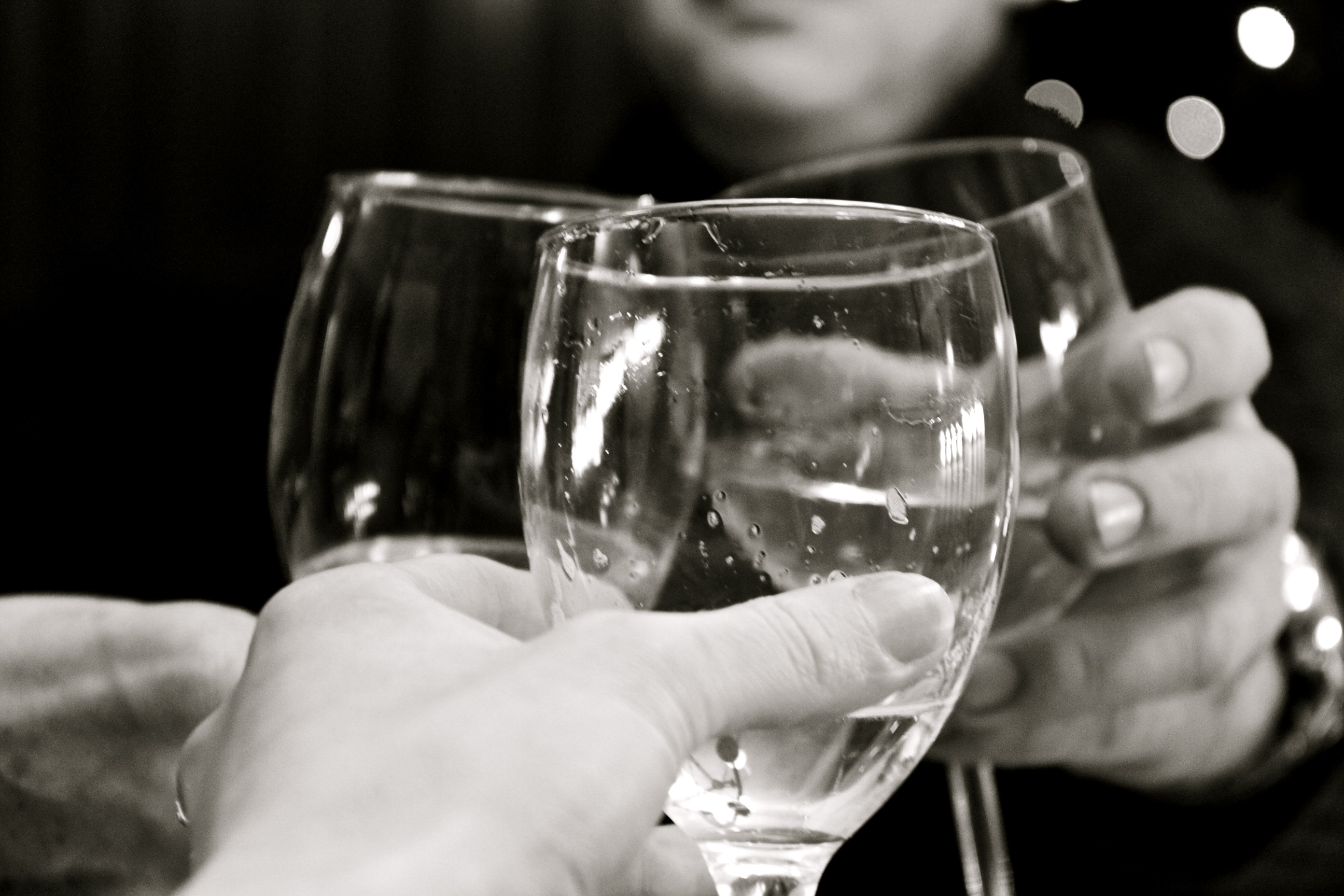 There's more to life than food, sure, but food also introduces something more to life; and if we treat it as nothing more than a number or a ratio, we're robbing ourselves of one of life's greatest pleasures.
So let's start skipping our Foodie Math 101 class, and go out for some froyo instead…
Maybe it'll help us start seeing things for what they really are, as in the case of the simple banana…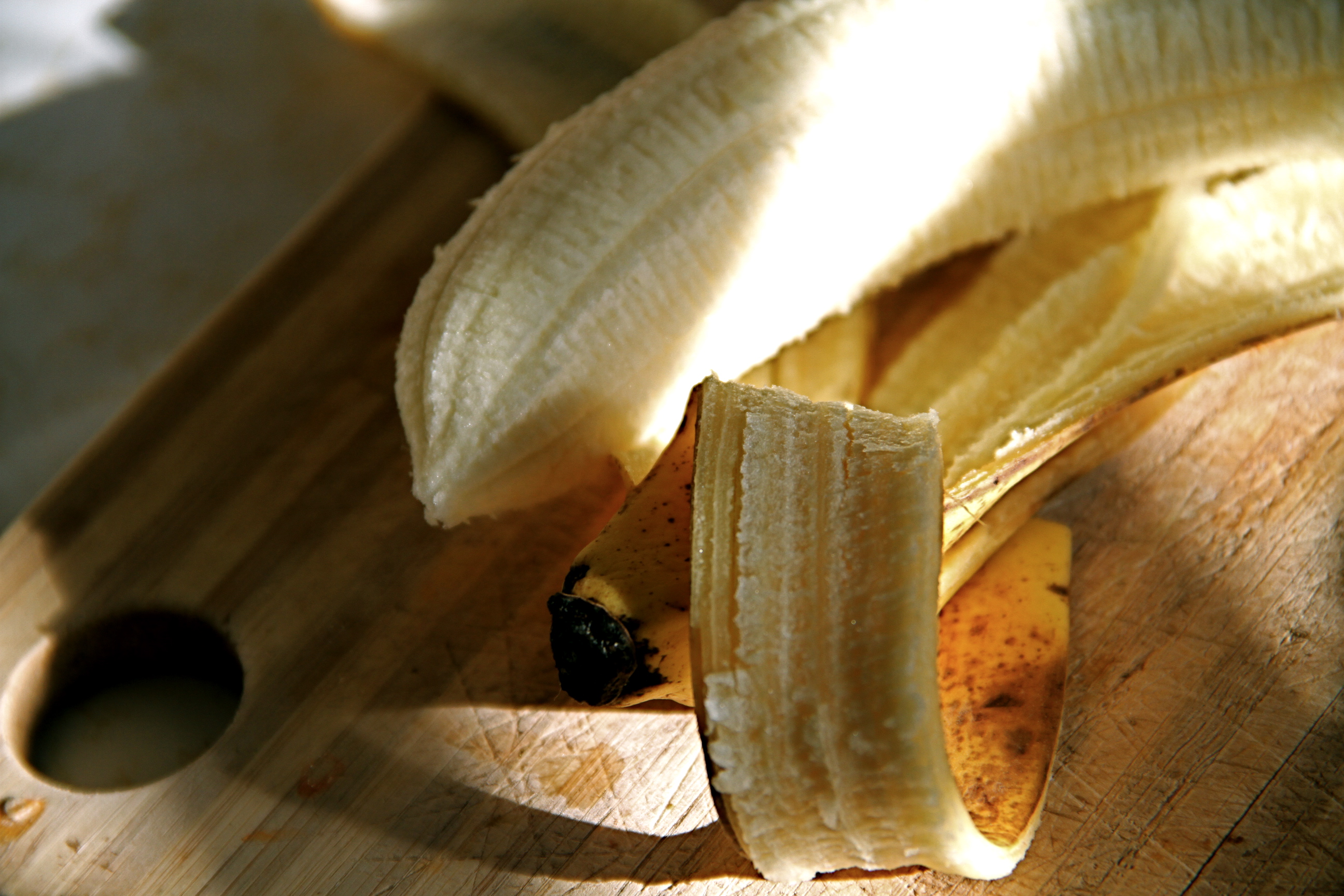 … which isn't a Carb Monster or a Sugar Devil, but a piece of [delicious] food…
Nothing more. Nothing less.
. – . – . – .
Do you struggle to see food as more than just a number?
Would love to hear your thoughts! 😀