Oh Monday, you sneaky little bugger.
I don't know about you guys, but I definitely wouldn't object to having an extra day inserted between Saturday and Sunday. The weekend always seems to pass by way too quickly… I mean, wasn't I just at work? And now you're telling me that I have to go in again? I kid, I kid. Well, not about the extra day bit – I want that – but I don't really mind Mondays. You can't change 'em, so you might as well make the most of 'em, right? Right. I mean, isn't that kind of what life's all about? The attitude with which you approach things? You can be a Negative Nancy (my apologies to anyone named Nancy) and focus on the aspects of your life that might be slightly further away from your ideal; OR, you can do your best to find the good in every.single.day, because it's always there, even if some days make it harder to see than others.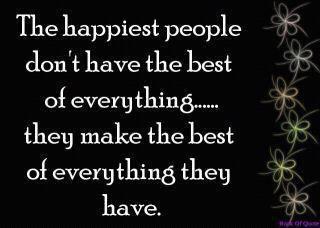 A cloudy day, a headache, a zit on your chin, rush hour traffic, jeans that feel like they shrank overnight – little things that add up to chip away at your happiness. But what about that smile from a stranger? That text from a friend? That delicious cup of coffee? What about that time where it's just you doing what you love, whether it be running, reading, napping, or painting your nails? Are you missing out on fully enjoying those because you're too busy focusing on the negatives? Life will always be a mix of good and bad, but it's how you handle that mix that makes all the difference.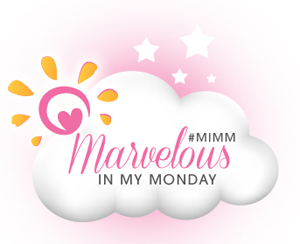 On that note, it's been a while since I joined up with the lovely Diva's MIMM, so I figured that I'd share some quick highlights from this past weekend because it was kind of a good one. There were flowers for me ;)…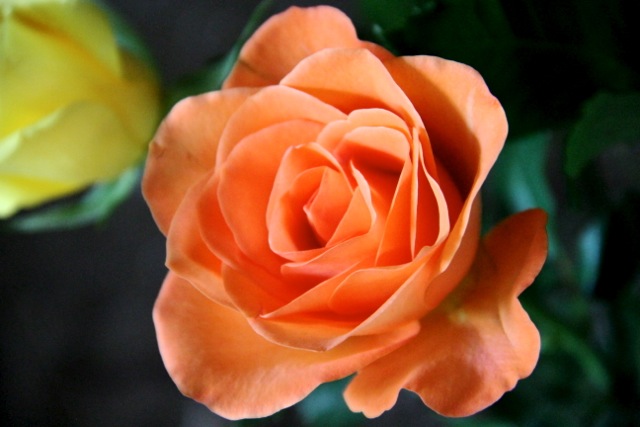 Cake for Dad…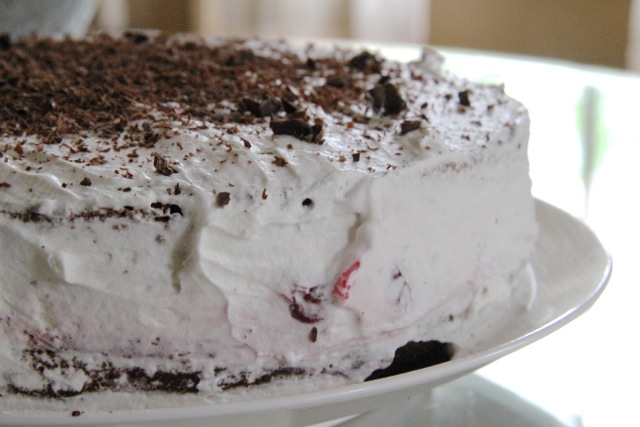 Good food for everyone…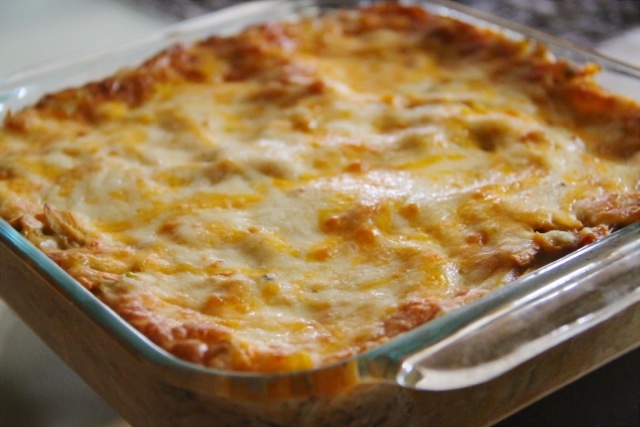 Tears shed over the final episode of Gossip Girl…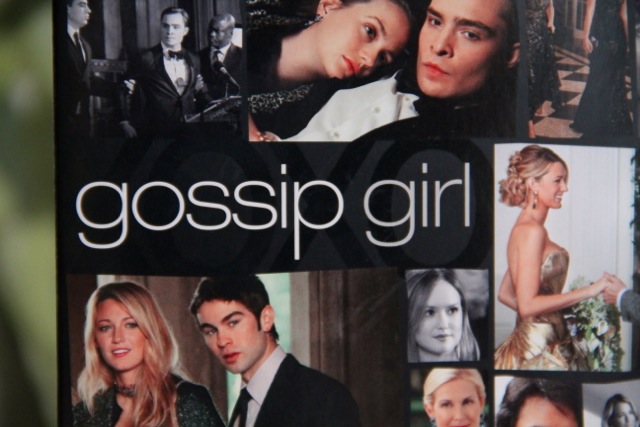 Hidden treasures found on evening walks…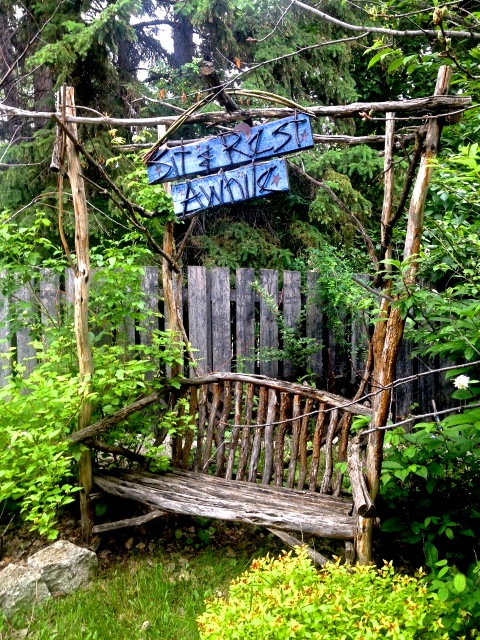 (although it kind of looks like the picture perfect scene for a horror movie to start)
Aaaaaand decent progress made in Candy Crush…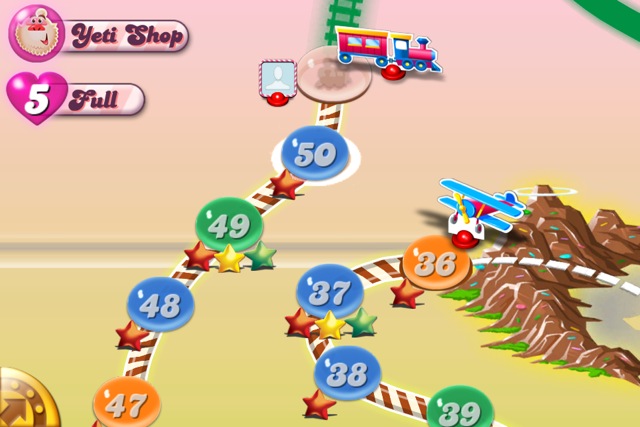 Yessiree, it was a good one. But it's time for me to head in to work, so I'll leave you with this…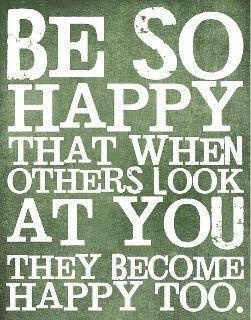 Happy Monday, friends!
. – . – . – .
What kind of job are you going in to on Monday mornings?
What's good in your life right now?
And for my fellow Candy Crush addicts… what level are you on?!