Well hi there! Happy Sunday to ya! But more importantly…
Happy Father's Day!!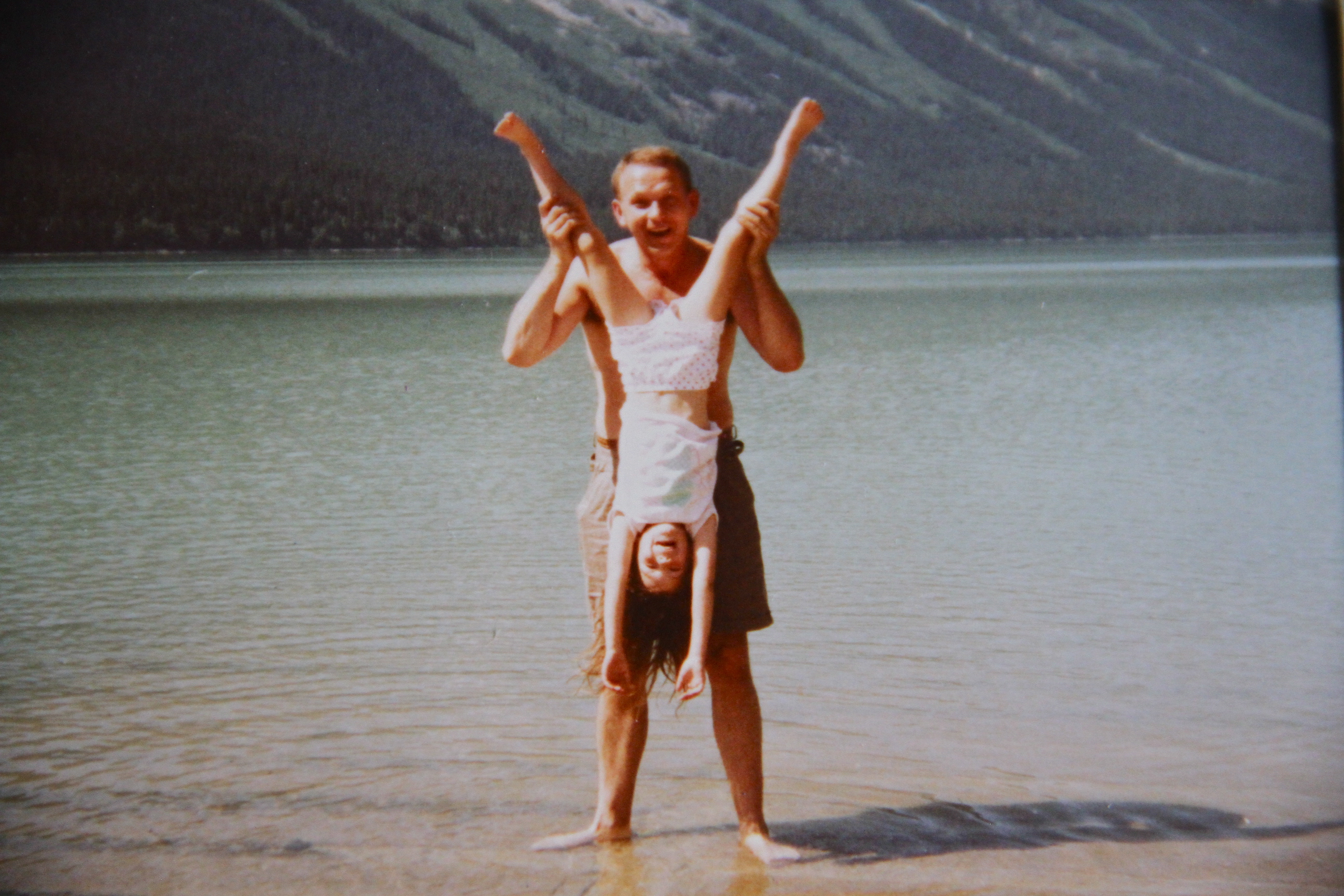 I've always been Daddy's Little Girl, and while I could go on and on about all of the things my dad taught me and all of the reasons that I adore the man, I'd rather spend less time on the computer and more time with him. That being said, there's one thing I wanted to publicly thank my dad for before I go….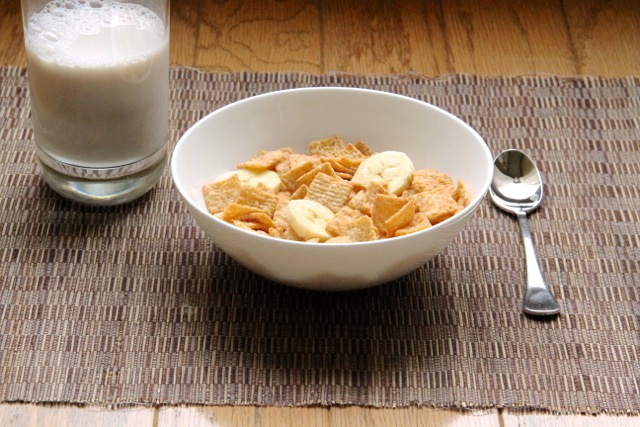 Cereal. Yes, cereal – more specifically, Cinnamon Toast Crunch…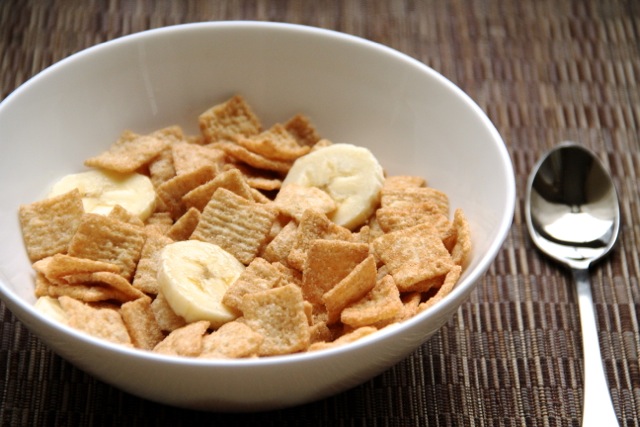 See, I've always been a huge fan of the cinnamon-sugary goodness. Always. But Mom? Ehhhh not so much. Too much sugar, she said. Not enough nutrients, she said. Don't put that in the cart, she said… Needless to say, finding a box of Cinnamon Toast Crunch in the cupboards was a rare and joyous event in my early years. That is, until my dad caught wind of what I was going on about…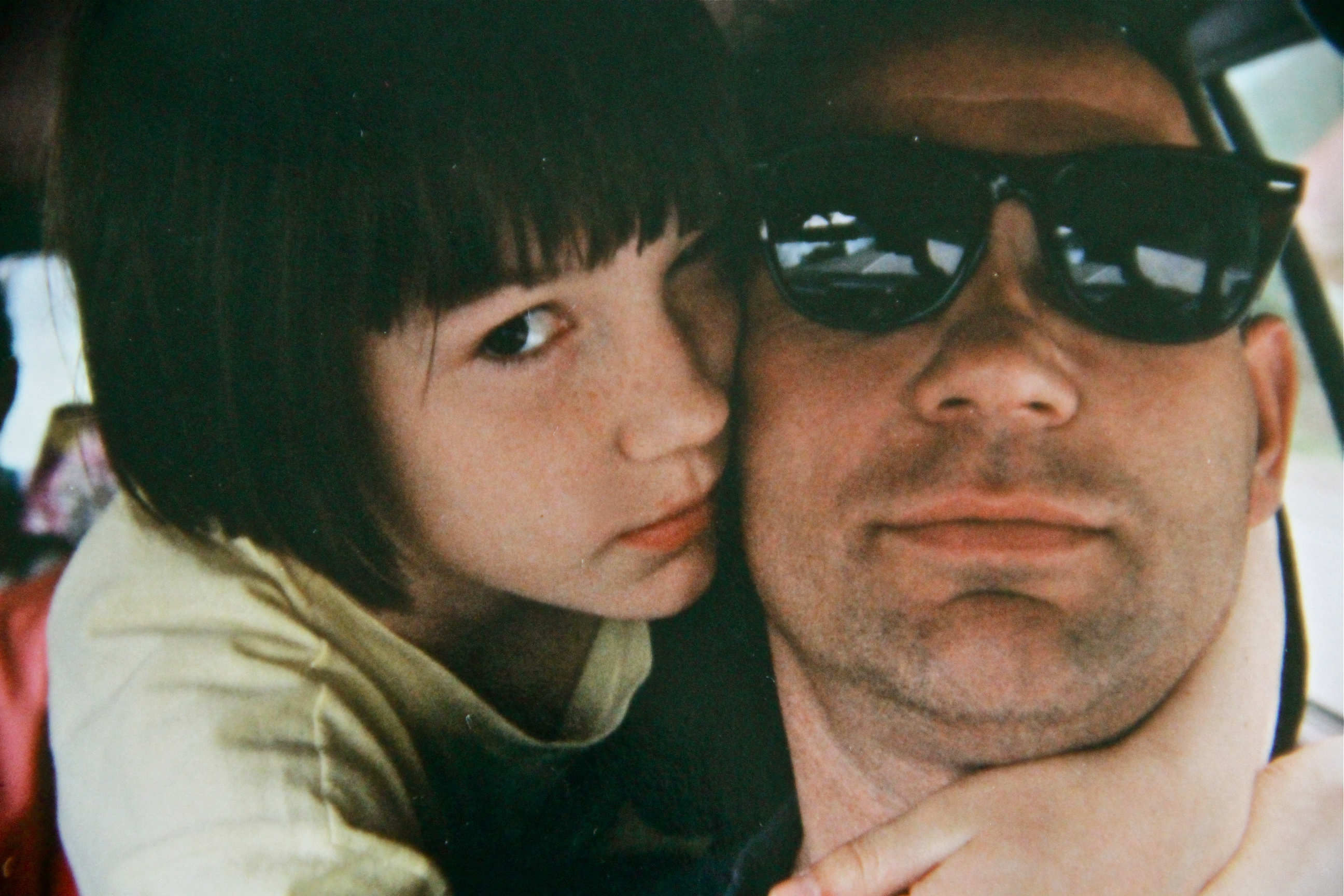 Partners in crime.
In addition to my stubborn chin (can you see the resemblance?!?), I'm pretty sure I get my sweet tooth from my dad – the man sure does love his sugary treats. And Mom was apparently playing favorites, because I could beg and please for a box of Cinnamon Toast Crunch until I was out of breath, but all Dad had to do was mention that he wanted some and – poof – there it was.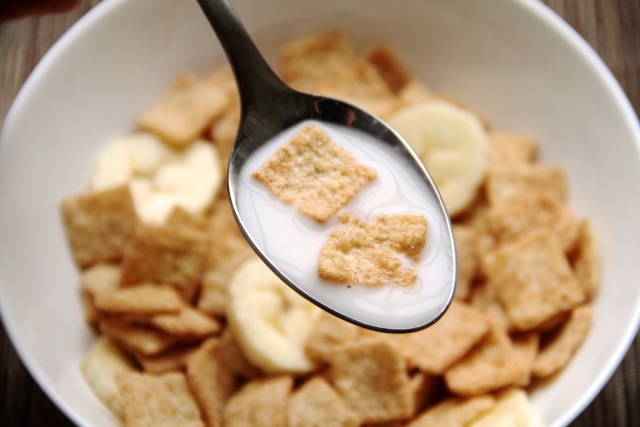 So Dad, thank you for being the reason behind us having delicious cereal in the house 😉 And, of course, for a million and one other things as well.
. – . – . – .
What's one great thing about your dad?
What's your favorite childhood cereal?