Want to hear something crazy? I was up at 4:30 this morning. Want to hear something even crazier? I think blogging has a lot to do with my inability to sleep in. See, I tend to get overwhelmed when my to-do list starts piling up, and a pretty sizeable chunk of that to-do list relates to blogging. Writing, photographing, reading, e-mailing, commenting… it all adds up.
So, when I wake up in the morning at the crack of dawn to make a trip to the bathroom, I have the hardest time falling back asleep because my brain immediately starts thinking about all of the things that need to get done… aaaaaand it probably doesn't help that I grab my phone to check my e-mail, IG, and Reader, which only goes on to reinforce the idea that things are adding up. Gulp.
Now, I'm in no way complaining – I love blogging and everything that comes with it; I just need to figure out a way to shoosh the brain a little bit… at least in those precious hours before the sun comes up. So, seeing as I have a feeling that today is going to be a long day, I'm counting down to the weekend… foodie style.
. – . – . – .
Ten… minutes spent throwing together last night's dinner.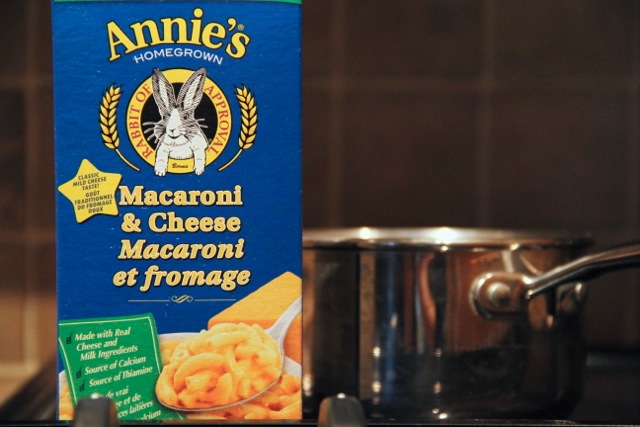 Nine… (ish) glasses of water a day.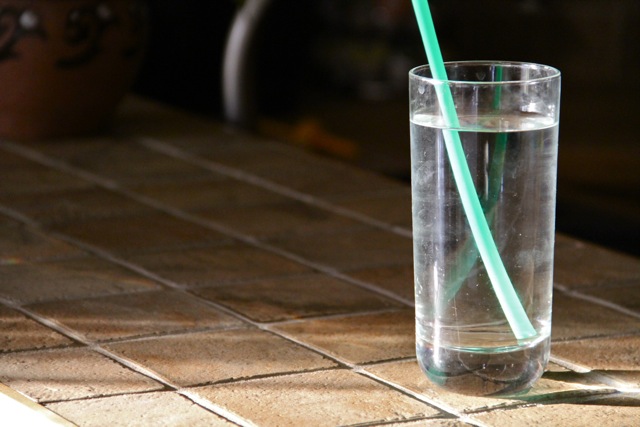 Eight… agonizing minutes waiting for the oven to ding.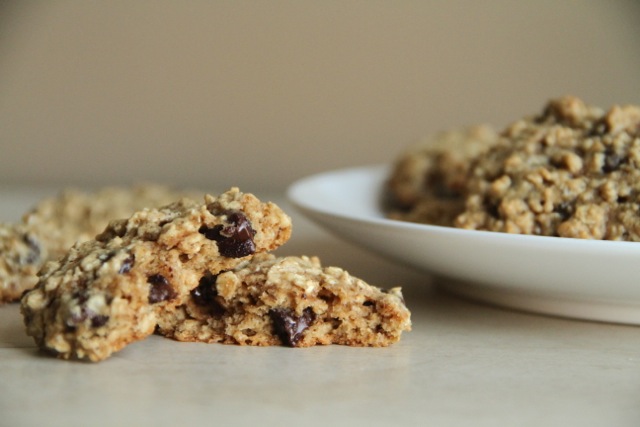 Seven… years old when it comes to snack time.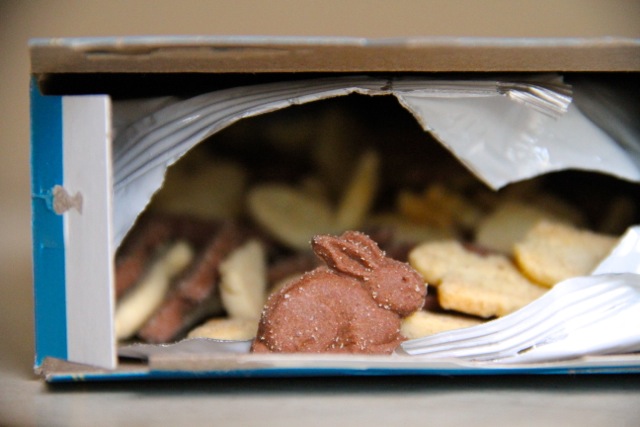 Six… apples used to make a fresh batch of applesauce.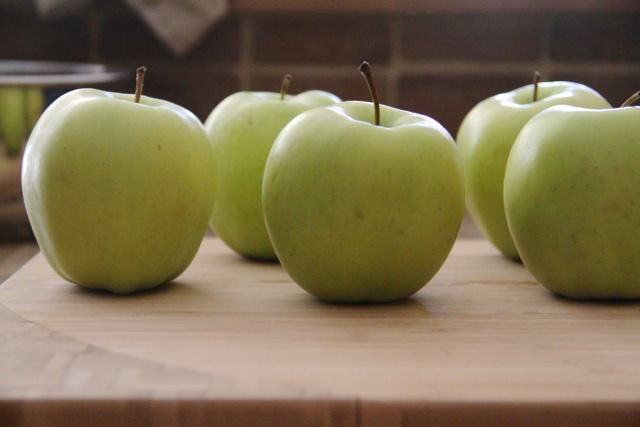 Five… ingredients in my breakfast: oatmeal, Greek yogurt, almond butter, honey, and cinnamon.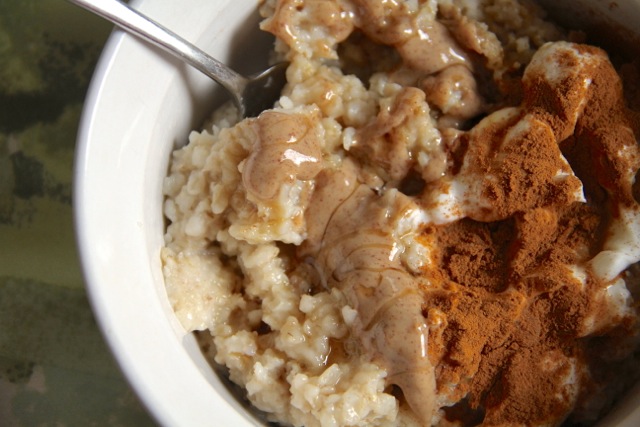 Four… boxes of cereal in my current rotation.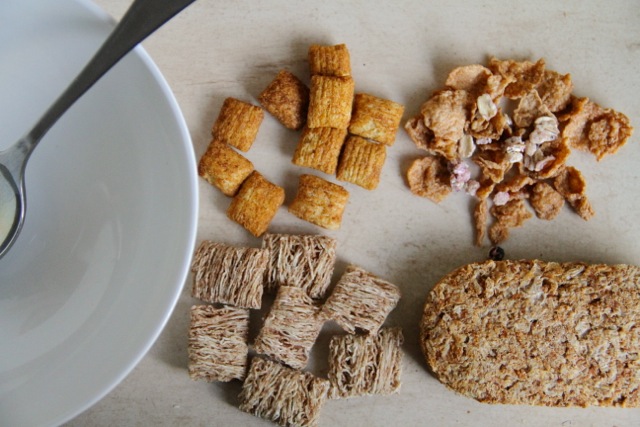 Three… simple foods for one tasty snack: an English muffin, cream cheese, and maple syrup.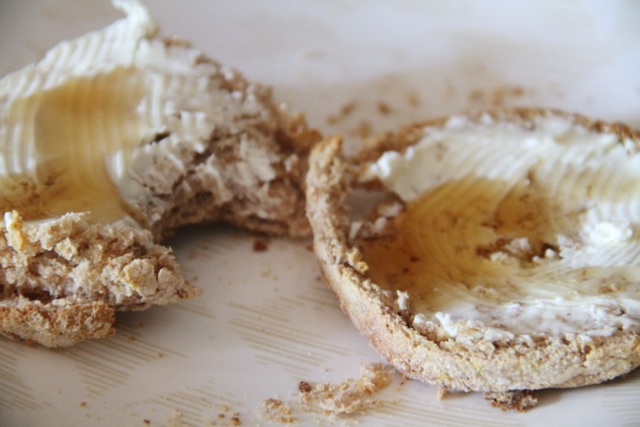 Two… bananas eaten on a daily basis.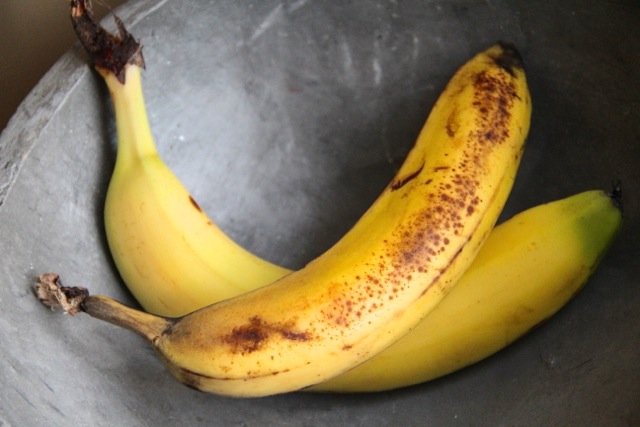 One… jelly in Candy Crush that I continuously can't clear.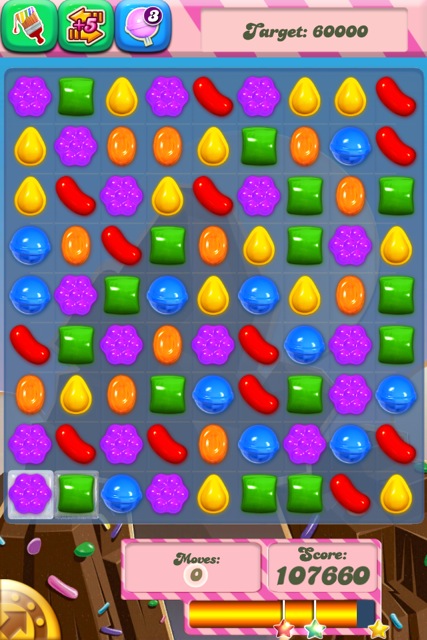 Happy Friday, friends!!! 😀
. – . – . – .
Gimme some of your numbers!
What cereal(s) are currently sitting in your cupboards?
What ingredients were in this morning's breakfast?