Aaaaand cue the Friday happy dance! 😀
Although I have to admit that the fact that it's Friday is somewhat bittersweet for me – it just means that it'll be time to head back home soon, and I'm not quite sure that I'm ready to say goodbye to BC…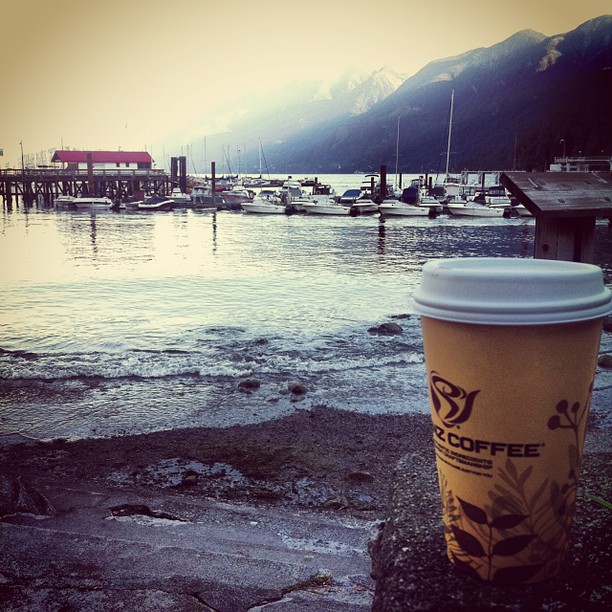 I am, however, ready to say goodbye to extended periods of sitting in the car, especially when they involve driving on a "highway" that's so twisty and hilly that the max speed in a lot of stretches is about 40 kph (25 mph). And I wouldn't mind having access to a kitchen again… As tasty as food on the road can be, there's something to be said about a warm home-cooked meal, especially around this time of the year.
I was browsing through my recipes here on Spoons the other day, when I realized that a good chunk of them are centered around fall flavours. Apparently, I just get inspired to get back into the kitchen around this time of the year, so I thought I'd put together a small collection of my fall recipes in case you find yourself itching to spend some time in a warm, cozy kitchen as the weather starts to cool off, too.
. – . – . – .
. baked apple cinnamon raisin oatmeal .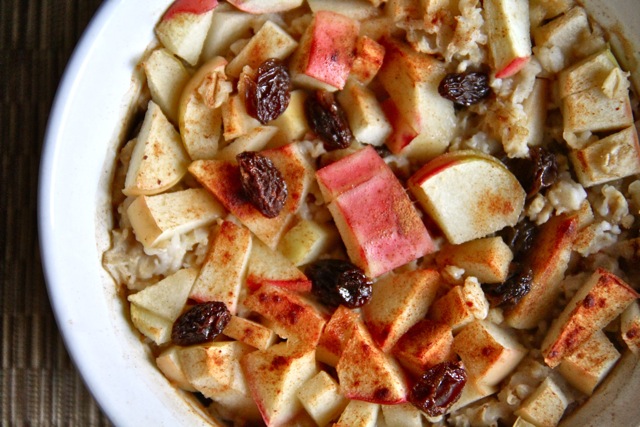 . pumpkin pie breakfast bake .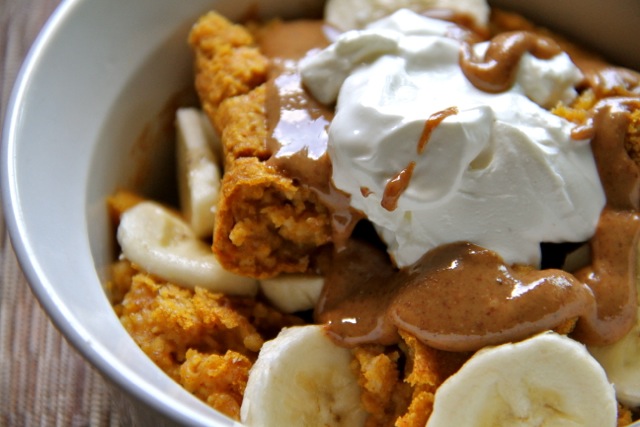 . curried apple pumpkin soup .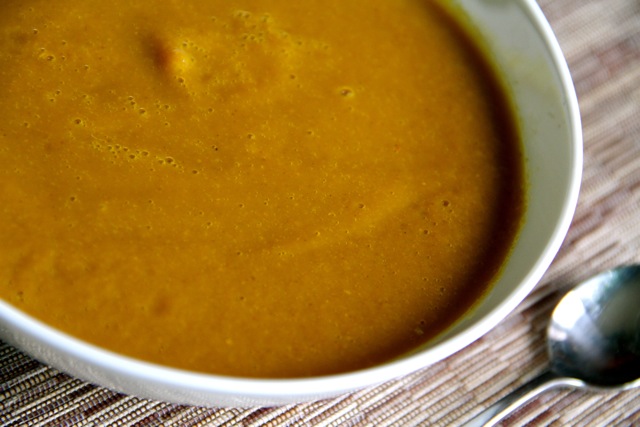 . maple flax sweet potato fries .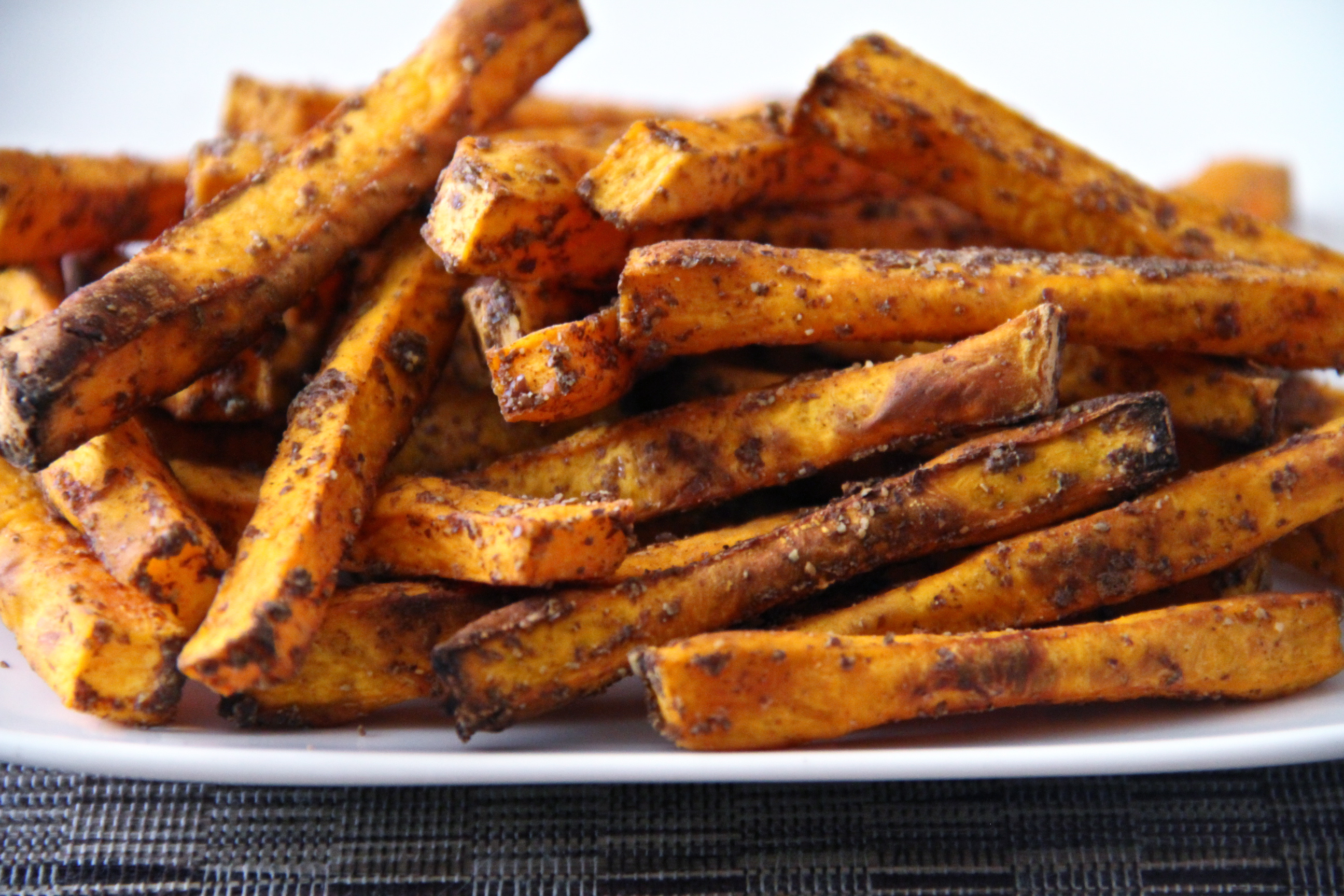 . pumpkin chili mexican scramble .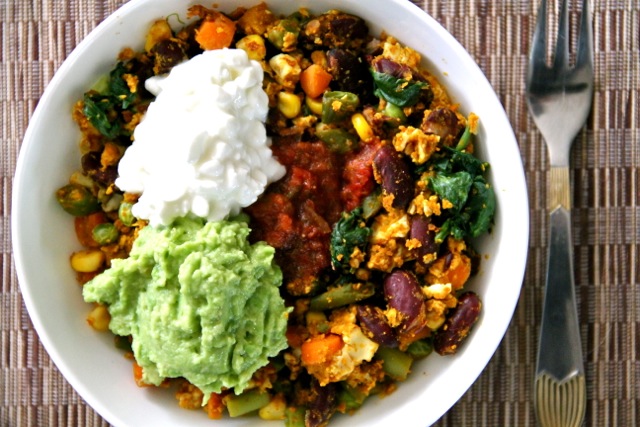 . pumpkin hummus tortilla pizza .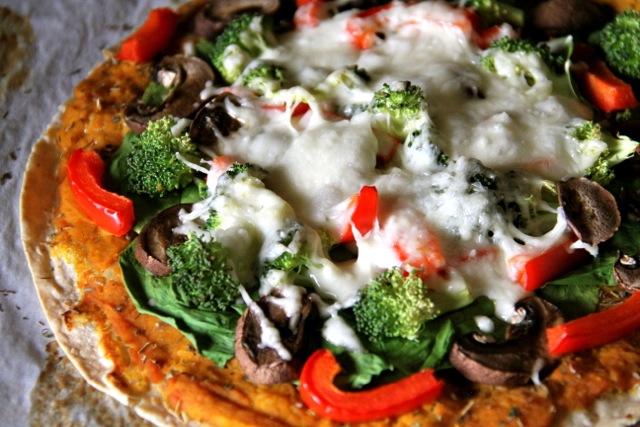 . chocolate chip pumpkin bread .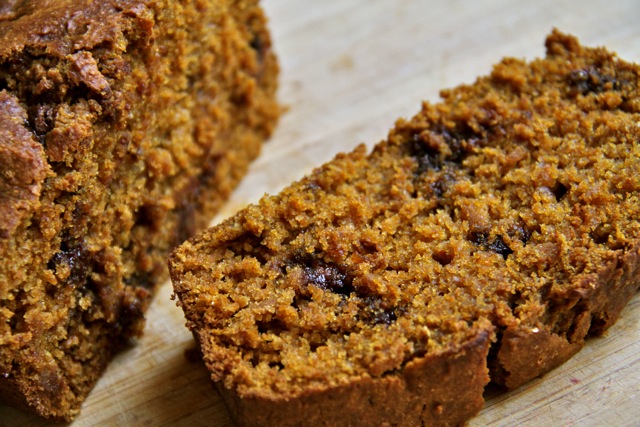 . chocolate filled pumpkin spice muffins .
. chunky homemade applesauce .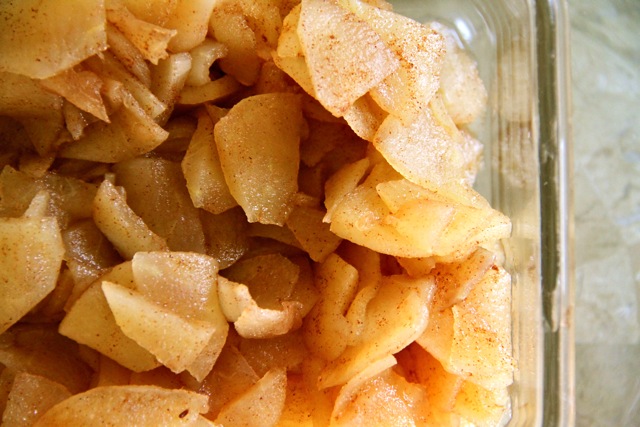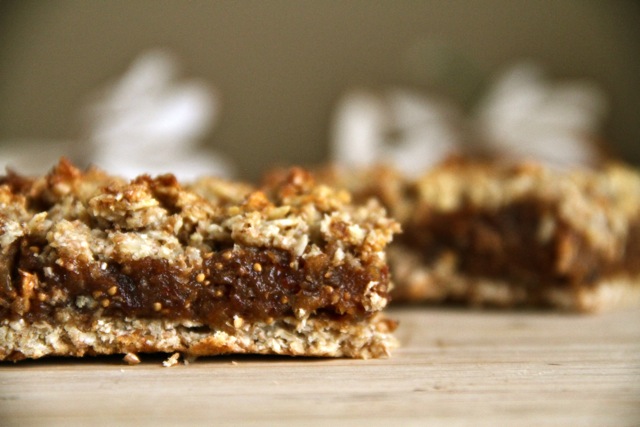 . fig and goat cheese honey muffins .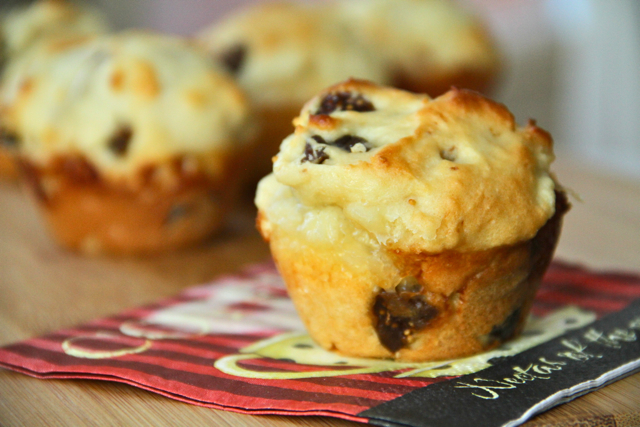 . – . – . – .