Hi there 🙂 Good to see you again!
Is it just me, or did today draaaaaaaag by for anyone else as well? Seems like the lack of sleep might be catching up to me, but that's nothing a good afternoon dose of caffeine can't fix…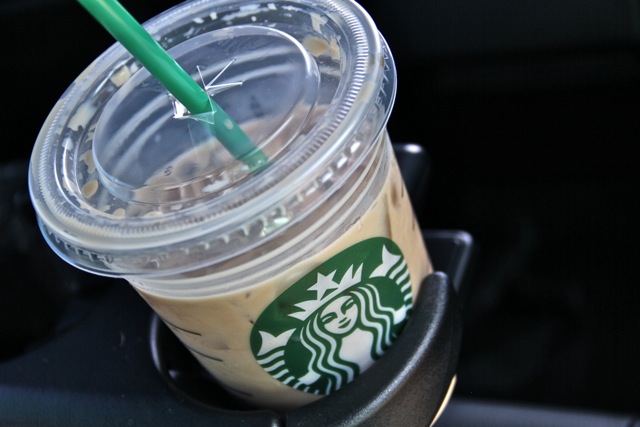 Iced Latte
And enjoying some chocolate while tackling bills doesn't hurt matters either… even if I can't nix the bills and keep the chocolate (ohhhhh wouldn't that be nice).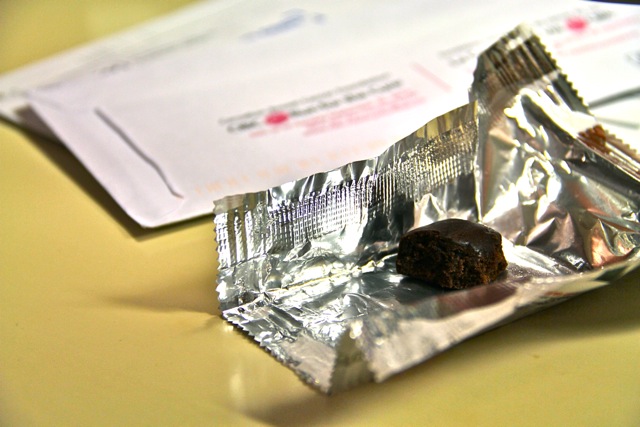 The last bite of an Enjoy Life Cocoa Loco Chewy Bar
But enough about food for now. I brought you guys up to date on my current relationship with food yesterday, and today I wanted to talk about how my views on exercise have changed as well.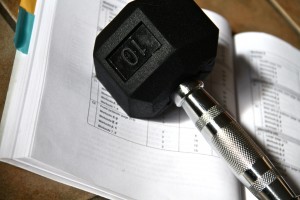 Before my… err… hiatus… I was working out 5 or 6 days a week, alternating between lifting and running. Things were going well for a while, but I started feeling burnt out, and eventually reached a point where I stopped enjoying my workouts and actually started dreading them; they began to feel like something I just had to get through each day.
I continued to force myself through the motions for a while, figuring that it might just be a slump that I had to push through. It wasn't, or if it was, it was a seemingly neverending one. I tried cutting back on the number of days that I exercised and switching up what I did, but to no avail – I just wasn't enjoying myself anymore.
It took me a while to clue in, but it finally hit me – if I didn't enjoy it, why on earth was I doing it?
My answer came almost immediately: "Because what would happen if I didn't… ? I would be unhealthy. I would be lazy. I would balloon up. Fire would rain down from the heavens and the world would end!!" Okay, maybe not that last one, but definitely the first three.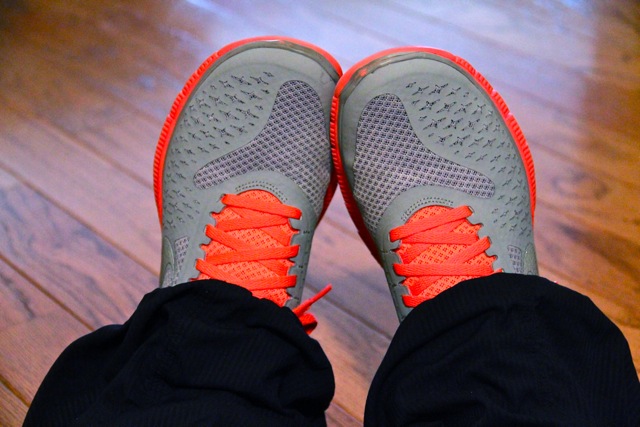 But is that kind of reaction logical? No.
There's no denying that exercise is an important part of a healthy lifestyle, but how much of it do we really need? Health Canada recommends that adults (ages 18-64) get a minimum of 2.5 hours of moderate to vigorous activity a week to receive the health benefits that exercise has to offer (source). 2.5 hours over a whole week, and that can be made up of something as simple and relaxing as walking.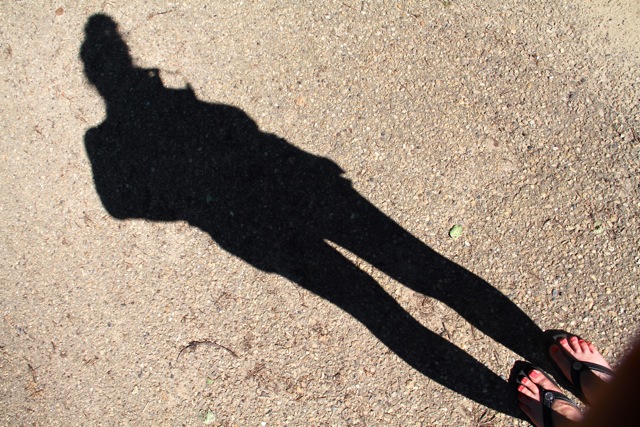 I used to think that unless I was covered with sweat, and sore for days after a workout, I wasn't doing enough… but before long, I had had enough of that kind of thinking – it was exhausting, stressful, and left me feeling the opposite of healthy. These days, I don't work out. I don't follow a lifting routine. I don't log weekly miles. I don't go to a gym.
But I do stay active…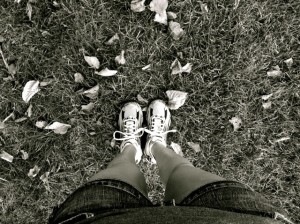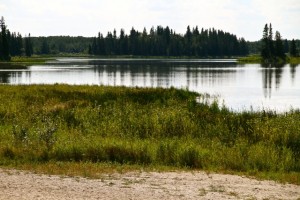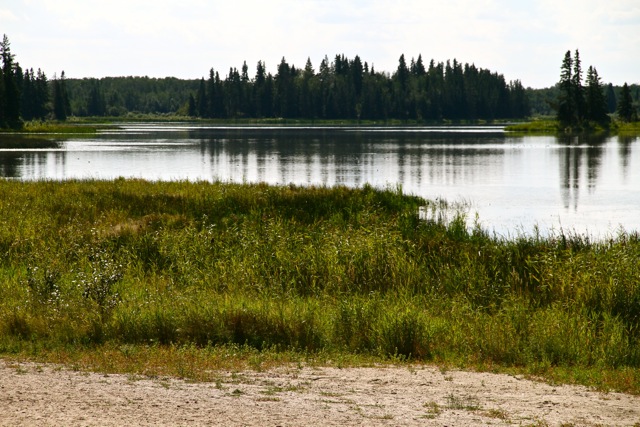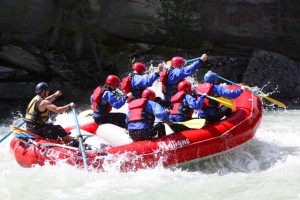 … and I've never looked or felt better.
During the week I tend to stick to longer walks and relaxing bike rides. On the weekends, I try to do something a little bit more exciting and out of the ordinary, like horseback riding, white water rafting, or just heading out for a day on the lake. The point is, none of it feels like exercise. I don't worry about fuelling, refuelling, overtraining, or rest days… I'm only concerned with seeing, doing, enjoying, and living.
Some people may love a good sweat session at the gym, and that's great, but it's not for me. Just like there's no single diet that's going to work perfectly for everyone, there's no single fitness plan either. Different things work for different people, and the most important thing is finding out what works best for you.
. – . – . – .
What does your current exercise routine look like?
If exercise didn't burn calories, would your routine be any different?