In case it isn't already painfully obvious, I have a pretty big sweet tooth…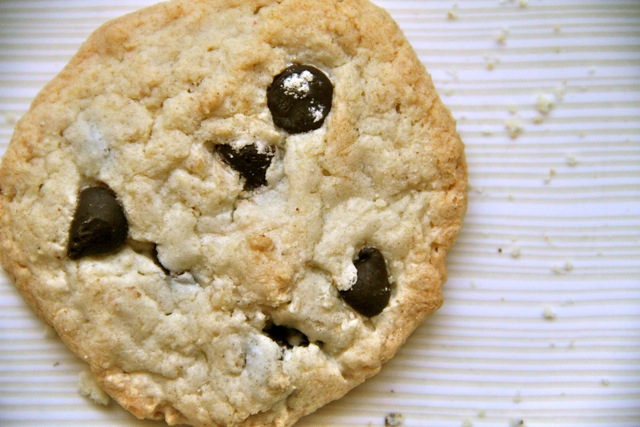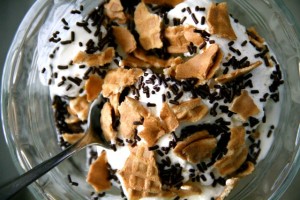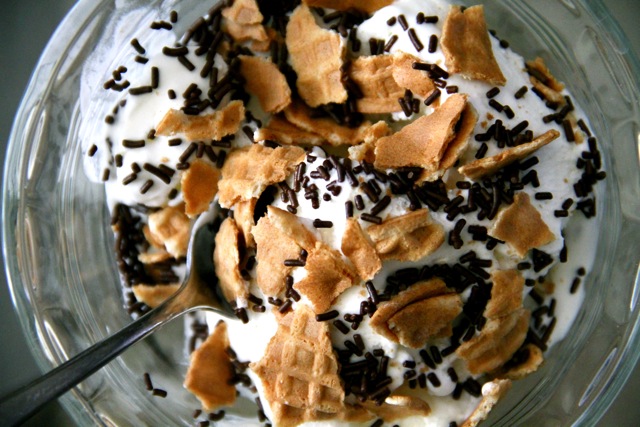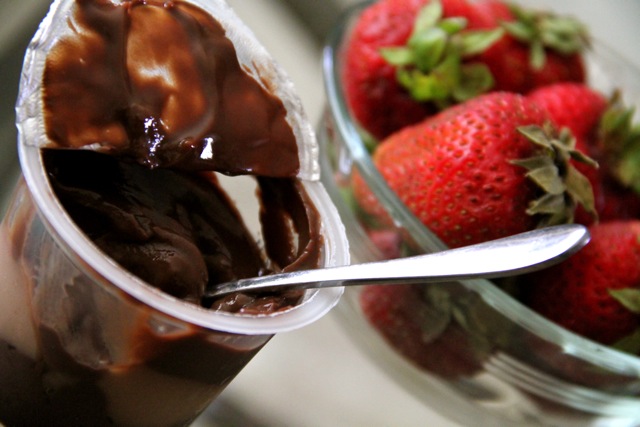 Always have, and most likely always will. I do my best to keep it in check, but if I had my way then I'm pretty sure most of my meals would end up looking something like this…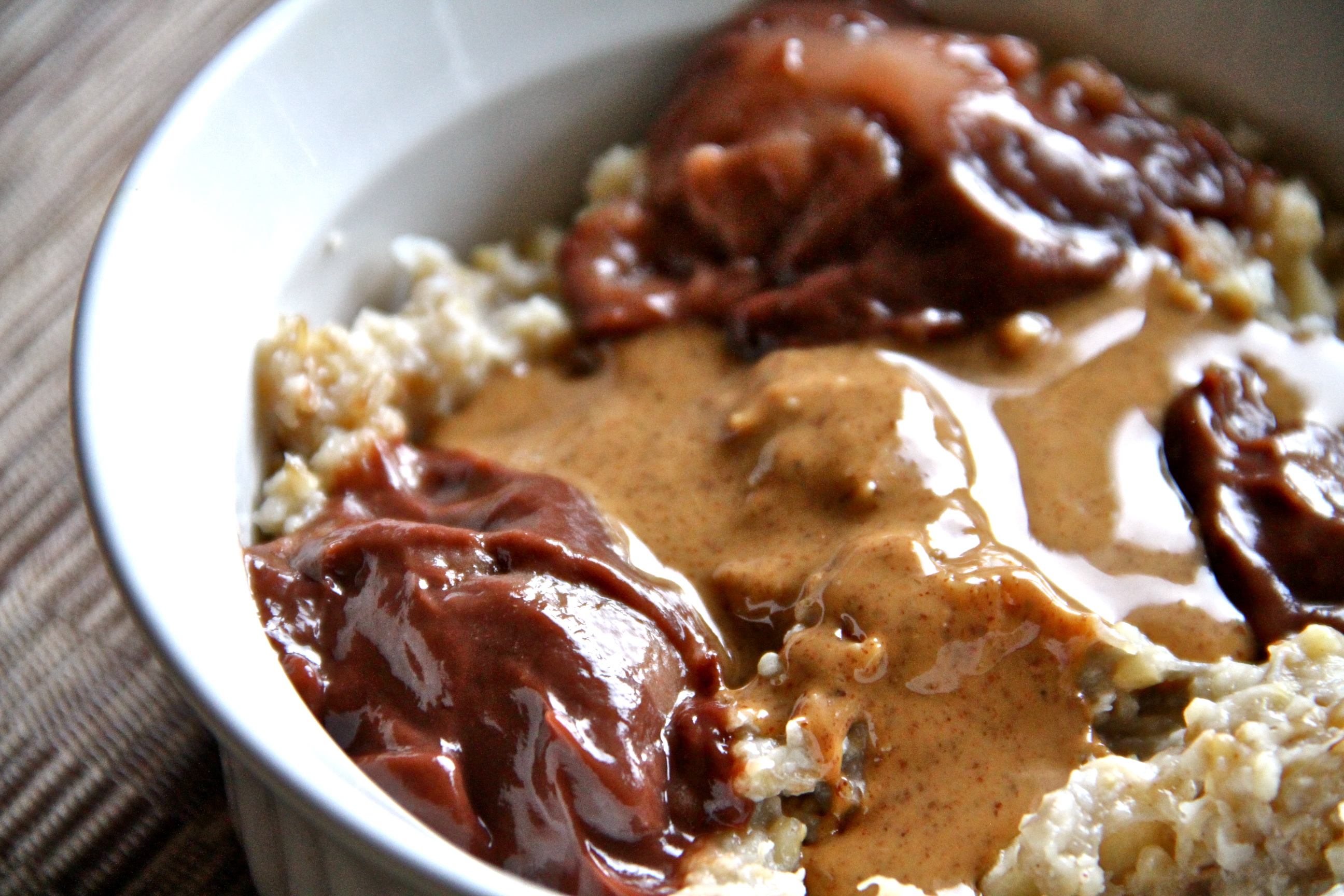 Gah. I miss my chocolate pudding oats so.badly 🙁
As it stands, I try to have at least two meals a day that look more like this…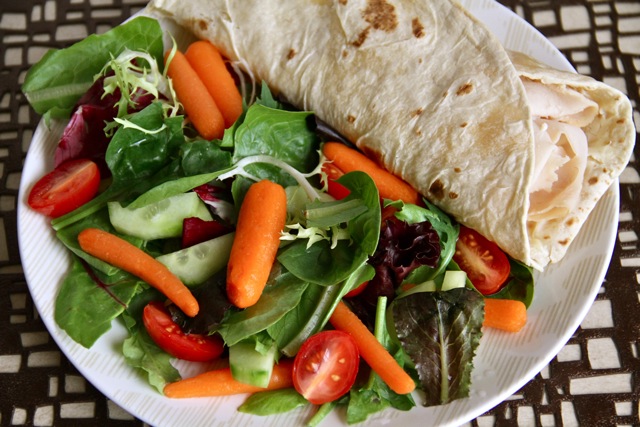 … but I'll come clean and admit that those usually end up being a lot less satisfying. In fact, most of the time I'll finish them off only to be left with a subtle feeling that something is still missing – a feeling that continues to linger until I grab a little something sweet and take the edge off…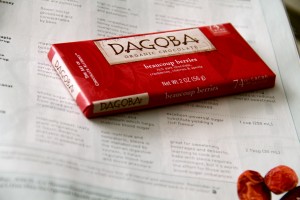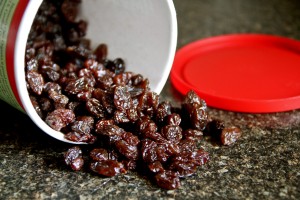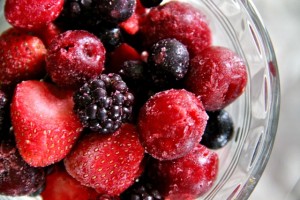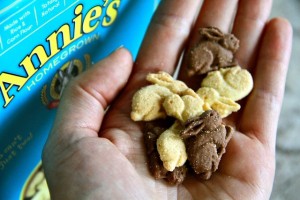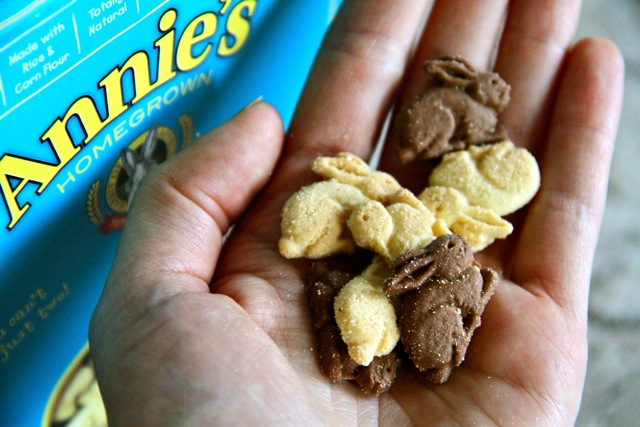 Whether it's with a small handful of chocolate, cookies, or fruit, I have to end 99.9% of my meals on a sweet note or I just won't feel satisfied. It doesn't even usually take much – sometimes just a few bites – but that sweet note has to be there. I'm not entirely sure why this is, but I've stopped trying to fight it.
I've done the whole low sugar/no sugar thing in the past, and it just didn't work for me – I didn't really notice any positive changes at all. I'm well aware of all the controversy surrounding sugar and it's effects on the body, but to be completely honest, sometimes I think the whole idea of labelling sugar as being 'the white Devil' is a little much – especially when people start giving the sugars in fruit the same bad rap…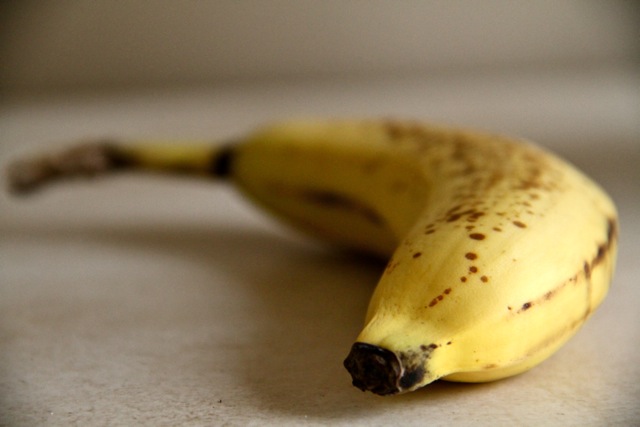 Now, I realize that some people may be a little more sensitive to sugar than others, making it make sense for them to limit how much they eat, but is that something that's necessarily the case for everyone? I'm not entirely sure, especially if [most of] the sugars in question come from healthier sources. I mean, I know plenty of perfectly healthy people whose daily diets usually include a sugar-ladden dessert of some sort, so what's the big deal?
I know I may be going against the grain here, especially since everyone seems to be watching their sugar intake these days, but I think that as long as you're eating an overall healthy diet and not suffering any negative effects, then there's no reason not to enjoy some sweetness on a regular basis. I'm not saying it's okay to grab a spoon and attack a bag of sugar, but in moderation? I don't see the big deal; in fact, I think it's actually part of a truly  healthy and balanced diet. I know a lot of professional athletes and fitness competitors cut out sugar in an effort to attain a certain physique, and that there are people with legitimate sensitivities, but seeing as neither really apply to me, I guess I'll just keep on satisfying my sweet tooth – life's too short to not be sweet.
. – . – . – .
I'd love to hear your opinions on the whole sugar debate!
Do you watch your sugar intake? Do you notice any differences as a result?