You know you've had a pretty easy day when the worst part about it was the fact that your bananas weren't as ripe as you'd like them to be…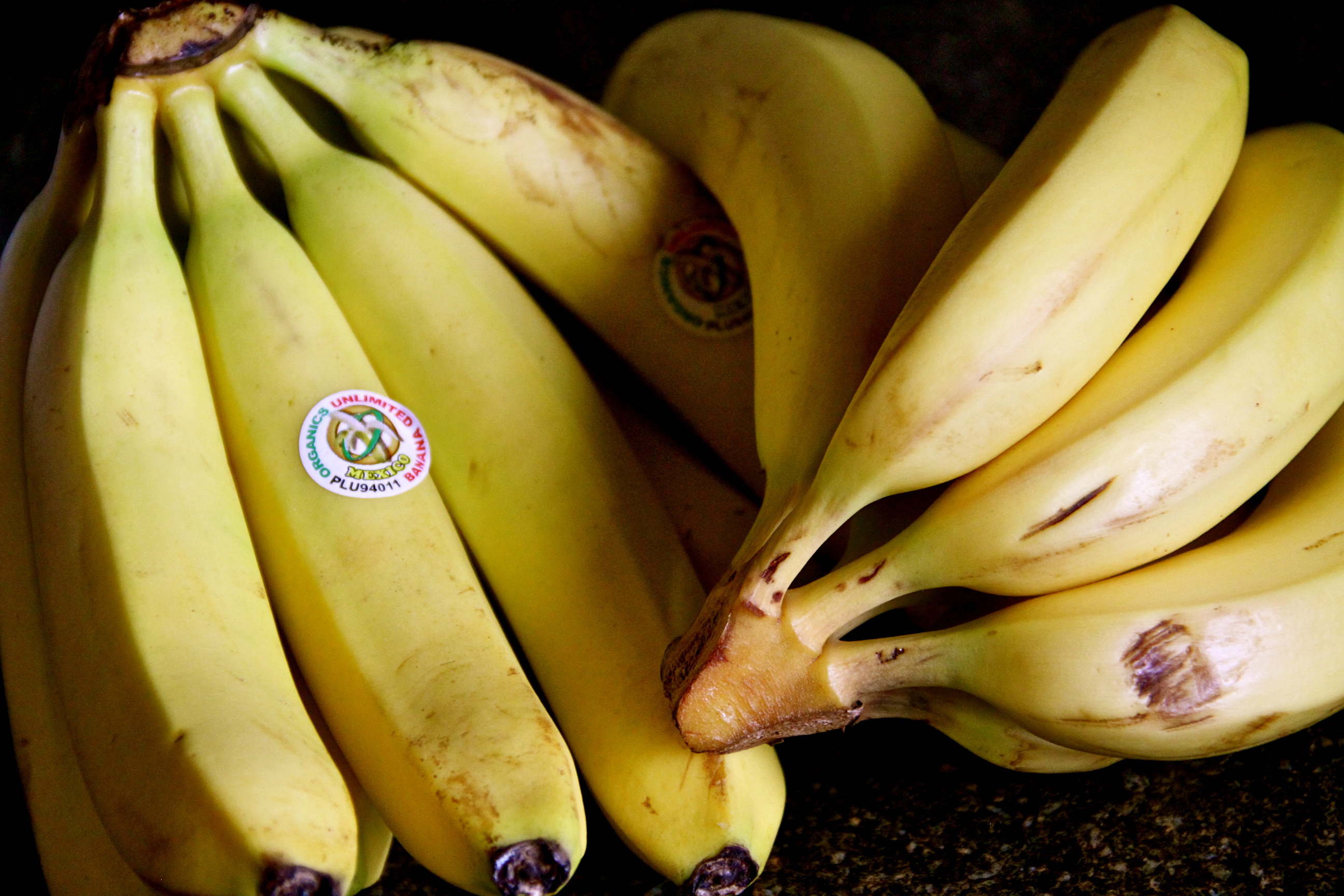 Don't get me wrong – I know how important a good, ripe banana is – but all things taken into consideration, there are definitely worse things out there… like still having to go get your blood taken; not that I've been putting it off or anything 😯 😯
But I digress. Today's post is not about needles. Thank God. Today's post is about something far more pleasant:
Fruit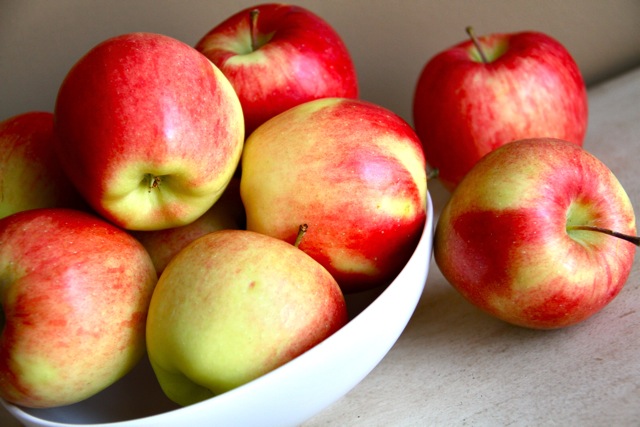 If I haven't made it painfully obvious by now, or if you're new around these parts (hi!!!!) I kind of love fruit – absolutely adore it – and I eat a lot of it. Let's take yesterday for example. Over the course of one day, I managed to easily scarf down:
2 large bananas,
½ cantaloupe,
1 mini watermelon,
around 3 apples worth of applesauce, and
½ lb. of blueberries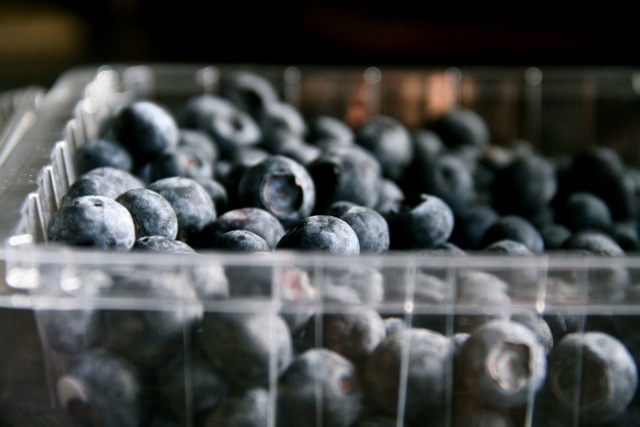 … and that's a pretty typical day for me. Heck, I would probably eat more if I didn't worry about having to save room for other foods. Should I be concerned?
I used to be. In the depths of my ED, fruit was definitely on my list of fear foods, and I would never allow myself to eat more than half a serving a day, if that. Fruit had too much sugar. Fruit would make me fat. Fruit was inferior to veggies. Does that kind of thinking sound familiar? My guess is that it probably does…
It makes me sad to see fruit get such a bad rap, especially when it comes to the ones with a higher sugar content like grapes, cherries, mangoes, and my personal favorite, bananas…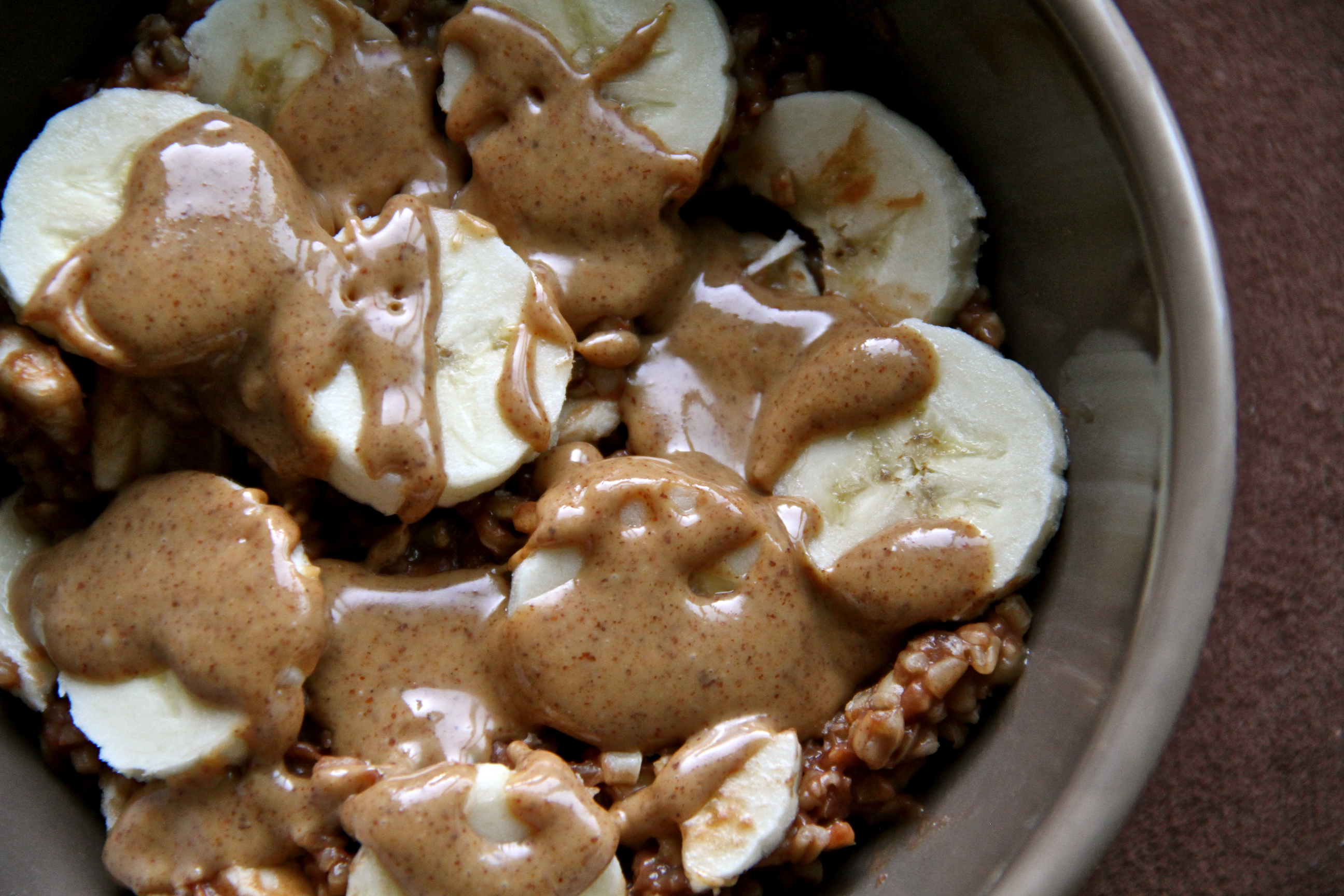 Almost every diet and weight-loss program I've ever come across advocates "avoiding or limiting" those fruits, claiming that their high sugar content can contribute to weight problems. Really?! I understand that there are people who have to watch their sugar intake as a result of legit medical conditions, but the idea that fruit makes people fat?
That's just absurd.
Fruit is wonderful. Sure it has sugar, but our bodies need sugar to function, and what better place to get it than from fruit, where it comes with a host of vitamins, minerals, and fiber.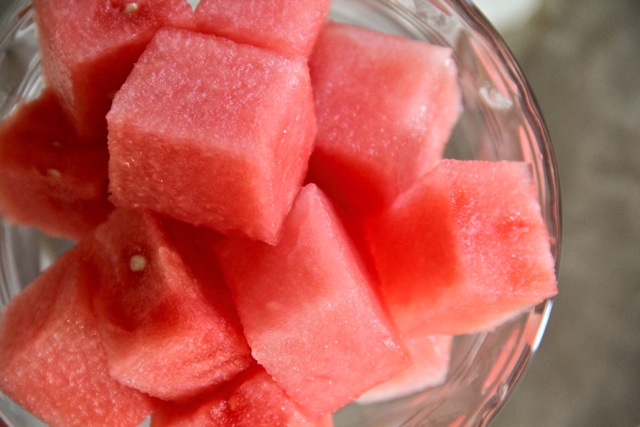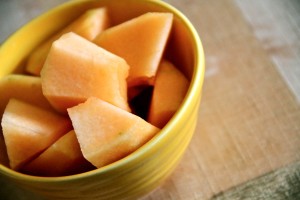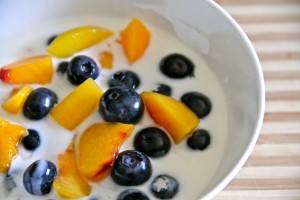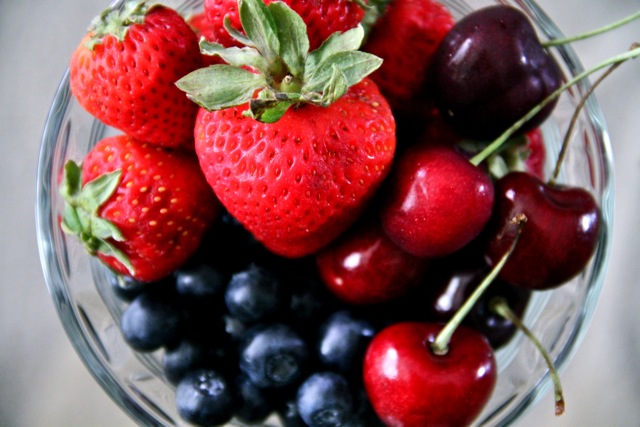 I eat my weight in fruit on pretty much a daily basis, and I have yet to experience any sort of negative side effects. I haven't blown up to epic proportions and I don't struggle with my weight. I do wish that those ridiculous diet claims would die off, but I think that may be asking too much…
. – . – . – .
Fruit: friend or foe?
How much fruit do you eat in a day?
What's your favorite fruit?