If you've been reading my blog for any extended period of time, then you've probably noticed that I'm a huge fan of snacking…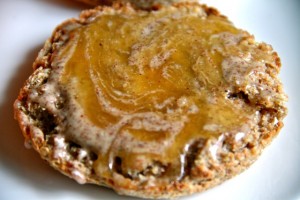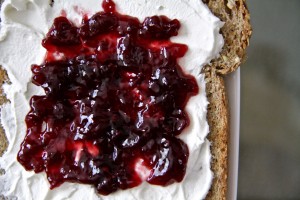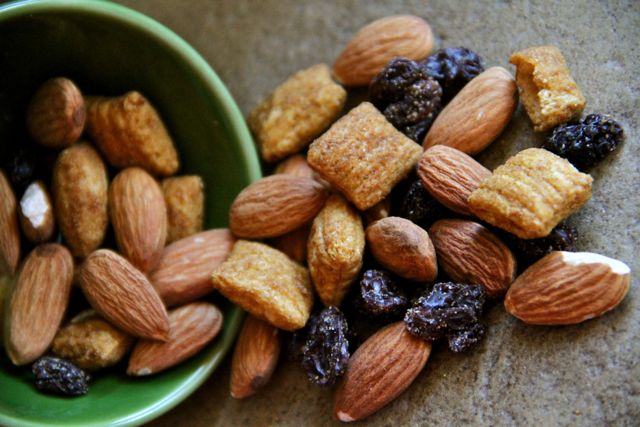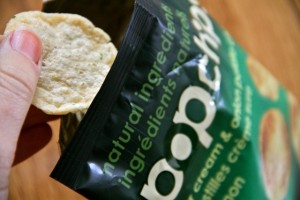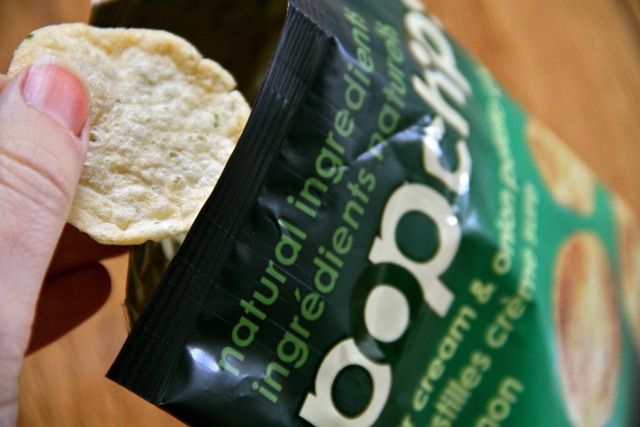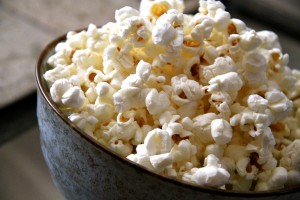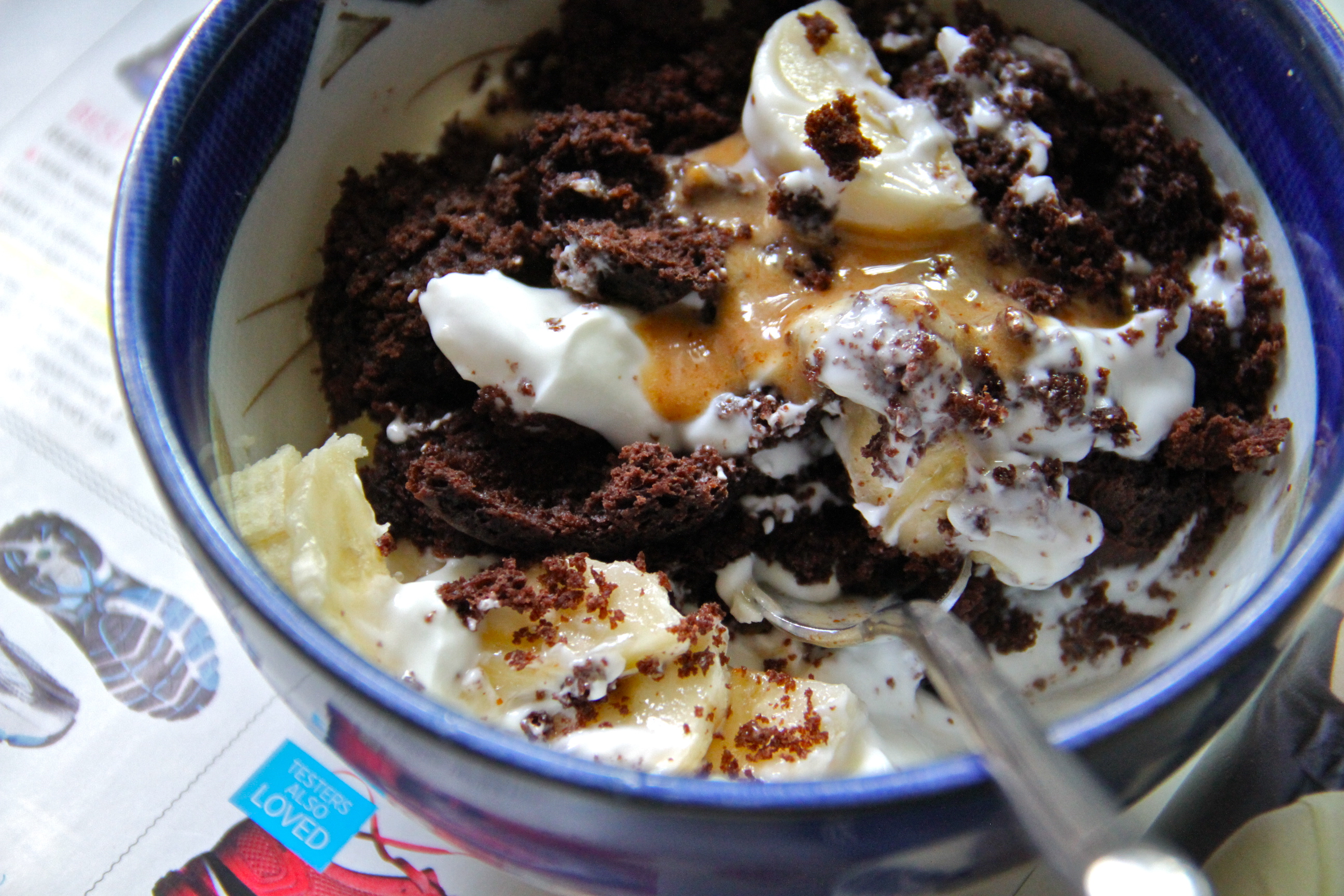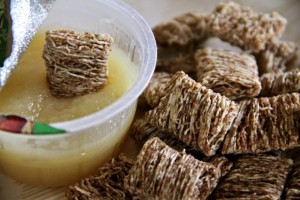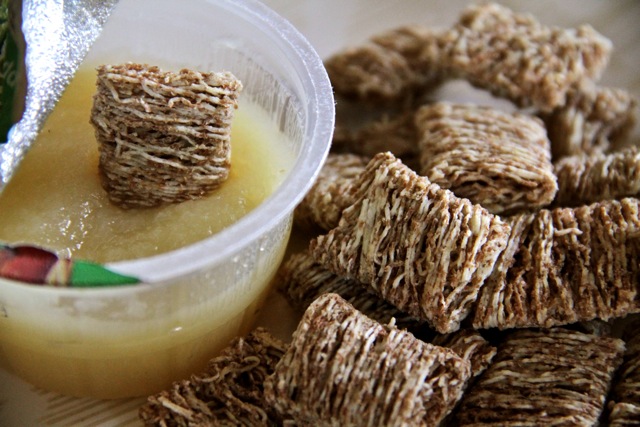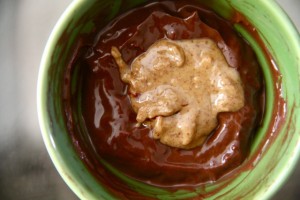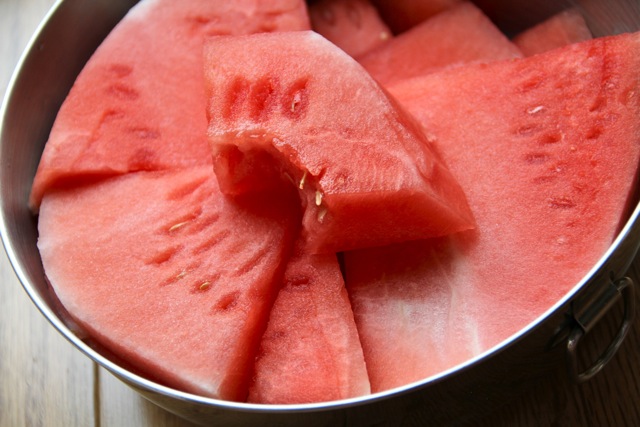 Aaaand I've just successfully managed to make myself extremely hungry. Nice. But I digress.
The point is, I've always been a snacker. As far back as I can remember, I've never been a fan of eating big meals, preferring to have smaller ones a lot more often. It wasn't actually until I started recovering from my eating disorder that I starting bulking up my meals in order to gain weight, adopting the more traditional breakfast – snack – lunch – snack – dinner – snack eating template in the process. Before that, most of my 'meals' just resembled really big snacks and I 'snacked' a lot in between.
Why am I bringing this up? Well, a few readers have commented that my ridiculously ravenous days might be caused by the fact that my meal portions are on the smaller side, and that it would be a lot easier to feel satisfied for longer if I just bulked up my portions a bit. Fair enough. Wouldn't hurt to give it a shot.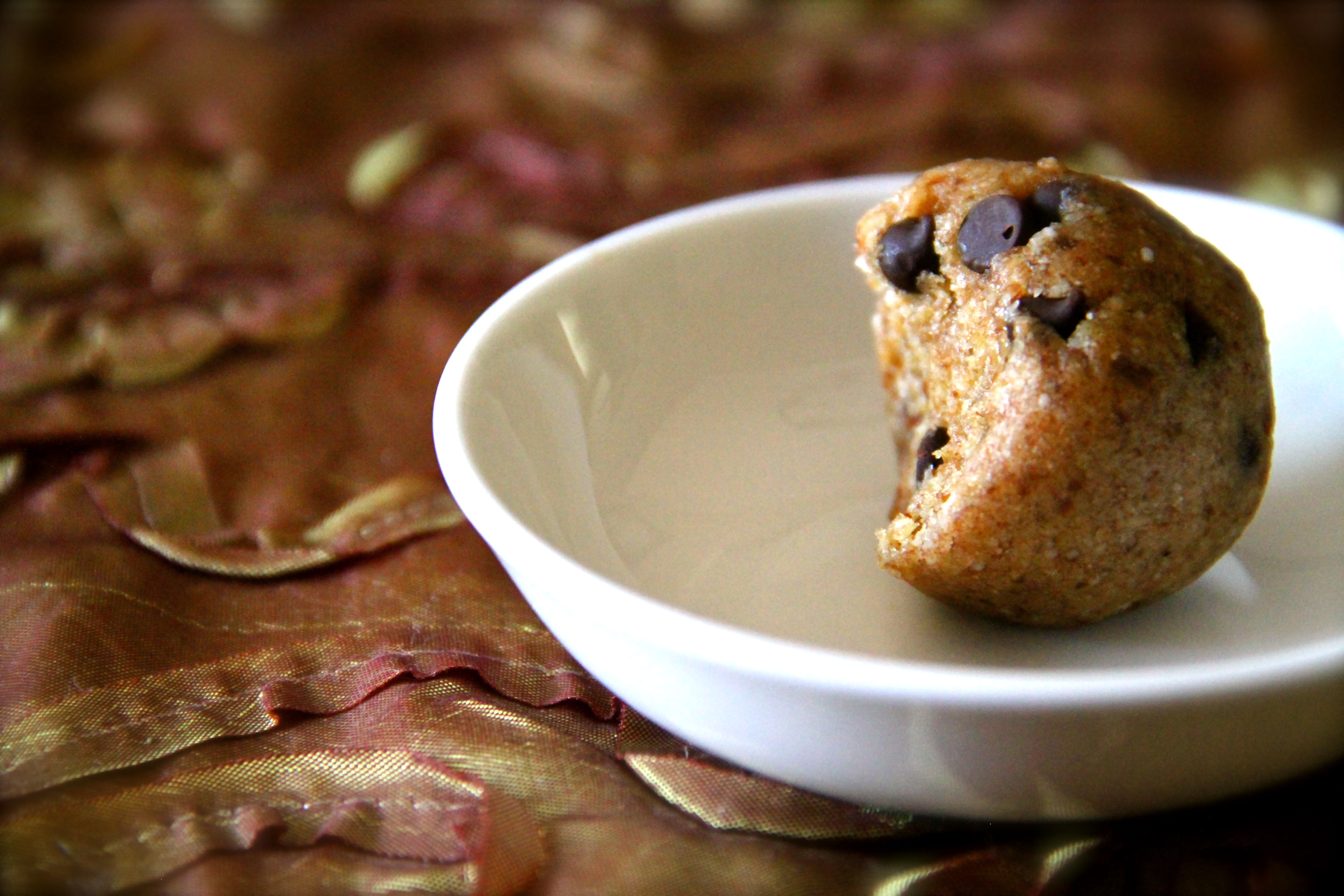 In all honesty, eating bigger meals and snacking less is something that I've been considering trying out for a while now. As much as I love to eat, sometimes it's just plain annoying to feel like I have to grab something that often; and it doesn't help that there are days where I feel like I'm constantly hungry and unable to concentrate on anything other than snacking.
So it's time for another eating experiment. It's time to see if eating bigger meals as opposed to constantly picking away at smaller ones throughout the day makes a difference in my satiety levels, or if those ravenous days are just unavoidable. Either way, I'll be keeping you guys updated with how things go.
Happy Friday!
. – . – . – .
Are you a constant picker/snacker?
Do you find that eating bigger meals less often helps keep you more satisfied?