1. I spent a good portion of the afternoon yesterday hanging out in a bar…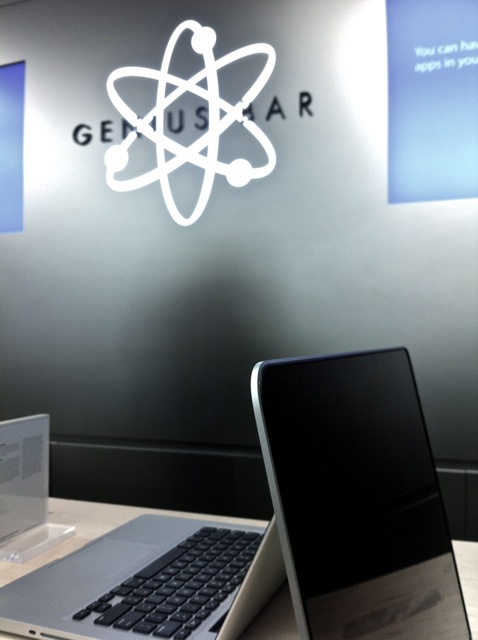 … which I purposefully made sound cooler than it actually was.
2. Because even though sometimes I may try to look like a badass…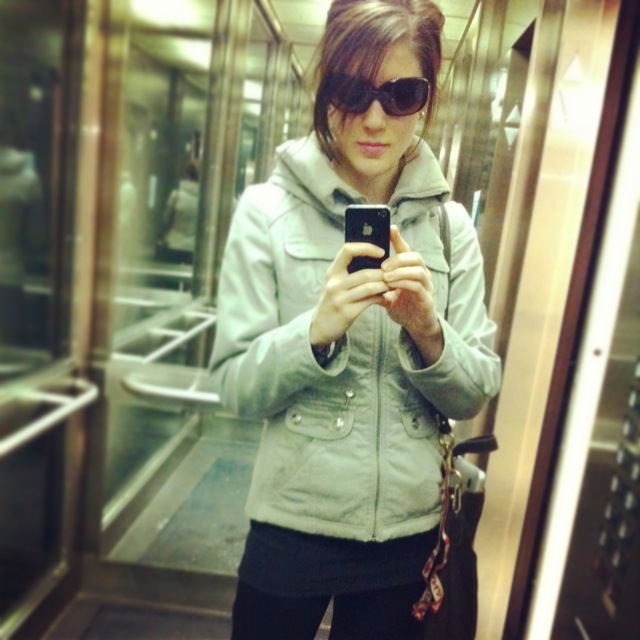 3. … the reality of it is that I'm really a dork at heart. And I kind of like it.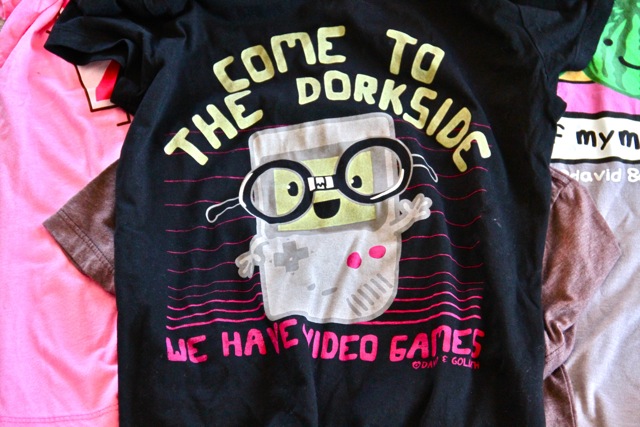 4. But back to why I was at the [Genius] bar. My beloved MacBook decided to bite the dust… four freakin' months after I bought it. Thankfully it's still under warranty, but I'm more than just a little pissed off, especially because I had to go back to using my old laptop and that thing is just beastly in comparison…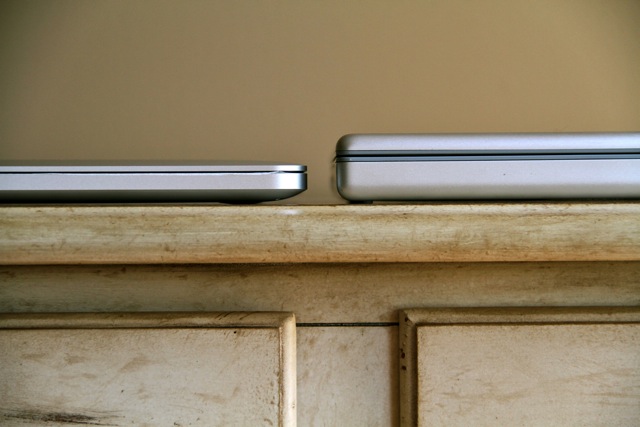 … but at least I still have something to work with. Think happy thoughts. Think happy thoughts.
5. Squee!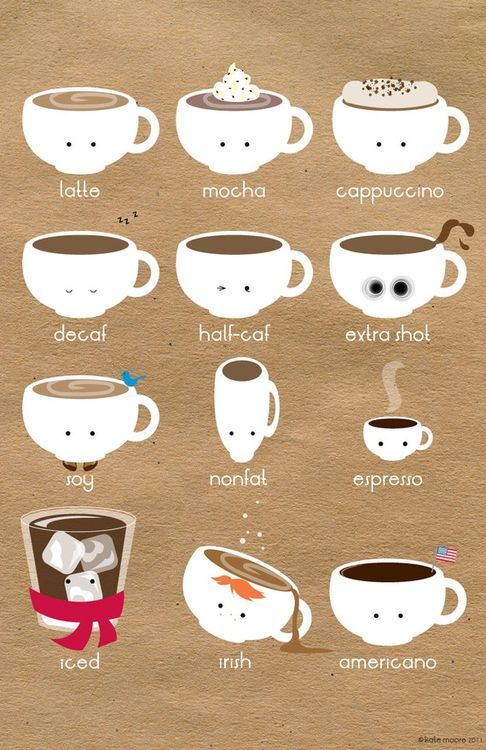 6. I probably should have stopped by Sephora while I was at the mall. I think it may be time to put my old eyeliner out of its misery…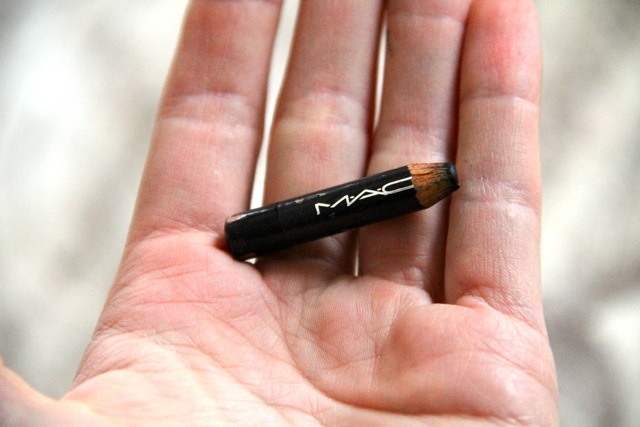 7. … but I ended up stopping by a hobby store instead. See #3 above. Don't judge me.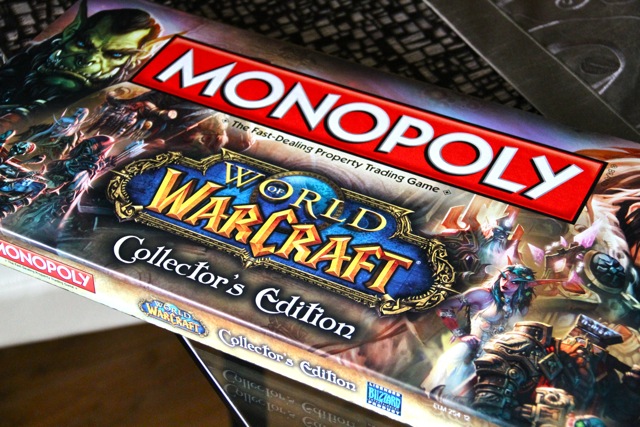 8. This is the most played song in my iTunes library…
[youtube="http://www.youtube.com/watch?v=KEFa1f_WCms&w=560&h=315″]
9. And this is the food that I probably eat the most far too much of. I go through a tub of this stuff pretty much every day. Should I be concerned?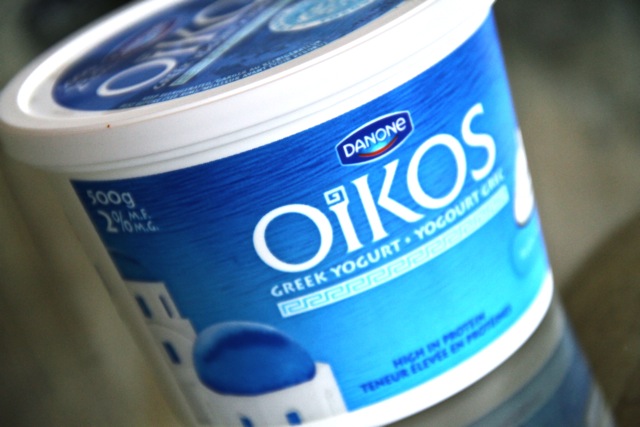 10. I get some pretty ridiculous junk mail sometimes. This one really made me giggle…
Happy Thursday!!!
. – . – . – .
How do you like your coffee?
What's one food that you eat a lot of?
Tell me something random from your day!