Let's talk cravings.
We all get them. Whether it be for chocolate…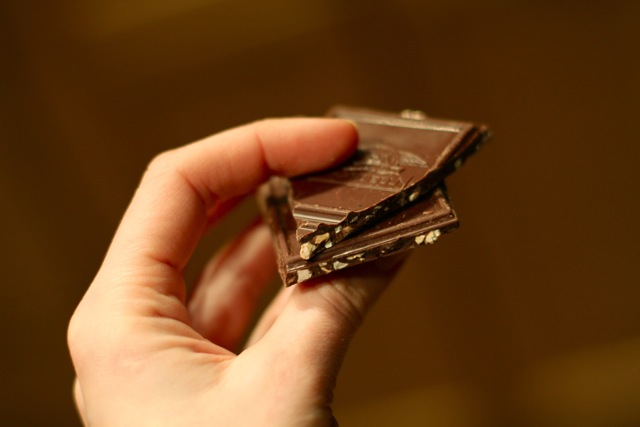 Chips…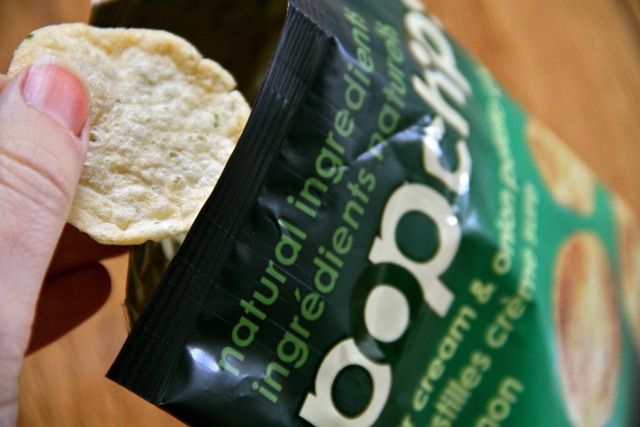 Cookies…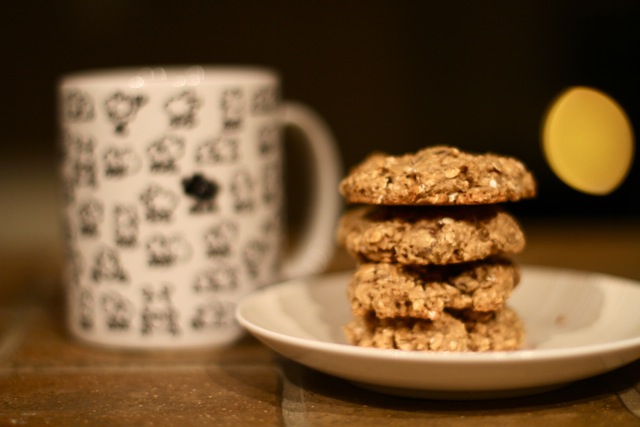 Cinnamon…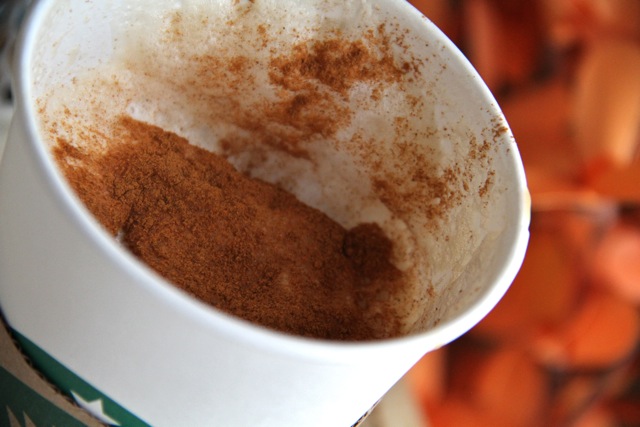 Ice Cream…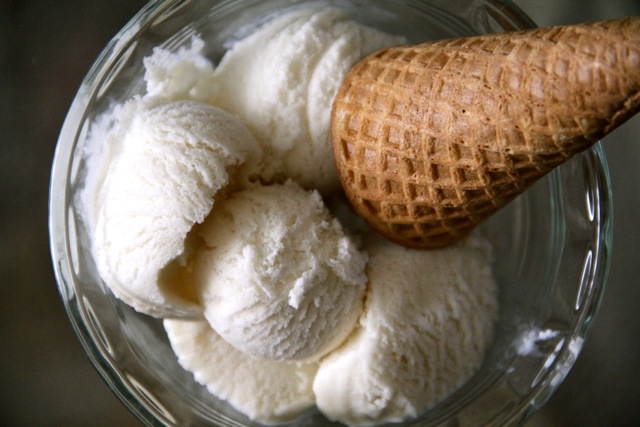 Candy…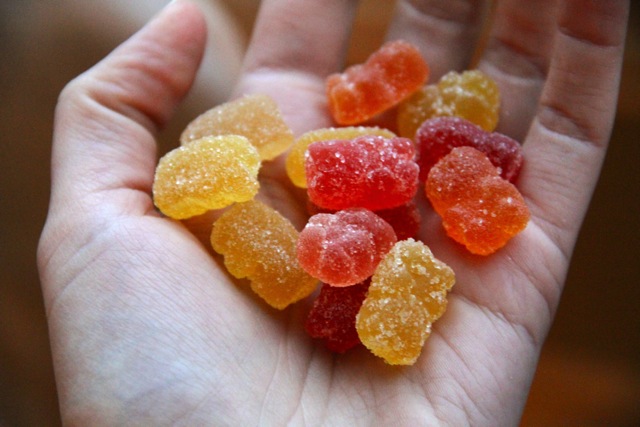 Carrot sticks (it happens sometimes)…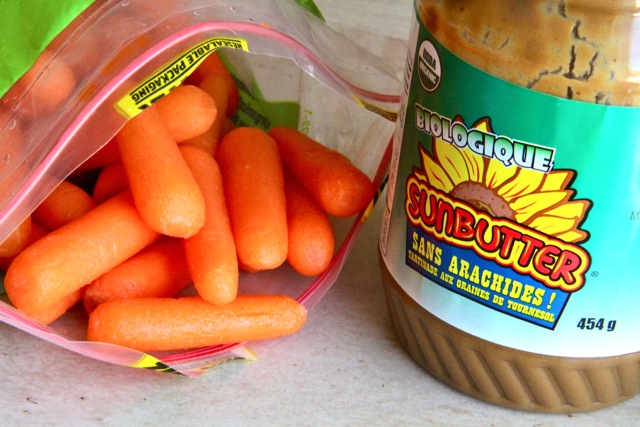 Or McDonald's fries…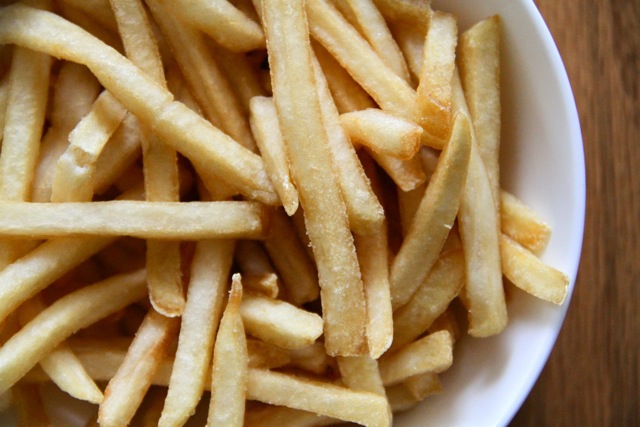 I'm pretty sure I can safely say that everyone knows that feeling of: "Omigosh I need ______ in my life right now or someone's going to get hurt." Admit it. I know I'm not the only one who feels that way. The other day I got hit with a mad craving for McDonald's and probably would have mowed right over anyone who got between me and the drive-through. True story.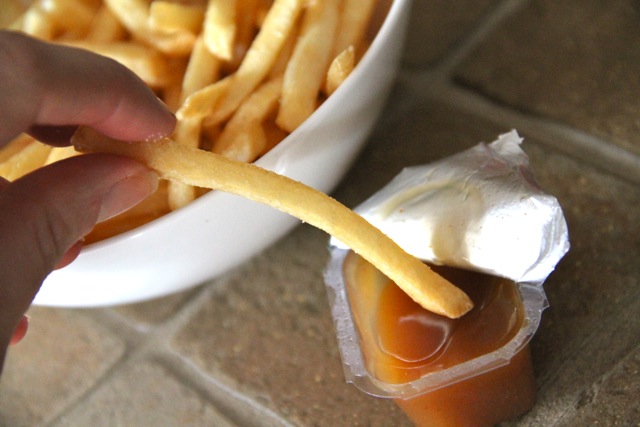 So we all get cravings… the difference lies in how we handle them.
Do you always honor your cravings? Giving in to them no matter what they are?
Do you selectively honor your cravings? Giving in to the "good" ones but ignoring the "bad"? Or giving in to the "bad" ones on some occasions but not others?
Do you completely ignore your cravings? (is that even possible??)
My own approach? I really have no idea – I don't have a problem with honoring my less-than-healthy cravings, but would I honor those cravings if they were the only things I wanted to eat? Probably not. I know that eating too many unhealthy foods doesn't leave me feeling my best, but I also know that my body naturally starts to gravitate back towards craving healthier foods after a period of indulgence, which is why I don't have a problem honoring them when they do show up, I suppose.
That definitely wasn't always the case, though. I remember when I was in the beginning stages of my eating disorder recovery, I clung to my safe, clean foods and refused to eat anything even remotely "dirty." In fact, I managed to convince myself that I didn't even like those foods anymore. Chocolate? Overrated. Candy? Not interested. Ice cream? No thank you. Heck, I wouldn't even eat bananas because they were "too sweet."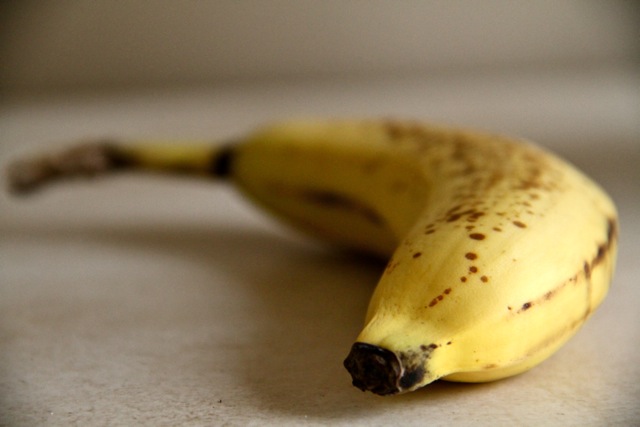 So I ate my nuts, apples, berries, egg whites, and oats. I still gained weight (healthy food has calories too) and my body healed, but my mind definite'y did not. I ended up close to my initial target weight with plenty of fear foods and a restrictive mentality in tow, wishing that I had challenged myself in the early stages when I had more weight to gain. Why? Because I found myself starting to get curious about those forbidden foods – I craved them – but I was afraid that if I gave myself even a small taste, I would start wanting them all the time, eat them like crazy, and end up gaining more weight than I was comfortable with. Oh the horror.
But as I'm sure many of us know, ignoring a craving is a maddening ordeal – like trying to ignore an itch that refuses to go away until you scratch it – and eventually, even the iron will of my disordered mind began to crack and I made the venture into forbidden territory.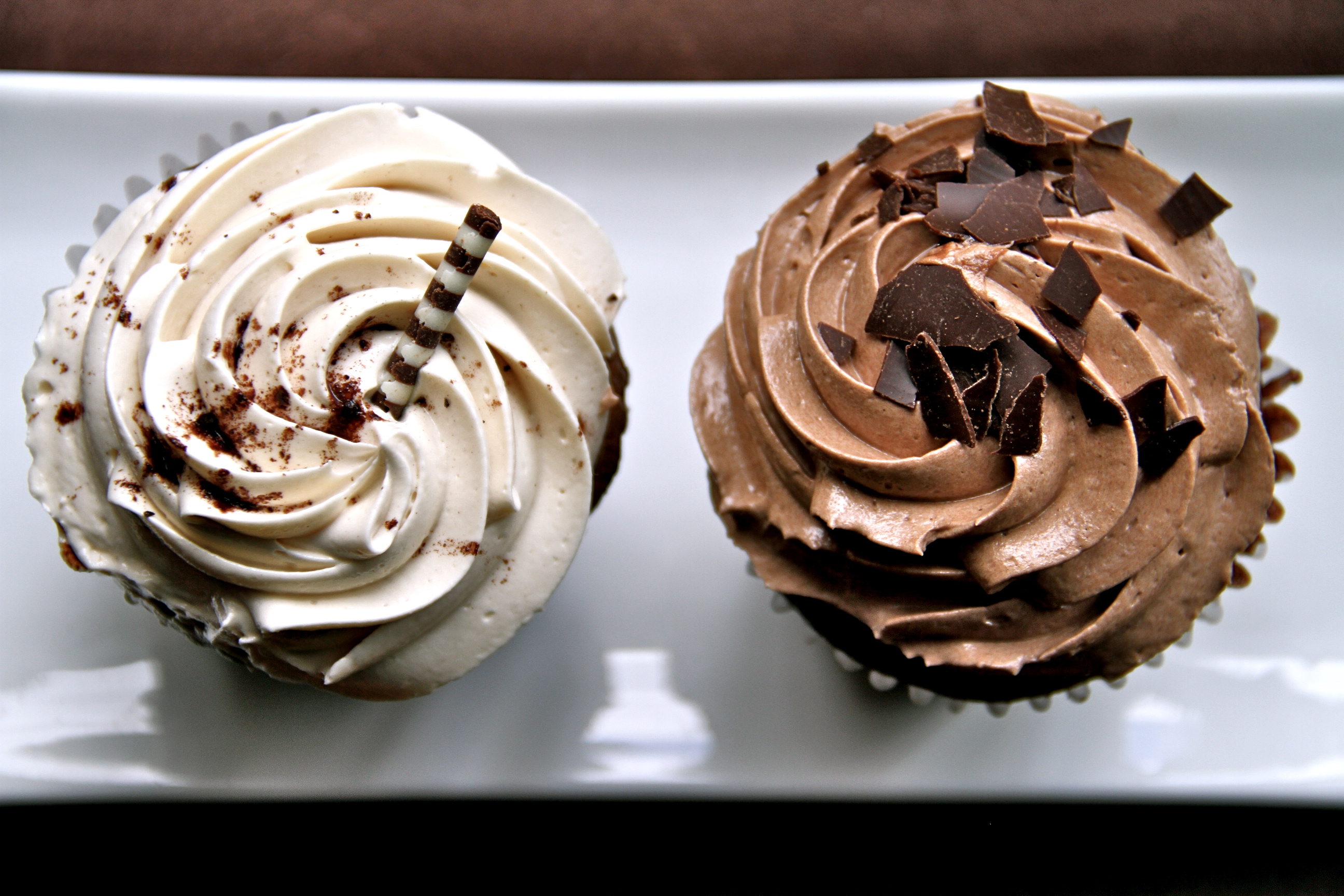 I'm going to be honest with you here. In those initial stages, I probably did go a little bit overboard with the sweets and junk food. After not eating those things for so long, it was like the flood gates suddenly opened and all I craved was candy and chocolate. In short, my biggest fears seemed to by coming true. But you know what? Those cravings died down. The more I let myself eat those foods, the less I started wanting them – probably because a) I was satisfying my cravings, and b) my mind realized that those foods weren't going anywhere so it didn't feel the need to go to town when the pickings were good. It was a terrifying process, to be sure, but after swinging from one extreme (never craving junk food) to the other (craving junk food all the time), I finally found myself somewhere in the middle.
I wish I could tell you how it happened, but I'm honestly not sure. It's been a long journey full of ups, downs, happy tears, and sad tears; but if there's one thing I do know, it's that not listening to my cravings usually gets me into trouble in the long run. A craving ignored is a craving intensified, and a craving intensified is a difficult thing to deal with.
. – . – . – .
Would love to hear your thoughts!
How do you handle your cravings when it comes to those not-so-healthy foods?
What kinds of foods do you usually find yourself craving?