I keep forgetting it's October because it legit looks like December outside 😳
I mean, we sat down to our Thanksgiving dinner last week, and it straight up felt like Christmas. Minus the tree. But October it is, and that means it's time for another Currently post!
I love doing these not only as a little break from the recipes, but as a way to keep track of what's going on over the years. Hope you like them too!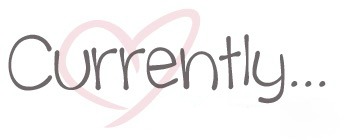 Current book: Empire of Storms* by Sarah J. Maas. I really, really love the whole Throne of Glass series, and Book #5 definitely hasn't been a disappointment so far. Pick it up if you like YA fantasy and badass heroines.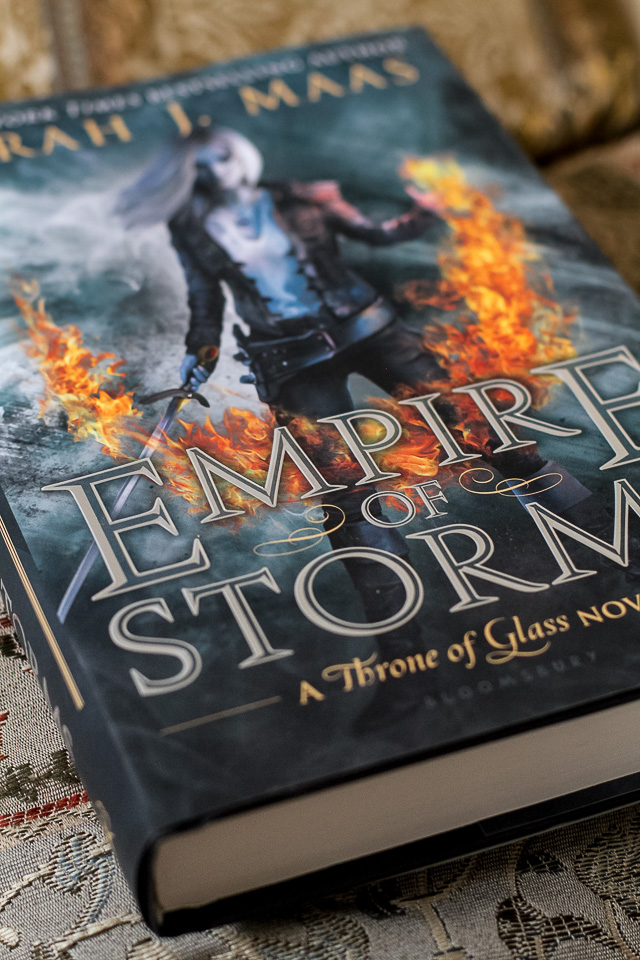 Current music: So I came across an old iPod with songs that I used to listen to like… 14 years ago (omg seriously?!?!)… and this was one of the gems on it.
[youtube="https://www.youtube.com/watch?v=c-tqzcq1BY0&w=640&h=427″]
Current [non]-guilty pleasure: My workouts. Is it weird to put that as a guilty pleasure? I dunno – they've just been feeling really good lately and I find myself always looking forward to them.
Current drink: Hot Cinnamon Spice tea* from Harney & Sons. This definitely isn't a new thing since I've been drinking this tea daily for the past 7 (ish?) years, but it's 100x more cozy around this time of the year. And it's one of the only black teas I've found that actually taste sweet despite not having any added sugar.
Current food: Cultured coconut yogurt! Remember my obsession with Greek yogurt? I had to ease up on dairy after finding out that it really triggered my eczema, and while I don't mind for the most part, I definitely missed my yogurt bowls. So thanks, So Delicious, for making them possible again.
Current obsession: My love for these flourless pumpkin brownies is borderline unhealthy. Or at least it would be if they weren't so healthy 😉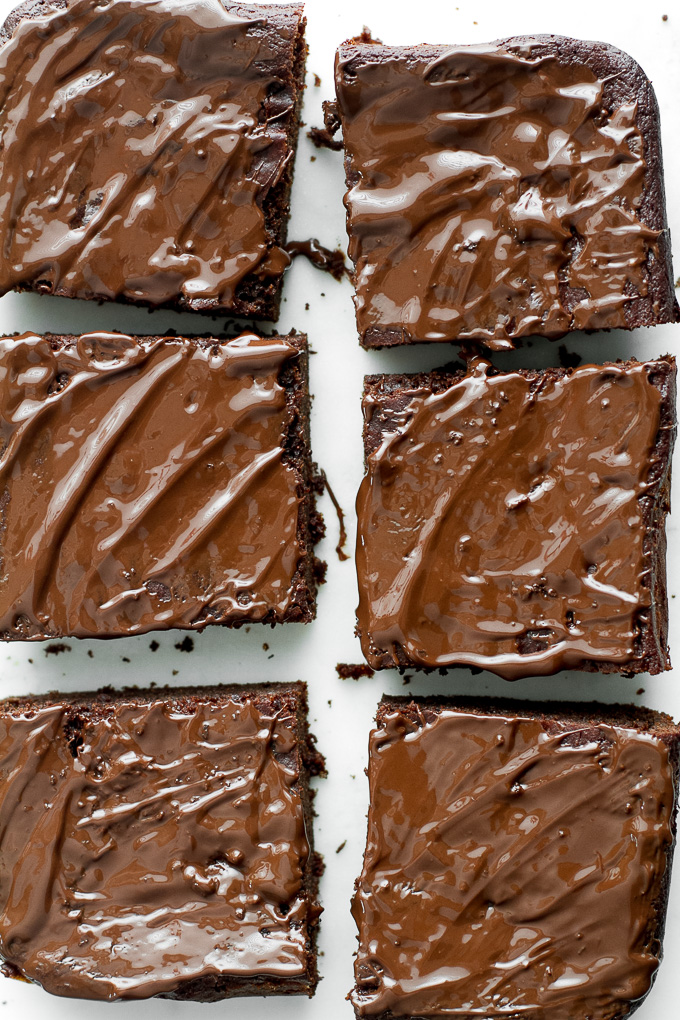 Current craving: Baked potato fries. With ketchup. Gimme, gimme.
Current need: To be able to hold a 5-minute plank. I wasn't kidding yesterday – I'm doing it. Today is day 2 out of 30, and so far, so good 😏 I'll keep you updated!
Current indulgence: Sleep, apparently. I've been getting more than I usually do thanks to the whole "go to bed late, wake up later thing," and I definitely don't hate it.
Current beauty product: So I recently tried out sheet masks for the first time, and I'm kind of diggin' em! I can't exactly recommend a specific kind since I just started using them and don't really have much to compare, but I do like how they make my skin feel so I'm gonna look into them a bit more… even if they make me look a little crazy.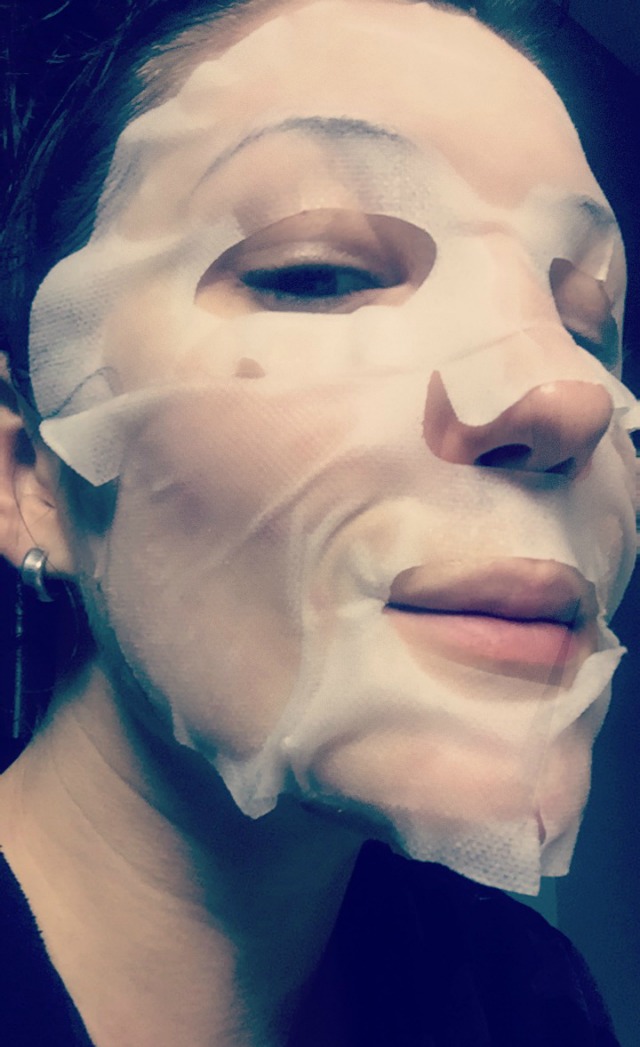 Current procrastination: Christmas shopping! Oi. I really, really want to get my Christmas shopping finished early this year instead of waiting until the very last minute to even start. A part of me loves that last-minute rush, but the more rational part of me realizes it's probably not the best way to go about doing things. That being said, I still haven't started 😂 Hold me to it!
Current confession: I can't do milk chocolate. It used to be the only kind of chocolate I'd eat back in the day, but now it just doesn't do anything for my cocoa cravings. Give me 70 – 80% and I'm a happy camper.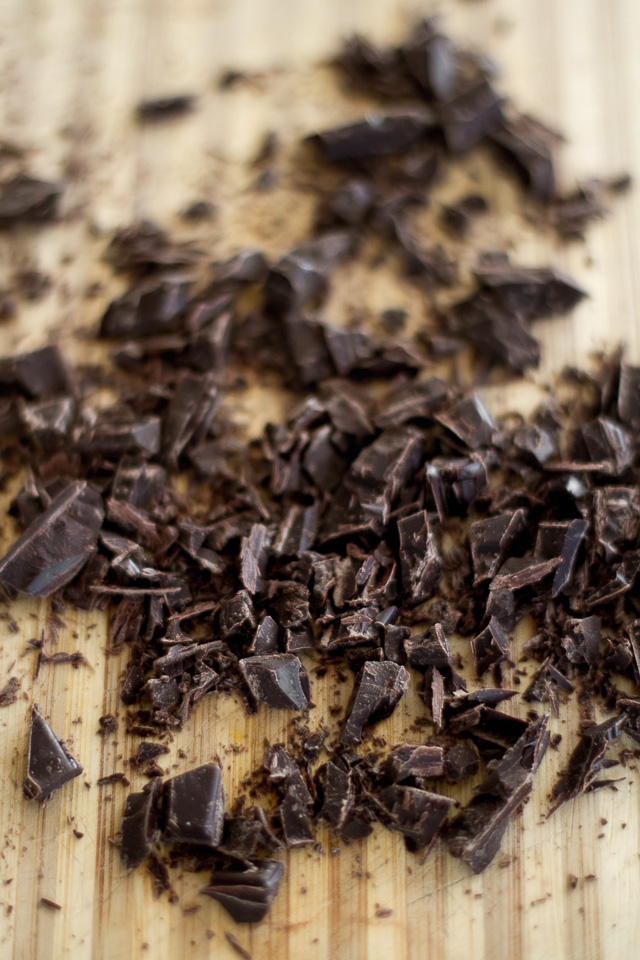 Current excitement: There's snow on the ground, which means that snowboarding is just around the corner! The season starts early in November, and even though the riding won't be great that early, I still can't wait to get out there.
Current mood: A little tired, actually. Is that a mood If not then I'm cranky. I put off finishing this post until a leeeeeeettle bit too late, so I'd really like to get to bed right now. Have an awesome Monday!

Let's chat!
Give me your current:
… a) book.
… b) food.
… c) need.
… d) beauty product.
… e) confession.
More places to find me!
E-mail — [email protected]
Twitter — runwithspoons
Facebook — runningwithspoons
Pinterest — runwithspoons
Instagram — runwithspoons
Bloglovin — runningwithspoons
Snapchat — runningspoons
*Disclosure: Some of the links included in this post may be affiliate links, meaning I'll earn a small commission if you purchase through them, at no additional cost to you. I only recommend products I personally use and believe will add value to my readers. Thank you so much for helping support Spoons!