Awwww man!
I just went through my archives so that I could copy/paste the template for this post, and it made me realize that I was in Hawaii the last time I told you guys about life as I Currently know it. Hawaii!!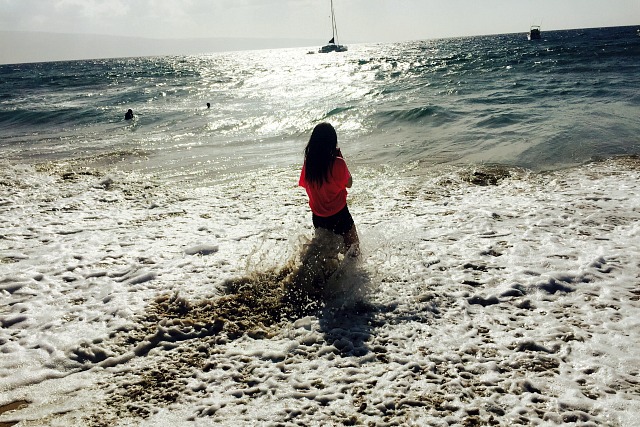 It honestly feels like it was forever ago, but apparently it happened just last month. Time, you're playin' me 🤔
And while I miss the beach, and the sunsets, and my little penguin buddies, I'm more than okay with being back in plain ol' Edmonton too. I mean, the weather has been pretty decent, work has been good to me, I've got my biking adventures to look forward to, and all this other stuff currently going on too!..
(smooth transition, right!?! I know 😏)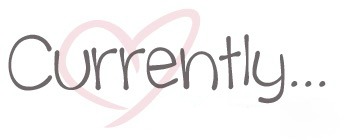 Current book: Nothing. Nada. ZIP. Give me some good recommendations!
Current music: This is gonna sound a little crazy, but you know that song I mentioned listening to on repeat? It's called "Feel Good" by Syn Cole, and it's been my go-to background music while I work for a couple of weeks now. I first noticed it in the videos of a few YouTubers that I watch, and I was happy to finally figure out what it was called because it's a perfect song to zone out to. That and it makes you… err… feel good 😁
[youtube="https://www.youtube.com/watch?v=q1ULJ92aldE&w=640&h=427″]
Current [non]-guilty pleasure: Sleeping in, maybe? And by "sleeping in" I mean waking up at 6:30 instead of 5. I've been trying to stay up a little later so I don't wake up at the crack of dawn, and the extra 1.5 has been nice because it makes the days not feel quite as insanely long.
Current drink: Iced Americanos. I'm still not really feeling the hot coffee, but iced has definitely been hitting the spot… which is weird since I'm normally the complete opposite.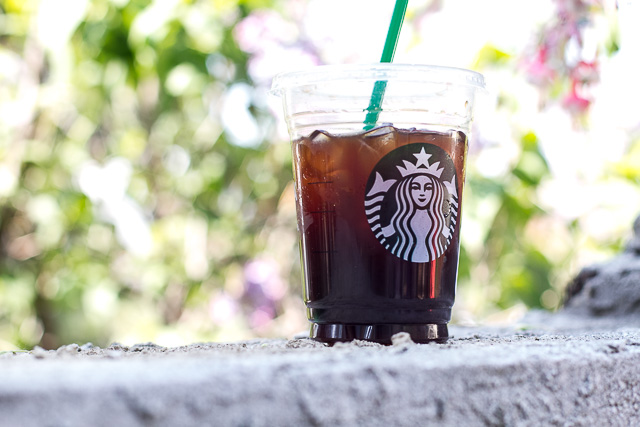 Current food: Banana ice cream! Every.dang.day. I've had a few people ask me how I make it, and all I do is toss 2 or 3 frozen bananas into my Vitamix and blend away until they get nice and creamy like ice cream. Having a high-speed blender definitely helps when it comes to getting the right consistency, but a food processor works pretty well too. AND! it's important to freeze your bananas at the right time. If they're too ripe, you'll end up with runny gloop, and if they're too green, your ice cream won't be sweet and tasty. You want the bananas to be slightly spotty and medium-firm.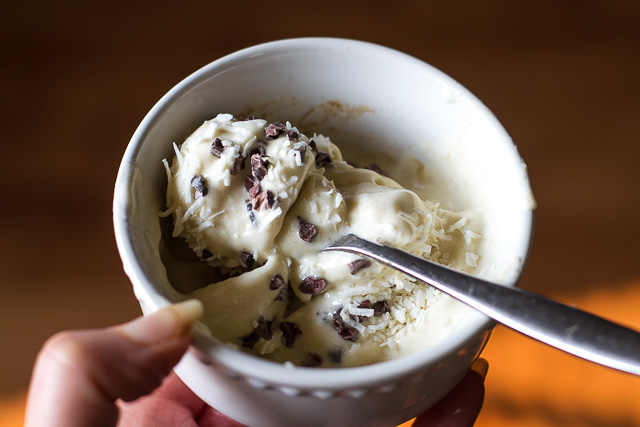 Current obsession: I'm gonna have to go with biking on this one. I'm not even really sure why I randomly got so into it this year, but I'm not complaining! I've been loving going out and getting lost on purpose.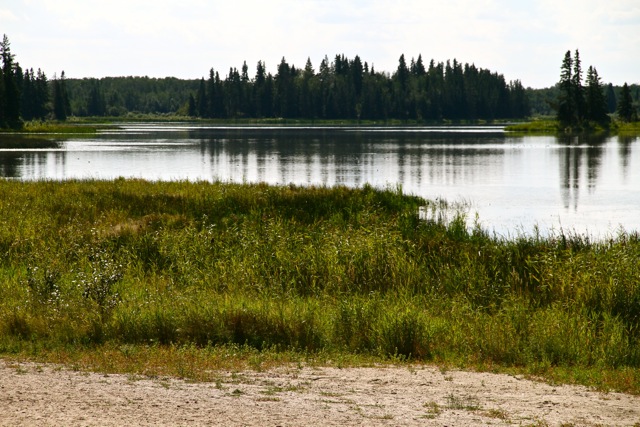 Current craving: A trip to the mountains, but this time to go biking instead of snowboarding. I'm not even sure that I've ever been biking on the trails up in the mountains, but I'm hoping to make it happen this year. Who wants to come with? 😃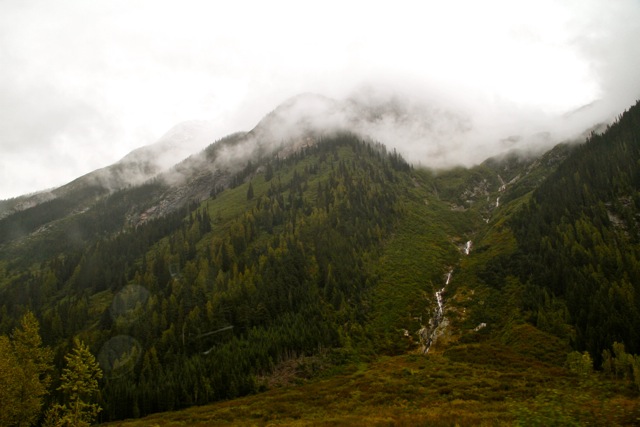 Current need: Some water. I'm feeling a little thirsty.
Current indulgence: I've been doing a whoooooole lot of recipe testing, so I basically have baked treats coming out my eyeballs. I seriously can't wait for you guys to see these 😁
Current bane of my existence: The wind. Not only does it make seasonal allergies a bit of an nightmare with all the white fluffs flying around, but biking into the wind is all sorts of hard. I might as well be going uphill. Both ways. With no shoes.
Current procrastination: Uhmmmm uhm uhm? Getting a gym membership? I told you guys last month that I really wanted to get back into lifting after reigniting the passion at the hotel gym, but I still haven't gotten around to it. I blame it on the fact that biking has been the bulk of my exercise these days… which I'm kind of okay with.
Current confession: I may not actually end up getting aforementioned gym membership 🙊 I mean, I've been meaning to do it for a couple of years now and I always somehow manage to put it off because I find something that I like doing outside better. In the fall it's running, in the winter it's boarding, in the spring/summer it's apparently biking… See my dilemma?
Current quote: A good thing to keep in mind when interacting with others. Don't take things personally!
Current excitement: I'm so very close to finishing the initial manuscript for my cookbook!!! SO VERY CLOSE! 99% of the recipes are done, and now all that's left is a bit of writing and editing 😁
Current mood: Peachy keen, jelly bean! And I hope you're doing just as awesome!

Let's chat!
Give me your current:
… a) book.
… b) music.
… c) food.
… d) obsession.
… e) bane of existence.
More places to find me!
E-mail — [email protected]
Twitter — runwithspoons
Facebook — runningwithspoons
Pinterest — runwithspoons
Instagram — runwithspoons
Bloglovin — runningwithspoons
Snapchat — runningspoons