Hello, hello, friendly faces! Happy Monday to ya! 😀
So. Uhm. Okay. I was hoping to share a cookie recipe with you guys today, but the one I'm working on still needs a bit more tweaking, and I didn't have a chance to do enough of that this weekend since I spent the majority of Sunday with my momma. You know… Mother's Day and all.
SO! We're pushing the cookies back a few days and busting out the Currentlies. This post is actually a little overdue anyways, since I normally do them at the beginning of each new month. And cookies soon! Promise.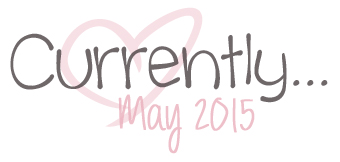 Current book: The Lies of Locke Lamora by Scott Lynch. I've heard this author being compared to Patrick Rothfuss (who wrote one of my favourite books — The Name of the Wind), so I decided to check him out and I'm enjoying this one so far. I'm only about 60 pages in (out of 530) so I can't say much for the storyline, but I really like the writing.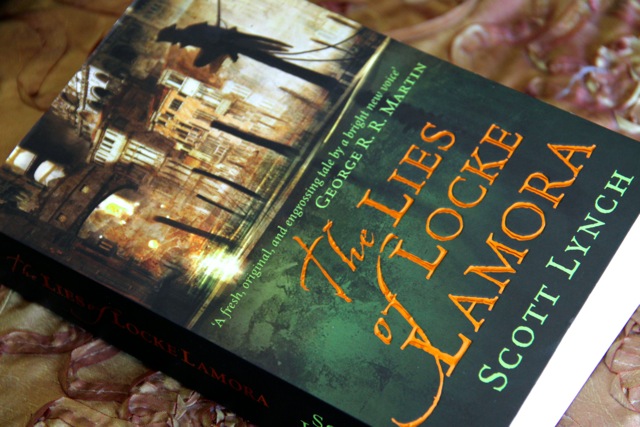 Current music: We Can't Stop by Timeflies [Tuesday]. Easy on the ears, and easy on the eyes. Mmm hmm.
[youtube="https://www.youtube.com/watch?v=DWX9-74_EuU&w=640&h=427″]
Current [non]-guilty pleasure: I had to borrow a page from Meg's book here and change this to NON-guilty pleasure since I always had such a hard time thinking of something that I enjoy but guilty for. And this month's pleasure is finally being able to take my walks/runs outside and having this about 5 minutes from my door…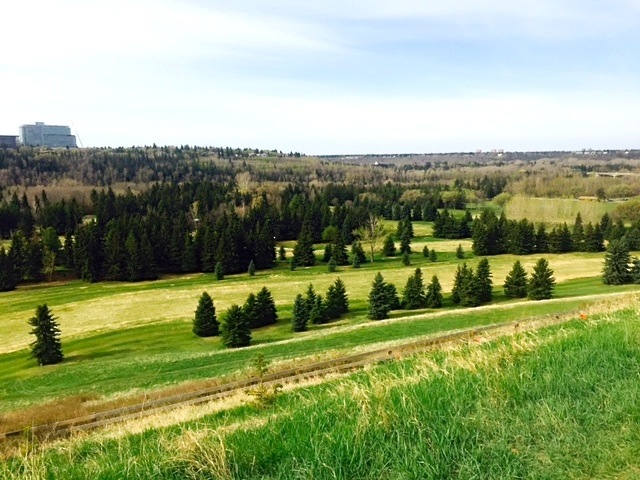 Current nail colour: Passion from OPI. Baby/nude pinks like this one are pretty much my favourite polishes to wear on a daily basis because they give you a nice classy colour and shine, and you barely notice when they chip.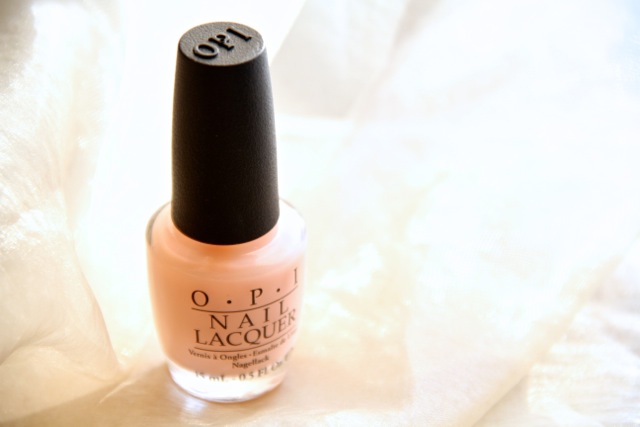 Current drink: Green smoothies, all day, everyday. Well… every morning, anyways. Love how refreshed and energized I feel after starting my day with one of these, and they're a great way to get in some extra vitamins and minerals, especially if you're not so big on salads.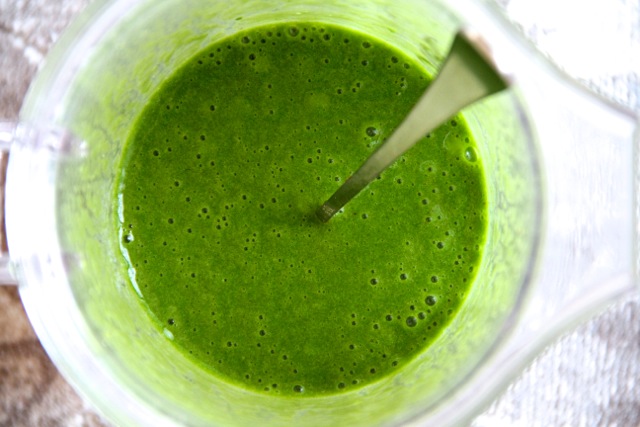 Current food: Chocolate Mighty Flakes from Love Grown Foods. Holy.snap, you guys. I'm not even sure if I should recommend that you go out and try these because they're.so.crazy.addicting. The crunchy, flaky texture is on point, and they legit taste like brownies. I may need to join a support group.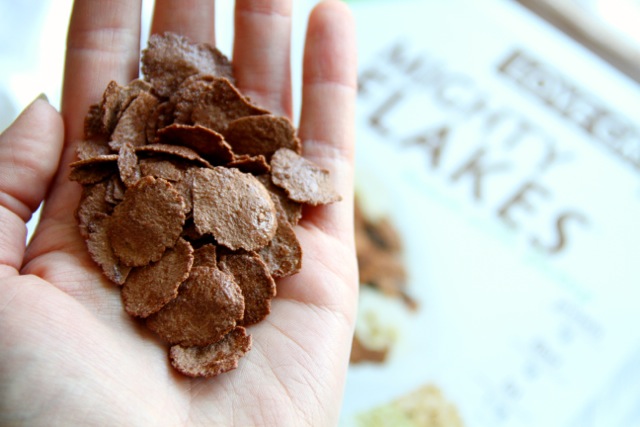 Current obsession: Raw chocolate. So much love for Zimt chocolate and cacao right now.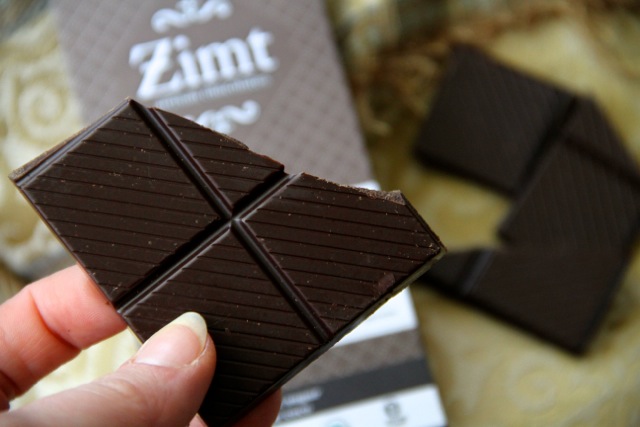 Current wish: That I could find more than 2 flavours of aforementioned raw chocolate. I mean, I love coffee, but I don't always want it combined with my chocolate. It's either that or cayenne pepper, though, and me and anything spicy is just… no.
Current need: A dress for Blend! I kind of need one by Friday night, which leaves me 3 days to find one since I'm leaving on Thursday morning. Have I mentioned that I like to wait until the very last minute to do things? 😆 But I've got my eye set on this one…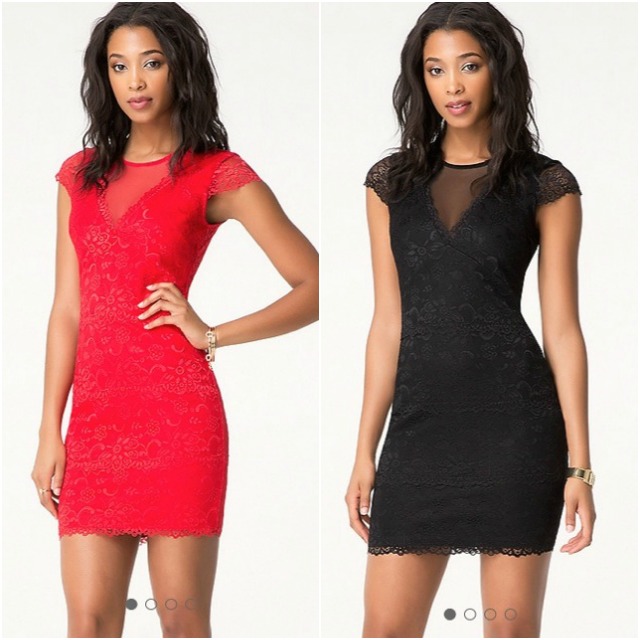 [source]
… I just need to actually try it on and decide between black or red. Whatcha guys think?
Current triumph: Running these stairs in the river valley a few times a week. I feel like Rocky when I get to the top. Well, when my legs stop shaking, anyways.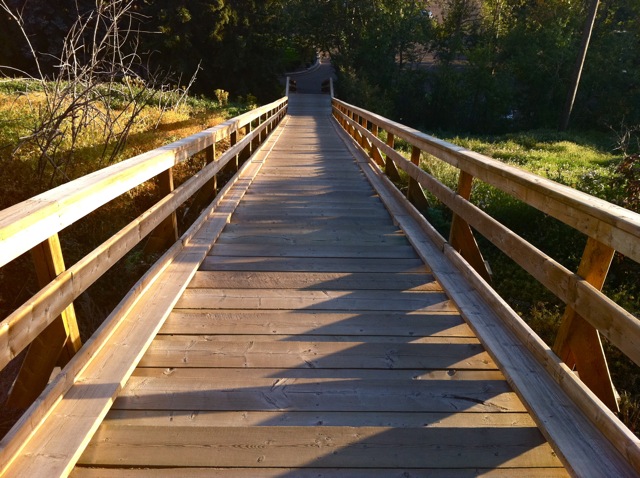 Current bane of my existence: The cookie recipe that I mentioned at the beginning of this post. I feel like I'm so close to perfecting it. Just a few more tweaks.
Current indulgence: Aforementioned rejected chocolate chip cookies… Although it's not so much an indulgence as it is a necessary evil at this point 😆
Current procrastination: Packing my suitcase… which is probably my answer to this question at least 80% of the time.
Current blessing: Family. No idea how I'd get by without them.
Current excitement: 3 more days until I get to see some of my best blogging buddies at Blend!

Current mood: Excited, nervous, and scatterbrained… which is basically how I feel before every trip.
Current link: Can You Pass This Middle School Quiz from 1995? Bam. Nailed it.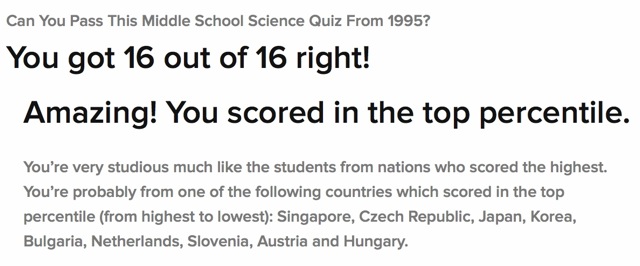 Your turn! Give me your current:
1) … book.
2) … food.
3) … wish.
4) … mood.
5) … bane of existence.
More places to find me!
E-mail — [email protected]
Twitter — runwithspoons
Facebook — runningwithspoons
Pinterest — runwithspoons
Instagram — runwithspoons
Bloglovin — runningwithspoons