Happy Monday, friendly faces!
It's the start of a new month, which means it's time to update you all on what's currently going on in the land of Spoons. I'm going to keep the intro short and sweet because a) writing them in a pain in the butt, and b) I talk too much anyways, so let's jump right in to things…
. – . – . – .
Current book: I just finished up Throne of Glass by Sarah J. Maas and I'm trying to decide what to read next. Maybe Daughter of Smoke and Bone by Laini Taylor or Ender's Game by Orson Scott Card. We'll see what strikes my fancy when I hop into bed tonight. Although I kind of want to pick up the next book in the series so that I can see what happens…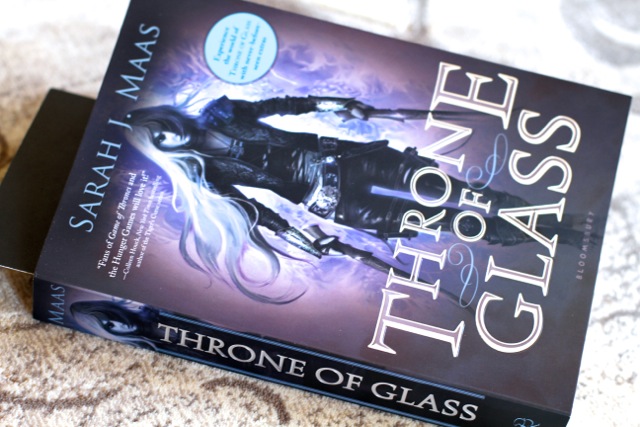 Current music: I've had "Goodbye" by Glen Morrison on repeat. Now I should probably look up the lyrics so that I know what he's singing in the chorus and not mumbling through it hoping I get it right 😆 In the streets of Mexico? Endless streets of Mexico? Exactly. 😯
[youtube="https://www.youtube.com/watch?v=pWOteRWovWA&w=560&h=315″]
Current guilty pleasure: Staying up late to read. This is probably going to come back and bite me in the ass soon, seeing as my only hope of getting enough sleep is to go to bed early since I can't sleep in past 4:30 or 5, but I can't help it… I keep getting sucked in by adventure stories…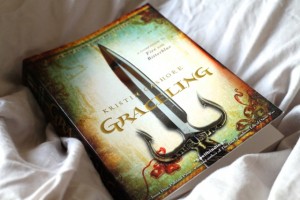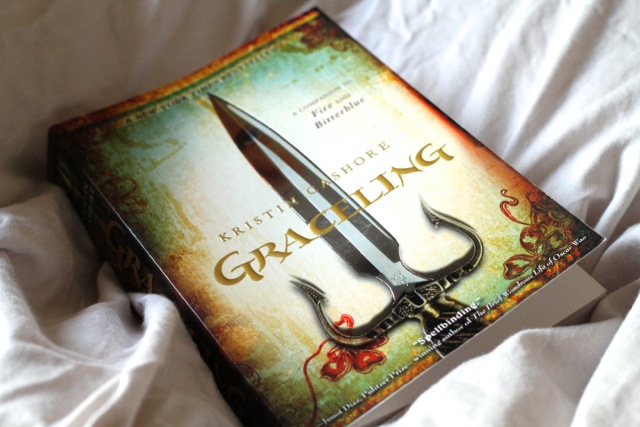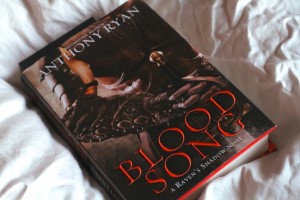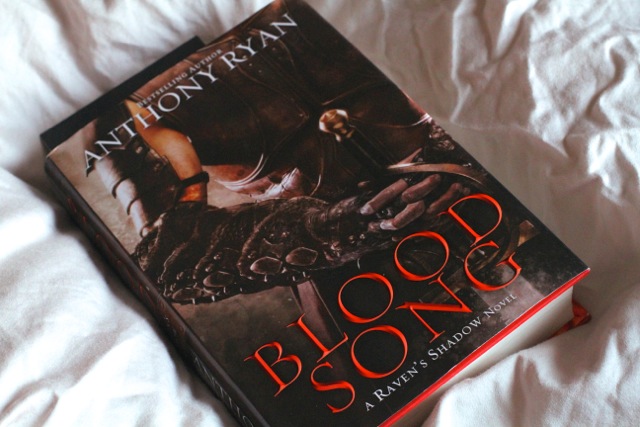 Current nail colour: I've been crazy for the baby pinks lately. Not only are they a perfect colour for spring, but they're subtle enough to hide smaller chips so that I can wear them for longer without having to reapply. A favourite lately has been I Theodora You by OPI.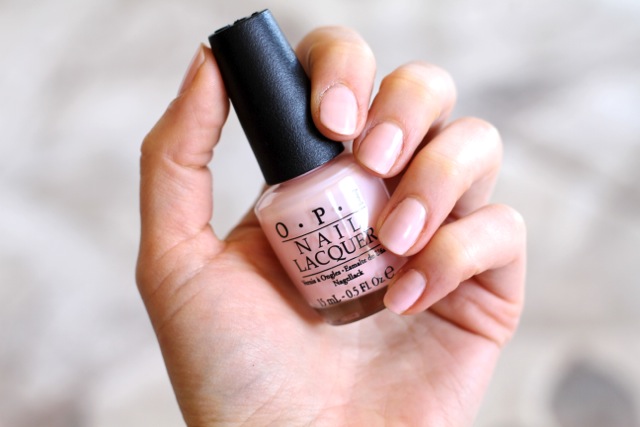 Current drink: Coffeeeeeeeee.
Current food: Bars, bars, BARS! I whipped up an eighth (or ninth?) batch of my soft & chewy granola bars last week, and some recent kitchen experimentation resulted in these beauts right here, the recipe for which I'll be sharing soon…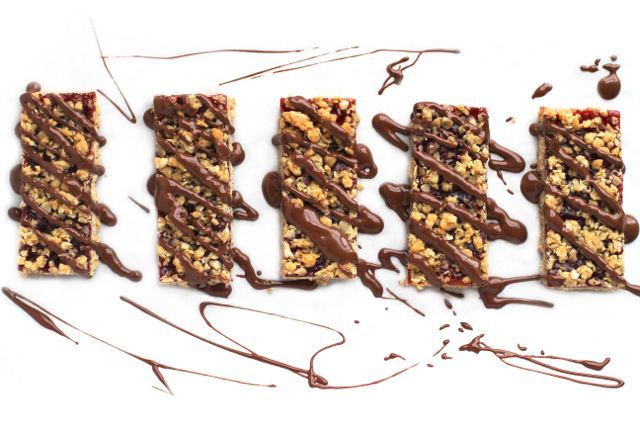 Current obsession: Hmmm… Can I say chocolate? Because it would probably be chocolate…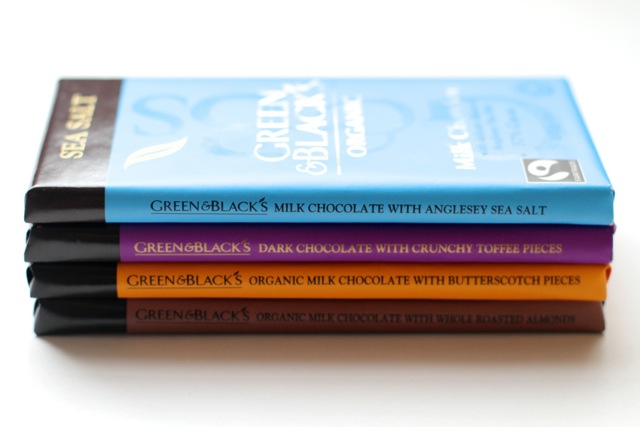 Current wish: That winter would stop clinging to us like a lingering stench and go away already. I mean, snow in May?!? Not uncommon around these parts, but not appreciated! I want to see green grass again! And trade in my boots for flip flops.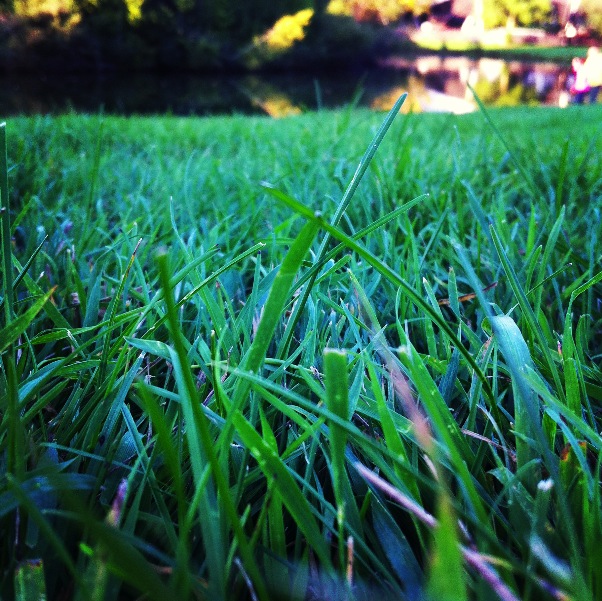 Current need: A haircut! I was so good about getting my hair cut every 6-8 weeks for a while there, but I completely fell off the wagon and it's been about… 8-ish months since my lat visit? I blame winter! I need to go get a trim soon, though, because even my split ends are getting split ends. Maybe I'll even do something crazy this time around…
Current triumph: Finally renewing my passport! I've been talking about it since… February?… and it's finally done 😀 But man was it ever a pain in the butt. I usually go get my passport pictures taken in the registry, and after standing in line for 40 minutes, I got to the desk only to be told that they no longer take pictures because they've been having issues with getting them rejected 😯 😯 Thank you! That info would have been more useful 40 minutes ago!
Current bane of my existence: Having to fill our a word verification when I'm trying to leave a comment on certain blogs. I understand the need for spam filters, but daaaaaaaaang… some of those can be annoying. I mean… what the heck does this one spell?!? Whatever it was, it wasn't Uritroa Stevens…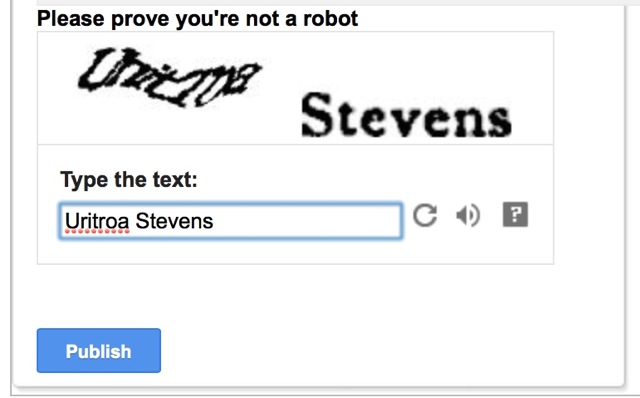 Current indulgence: Afternoon naps. It's no secret that I follow a pretty wonky schedule, and one of my favourite things about being self-employed and working from home is the fact that I can take an afternoon off if I need to. My brain is the least productive at that time anyways, so the break is usually a good thing… even if it means I have to occasionally work into the early evenings.
Current procrastination: Erm… booking a plane ticket to Salt Lake City. I need to be on a plane exactly one month from today if I want to go to Blend, so I should probably get around to making sure I actually have a [window] seat on that plane.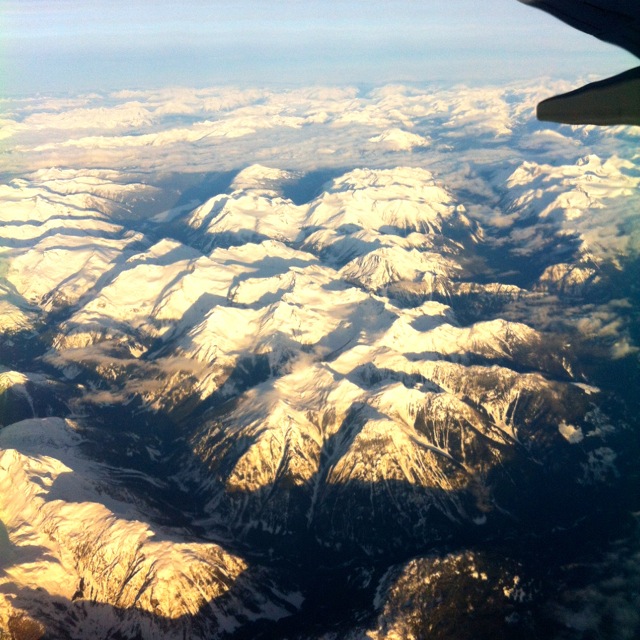 Current blessing: How cliche would it be to say "Life in general?" Life has been good. Crazy at times, but I'm genuinely happy and have no nagging complaints… except for maybe the fact that I just burned my tongue on hot rice. Ow.
Current excitement: Did I mention that BLEND IS IN ONE MONTH! Oops, caps 😉 But really… Blend is coming up, and don't get me thinking about it or you won't be able to get anything other than squeals of excitement out of me.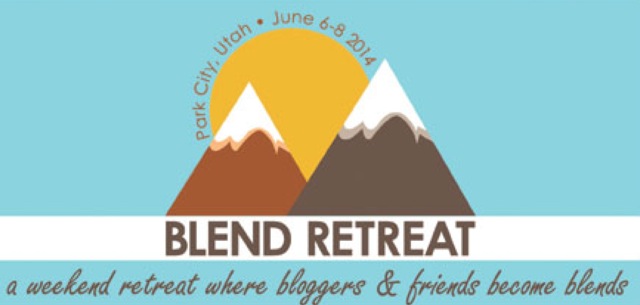 Current mood: "Because I'm happyyyyy…"
Current link: StumbleUpon. I'm smitten with this site. You fill out a little bit of info based on what kind of topics you're interested in (food, health, sports, politics, etc, etc.), and SU will "stumble" you across pages on the net based on those topics. It's a great way to discover new sites and interesting content.

Give me your current:
1) … song (I'm looking for some new ones!)
2) … food.
3) … drink.
4) … excitement.
5) … mood.
More places to find me!
E-mail — [email protected]
Twitter — runwithspoons
Facebook — runningwithspoons
Pinterest — runwithspoons
Instagram — runwithspoons
Bloglovin — runningwithspoons