Why herro, there! (No, spellcheck, I did not mean hero)
So things have been sorta serious around these parts lately, and while I don't mind all the deeper discussions (okay let's be real here, I kind of love them), I'm also a pretty big fan of the lighter fare… especially on Fridays. And heyyyy, would you look at that! Today just happens to be a Friday 😉
That being said, let's have a little fun. I've always enjoyed filling out these currently surveys, and the last one I did was back in April, so I figure it was high time I filled out another. You know… because I like to keep you all updated on my life… or something.
. – . – . – .
Current books: Right now I'm reading And Then The Mountains Echoed by Khaled Hosseini, and it.is.good. I had really high expectations for this book, seeing as I loved The Kite Runner and A Thousand Splendid Suns so much, and I'm happy to say that my expectations have definitely been met. Man has some serious writing talent. I may or may not be slightly envious.
Current music: I dare you not to get up and dance to this… In fact, I double dare you. Bonus points if you know all the lyrics and can sing along like I can.
[youtube="http://www.youtube.com/watch?v=Qt0_oPPK6eA&w=560&h=315″]
Current guilty pleasure: Naps. My sleep schedule can get pretty wonky sometimes (hello, 4 AM mornings), so squeezing in a 15 or 20 minute power nap has been my saving grace… and it's probably equally as pleasant for the people that have to deal with me on a regular basis as well.
Current nail color: OPI's I Theodora You. I got this polish a few weeks back and I've been wearing it ever since. Not necessarily because I love it that much (although I do), but because I just haven't felt like putting any thought into my nails, so I'm sticking with what I know works… for now.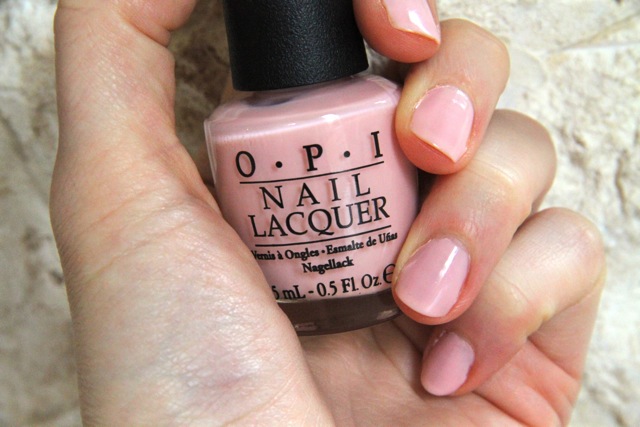 Current drink: For the sake of variety, I'm going to switch things up and not mention my favorite Hot Cinnamon Spice tea this time around, even though that's how I start every.single.day. Seeing as it's getting warmer outside and all, I'm going to go with kombucha instead. I love this stuff and what it does for my stomach; as long as we're not talking about the skeevy green one…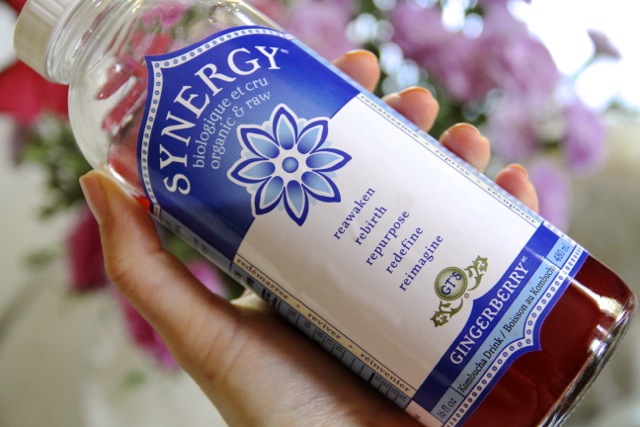 Current food: This is going to sound ridiculous, but jam. Yes, jam. It started with ABJ sandwiches…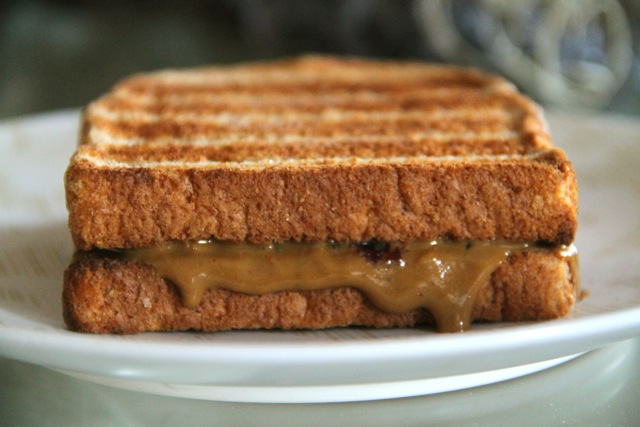 … continued with a random spoonful that I decided to throw on my oats one morning…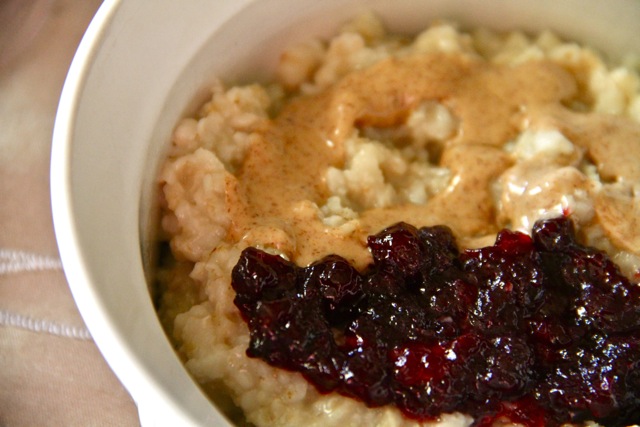 … and escalated to me craving (and eating) it straight out of the jar…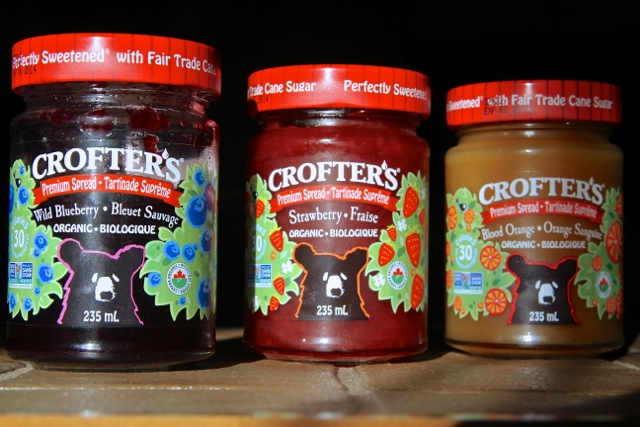 Blueberry is my favorite, but sometimes a girl just needs a little variety. It is, after all, the spice of life.
Current favorite show: Gossip Girl. I'm finally on the last season, and while I don't want it to be over, I'm looking forward to seeing how it all plays out. After that I plan on moving on to Lost. Yes, I am behind…
Current wish list: A pony. I kid, I kid – I don't want a pony (I mean, I do, but not realistically), but that's pretty much my go-to response when I can't think of anything else to say. When someone asks me what I want for my birthday? A pony. Christmas? A pony. Easter? A pony… You get the idea.
Current needs: A little more patience… preferably, like, now 😉
Current triumphs: Saying yes and taking a few leaps of faith in both my personal and professional life. Change is never an easy thing for me to deal with, and neither are those pesky what if thoughts... But what if it turns out to be great? I'll never know unless I try, so that's what I'm doing…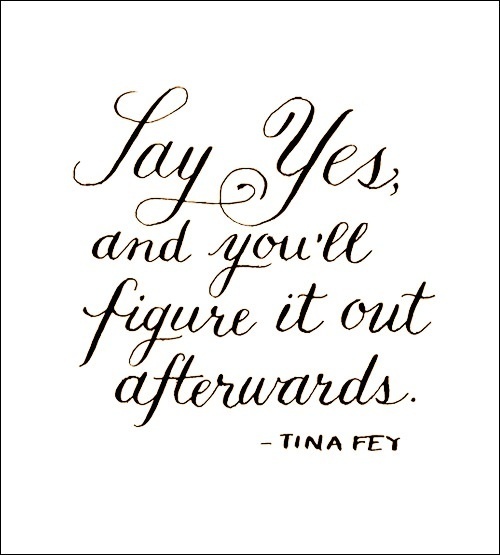 Current bane of my existence: Pollen. Miss (Mrs?) Nature? I love how everything is pretty and green and all, but can we please stop with the nasty yellow dust already? My allergies are kind of killing me over here.
Current celebrity crush: Jennifer Lawrence. Serious girl crushing going on…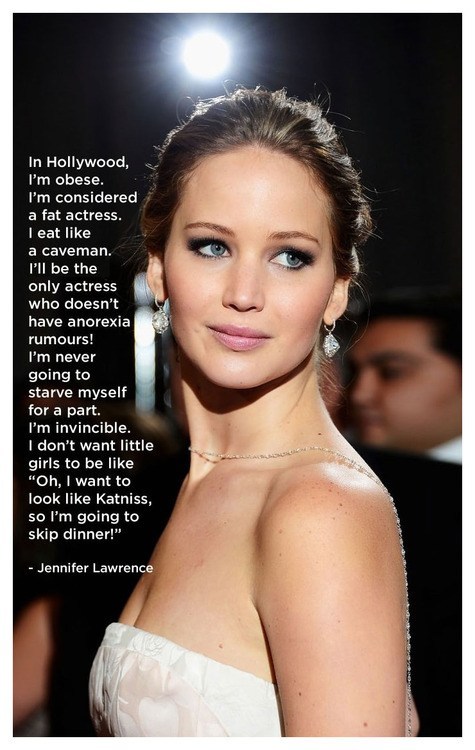 Current indulgence: Does spending a lot of time reading count? Because I may or may not be neglecting other duties (ahem-folding laundry-ahem) for the chance to spend more time on the couch with my books. If not, then I'm going to go with buying beauty products, because I think it's clear that I have a problem habit love for them at this point.
Current blessing: Finally feeling like I'm waking up to life. It's kind of nice.

Current slang: Ermahgerd; also known as: an annoying way of saying "Oh my God!"…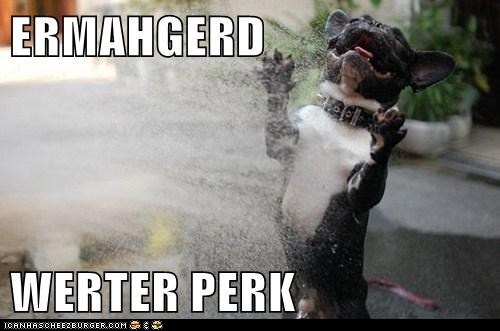 Current outfit: I'm currently in a casual tee shirts and jeans phase. So here's my tee…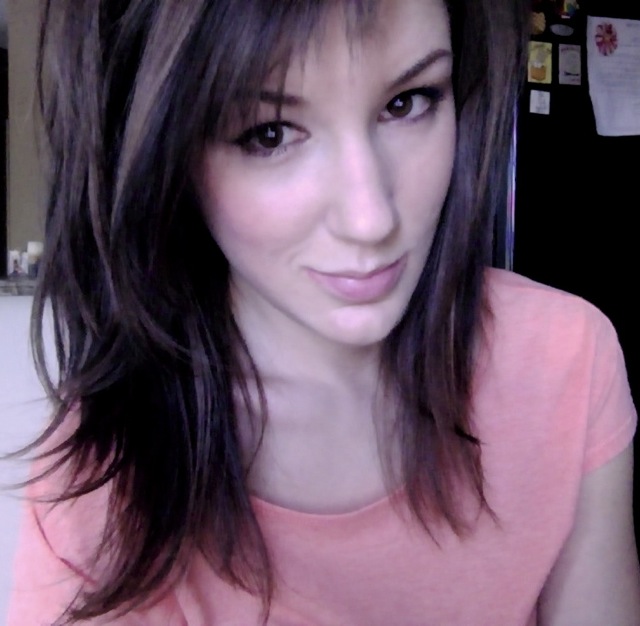 … and you're just going to have to trust that I'm wearing some pants as well… or am I?
Current excitement: Mum's the word 😉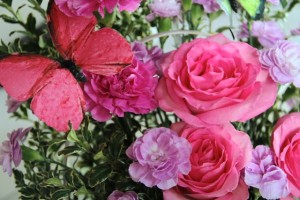 Current mood: Hopeful. Happy. Excited.
Current link: Marc and Angel Hack Life. A lovely reader named Vanessa (hi girl!!) recently reached out to me and included this link in her e-mail. It's a really great place to find tips on how to live life in a more positive and proactive manner, and I kind of spent hours going through articles like 15 Ways to Live, and Not Merely Exist and 30 Things to Stop Doing to Yourself. I definitely recommend checking it out.
. – . – . – .
Are you a napper?
Current girl crush… Go!
What are you currently…
1) … reading?
2) … doing?
3) … eating/drinking?