Happy Monday, friendly faces! 😀
I hope you guys had an awesome weekend and that you're ready to tackle the new week. I've been scrambling to get a few things done before I leave for Vegas on Wednesday, so I'm going to keep this intro short and sweet and simply say that it's time for another currently post…
. – . – . – .
Current book: Ender's Game by Orson Scott Card. I'm enjoying this book for the most part, but there's still something about it that feels a little… off. I'm about 3/4 of the way through, so we'll see how I feel when I finish it.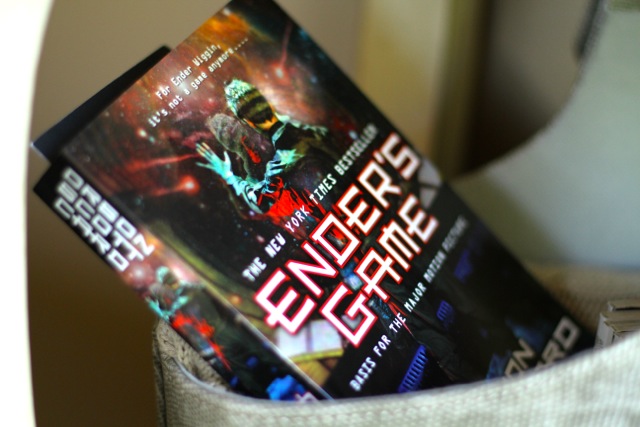 Current music: Maps by Maroon 5. I have a feeling this is going to be one of those songs that I'm going to listen to non-stop (already happening), get sick of, and hate for the next 2 years 😆
[youtube="https://www.youtube.com/watch?v=NmugSMBh_iI&w=560&h=315″]
Current guilty pleasure: Still playing FarmVille 2. Hush.
Current nail colour: Hard as Nails from Sally Hansen. It's just a clear coat nail strengthener, and while I didn't really have any problems with weak nails to begin with, I just wanted something clear after getting fed up with constantly chipping coloured polish… and I figured the extra little oomph couldn't hurt.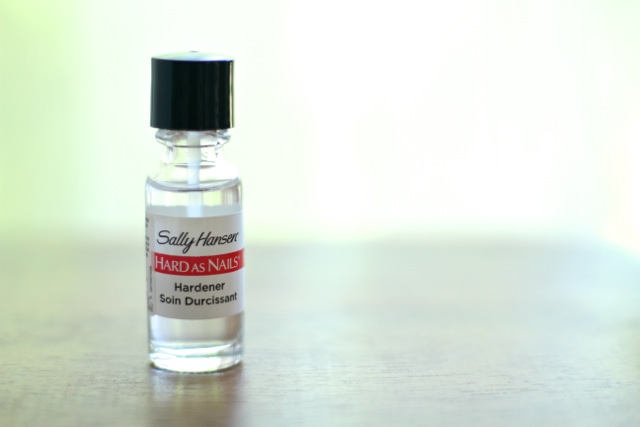 Current drink: Good old water. With the summer heat and all the biking I've been doing, I literally haven't been able to get enough water in me… I probably drink anywhere from 3 – 3.5L a day.
Current food: Blackout chocolate from Alter Eco. I tend to go back and forth between dark and milk chocolate, and after having a pretty good run with milk thanks to an abundance of Easter candy, I'm currently back on the dark side. I especially love the fact that this bar is, for lack of a better word, so crisp.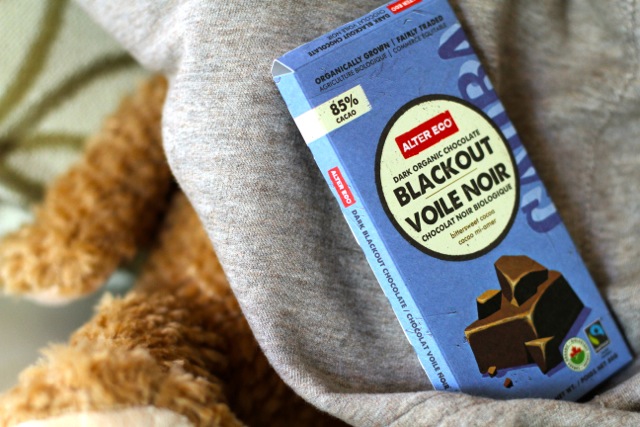 Current obsession: Biking and hiking and spending as much time outside as humanely possible.
Current wish: That my hands didn't break out in heat rashes whenever I spend as much time outside as humanely possible. Kind of annoying… and itchy. Not to mention it looks like I'm suffering from some sort of strange disease 😯
Current need: A good cream for aforementioned condition. And a haircut/trim.
Current triumph: Graduating from the Institute of Integrative Nutrition and becoming a certified health coach 😀 I'll be going back to school again in the fall, but it's been great to get the foundations of my business set up and start working with clients. Squee!
Current bane of my existence: All the paper/legal work associated with starting a business 😡
Current indulgence: ALL the chocolate. Do you think I have enough?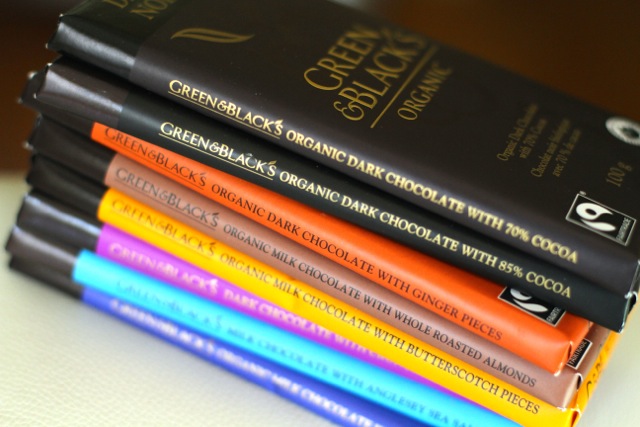 Current procrastination: Packing my suitcase for Vegas; but when do I not procrastinate on that? My plane leaves early Wednesday evening, so I'll probably start packing on Wednesday afternoon #storyofmylife.
Current blessing: I feel like I say this every month, but just life in general. I'm in a pretty good place right now 🙂
Current excitement: Vegas, baby!

Two more days!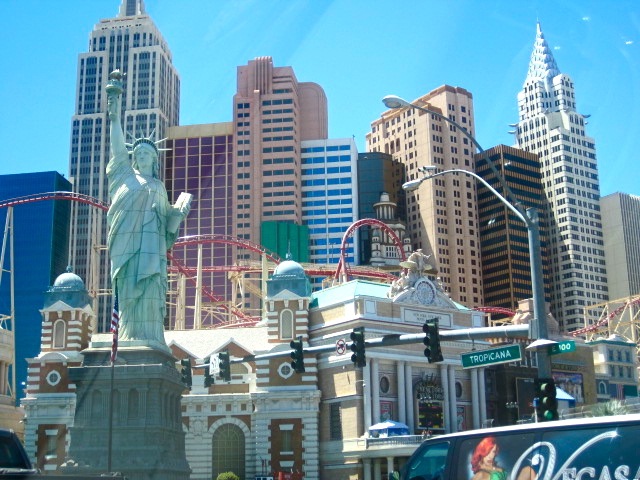 Current mood: Satisfied. Happy. Content. Excited. Blessed.
Current link: YouTube. I've been spending way too much time watching YT videos lately, with some favoroite channels being The Sacconejoly's, Thatcher Joe, Missglammorazzi, Zoella, Jaclyn Hill…
Hope you guys are having an awesome day! 😀

Give me your current:
1) … book.
2) … food.
3) … triumph.
4) … excitement.
5) … mood.
More places to find me!
E-mail — [email protected]
Twitter — runwithspoons
Facebook — runningwithspoons
Pinterest — runwithspoons
Instagram — runwithspoons
Bloglovin — runningwithspoons