Oh heyyyyy, February!
A new month means a new Currently post, and since these can get kind of lengthy, we're going to skip the fancy intros and dive straight in.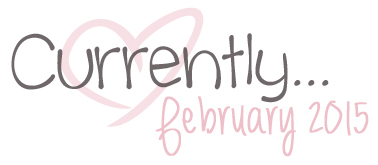 Current book: Nutrition textbooks, mostly. I still read every night before I go to sleep (right now it's The Wise Man's Fear by Patrick Rothfuss), but I only manage to get through about 10 pages before I pass out.
Current music: Baby Don't Lie by Gwen Stefani.
[youtube="https://www.youtube.com/watch?v=9uo9oy-Eqo4&w=576&h=315″]
Current guilty pleasure: The occasional 20 minute afternoon nap… because waking up at 4:30 or 5 makes that afternoon slump hit pretty hard.
Current nail colour: Still going strong with changing up my nails regularly! This month it's Princess Grace by China Glaze. I don't own a tonne of China Glaze polishes, but I might have to look into getting some more because I like the formulation and they seem to sit on my nails pretty well.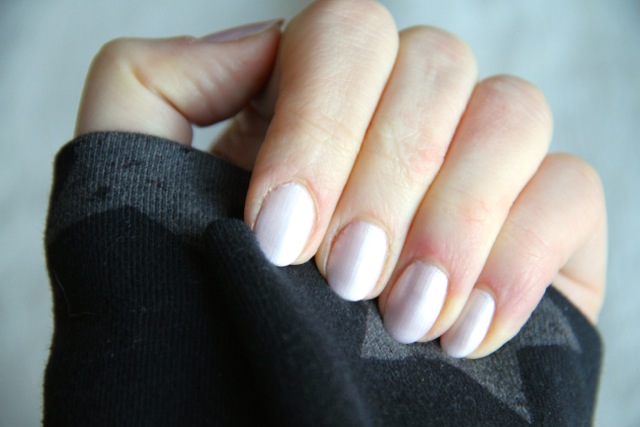 Current drink: Hot Cinnamon Spice tea from Harney & Sons. This is probably my favourite drink ever, and I'm not even joking when I say that I've had it every.single.day since I first found it about 6 years ago — I even travel with it. It's how I start my mornings, and lately I've been adding a second cup in the afternoon. Heaven.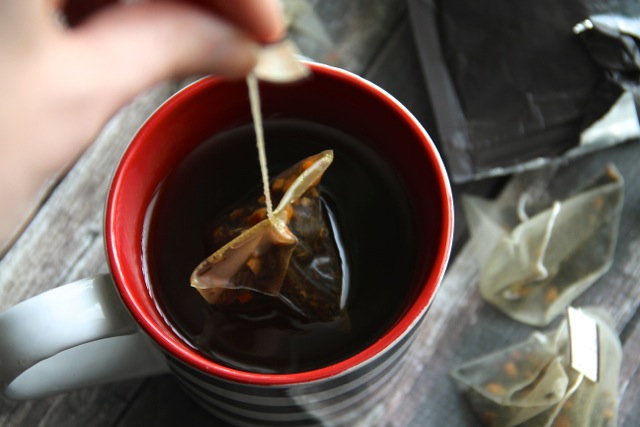 Current food: Roasted potatoes. I probably have a big bowl of them with dinner at least 3 times a week and I have yet to actually get sick of them. There's just something so comforting (and delicious) about sitting down with a heaping bowl of warm starchy veggies. Sometimes I'll even toss in a sweet potato for good measure.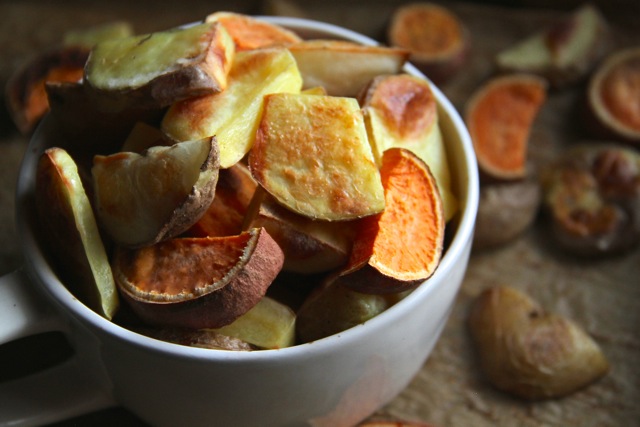 Current obsession: This probably isn't going to come as a surprise to anyone, but… my Erin Condren Life Planner. I've mentioned this a few times already, but my planner has seriously become one of my newest creative outlets. I love sitting down on a Sunday night and decorating/planning for the week ahead, and the fact that it's such a pleasure to use and I enjoy doing it so much has helped me keep at it and get a lot more organized. It's good stuff.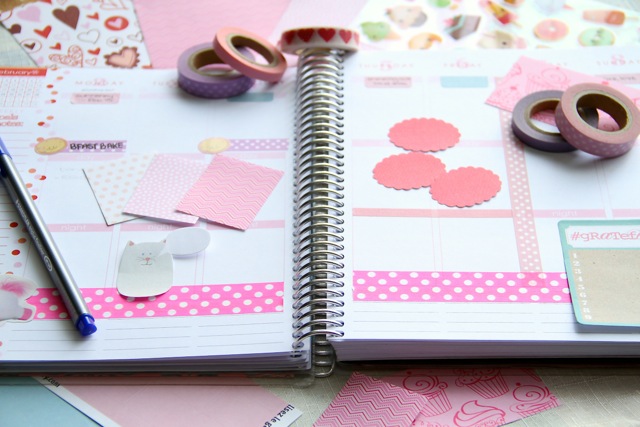 Current wish: For an answer to this question? 😯
Current need: The artificial lighting system I ordered to get here so that my photography schedule no longer has to revolve around Mother Nature and her cranky, stanky wintery moods. I can't even tell you how many times I've wanted to shoot something at 6 AM and had to wait 4+ hours for it to get bright out… only to find out that it ended up being a doomy-and-gloomy day. You've had your fun, Nature, but soon… soon I'll be the one laughing. *insert devil faced emoji here*
Current triumph: Getting my parents to add more smoothies and meatless meals to their diet. I wouldn't say that Mom & Dad ever ate poorly, but they followed a pretty traditional Polish diet, which includes a lot of heavier and saltier foods. I tried not to give them too hard of a time about it since that tends to turn most people off, so I did my best to lead by example instead and it's nice to see my efforts being rewarded…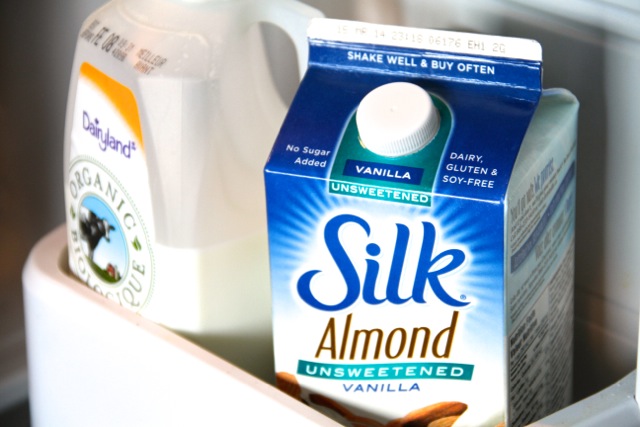 Current bane of my existence: Dry.freaking.AIR. Either I need to start drinking an additional 2L of water a day or straight up bathing in coconut oil because I'm sick of my skin feeling dry and parched. Add windburn from going snowboarding so often, and my face never really gets a chance to recover. Grumble.
Current indulgence: So.much.chocolate. If I make it through my February recipe testing without getting sick of chocolate, then I'll be amazed. And if you're looking for a sweet treat to enjoy yourself, I suggest heading over to Savory Style and checking out my recipe for Double Chocolate Raspberry Brownie Bites. They're uhm… kind of epic.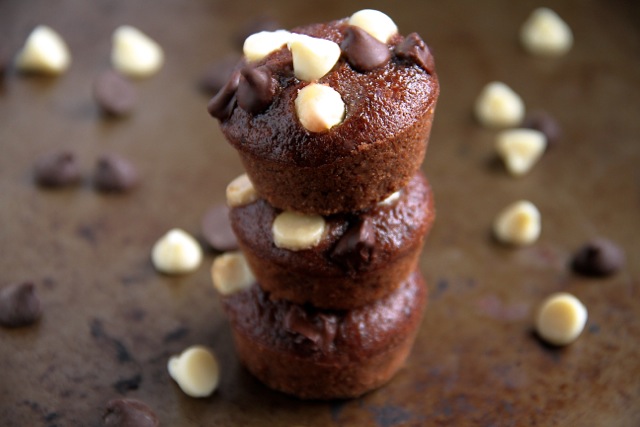 Current procrastination: I've been meaning to go to Ikea for.ev.er but I keep putting it off because I seriously need to set aside like 3 hours when I go. Place is a black hole.
Current blessing: 10 points to whoever guessed that my answer would be "Life in general." I often say that the reason I wake up so dratted early is because I just can't wait to start my day, and while I mostly say it jokingly, there's probably a grain of truth to it as well. Of course I have my crap days and "woe is me" 3 AM breakdowns, but that's just part of this thing we call life.
Current excitement: Seeing my coaching clients see the results they were looking for. It's a pretty awesome feeling to be able to help someone in their journey towards better health.
Current mood: Peachy keen, jelly bean!
Current link: Belinda Selene's YouTube channel. I first came across her channel when I was looking for planner decorating ideas (told you I was obsessed), and ended up watching a tonne of her other videos. She's fun and has a lot of great ideas.

Your turn! Give me your current:
1) … guilty pleasure.
2) … food.
3) … obsession.
4) … bane of existence.
5) … link.
More places to find me!
E-mail — [email protected]
Twitter — runwithspoons
Facebook — runningwithspoons
Pinterest — runwithspoons
Instagram — runwithspoons
Bloglovin — runningwithspoons