Hello. It's me ?
Two points if you get the reference, and apologies if you don't — it'll all make sense when you scroll down in a few seconds… because that's very much the song I've currently been listening to, and this is very much a Currently post.
These can get a little wordy, so let's skip the fancy, shmancy intros and jump right in!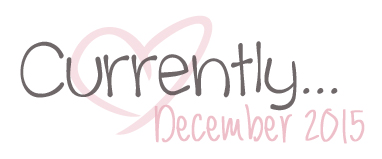 Current book: Golden Son by Pierce Brown. Again. With book 3 (Morning Star) set to come out early next year, I wanted to refresh my memory of what happened in book 2. I forgot some of the details, but I do remember the ending because it basically sucker punched me.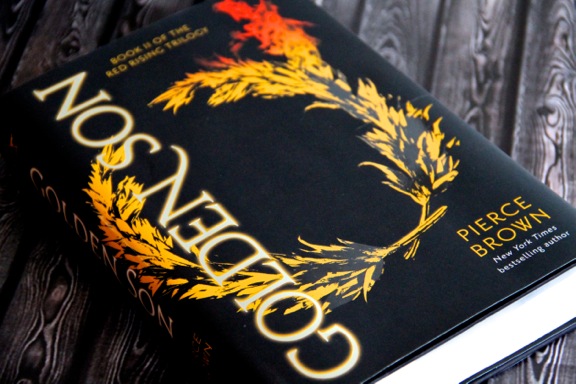 Current music: You would think it would be something Christmassy, but I've actually been listening to punk/rock remixes of Adele's 'Hello' (hence the intro). I've come across a handful of really good ones, but this one by Fame on Fire is my favourite so far…
[youtube="https://www.youtube.com/watch?v=Vsu7k4DmrVQ&w=640&h=427″]
Current [non]-guilty pleasure: Puzzles! Just a way to wind down at the end of the day. Or to take my mind off things if I'm trying to work and my brain feels like farting.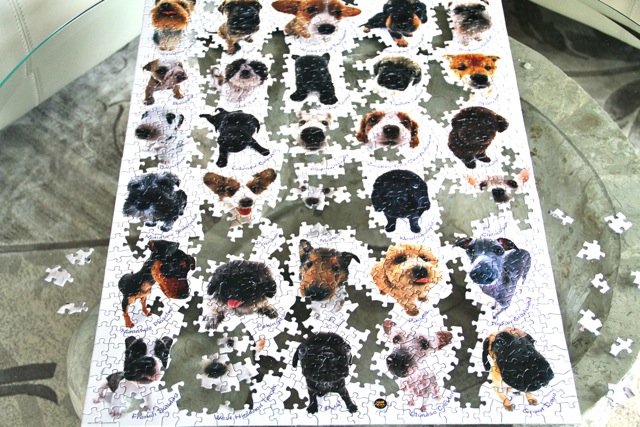 Current nail colour: I've been lazy and not wanting to deal with chips, so while I'd love to rock a nice festive red, I've been keeping it simple with Sally Hansen's Hard as Nails.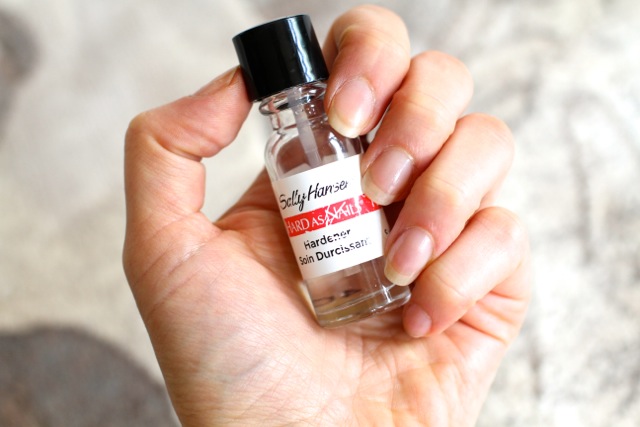 Current drink: Tea, tea, and more tea. I start the day with a cup of my favourite tea, move on to my David's Tea Advent calendar at some point in the morning, go through about 2-3 cups of Cinnamon Apple Spice throughout the day, and finish off the night with some Sugar Cookie Sleigh Ride. Sooooo… anywhere from 6-8 cups a day ?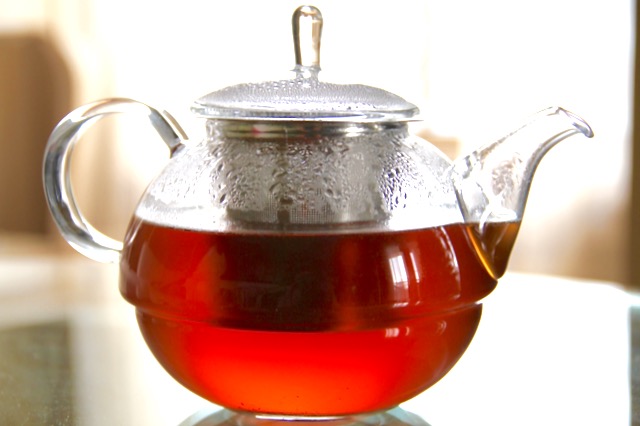 Current food: Homemade burrito bowls. I'm pretty sure I could eat this daily and never get sick of it. So good. So easy.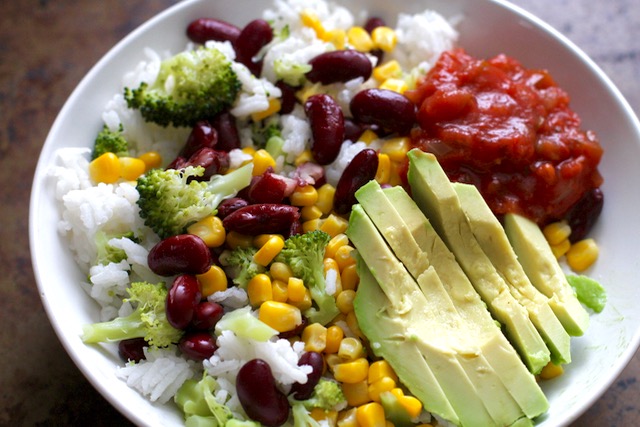 Current obsession: This translucent setting powder from Laura Mercier. I won't go into too much detail since I already talked about it in my November favourites post, but yeah… I have no idea how I did my makeup prior to getting this.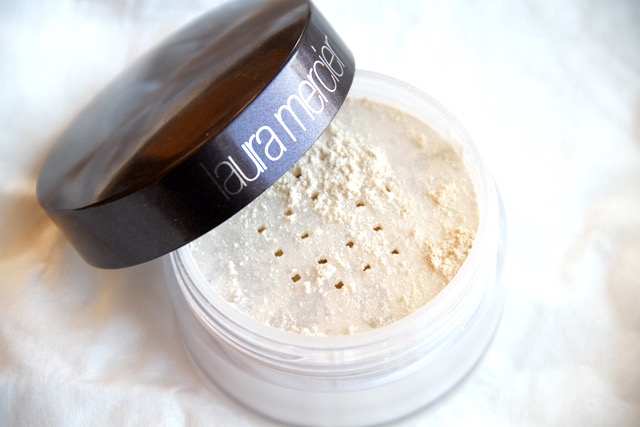 Current craving: ALL.of.the.choc.late.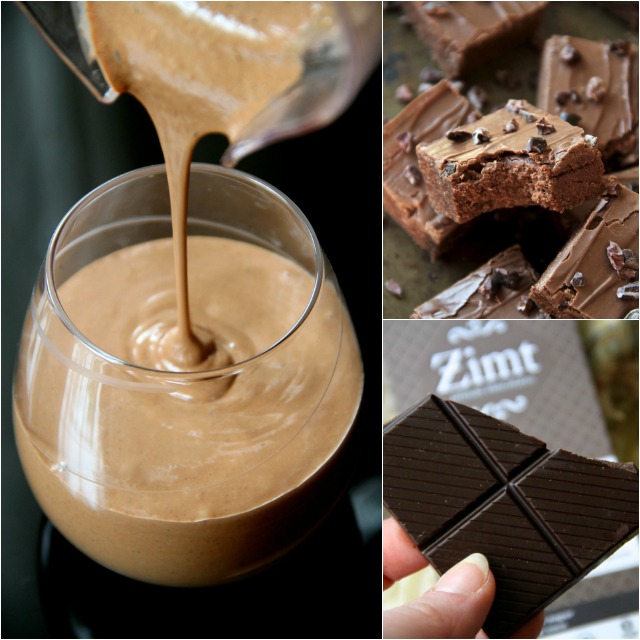 Current need: Uhmmmm… I honestly can't think of anything. I'll take that as a good thing. Wait! Wait, wait… lies. I just realized I'm all out of spearmint gum, which means I need to go get more because it's the only kind of gum I really like to chew.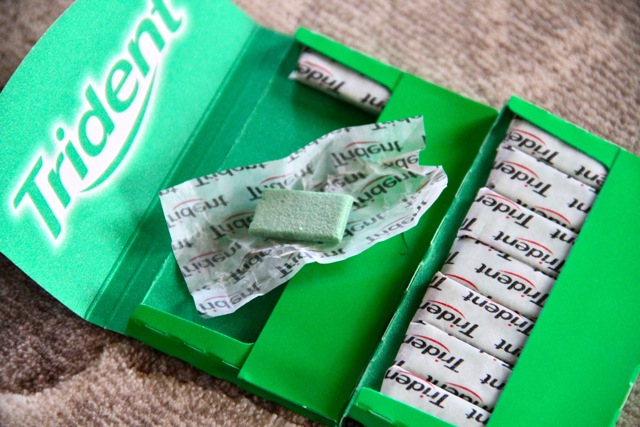 Current bane of my existence: The mail service. I'm still waiting for my Erin Condren planner to show up, and I ordered that thing almost 2 months ago. They're sending me a new one to replace the first one that went missing, but even that's been slow in going out. And another package I ordered had its shipping date delayed by a week [so far] as well. So not impressed ?
Current indulgence: Let's just say I have quite an impressive collection of cookies lying around, and I'm not about to let them go to waste.
Current procrastination: I still haven't gotten that haircut. I want to say it'll happen soon, buuuuuut no promises… especially since I've just been trimming my bangs and split ends on my own ✂️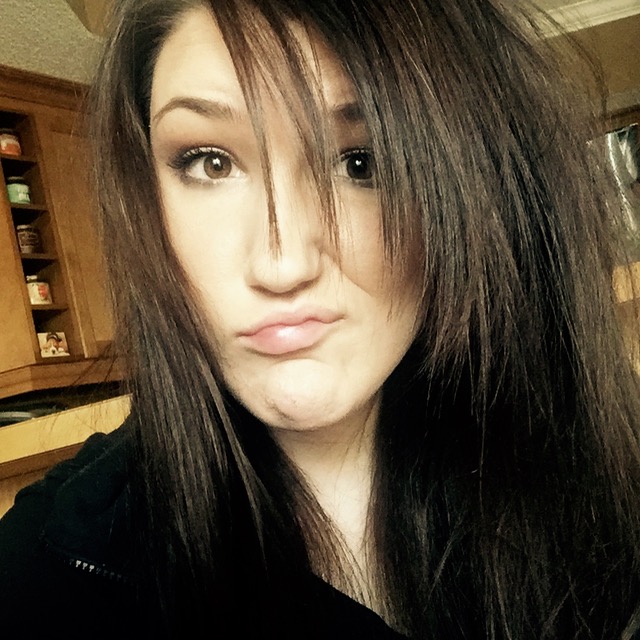 Current confession: I may or may not have snuck a slice of this chocolate banana bread that I made for an office Christmas party; you know… for "taste testing" purposes ? I'll be sharing the recipe with you guys soon!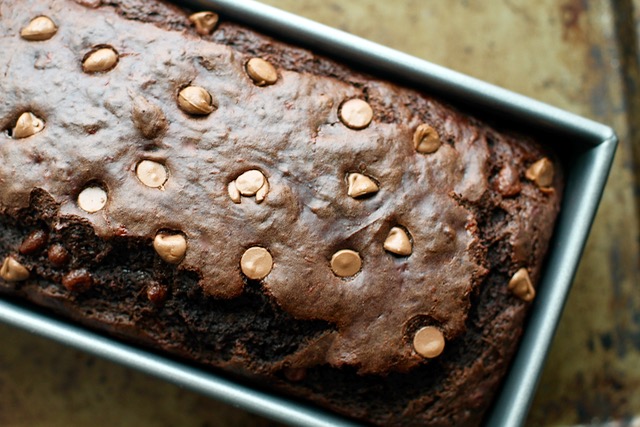 Current quote: Mmm hmm…

… so think about that the next time you're inclined to be mean or snarky to someone.
Current excitement: T minus 2 days until I'm off to my happy place for some boarding adventures! Woot!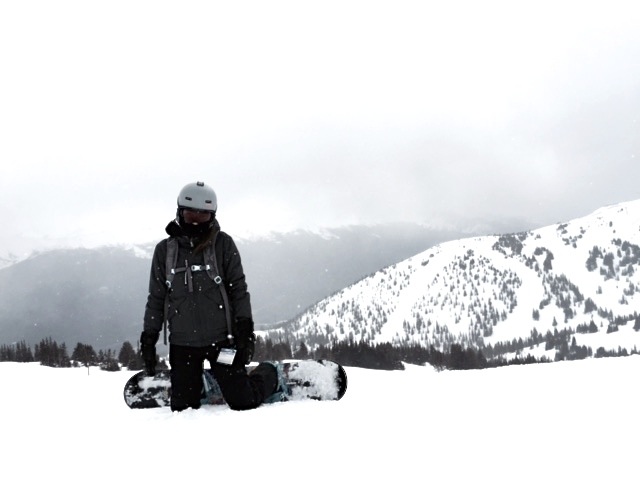 Current mood: A little tired and not in the least bit witty, so I'm going to end things here and say see you tomorrow for some Thinking Out Loud!

Your turn! Give me your current:
1) … book.
2) … food.
3) … procrastination.
4) … bane of existence.
5) … confession.
More places to find me!
E-mail — [email protected]
Twitter — runwithspoons
Facebook — runningwithspoons
Pinterest — runwithspoons
Instagram — runwithspoons
Bloglovin — runningwithspoons
Snapchat — runningspoons