Happy #thinkingoutloud Thursday! No idea what I'm going on about? Click here!

1. I spent the majority of the day yesterday feeling like a prisoner in my own home. Apparently FedEx came by my place at some point on Tuesday evening, which would have been awesome had I actually been home to meet them. Unfortunately, the tracking number I was watching said the package hadn't even been shipped out yet, so I wasn't expecting it anytime soon and didn't bother staying close to home base. Womp, womp. But at least it came!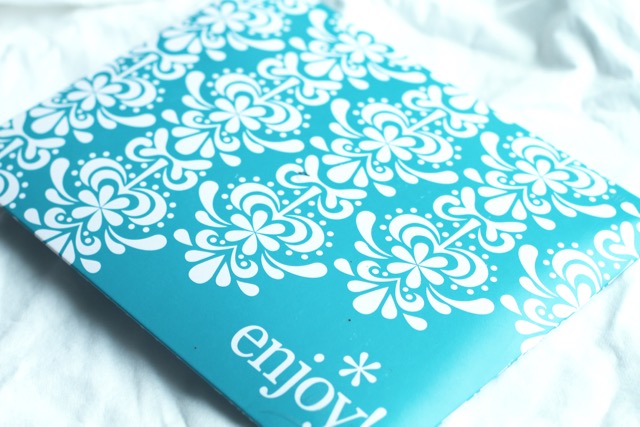 2. As for what it is… I ended up taking advantage of the Black Friday sale that Erin Condren had on their Good to Go collection and picked up a bunch of planner accessories for my 2016 Life Planner… which has yet to actually get here, but I think I've griped about that enough so I'll just leave it at that ?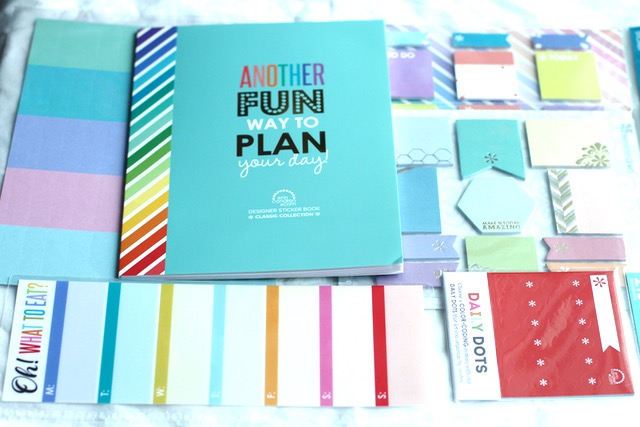 3. And if you're wondering why it's so hard for me to stay home despite the fact that I technically work from home, it's because I get a little stir crazy when I'm cooped up for long periods of time with no one but Douglas to keep me company, so I like to take my work out to coffee shops, libraries, parks, and anywhere else I can sit and write. It helps a lot with the whole creative process bit.
4. Well, that and I was in serious need of a trip to the grocery store because I literally had nothing to eat. I mean, I had some things, but the only reason I had those somethings was because they were the things I didn't really want to eat in the first place ? And I had ZERO bananas, which is basically emergency status around these parts. I blame that on all the banana recipes I've been whipping up lately.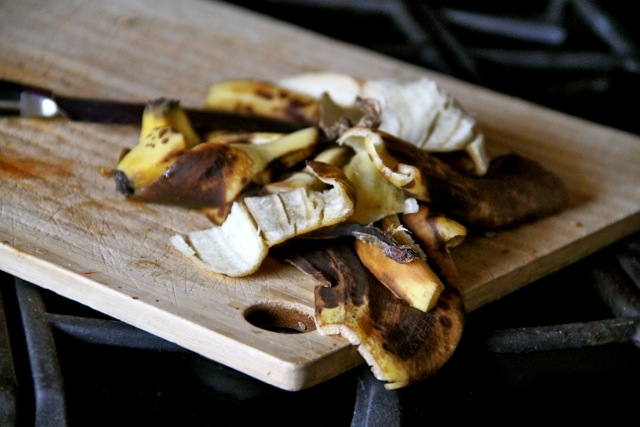 5. And on that note, which recipe do you guys want to see first? I've got a chocolate banana bread and chocolate fudge banana oatmeal bars. Both will [probably] be up within days of each other — it's just a matter of which you want this weekend vs. early next week ?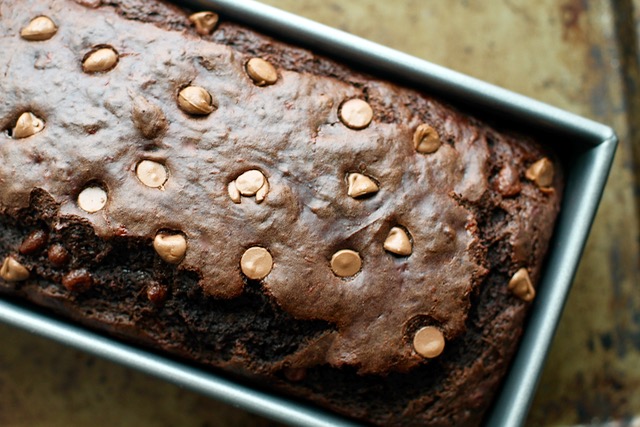 6. So I was trying to get rid of some clutter the other day, when I came across all my notes from university. I've been hanging on to these things for years, both for sentimental reasons and the slightest possibility that I might need to reference something at some point (like… really?!?), but I finally decided to get rid of them and free up some space. I kept essays and written work, but the notes and handouts went to the recycling bin…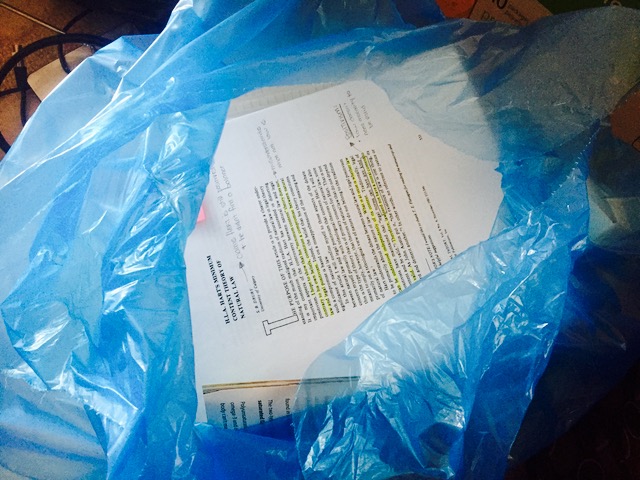 7. I also came across my sticker collection, which is probably a good 20+ years old?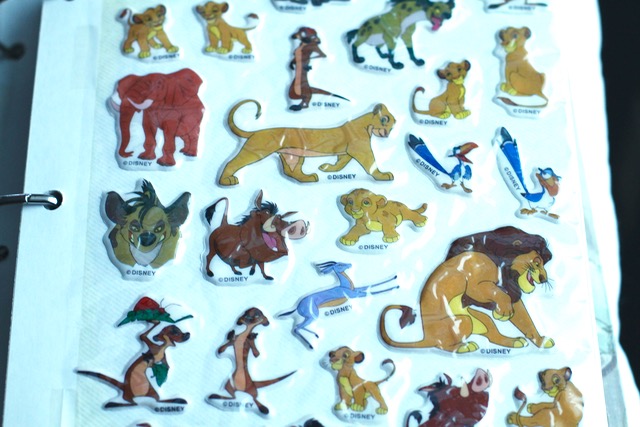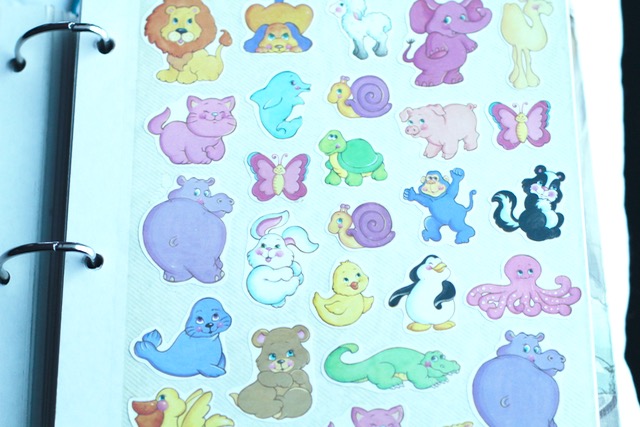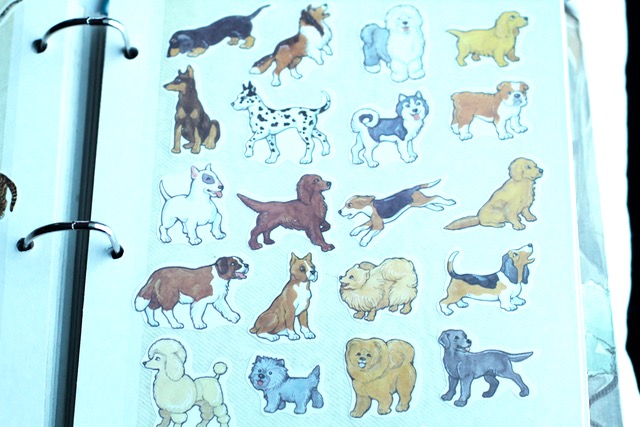 Remember puffy stickers? And fuzzy stickers? And smelly stickers? And shiny stickers? And creating a "currency" value for them, of sorts, where you'd be like: "Okay, I'll trade you two of my regular stickers for one of your fuzzy ones." Good times.
8. AND I also found these manuals to my old Game Boy games…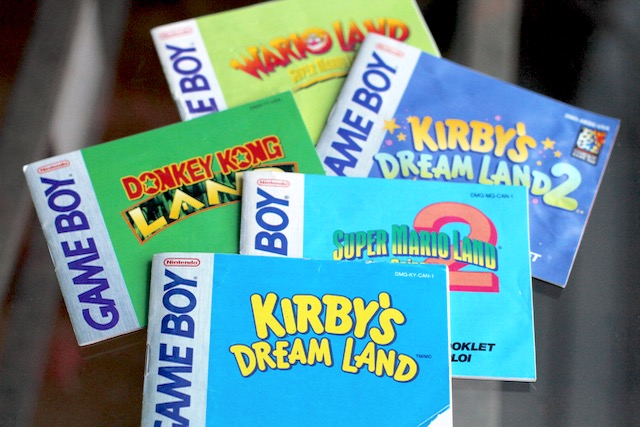 Now if only I knew where the thing actually was. I'm betting it still works ?
9. Alright, friendly faces, that's it for me this week. I'm off to the mountains this weekend, but there'll be a recipe post up on Saturday so let me know which one you want to see!


No questions… just tell me whatever comes to your mind! 😀
More places to find me!
E-mail — [email protected]
Twitter — runwithspoons
Facebook — runningwithspoons
Pinterest — runwithspoons
Instagram — runwithspoons
Bloglovin — runningwithspoons
Snapchat — runningspoons