Aaaaaaand cue Monday morning: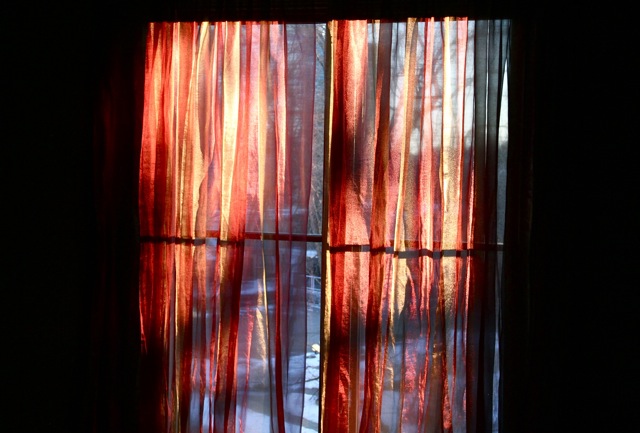 Waking up with the sun already shining.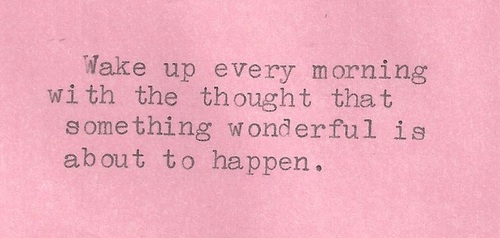 Best attitude to have.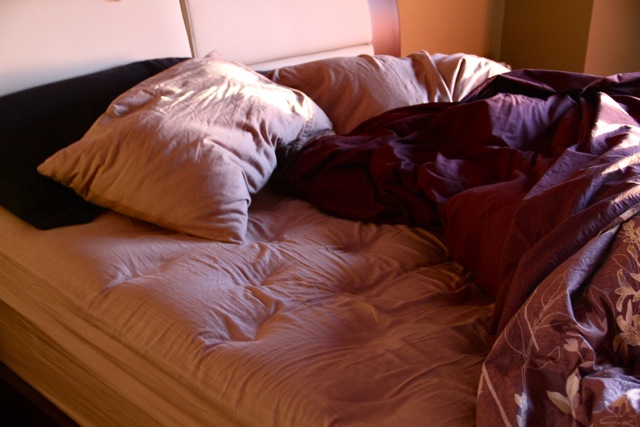 Make the bed? HA! Ain't no one got time for that…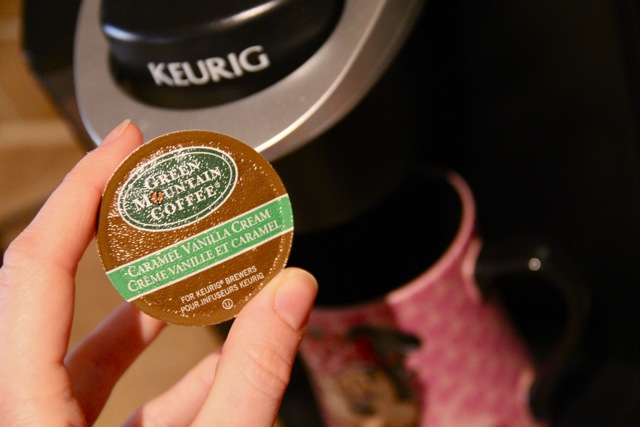 The best part of waking up… is coffee in your cup.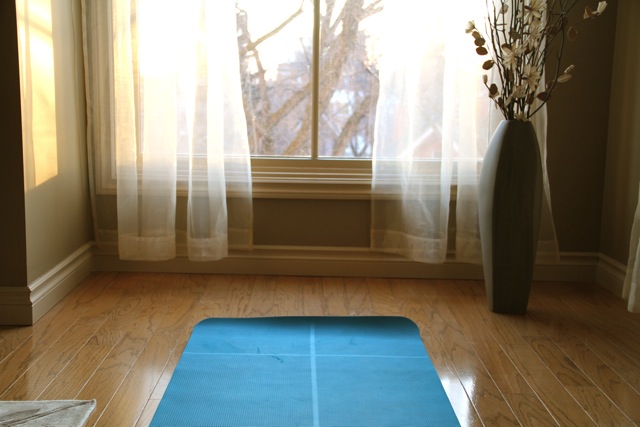 Streeeeeeeeeeeeeeeeeeetch.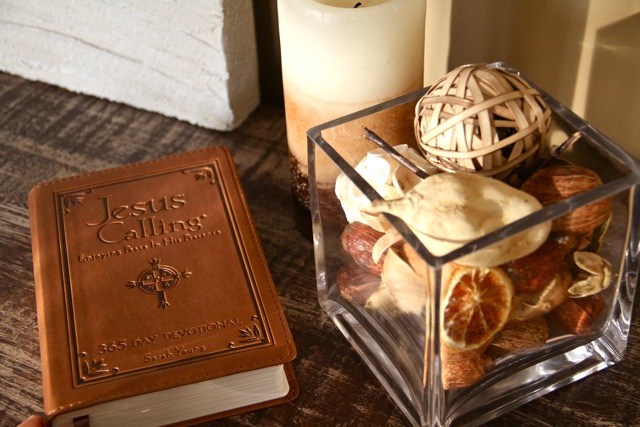 Food for the soul.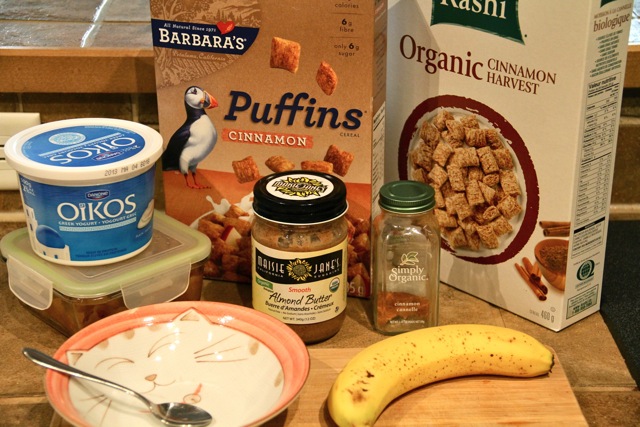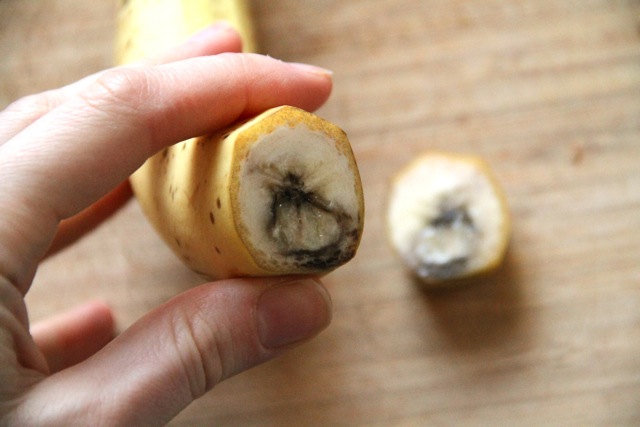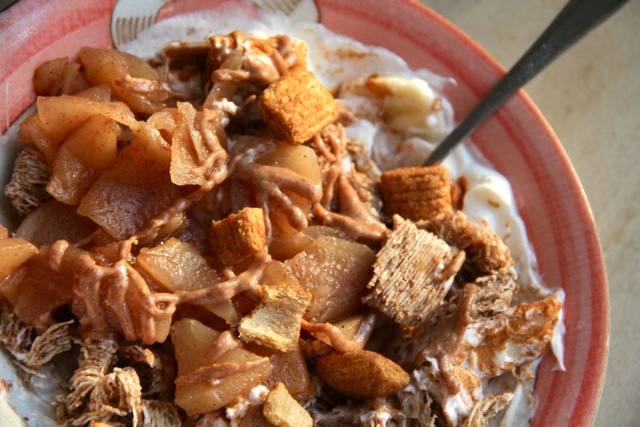 Food for the body – minus the nasty banana piece.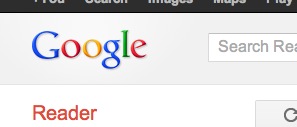 Catching up on [blog] world current events.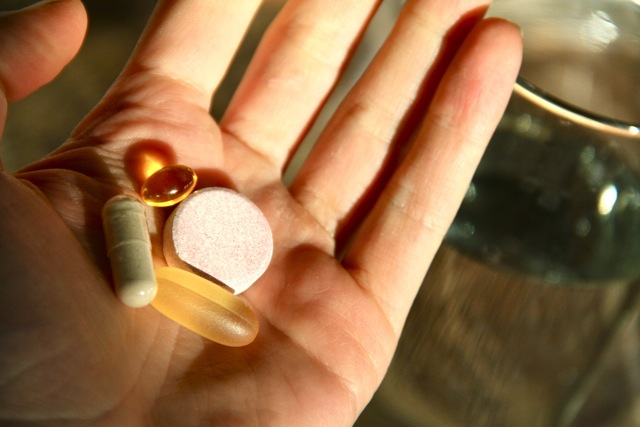 Poppin' my pills (digestive enzymes, Vitamin D, calcium/magnesium, fish oil).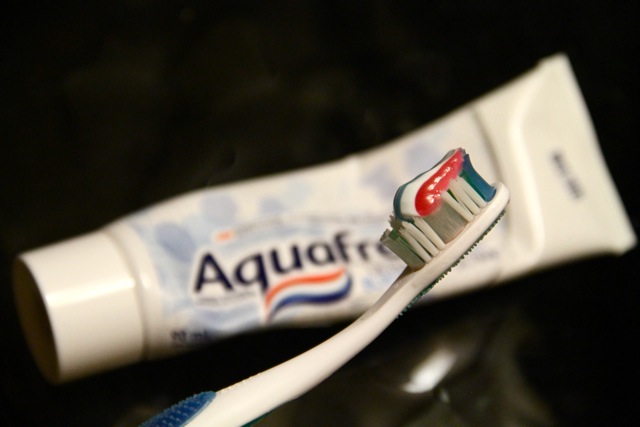 Brush, brushy, brush – Click at your own discretion. Very high potential to get stuck in your head.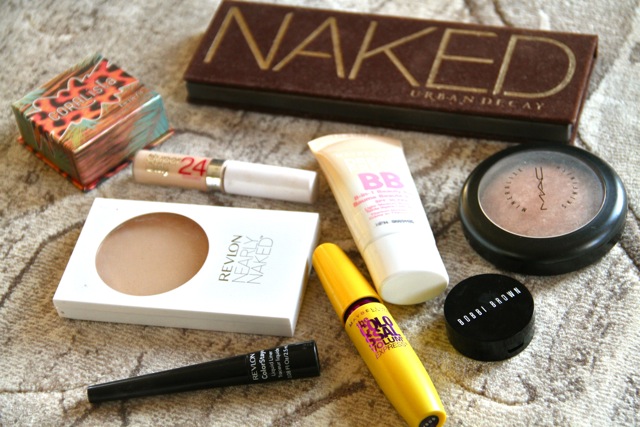 Putting my face on.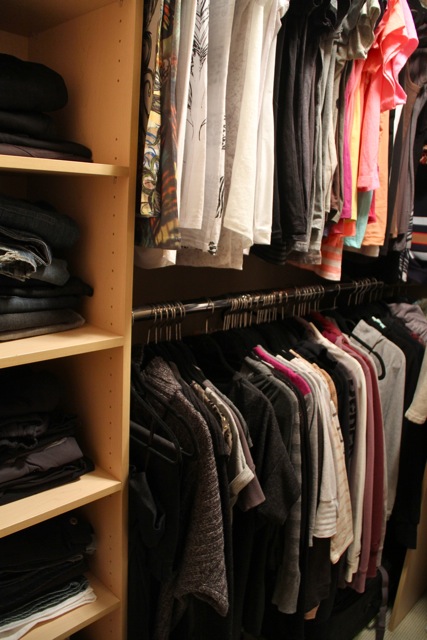 Putting my clothes on. But gah!… What to wear?!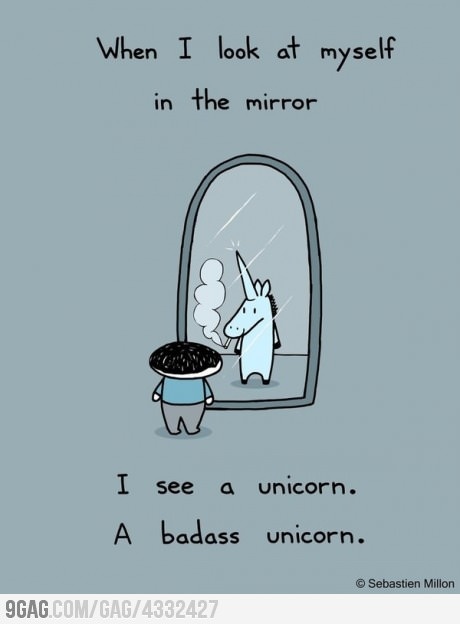 … doesn't matter. I'm fabulous 😉
. – . – . – .
Happy Monday, friends! Hope your week is off to a marvelous start!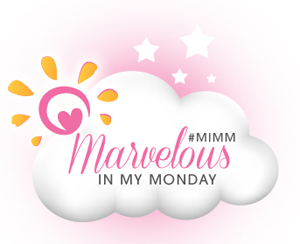 What was Monday morning's breakfast?
Do you just cut away the nasty parts of food? Or just toss the whole thing out?
Do you brush your teeth before or after breakfast?
Do you have a hard time picking out your outfit in the morning?