I'm a little ashamed to admit this, but one of the best parts of my Monday morning was waking up, grabbing my phone, and seeing that Google Reader still worked. The second was coffee tea…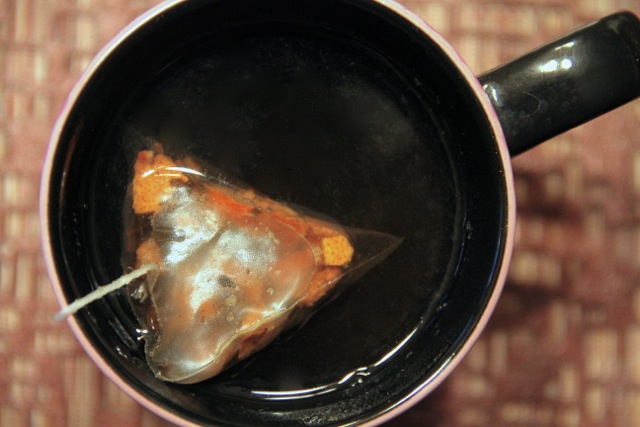 And the third was breakfast…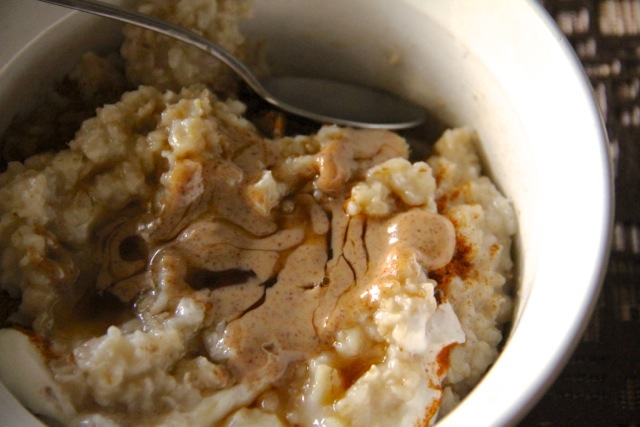 Eggy oats layered with plain Greek yogurt and topped with almond butter and honey.
Blogging, brewing, and breakfasting… not a bad way to start any day if you ask me. Except that things didn't go quite as well when I tried to do the same this morning…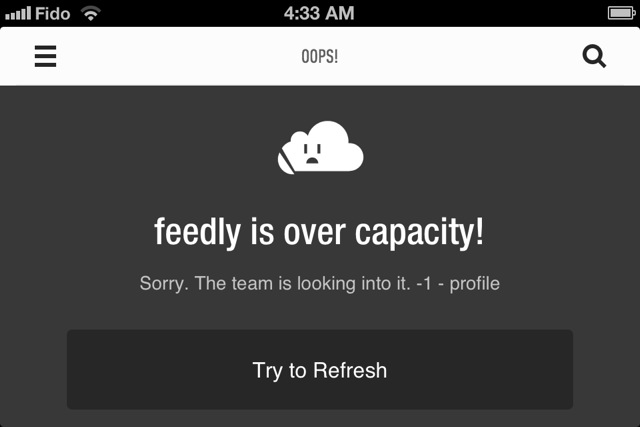 RIP Reader…
Not a good start, mobile Feedly. Not a good start. And never mind the ridiculous time I was awake… Sleeping in (read: sleeping past 5 AM) is pretty much wishful thinking for me at this point. I have no idea what it is, but I'm trying to cut back on caffeine to see if that helps…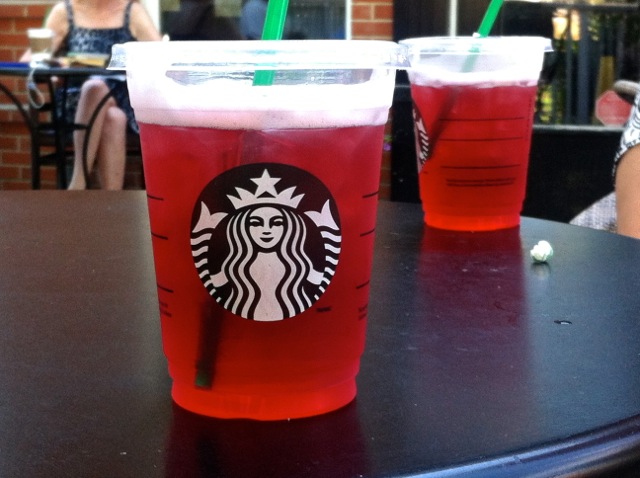 Considering I didn't have any coffee yesterday and still woke up at the crack of dawn today, I'm going to go ahead and assume (read: hope) that's not the issue. Too many things on my mind, I guess? Hopefully things settle soon.
Anywho, I spent the rest of yesterday running a lot of random errands that I've been putting off, but I won't bother boring you with those (think banks, car wash, drycleaners, and a trip to the hardware store). I will, however, share my grocery haul with you guys, since I know we all like food…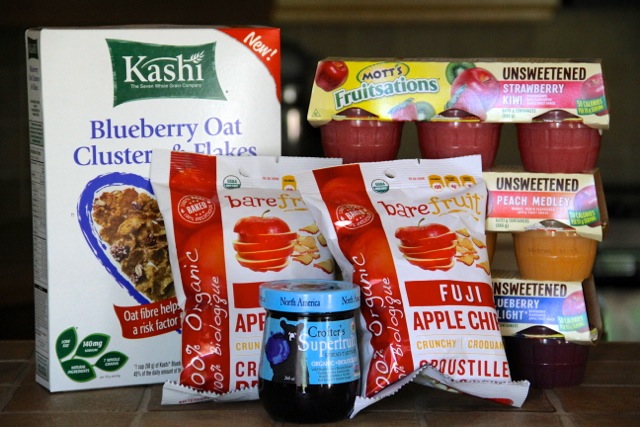 Pantry: Kashi Blueberry Oat Clusters // Barefruit apple chips // Crofter's North America jam // Mott's applesauce (strawberry, peach, blueberry)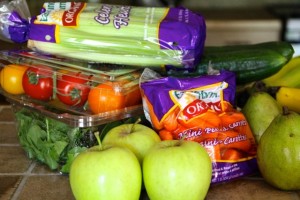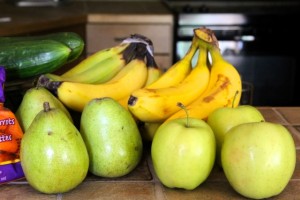 Produce: celery hearts // tomatoes // baby greens // baby carrots // cucumbers // apples // pears // bananas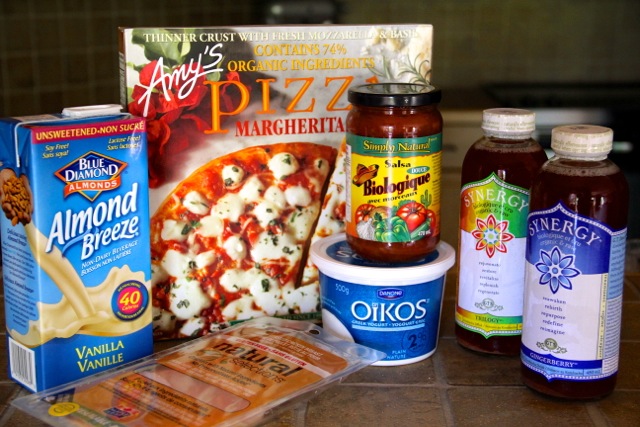 Perishables: vanilla Almond Breeze // Amy's margherita pizza // salsa // Oikos 2% plain Greek yogurt // kombucha // Natural Selections deli chicken
See that epic stash of bananas? I wasn't kidding when I told you guys that I was slightly obsessed with them. Those should last me to the end of the week, and if not, you can bet that another trip to the grocery store will be happening – running out of bananas just isn't an option around these parts.
Actually, let's talk about grocery shopping for a sec…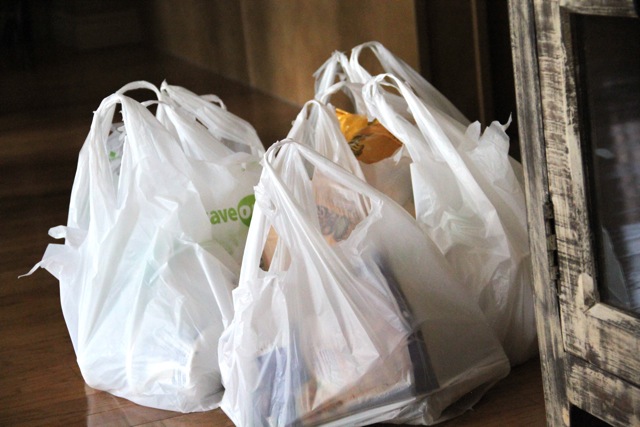 I used to love it. I had no problem making multiple trips a week (I could seriously have gone every day), visiting multiple stores to pick up everything that I needed, and spending a good chunk of time walking up and down the aisles, trying to find new and exciting products. Now, though? I'll only make 2 trips a week max, and I like to be in and out as quickly as possible, which usually isn't a problem since I basically buy the same things every time and have my route pretty much mapped out.
I'm taking it as a good sign, though. My grocery obsession coincided with my eating disorder, (and I'm not trying to say thisis the case for everyone who likes to shop), so I'm taking the fact that I no longer have such a big interest in it as another sign that I'm well on my way to healing. Squee! Either that, or it just means that I'd rather spend my time/money shopping for makeup… but let's go with the former – it sounds better 😉
Happy Tuesday, friends!!
. – . – . – .
Do you enjoy grocery shopping? How often do you go?
What's your favorite thing to shop for? Clothes? Food? Makeup? Home decor?