This morning, I woke up with a mood as gray as the weather outside…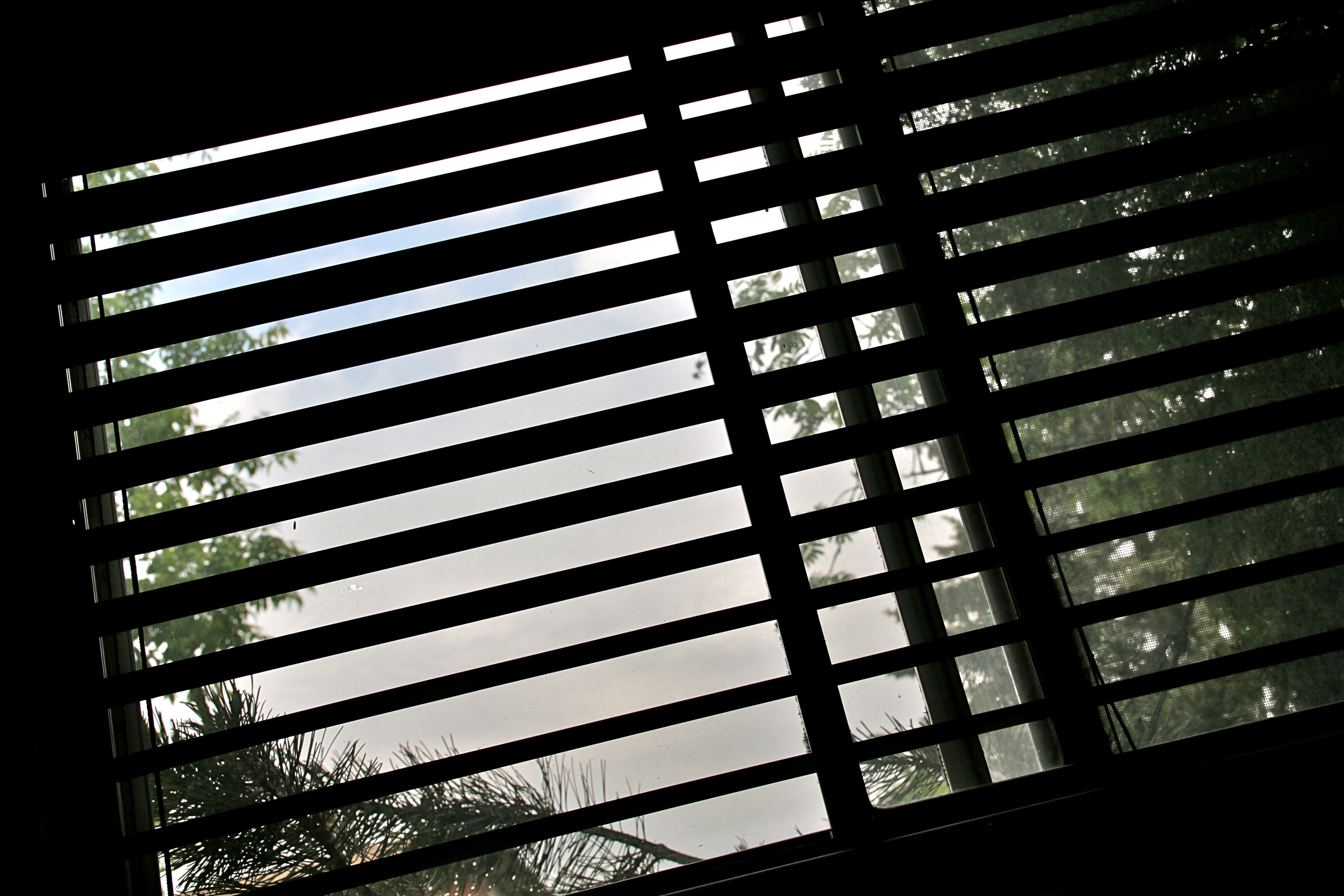 I didn't wanna go anywhere. I didn't wanna do anything. And I'm pretty sure that if anyone had tried talking to me, they would have gotten nothing but a big dose of the 'tude in reply. It was just one of those days; and after breakfast, which always brightens my day, failed to cheer me up in the least, I was ready to crawl back into bed, pull the covers over my head, and stay there until tomorrow.
But I didn't.
As much as I wanted to, I knew it wouldn't help me feel any better. Instead, I busied myself with things I thought would help pick me up a little, and they did 😀 So, here's my recipe for beating off those blues.
. – . – . – .
A bit of beautifying…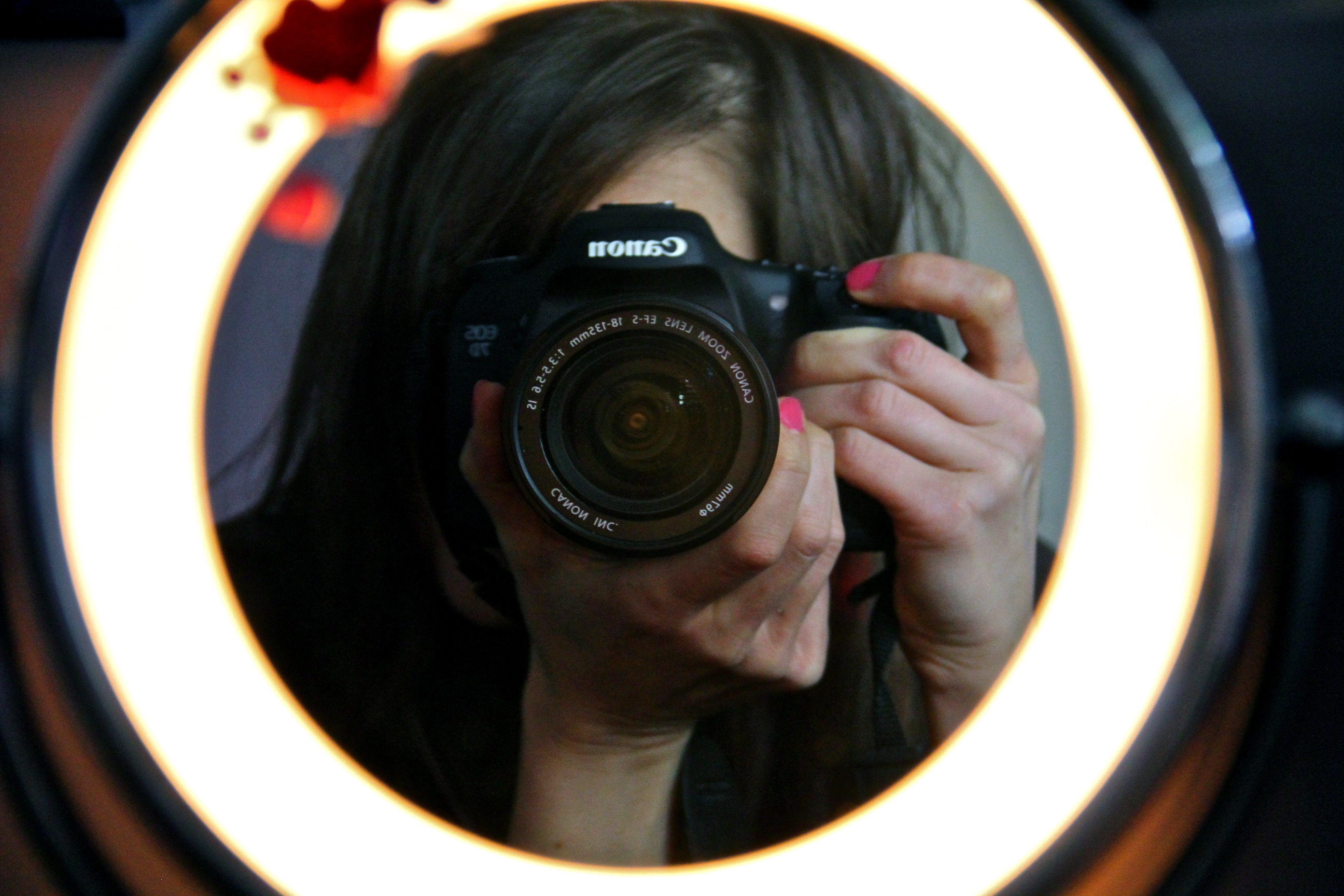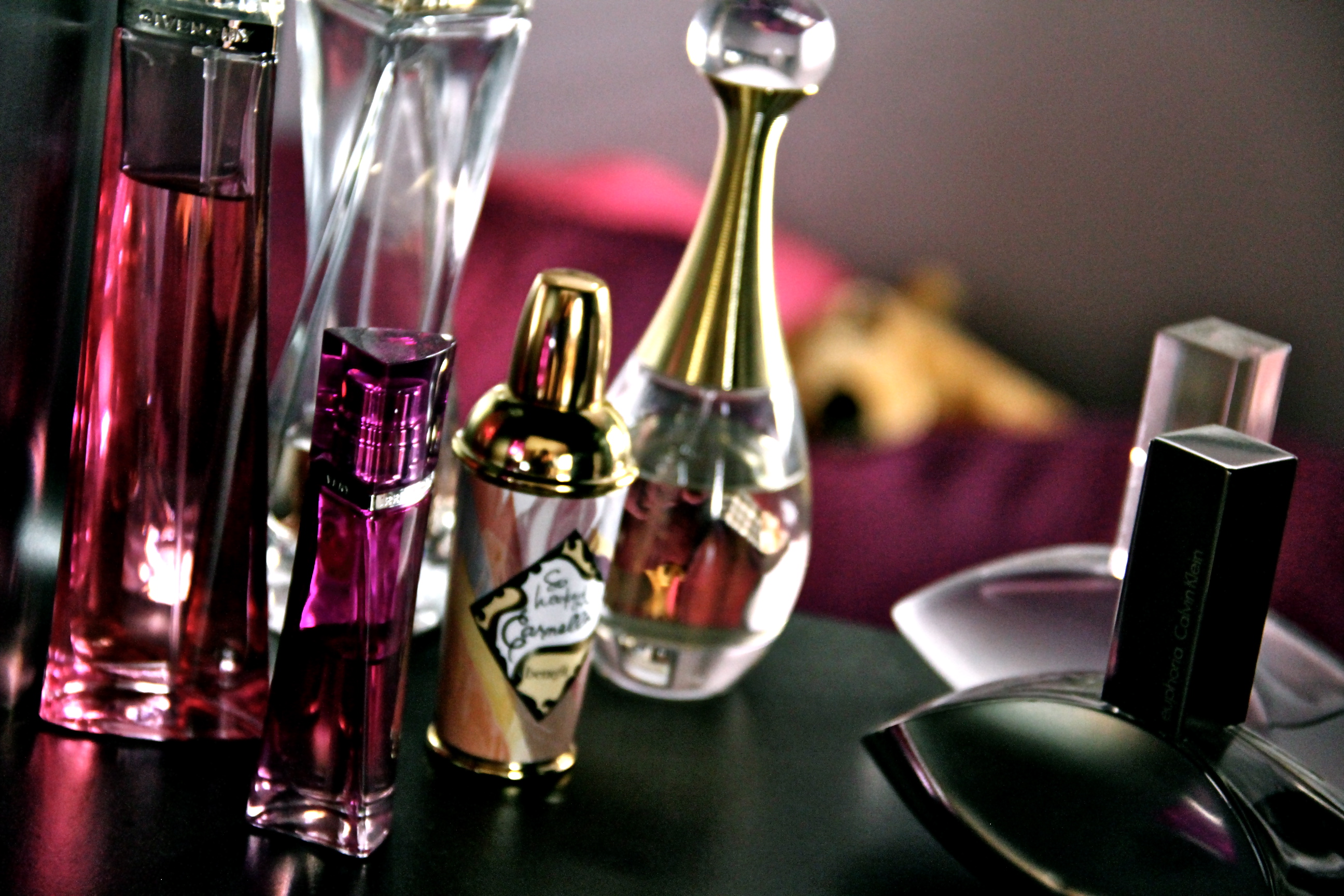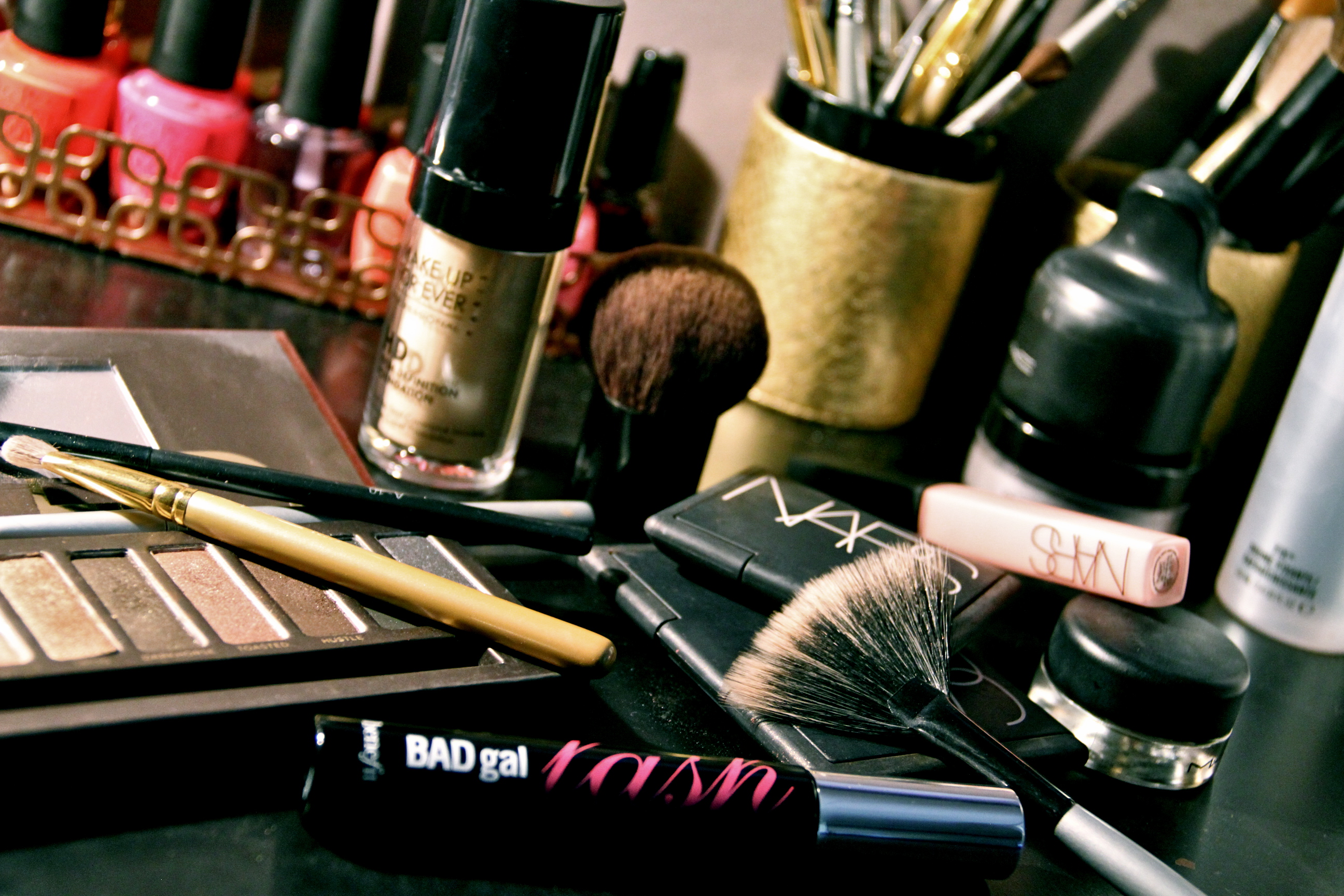 I don't care if it seems a little shallow – doing my hair, makeup, and nails always makes me feel better.
. – . – . – .
A little laughing…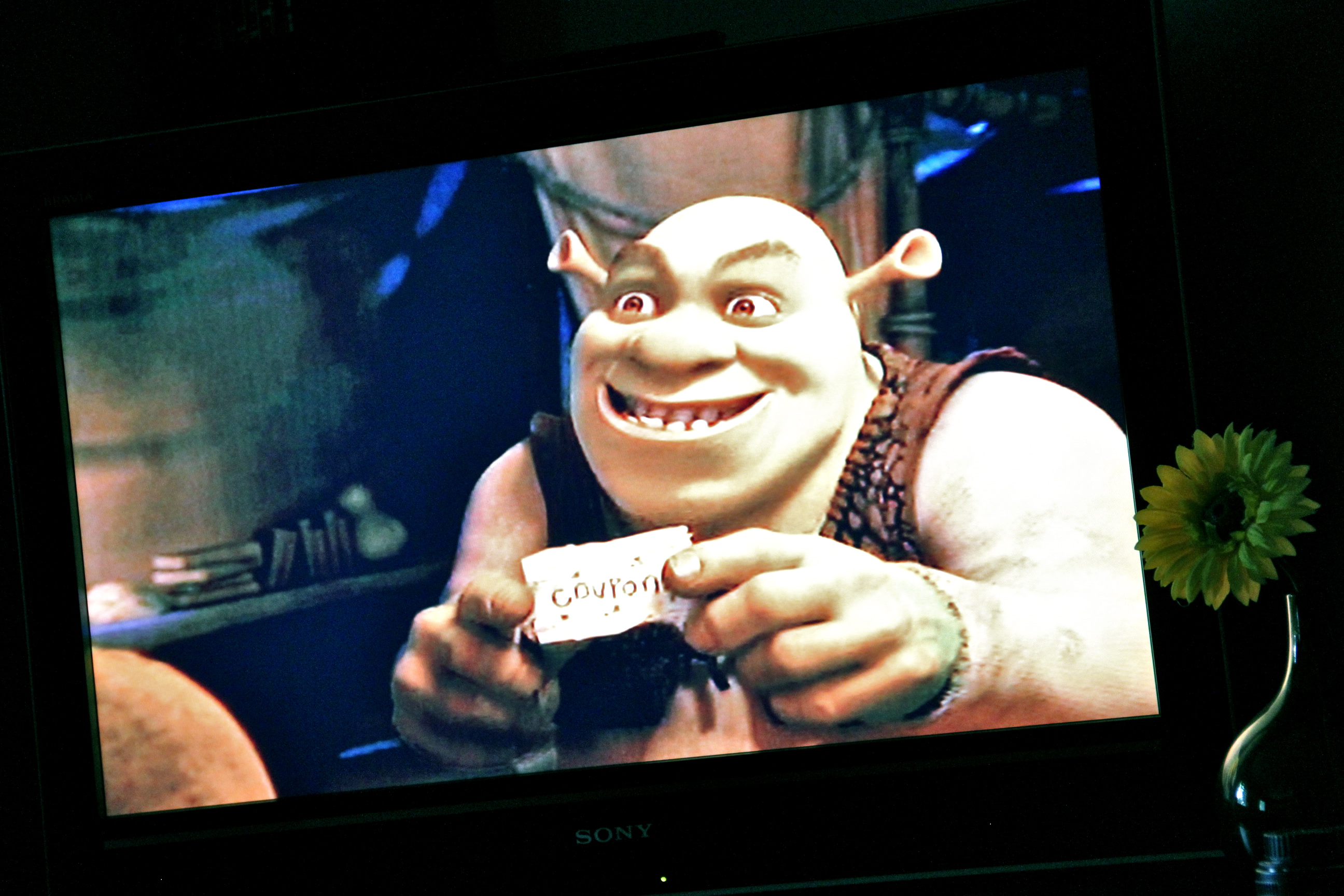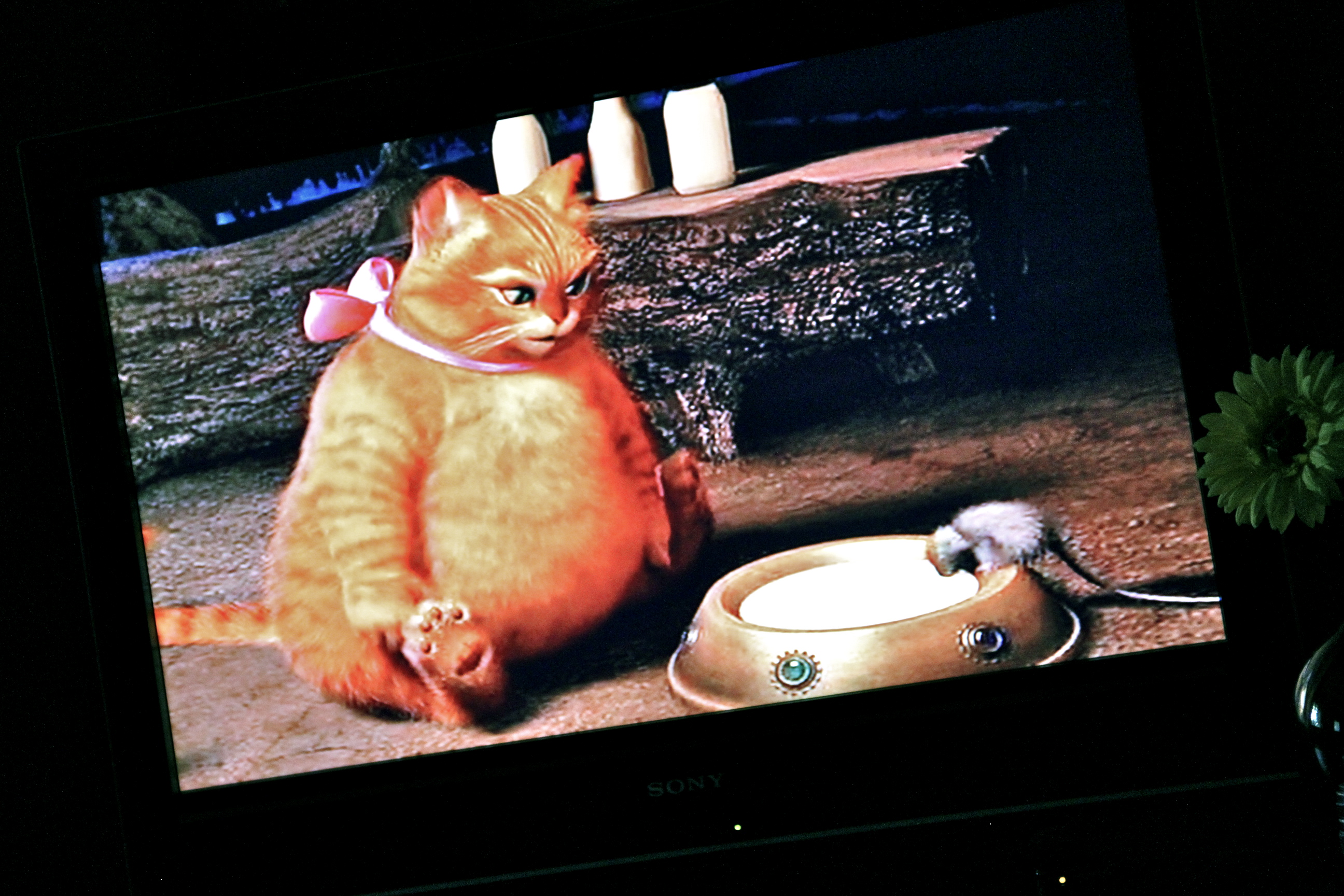 Shrek Forever After. I didn't actually expect to like this because the last few were less than stellar, but it gave me some pretty good laughs.
. – . – . – .
A smidgen of snuggling…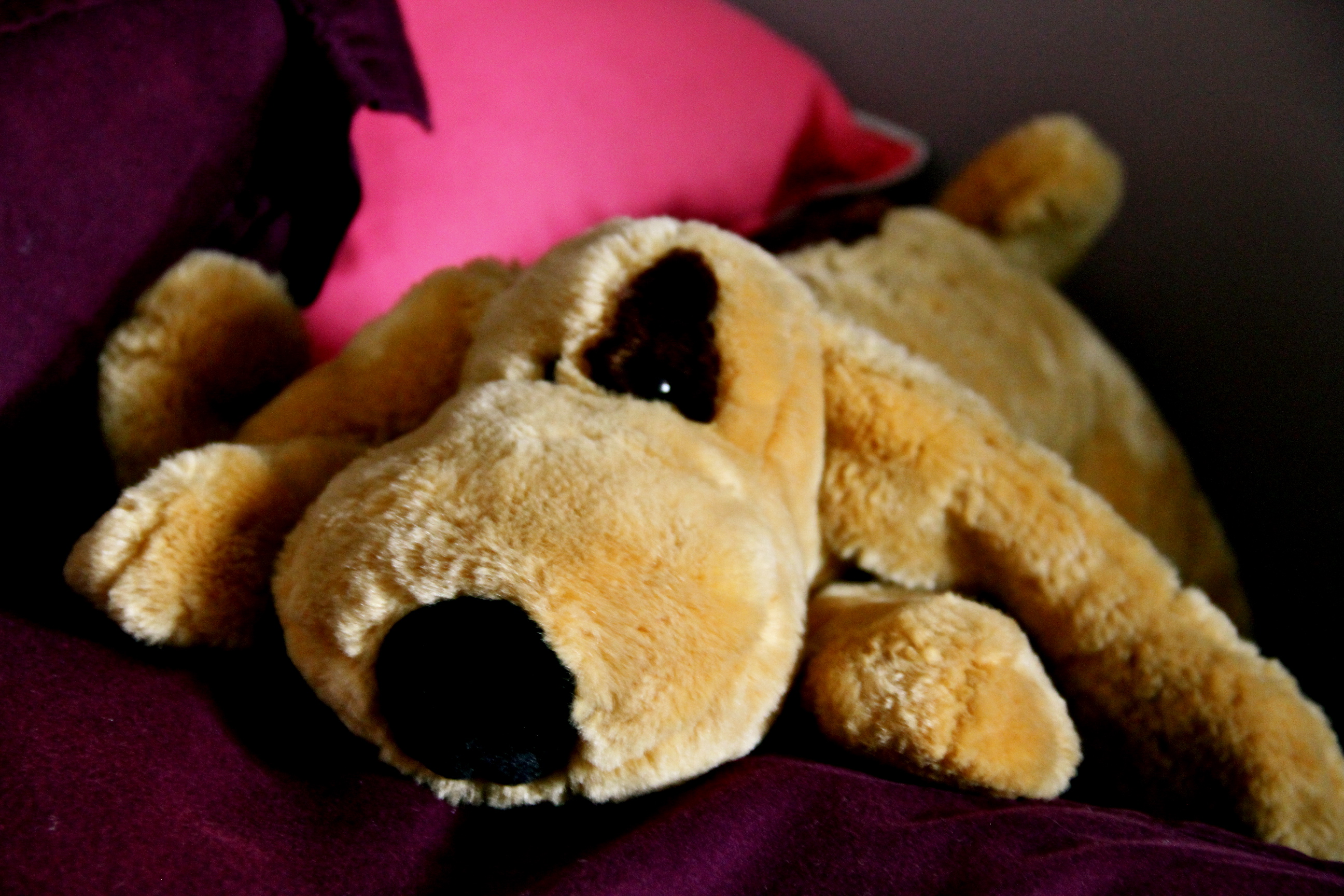 Yes, I'm a big kid at heart and teddies still make me smile.
. – . – . – .
Some sweet snacking…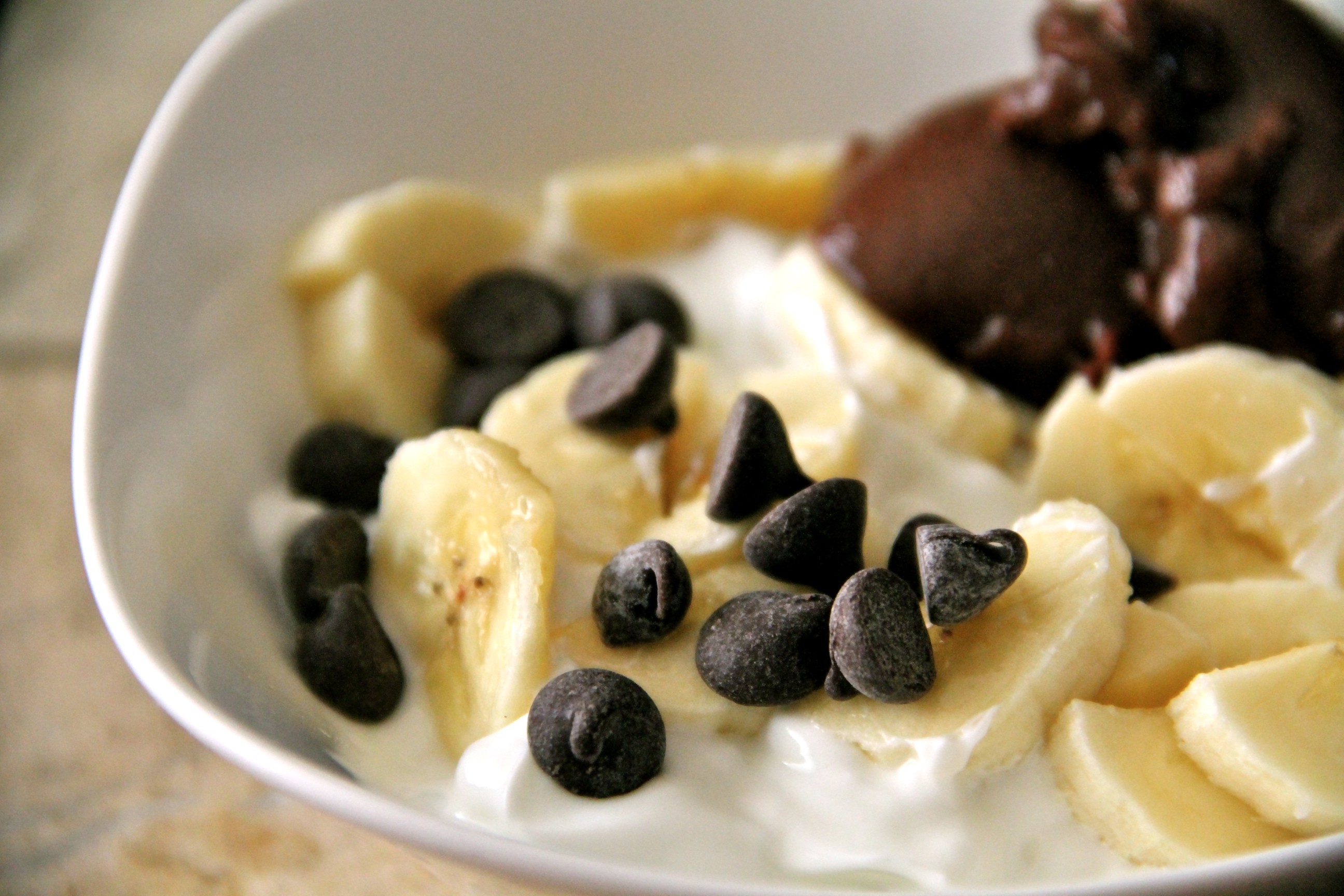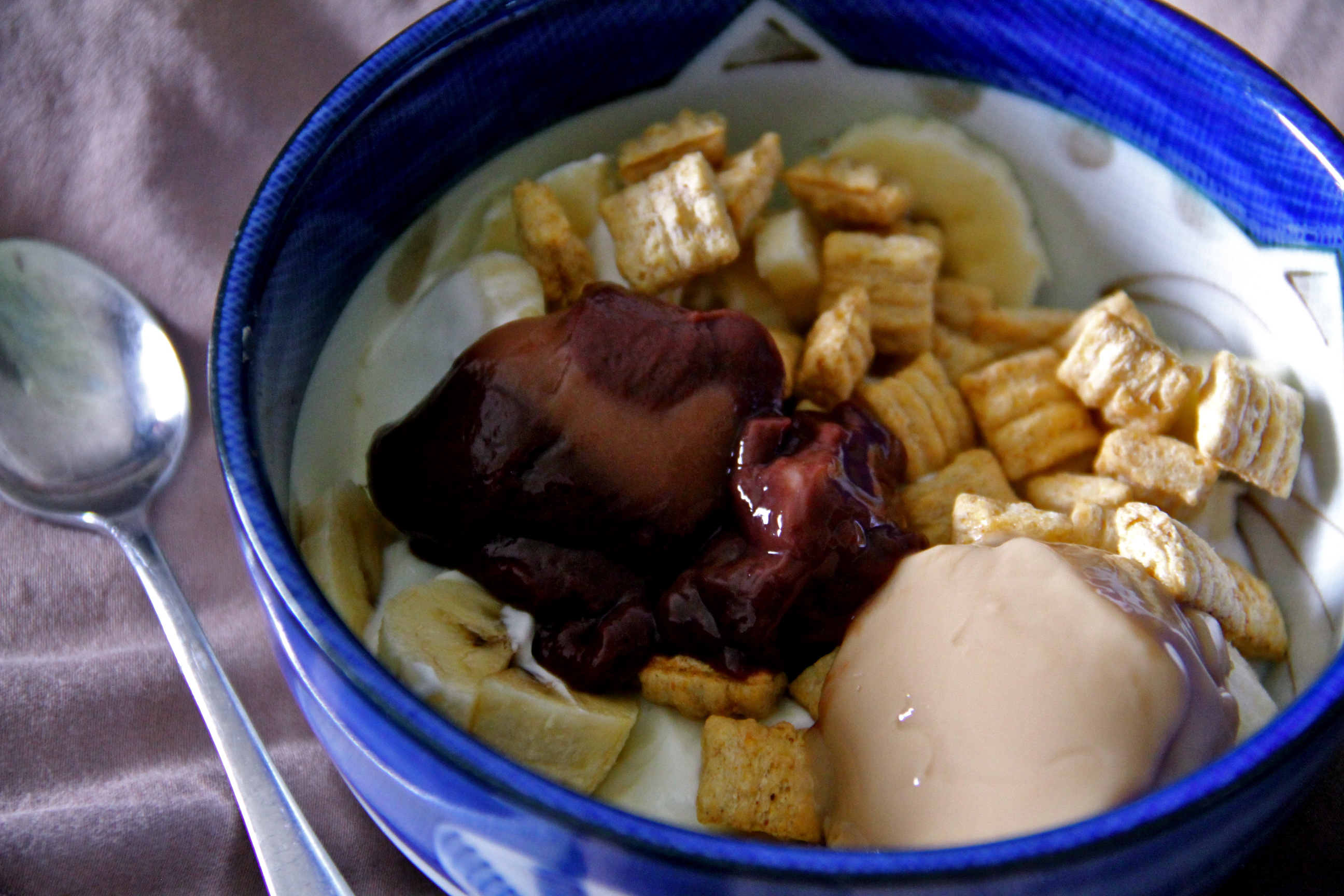 Chocolate on a bad day is pretty much a given, and some Kashi Honey Sunshine to brighten up the day.
. – . – . – .
Many minutes of mindfulness…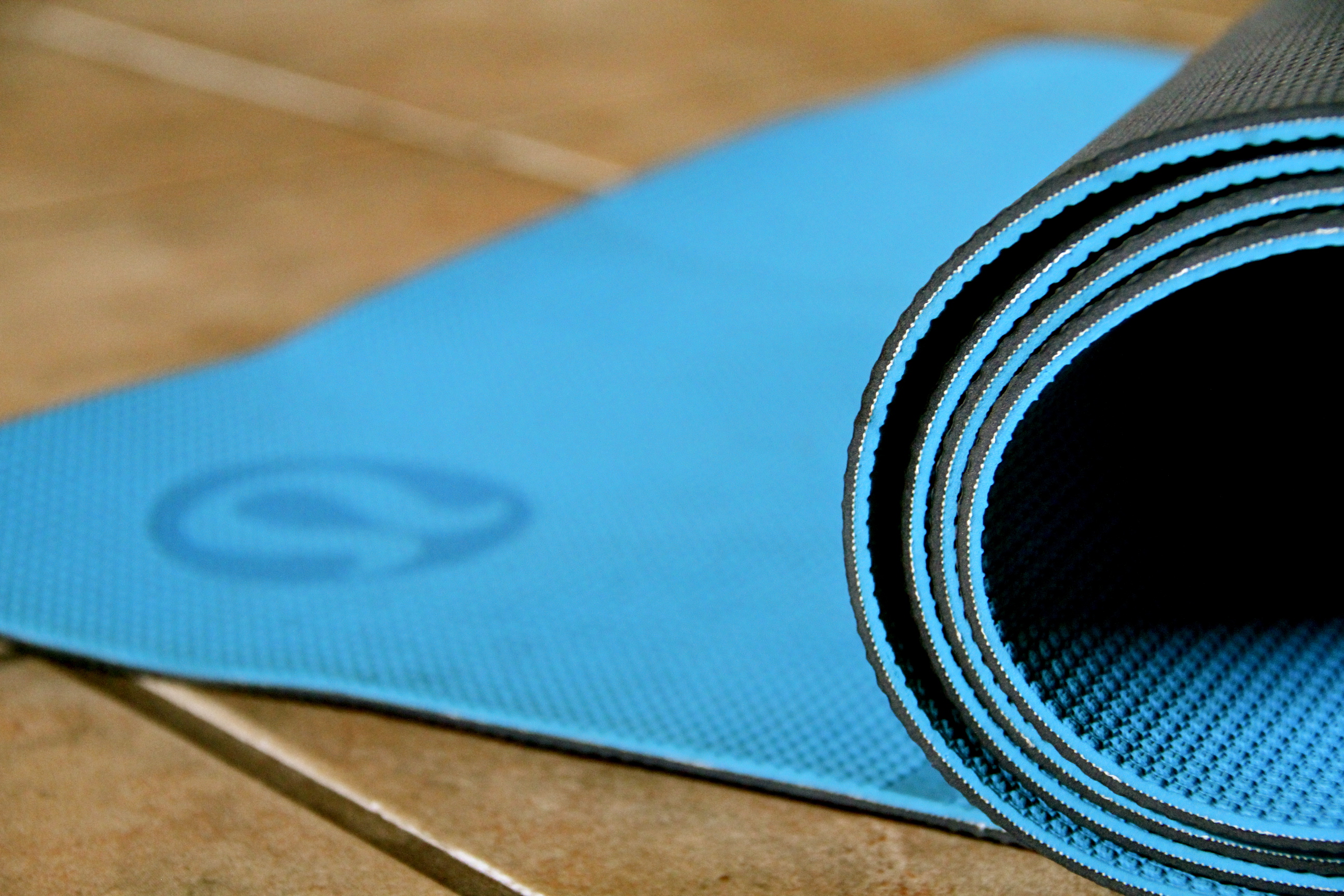 Working out was actually the last thing I wanted to do, so I forewent the running and weights and did some yoga instead. Good choice.
. – . – . – .
Some soothing scents…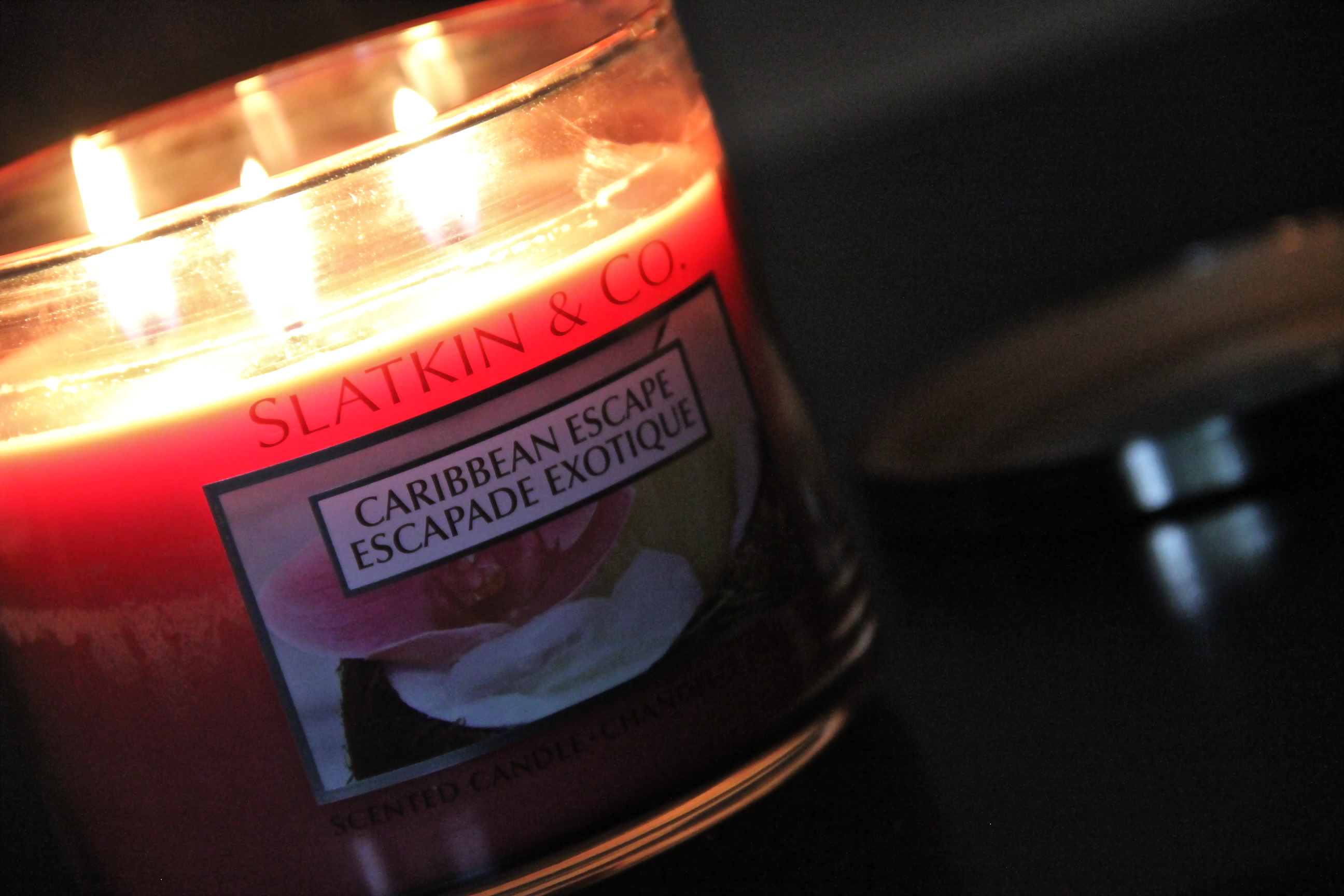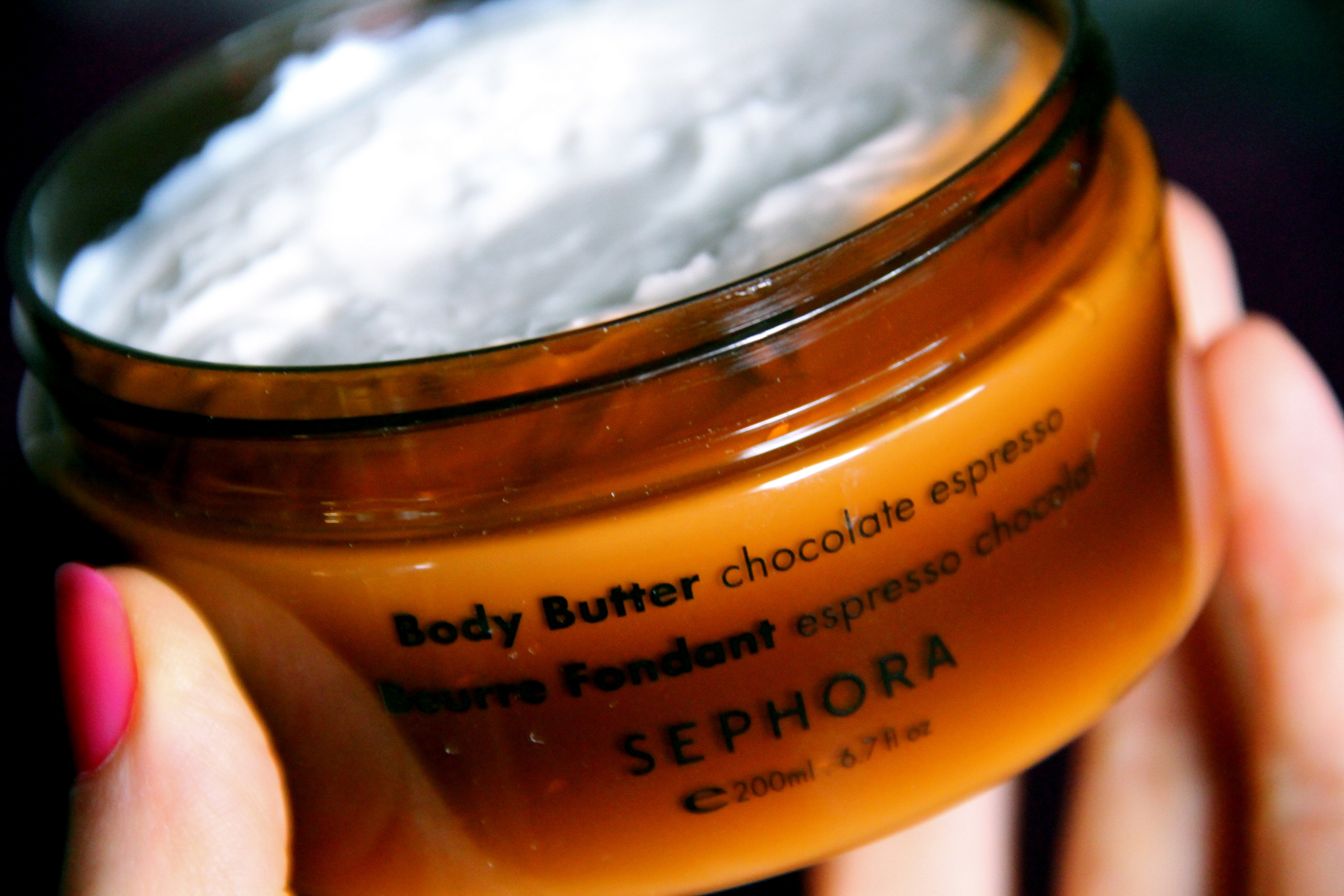 What I wouldn't do for a Caribbean escape, and that body butter? Smells good enough to eat…
. – . – . – .
By the end of the day, the weather hadn't improved much, but the cloud that was hovering over my head was noticeably lighter and I felt more like my old, happy self again. Hooray! 😀 I hope you're all having a wonderful night/day, and I'll see you tomorrow for WIAW.
What are some of the things you do to beat the blues?
Do you think any bad day can be turned around? Or are there certain days that nothing but a good night's sleep can fix? There are certain days where I can't improve my mood no matter what I do, but thankfully today wasn't one of them!