Boom [clap]! Another month is in.the.bag.
And yes, it went by quickly. And no, I can't believe it's almost June either. But it is! (thank you, Captain Obvious) Which means it's time to take a look back at blogging + life in May, because sometimes I feel like that's the only thing that helps time slow down for a brief moment — looking back and realizing that, heyyyyyyy… a bunch of stuff really did happen.
Alright. Rambling. Here we go!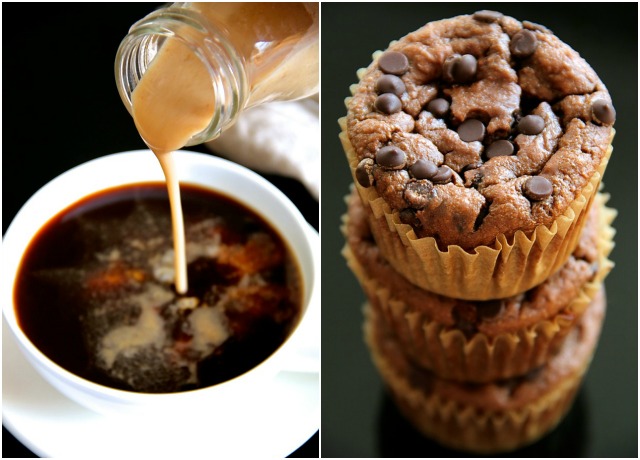 Double Chocolate Greek Yogurt Muffins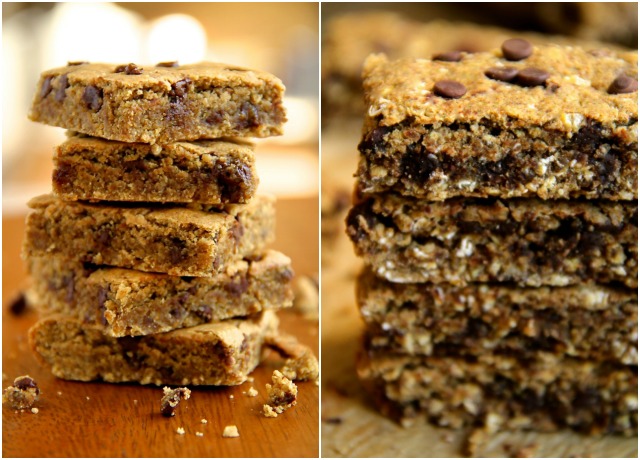 Chocolate Chip Cookie Dough Bars
Cookie Dough Protein Granola Bars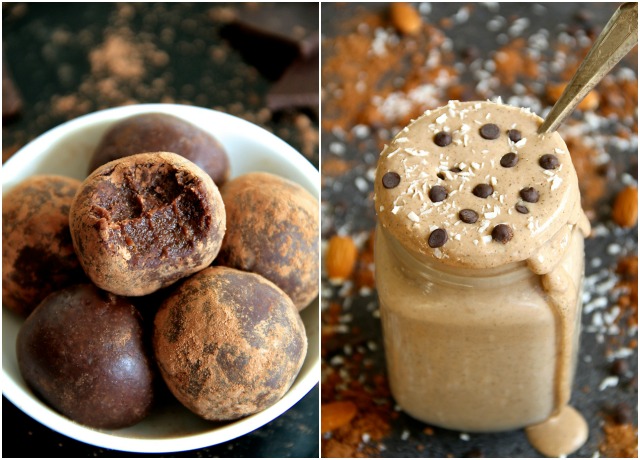 Almond Joy Overnight Oatmeal Smoothie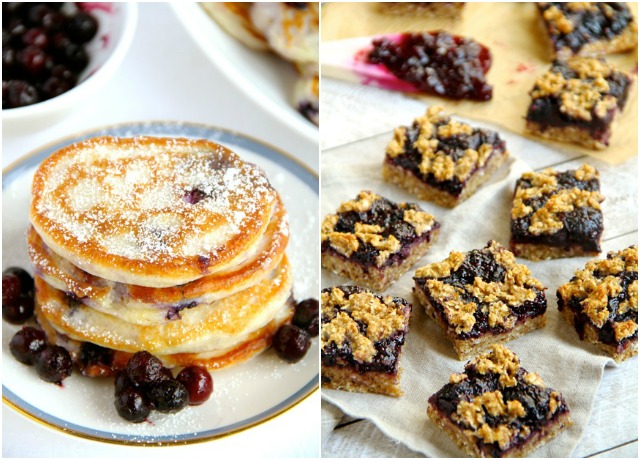 For Savory Style:
Lemon Blueberry Buttermilk Pancakes
. – . – . – .


Much love to the sites that showed Spoons some love this past month!
And speaking of those banana oat muffins, they hit over 700,000 pins on Pinterest this month… which just blows.my.mind. A huge thank you to everyone who helped spread the deliciousness. And to those of you who've commented, e-mailed, tweeted, Instagrammed and/or messaged me to let me know how much you [and your families] love them? Much love to you. Much love.
10k happy dance!! 10k happy dance!! Spoons hit over 10,000 likes on Facebook this month and over 9k on Instagram. Gush. I think you guys are pretty darn awesome as well.
And remember… what you see online isn't necessarily the way things are in real life.
. – . – . – .

The highlight of May was most definitely flying out to Colorado to attend Blend. I know it might sound a little cliche, but blogging really has brought so many amazing friendships into my life. Does that mean that you click with every blogger you come across? Nope — just like you don't click with every person that you come across — but it's definitely possible to make some awesome friendships through the blogging world…
… which is why it's totally not weird when those friends come spend a weekend with you (miss you, Sam!).
Other than that, it's been mostly work, blog, school. Work, blog, school. I'm normally a fan of routine, but my days are starting to feel a little too routine, if you catch my drift. People keep telling me that I need to stop working so much, but it's hard not to when: a) you're self-employed, and b) you genuinely love what you do.
BUT! I'm pretty sure my fitness has improved as a result of introducing regular bouts of activity to break up longer work/study sessions. I keep reading more and more things about the damaging effects of prolonged sitting, so I've been setting alarms to remind myself to get up and MOVE throughout the day. Nothing crazy, but every little bit helps.
Oh, and it snowed. In May. Welcome to Alberta.
. – . – . – .

So I've been toying around with introducing the occasional savoury recipe to Spoons. You guys know I have a crazy sweet tooth, and desserts and snacks will always make up the bulk of my recipes, but I'm thinking the odd savoury one wouldn't hurt either. What do you guys think?
Jury's still out on getting a complete site redesign, but I'll be messing around with the sidebar(s) in the next little while, so apologies in advance if you catch me at an awkward moment!

Tell me at least one awesome thing that happened in May!
Anything exciting coming up in June?

More places to find me!
E-mail — [email protected]
Twitter — runwithspoons
Facebook — runningwithspoons
Pinterest — runwithspoons
Instagram — runwithspoons
Bloglovin — runningwithspoons