Don't laugh, but I actually keep a running list of notes for these posts 😆
But considering I can barely remember what I did yesterday, remembering an entire month's worth of events that stand out is just asking way too much. Everything feels like it happened forever ago, but at the same time, I can barely believe it's the end of April… which is why I love these monthly recaps! They give me a chance to update you guys with what's been going on with me and catch you up with anything you might have missed, as well as remind me about the things I may have forgotten about. So without further ado, April… at a glance.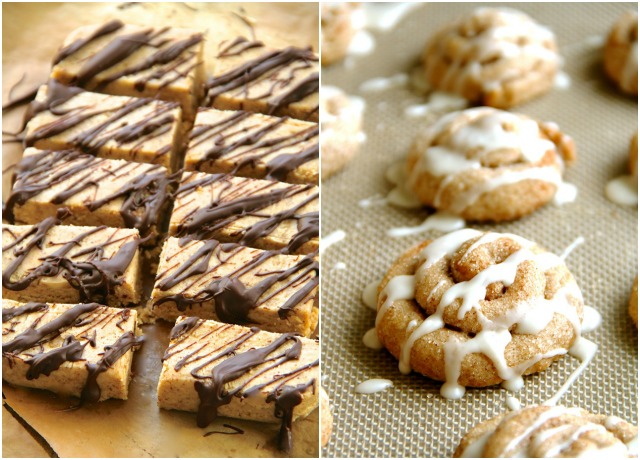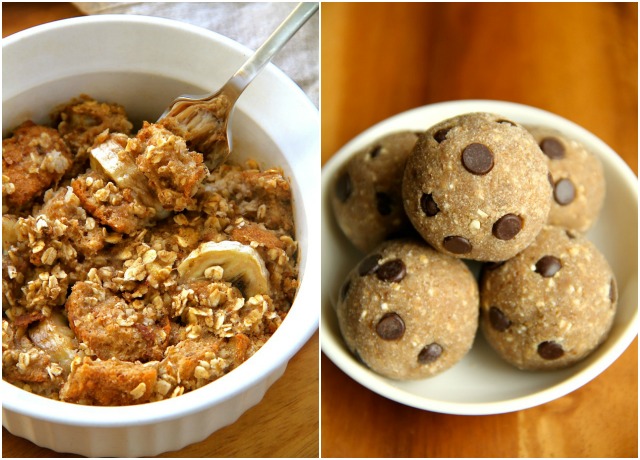 Chocolate Chip Banana Bread Energy Bites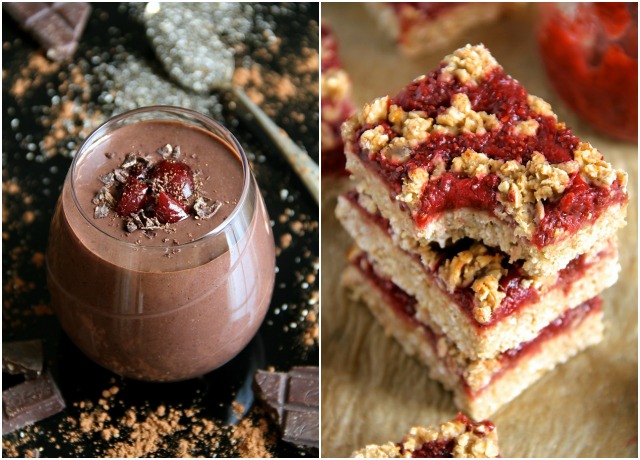 . – . – . – .


. – . – . – .


April is birthday month here in the Spoons family, with both my Mom and Dad celebrating. Between that and Easter, lots of cake has been consumed this month…
How much are we loving the warmer weather and longer days?! I didn't even realize how funky I was feeling after winter until I started feeling so much better in spring. And it's only going to keep getting better!
That being said… I'll definitely miss snowboarding. I managed two trips to the mountains this month (one captured in selfies), and I'm pretty sure I'm done until December. Le boo. But that means…
… I'll be able to get more serious about running! After slacking a little in March, I was back to running 3x a week in April, but I never wanted to push myself too hard because my legs were either tired from boarding or I didn't want them to be too tired for boarding. Now that I don't have to worry about that anymore, I can work on getting a little faster and stronger. Hopefully 😆
I also need to work on a better work/life balance. Between blogging, coaching, and studying, sometimes I feel like I have no time to do anything else, and when I do, I'm too tired. Work in progress.
. – . – . – .

More recipes! I haven't really picked out a specific theme for May, but I've really been enjoying experimenting with vegan baking, so you can definitely expect a few more healthy plant-based desserts in the upcoming weeks.
I've been thinking about giving Spoons a facelift, but I'm crazy indecisive and can't decide on a designer. Ideally I'd love to do it all myself, but I'm pretty sure I'd go a little crazy if I tried to add any more to my plate.

Tell me at least one awesome thing that happened in April!
Anything exciting coming up in May?

More places to find me!
E-mail — [email protected]
Twitter — runwithspoons
Facebook — runningwithspoons
Pinterest — runwithspoons
Instagram — runwithspoons
Bloglovin — runningwithspoons