You'll have to forgive me, but it's been a while since I've done this, and there's something I just need to get off my chest before I can go on…
EEEEeeeEEEeeEE! Only 32 more days until I move 😀
Ahhh. Much better. I still remember the number being somewhere around 50 when I first put in my offer, and it's kind of crazy to stop and think about where the past 18 days have gone. Time is flying, but I'm not complaining – the faster it goes, the sooner I get to move 😀
Although, I suppose I should really start putting more effort into packing… I'm the kind of person that tends to put everything off until the last minute (especially when it's something I really don't like to do… like packing) because I feel like I have all the time in the world. And then "all the time in the world" suddenly becomes "that last minute" and… well… let's just say I turn into a stressed-out head case.
And the worst part of it is that, every time it happens, I tell myself that next time will be different; I'll start early, get things done gradually, finish with lots of time (and my sanity) left over. Yeahhhh.
In my dreams maybe…
So what have I been doing instead of what I should be doing?
Checking out my new 'hood…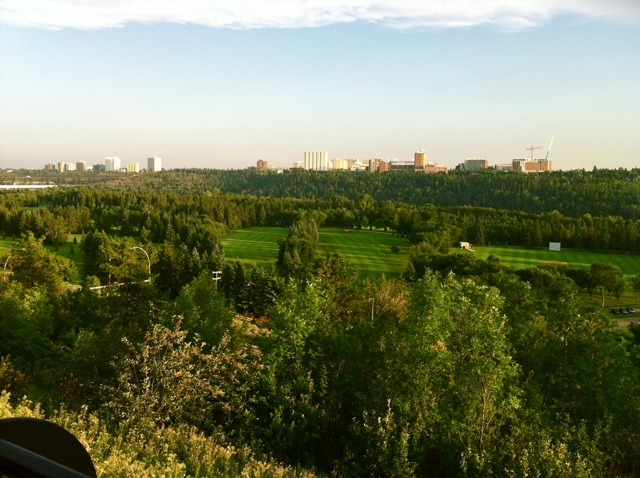 Home sweet home…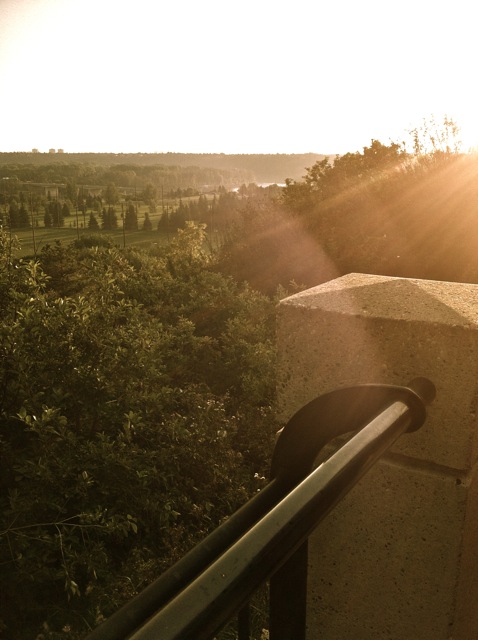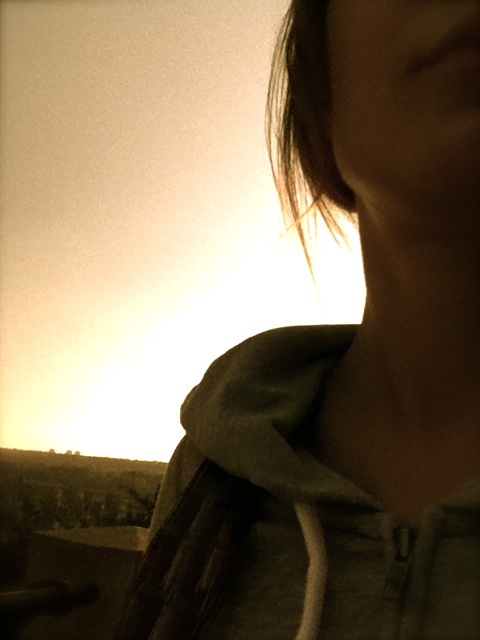 . – . – . – .
Pimpin' [rice cakes] like it's my job…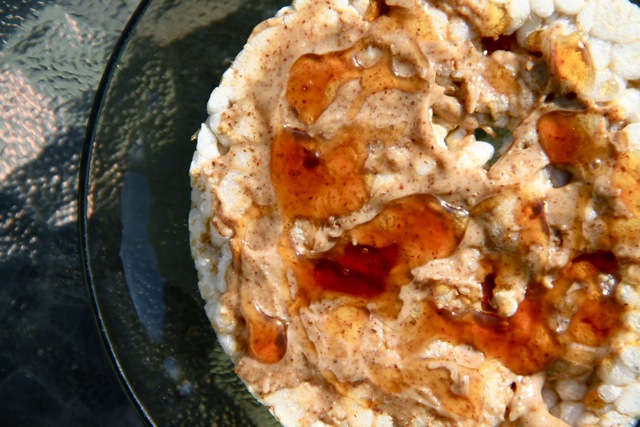 Almond butter, honey, and one happy tummy.
. – . – . – .
Going out to see[k] some help…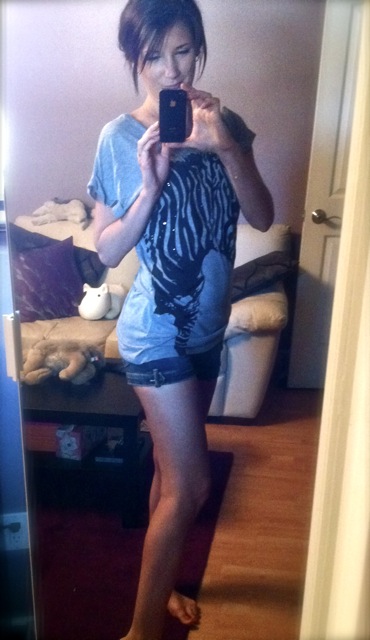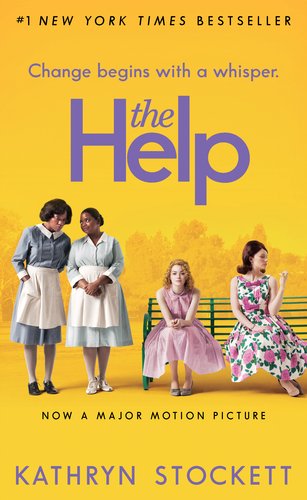 I enjoyed the movie, but the book was better. And does anyone else feel like a goofball when they "pose" for pictures? No? Just me, then?
. – . – . – .
Having my cake and eating it too…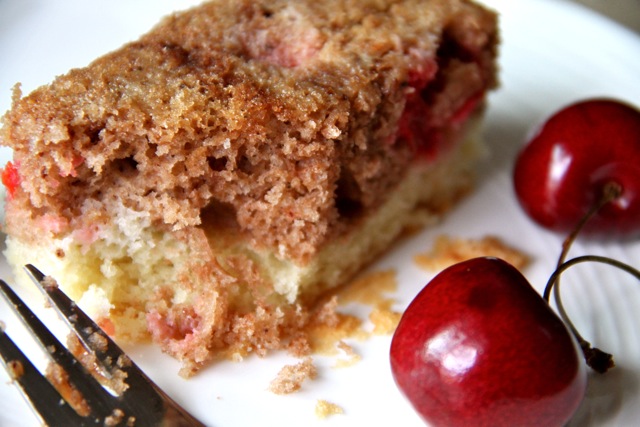 Mom got bit by the baking bug this weekend, and when she asked me to be her taste-tester, I was more than happy to oblige. I have no idea what was in this besides vanilla, cocoa, and cherries, but daaaaaaaang was it good. Mom needs to bake more often…
. – . – . – .
Burning my tongue…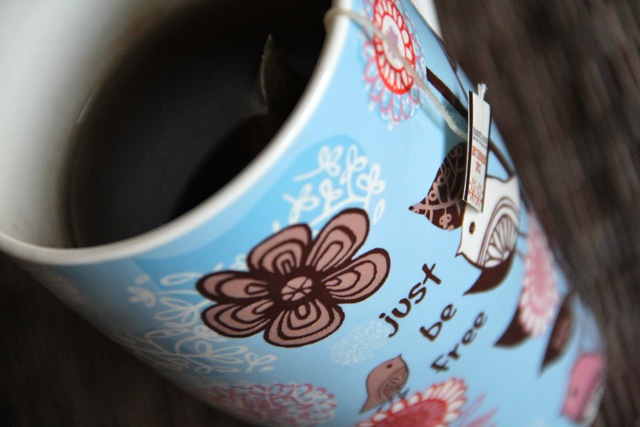 I can't help it! I crave hot tea/coffee even in the middle of summer, and impatience gets the best of me. This is my favorite tea in my favorite mug. I take extra special care of this mug (especially after this and this), because it has tonnes of sentimental value and I'd be devastated if it broke.
. – . – . – .
Healing said burnt tongue…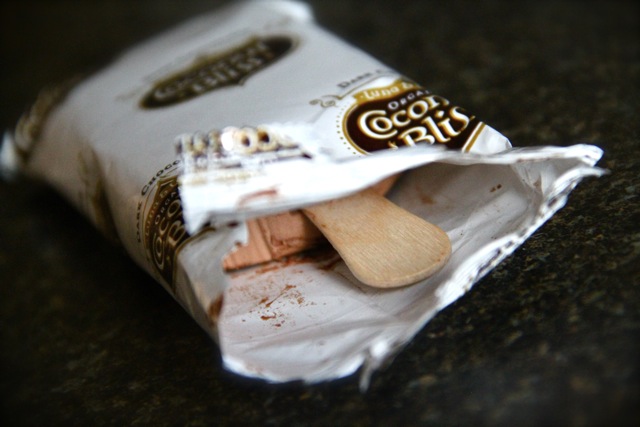 Ice cream heals everything, from burnt tongues to broken hearts. True story.
. – . – . – .
Putting my "GRRRR" face on…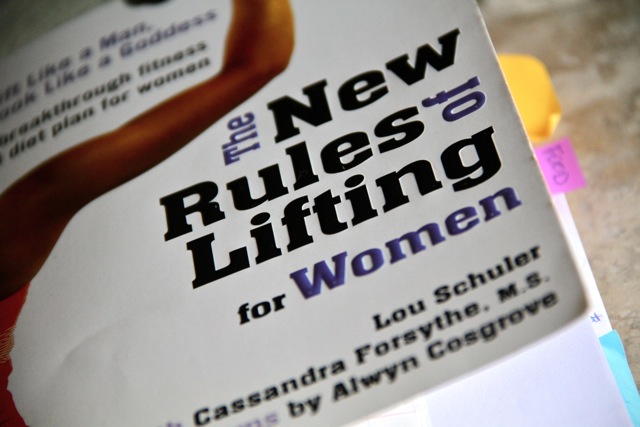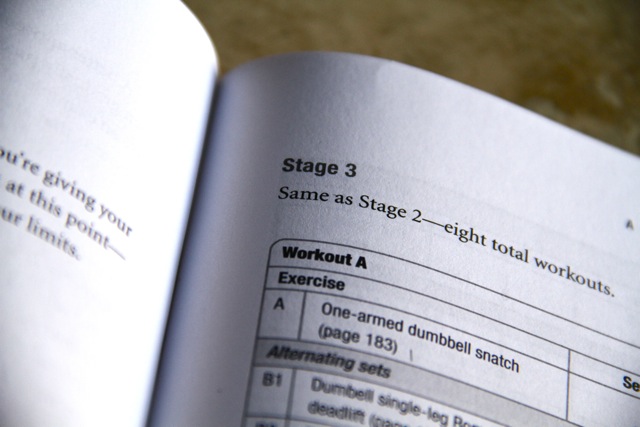 I just started Stage 3 in NROLFW, and while I'm still following the program [more-or-less], I've been deviating/modifying it a bit because I find that it focuses WAY too much on legs, and not enough on other muscle groups. Still, I've been seeing some good progress, and I might do a "lifting update" post if anyone is interested…
. – . – . – .
Devouring good books…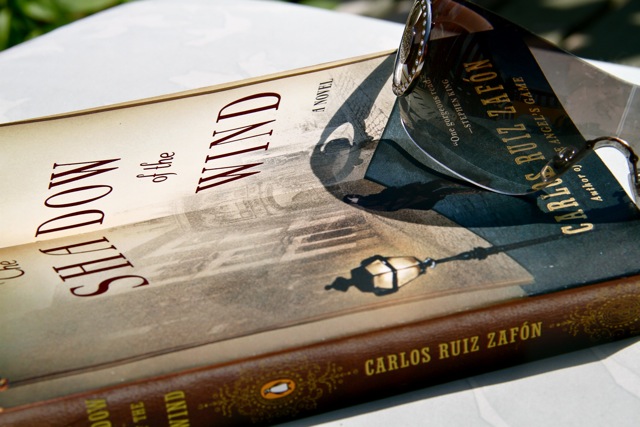 Remember the stack of books I bought a little less than a month ago? I only have one left 🙁 I finished The Shadow of the Wind today (loved it), and only have One Good Dog left. I'll have to refrain from buying more before I move, because that just means more packing…
. – . – . – .
… and good food…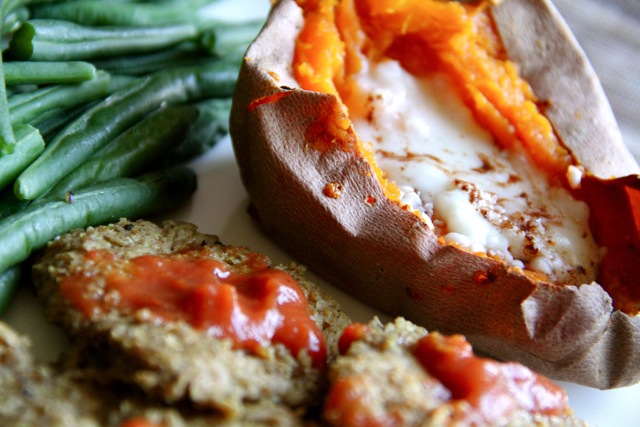 I've always been a "meat and potatoes" kind of  girl, and today's dinner included an Amy's Texas burger topped with ketchup, and a sweet potato topped with coconut butter and cinnamon. Oh, and some green beans just for kicks. I'm trying to use up a lot of the food in my pantry/freezer before I move, and this meal was definitely evidence of that. Frozen green beens = heebie jeebies.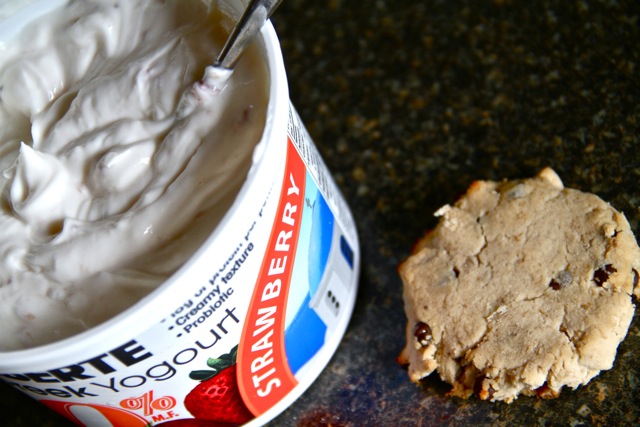 Strawberry Greek yogurt (my favorite flavor) and a coconut banana chocolate chip cookie (my favorite way to use coconut flour).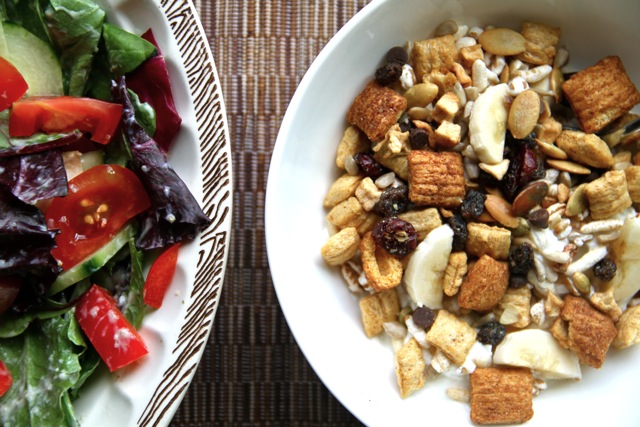 Salad beast with my favorite dressing, Greek yogurt mess with a banana, Kashi Honey Sunshine, puffed wheat, Puffins, and trail mix. My stomach has been kind of "off" lately, and I've been eating smaller meals more often, so this was only half of lunch. The other half came later…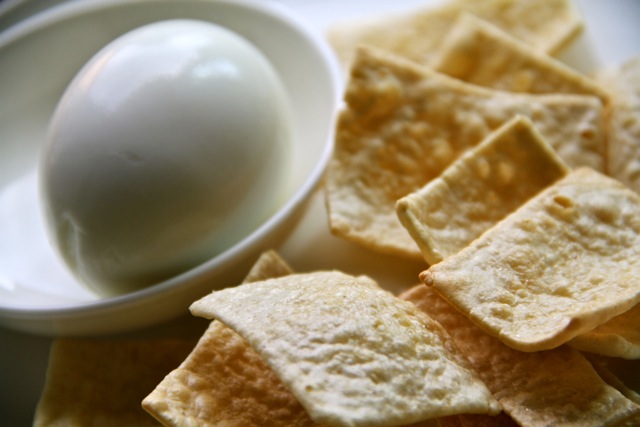 Softboiled egg and baked lentil chips. I ran out of my favorite cucumber-dill flavor 🙁 Oh the joys of having to use up what you've got…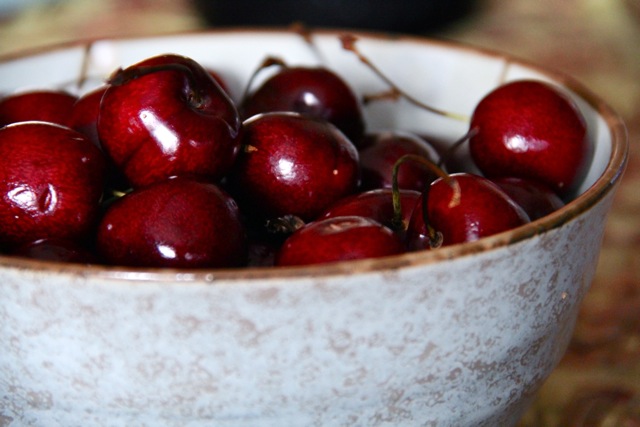 Someone put out a bowl of cherries this morning. The bowl is still there, but the cherries are gone. I wonder what happened to them…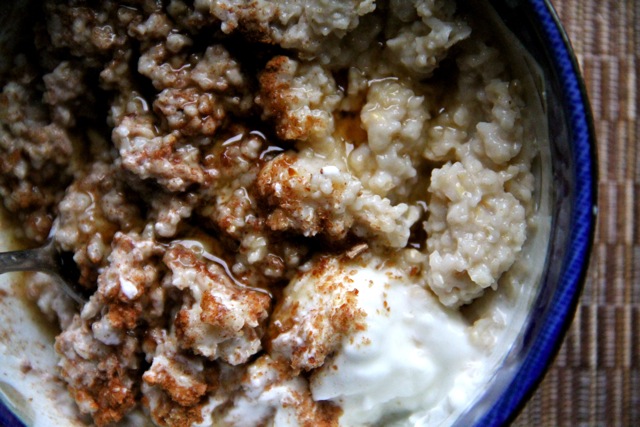 My absolute favorite night time snack – it makes me sleep like a baby. Oat bran and Greek yogurt, topped with flaxmeal, cinnamon, and maple syrup.
. – . – . – .
Do you put things off until the last minute? Or do you get them done early?
What was the last movie you saw? Or book you read? Or meal you ate?