Hey loves.
I had kind of a rough day. I don't really want to go into too much detail until I know more about what's going on, but I will say that it involves Kaiah, an emergency visit to the vet, and my baby having to stay there overnight. Will not cry. Will not cry. Will not…. damn.
*deep breath*
I wasn't originally going to post today, but I need something to distract me from my thoughts, and since reading, exercise, and trashy TV have failed to provide my mind with the solace that it needs, I figured that I'd turn to blogging for salvation, while simultaneously drowning my sorrows in chocolate…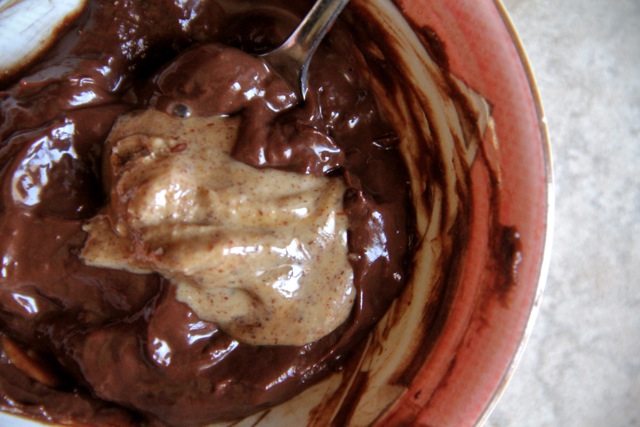 Chocolate pudding spiked with cocoa powder and topped with almond butter.
Tori posted this survey on her blog a little while back, and I figured that today was as good a day as any to fill it out myself. Hopefully everything turns out alright with Ky so that I can have double reason to celebrate tomorrow, it being WIAW and all. Have a good night, loves, and I'll try to do the same. Will not cry. Will not cry. Will not… damn.
. – . – . – .
What is on your desktop wallpaper? This…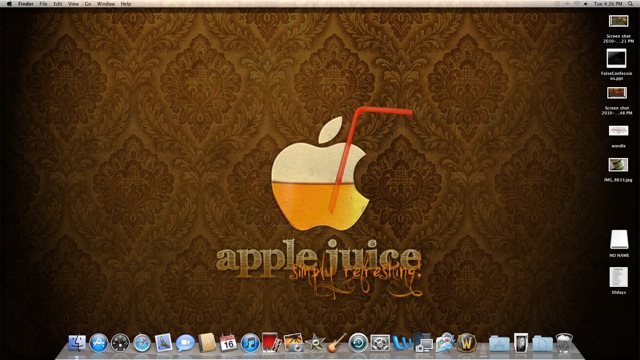 . – . – . – .
What is your favorite drink? This…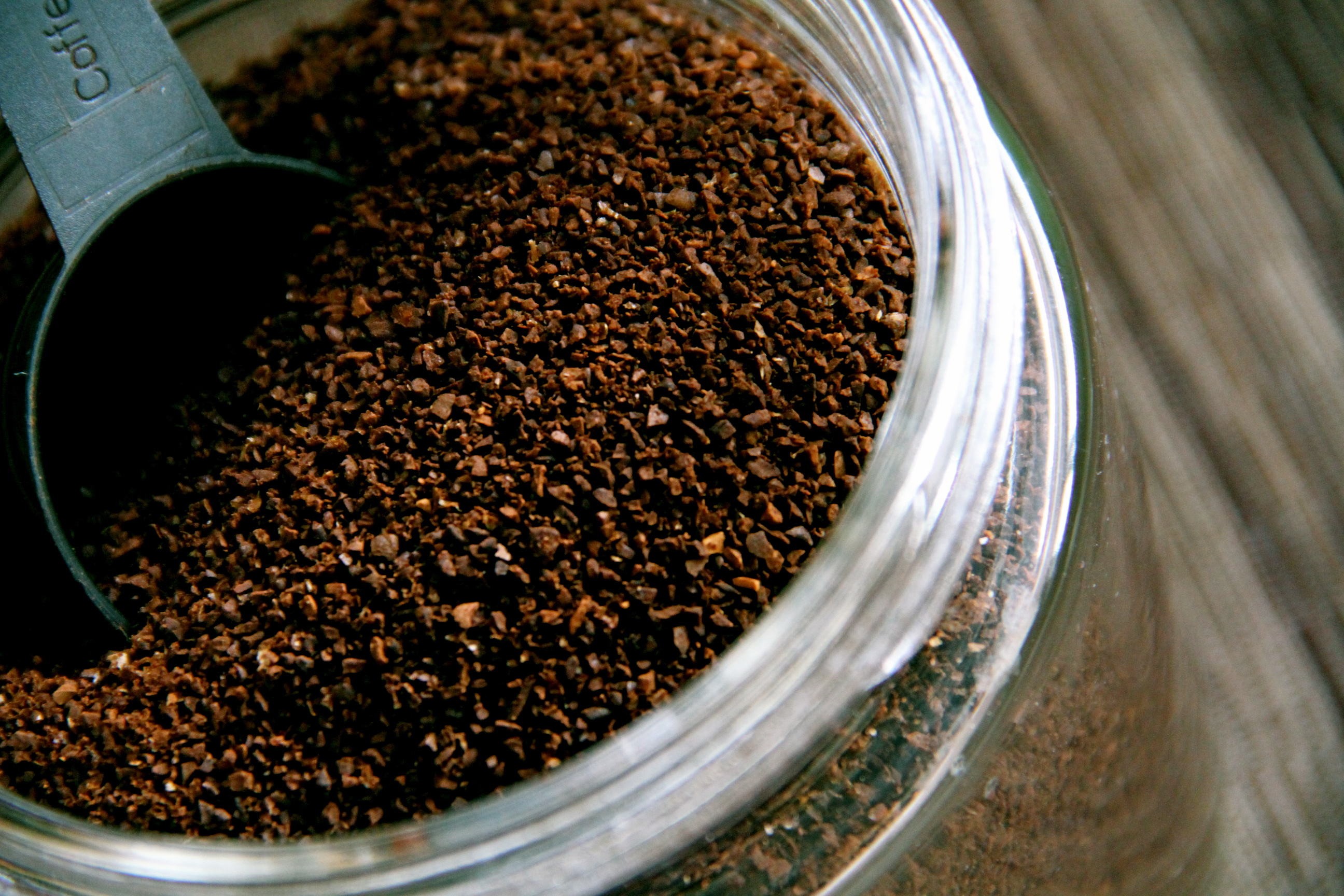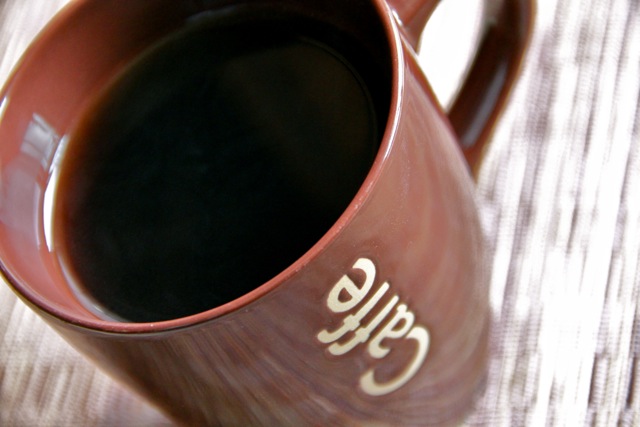 Black coffee, straight up; no cream, no sugar. I try to limit myself to 1-2 cups a day, but daaaaang do I look forward to those cups.
. – . – . – .
What was your favorite toy as a child? This guy…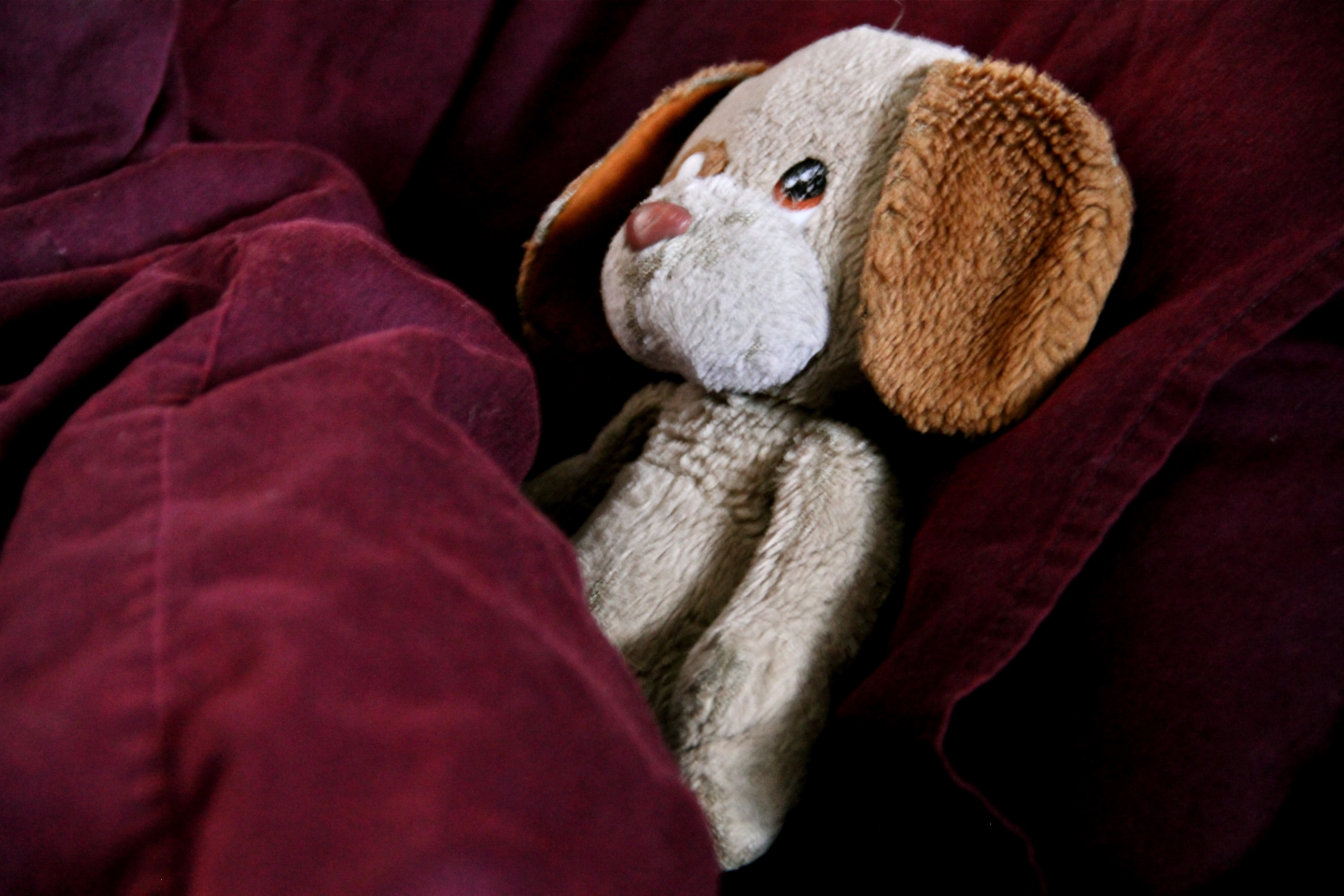 I got him in NYC when I was 3 years old. He cost $1 and became priceless to me.
. – . – . – .
What food do you eat too much of? None. Too much means excess, excess means more than you need, and more than you need means that you wouldn't be craving it like crazy every. single. day (greed notwithstanding, of course). I do, however, eat a lot of oatmeal…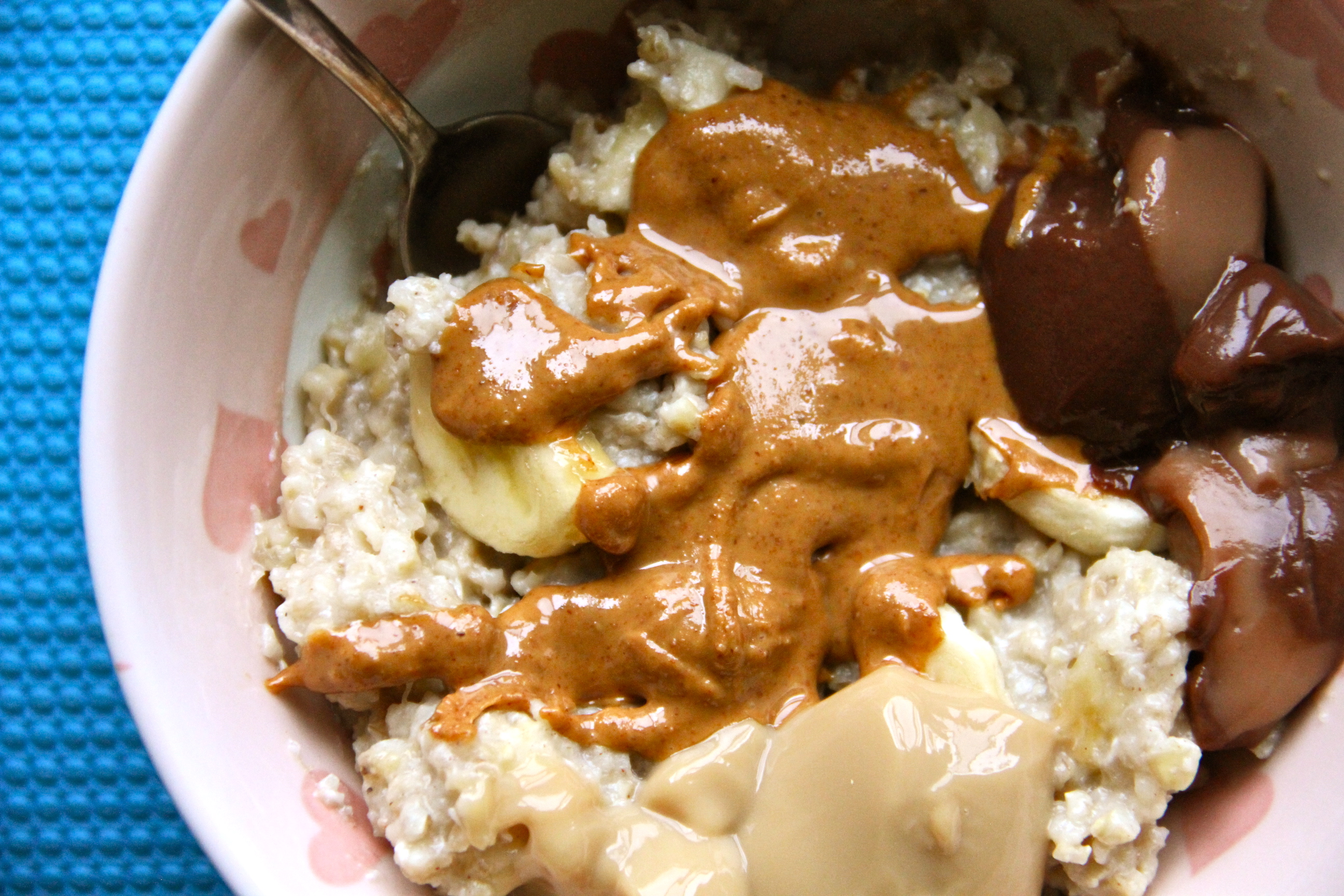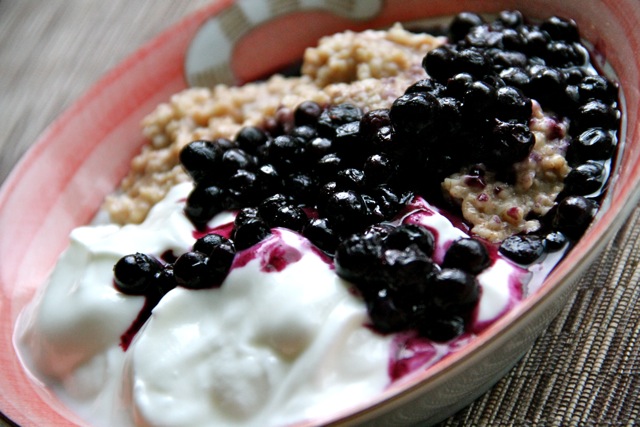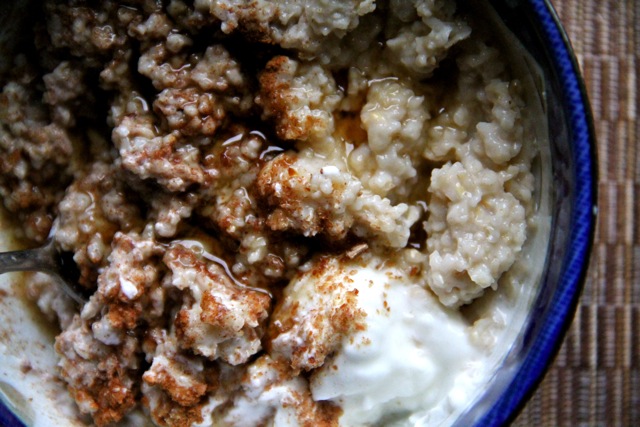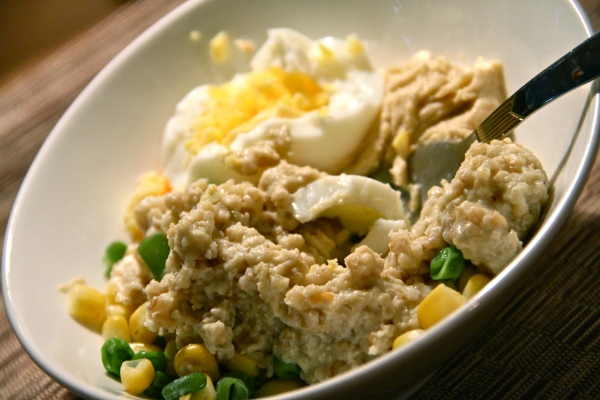 … and that's not even counting dessert…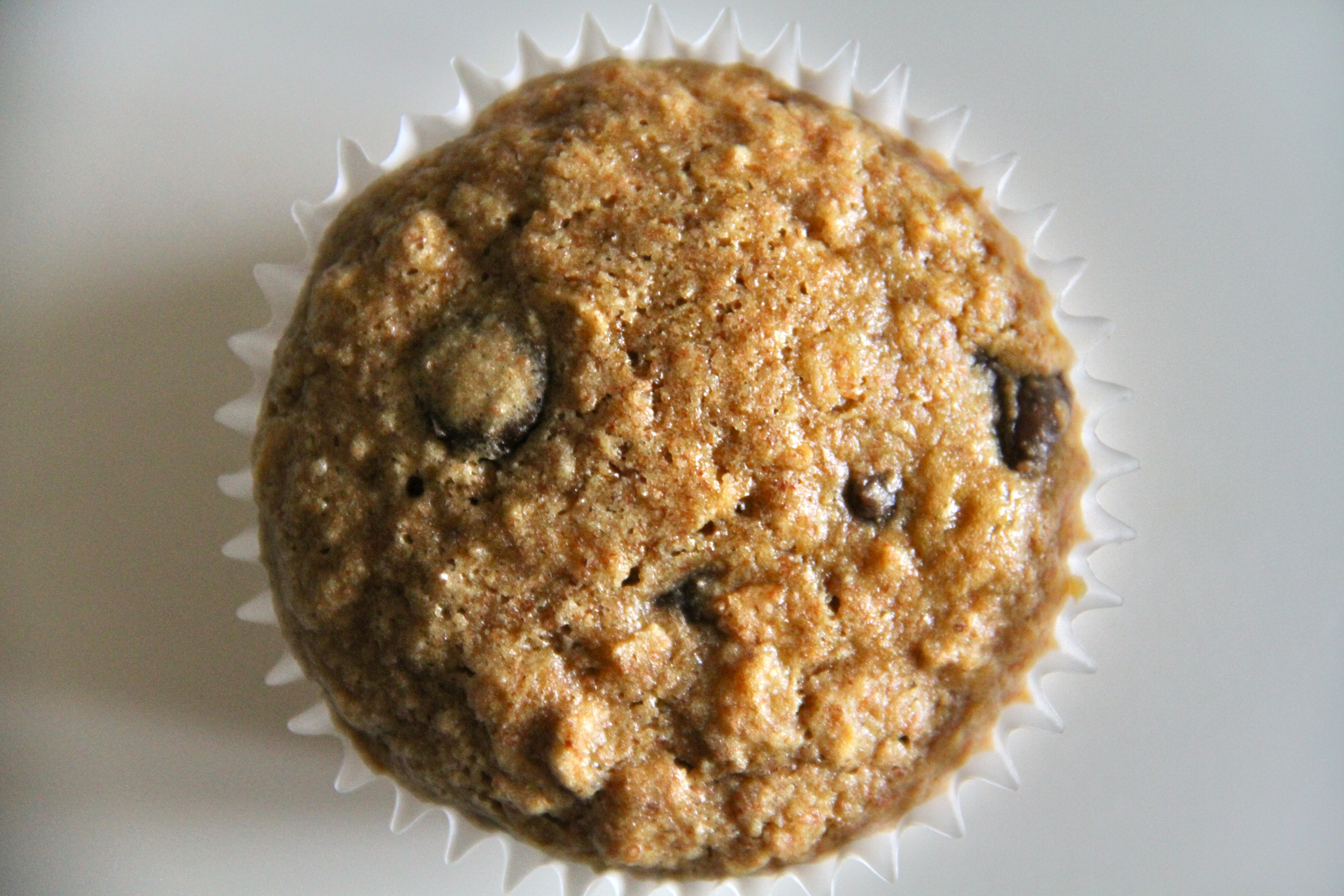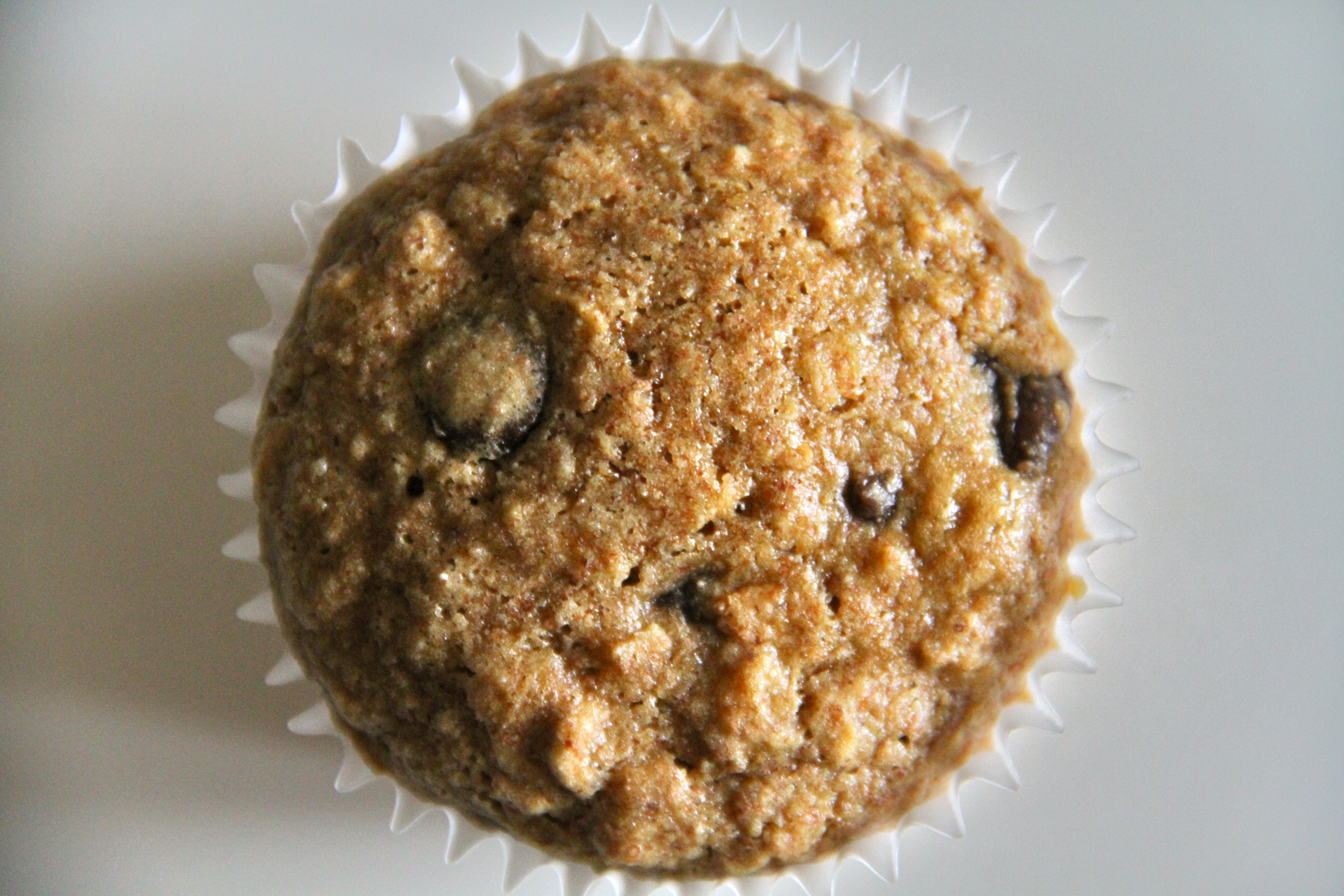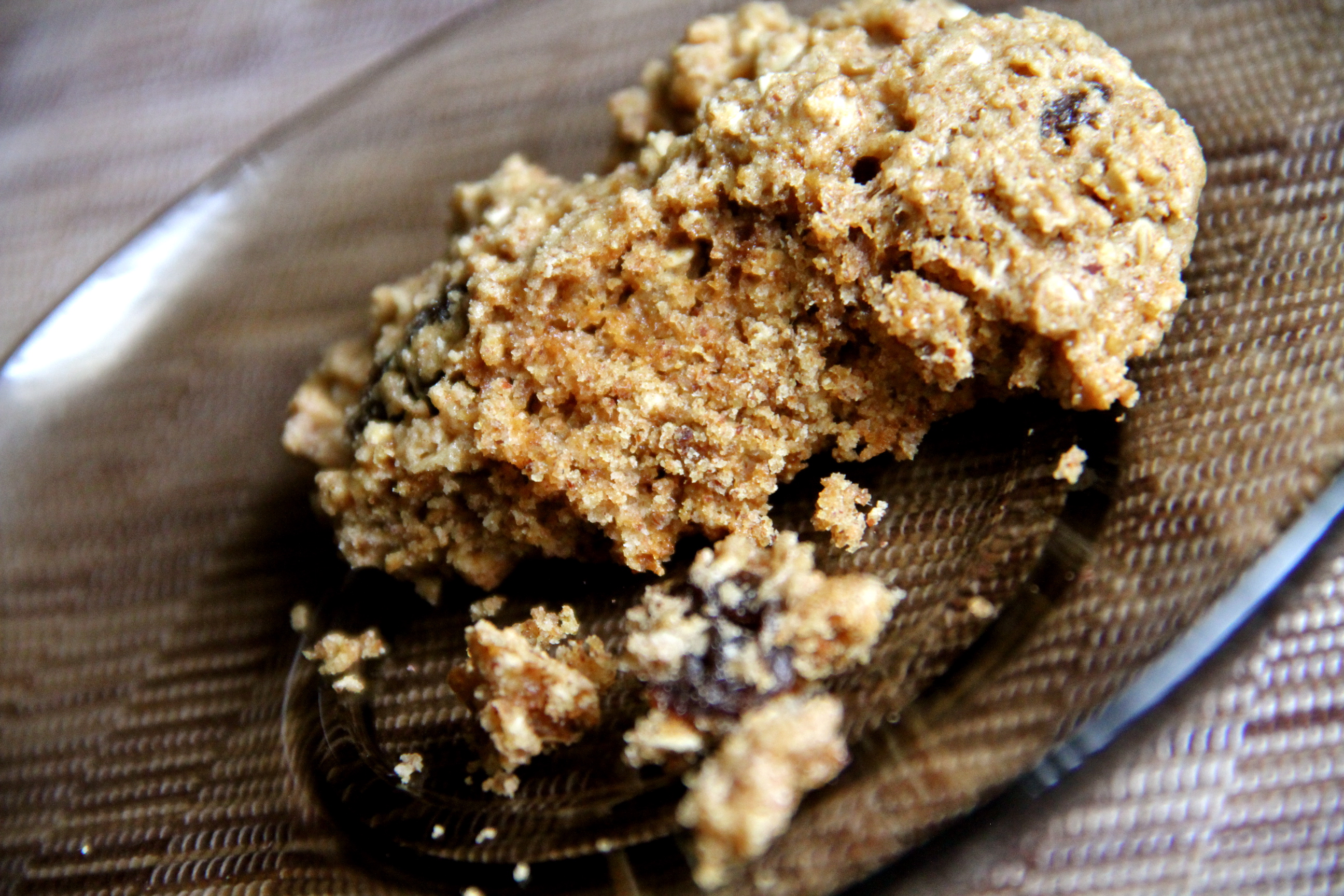 . – . – . – .
What kind of hairstyle do you have? The kind that is desperately in need of a hair cut and is thrown into a messy low bun as an attempt to hide its owner's negligence. Oh, and bangs that are always in my face…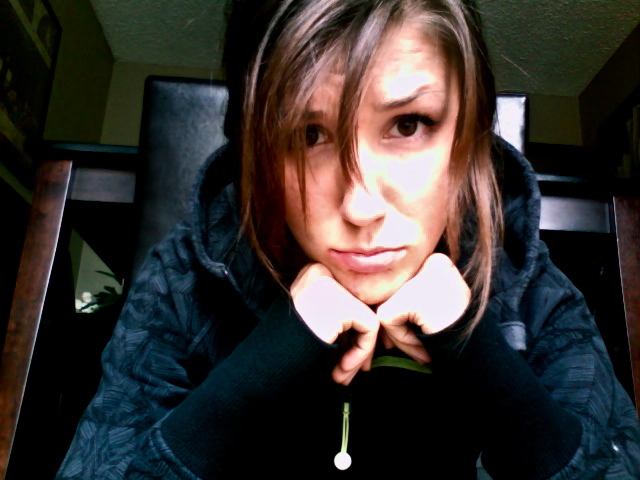 Old picture. Same sad face.
. – . – . – .
What was your favorite activity in gym class? Dodgeball…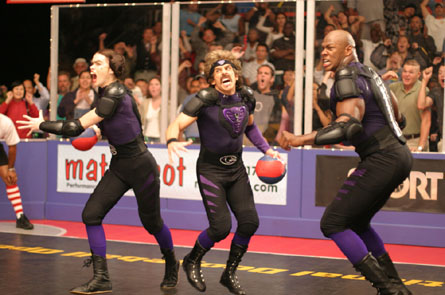 Dodge. Duck. Dip. Dive. Dodge.
. – . – . – .
What is on the shirt you're wearing right now? Erm. Nothing. It's blank. It's dark grey. It's the Cool Racerback from Lululemon. Love.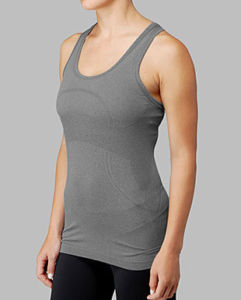 . – . – . – .
What are the three most played songs in your iTunes library? Switchback – Celldweller , Life is Beautiful – Sixx A.M., Whatever – Godsmack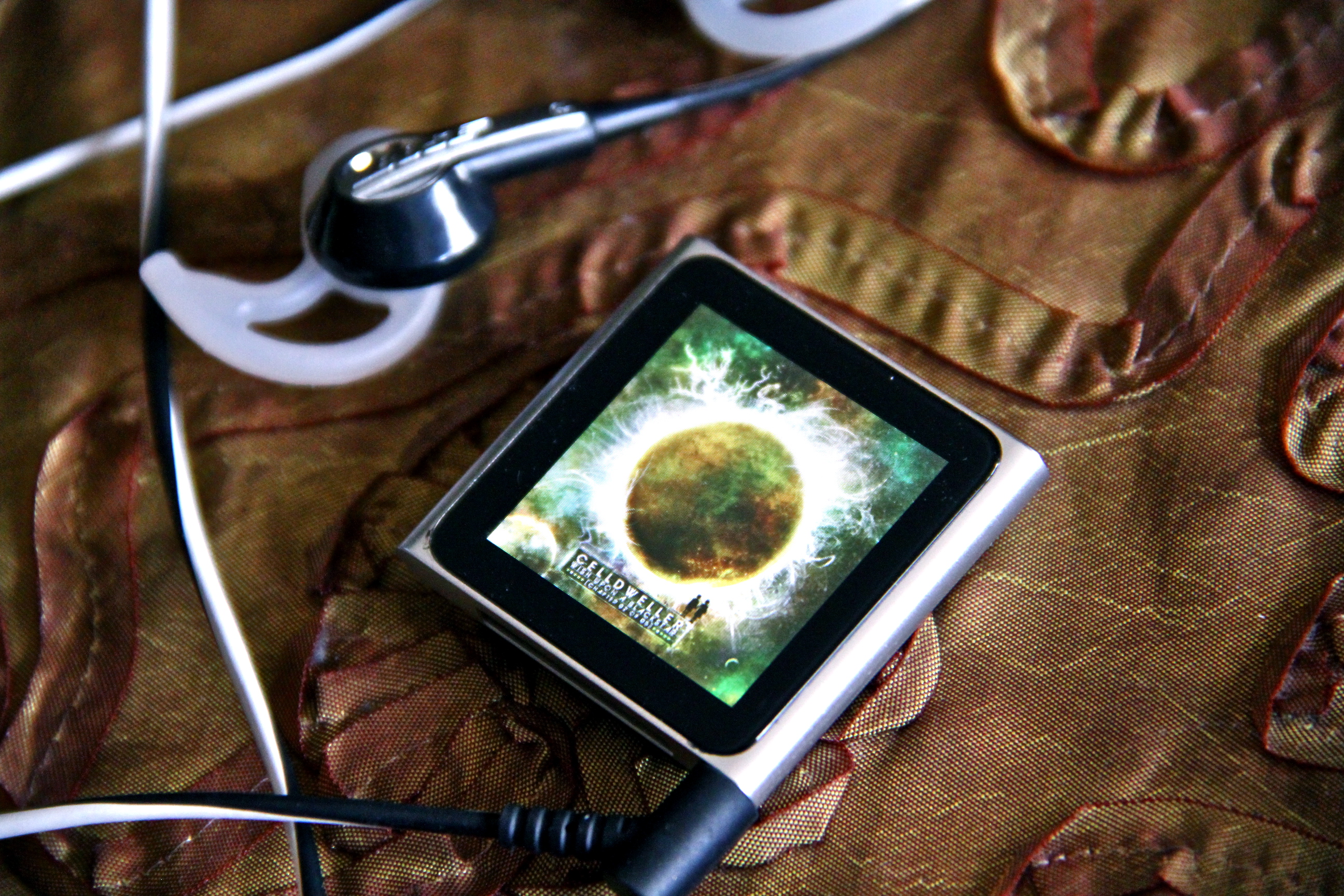 . – . – . – .
What is the picture nearest you of? I'm blogging from outside, so… none. But here's a picture of a face that I'm missing like crazy and should be near me but isn't 🙁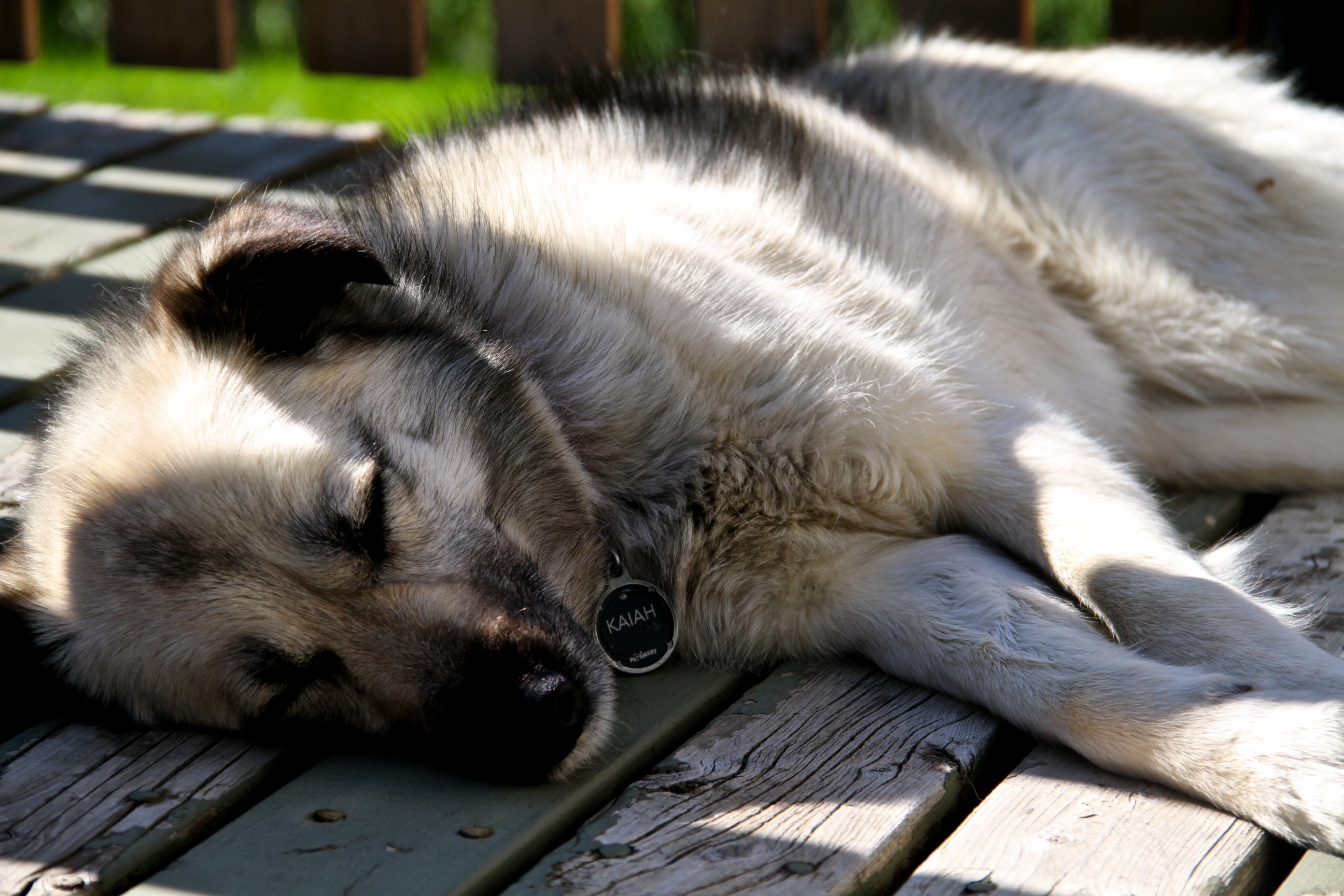 . – . – . – .
What do you do on a Sunday night? The same thing I do every night [Pinky]. Try to take over the world! (name that show). But really… the same thing I do every night. Blog, snack, read, relax, pass out around 10:30. Yes, I'm a wild one.
. – . – . – .
If you could only use one condiment on your food for the rest of your life, what would it be? Ketchup, hands down.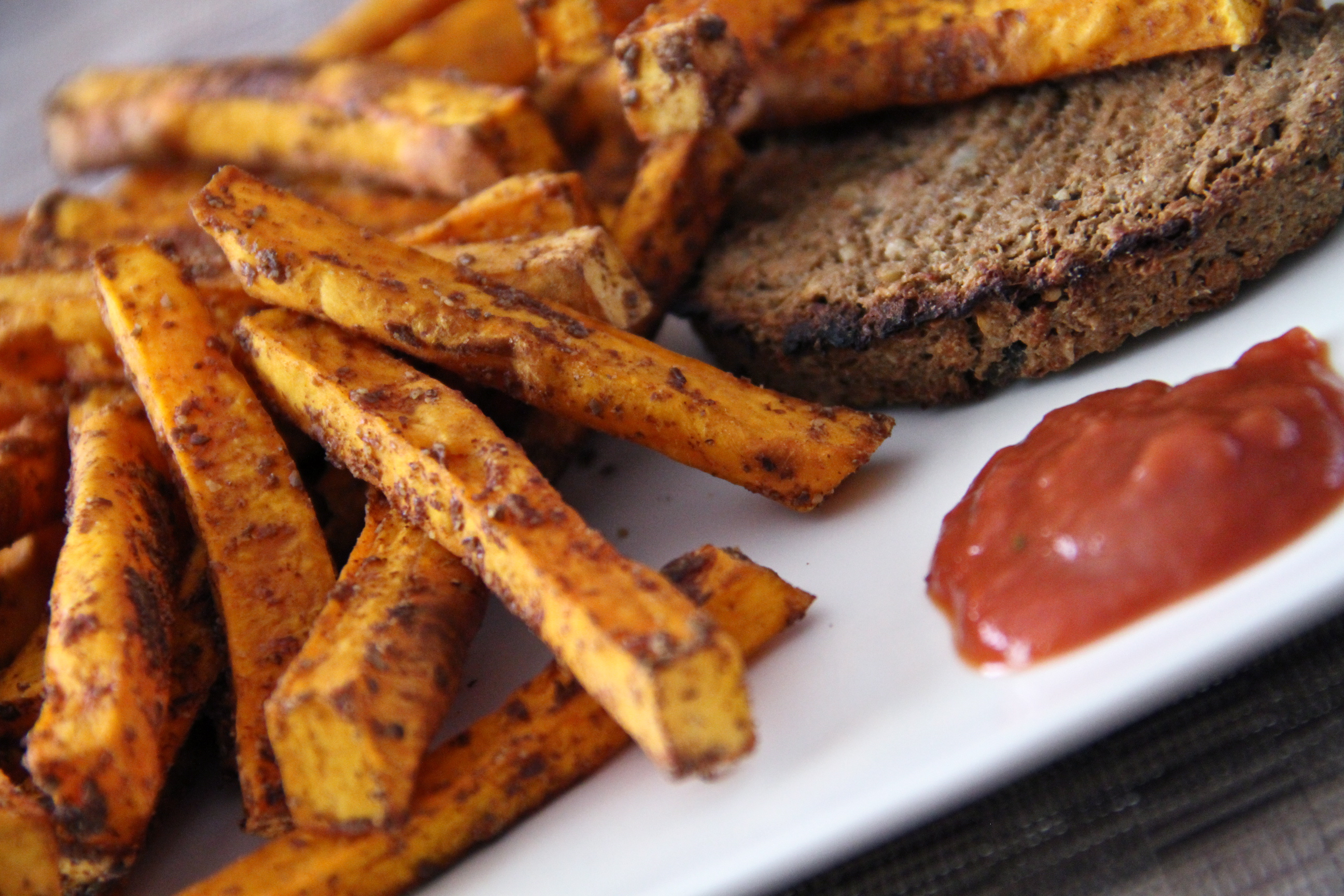 Sometimes I crave it so bad that I swear I make fries just as an excuse to eat it.
. – . – . – .
What color are your sheets? The sheet covering my bed is black, while my duvet covers are… dark purple-y? I'm looking for new ones for when I move into my new place, but I still have no idea what color scheme I want to go with…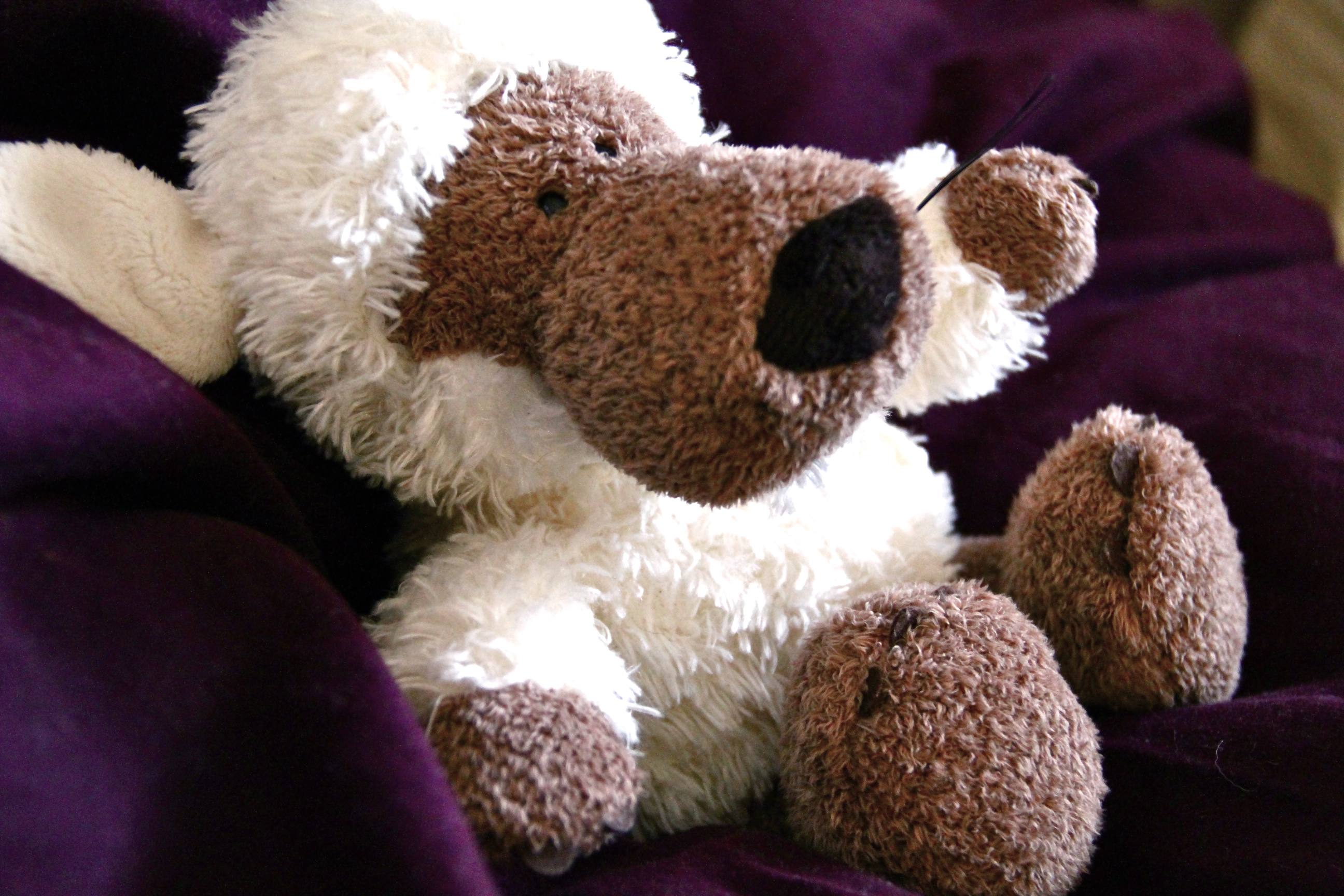 . – . – . – .
How big is your computer display? The laptop is 15, the desktop is 24.
. – . – . – .
What pair of shoes do you wear most often? I don't like shoes…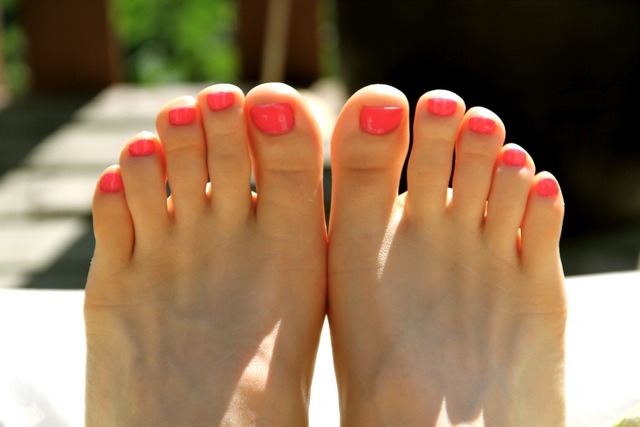 Butttt since the thought of walking around the city barefoot completely skeeves me out, I put on my Sketchers to run errands, and some heels when I feel like getting glammed up.
. – . – . – .
What is your favorite game? This one…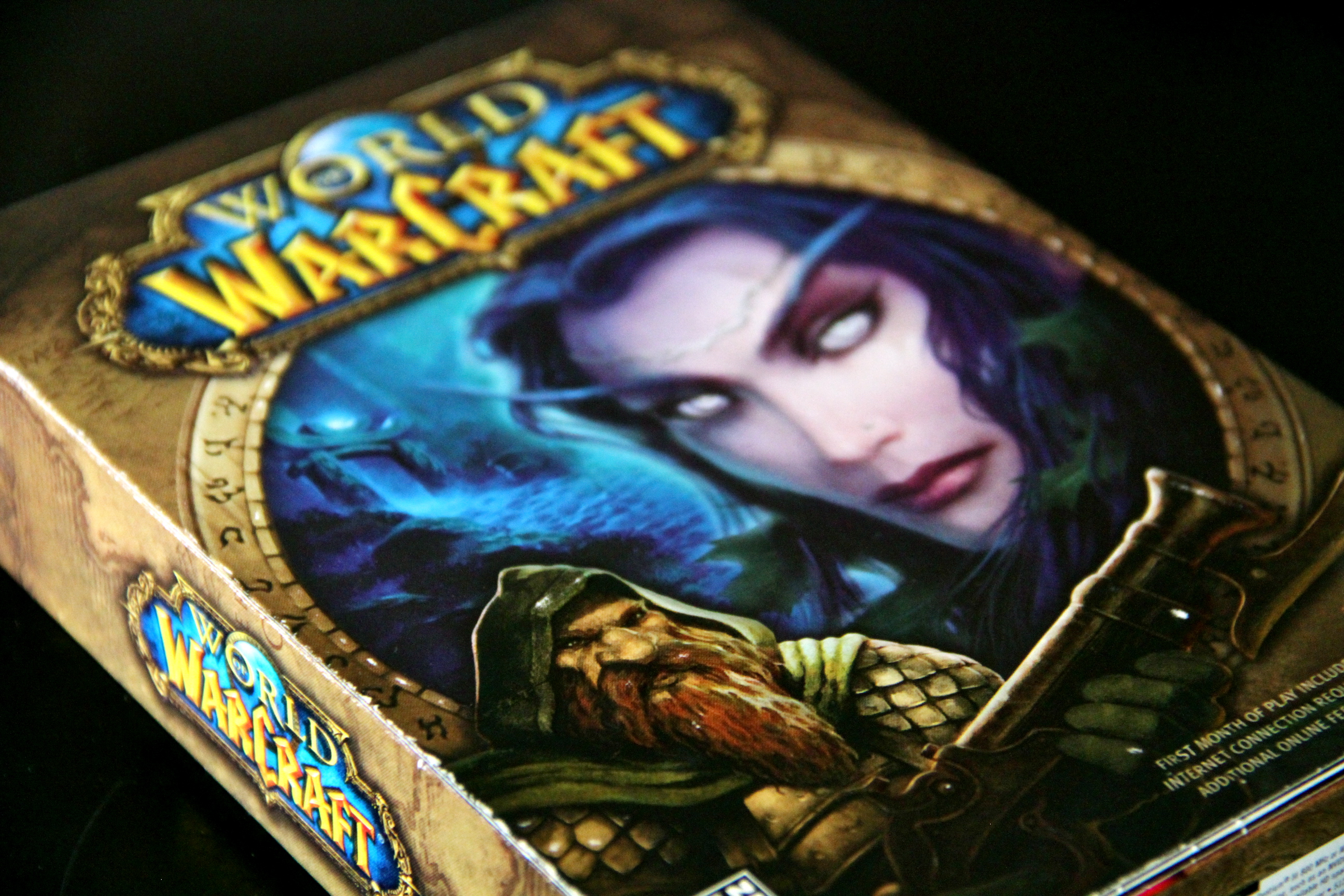 We're not even gonna talk about how much of my life I lost to this game 😆
. – . – . – .
What time do you plan on waking up tomorrow? I don't ever really plan on waking up at a specific time. I haven't been woken up by an alarm clock in years… my body just naturally wakes up anywhere between 5-6.
. – . – . – .
Do you handle it well when your pets (or loved ones) are sick?
What are the top 3 songs on your iTunes?
What foods do you eat a lot of?